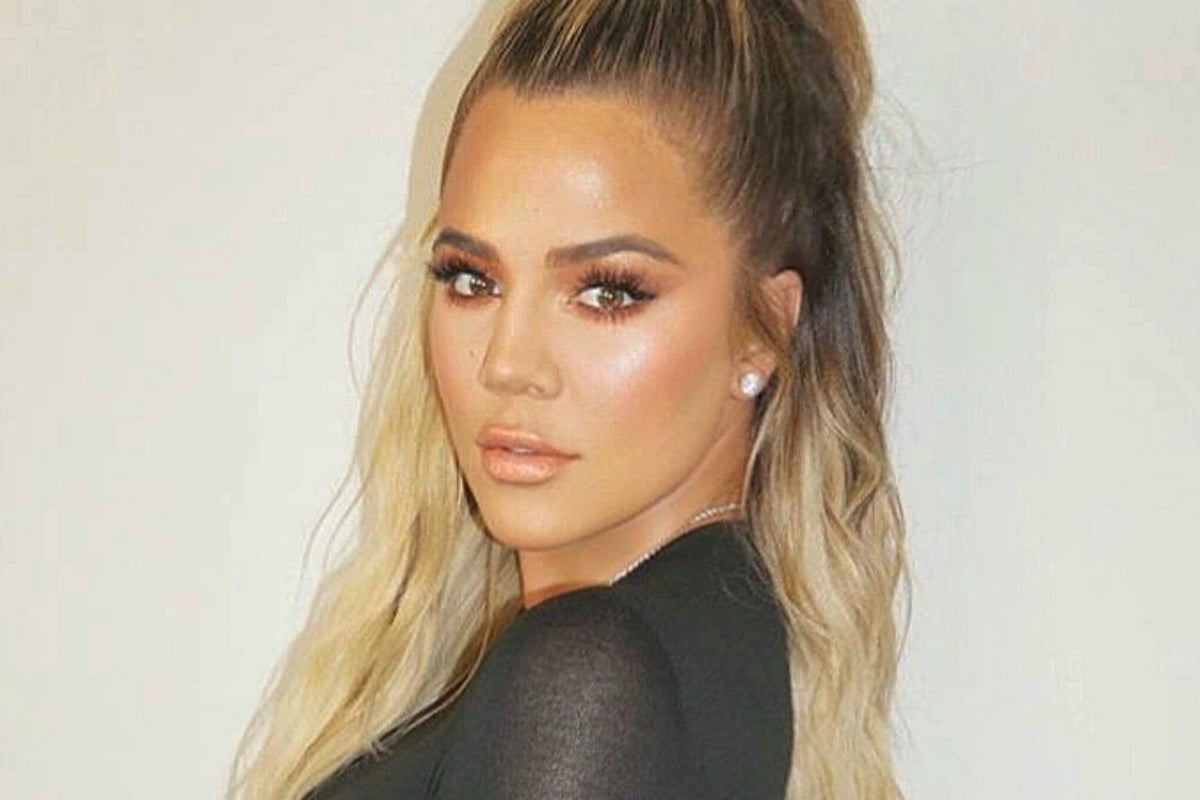 Khloe Kardashian hasn't made any official comment since news broke that Tristan Thompson cheated with Kylie Jenner's best friend Jordyn Woods.
But she's letting her social media activity do the talking for her.
Yesterday it was announced that Jordyn will tell her side of the story on Jada Pinkett Smith's online chat show Red Table Talk.
Not long after, Khloe addressed the scandal (sort of) in a tweet thanking her supporters.
Hi loves, wanted you to know that I appreciate you! ???????? I've been reading your kind words and they really are a blessing to me. I love you! Thank you Thank you! I'll be back when I'm in the mood to chat with you all. Until then remember to be kind to one another ????

— Khloé (@khloekardashian) February 26, 2019
Khloe didn't log straight out after sending this tweet though, because she went on a very telling liking spree (but she's since unliked them).
She liked one tweet from a fan that was defending her against another, who claimed the Kardashian family was "smearing" Jordyn's name for ratings.
"She slept with Khloe's baby daddy, and they haven't even publicly said ONE bad thing about her, just unfollowed her, so how is that the Kardashians fault? Jordyn smeared her OWN name!" the tweet said.
Fans believe this is Khloe's subtle way of confirming Jordyn and Tristan slept together. Earlier speculation seemed to be that they didn't go that far.
She also liked another that was in response to Jordyn's upcoming interview with Jada Pinkett Smith: "I really don't understand the point of this," it said. "There's no way she can justify what she did."
 

View this post on Instagram