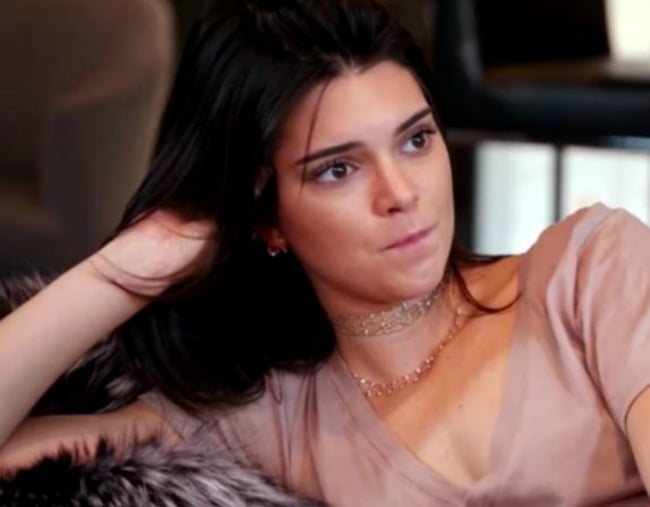 On a recent flight, the length of which I do not feel comfortable specifying, I spent the entire time watching Keeping up with the Kardashians.
It was… excellent. Over the course of 14 hours worth a number of episodes, Kim got mad about Kourtney not wanting to hang out with them and said she was the "least interesting to look at" anyway, Khloé felt art-shamed by Kris so created fake art from a fake artist and made her hang it in her house, Kim developed a passing interest in homelessness, and also struggled with body image issues despite having the most celebrated figure in modern Western civilisation.
YOU CAN'T SCRIPT THIS SH*T.
At least, that's what I thought. Until something came to my attention.