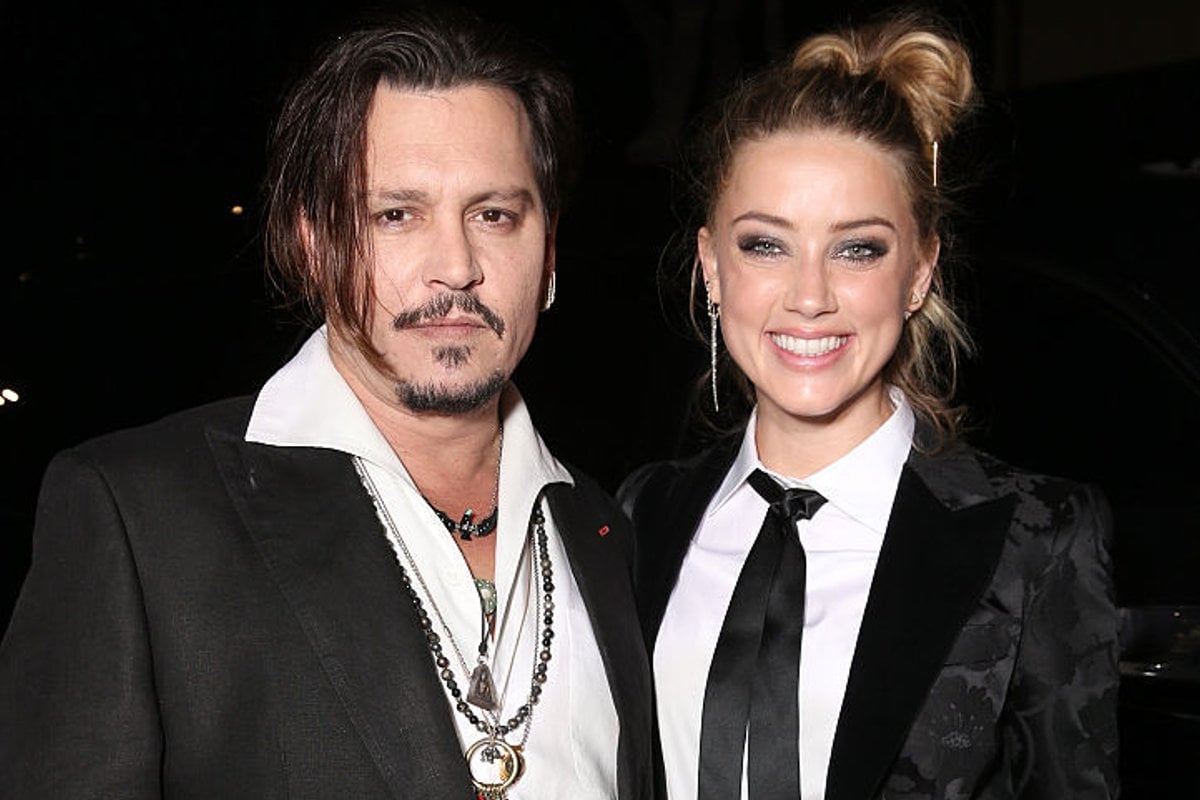 This post deals with allegations of domestic violence and sexual assault, and could be triggering for some readers.

Once again, the allegations of abuse between Amber Heard and Johnny Depp are playing out in the most public of ways.
Their latest court battle is an AU$68 million defamation case, brought by Depp, who claims Heard defamed him in a December 2018 opinion piece in The Washington Post about being a survivor of domestic abuse. 
The article never mentioned Depp by name, but Depp's lawyer Benjamin Chew told jurors a week ago that it was clear Heard was referencing her ex-husband.
When their four-year relationship ended in divorce in May 2016, Heard obtained a temporary restraining order and alleged in a court declaration that Depp had been both verbally and physically abusive. 
In the six years since, there have been avalanches of allegations on both sides, and multiple lawsuits and trials which have seen the disturbing ins and outs of the relationship broadcast around the world.
Last week, Depp testified in the defamation case, and claimed his reason for returning to court is in part to protect his children from false information about his behaviour.
Some quick context.
Depp and Heard met on the set of their 2011 film The Rum Diary, and began dating in 2012. They married in a 2015 civil ceremony.
In mid-2016, Heard filed for divorce from Depp.
At the time, court documents from the settlement were obtained by the press which revealed Heard was seeking a temporary restraining order against Depp, alleging she'd been subjected to verbal and physical abuse after a drunken argument in their LA apartment.
The court documents claimed that Depp "became extremely angry", throwing a phone at Heard, 35, hitting her cheek and eye "with extreme force".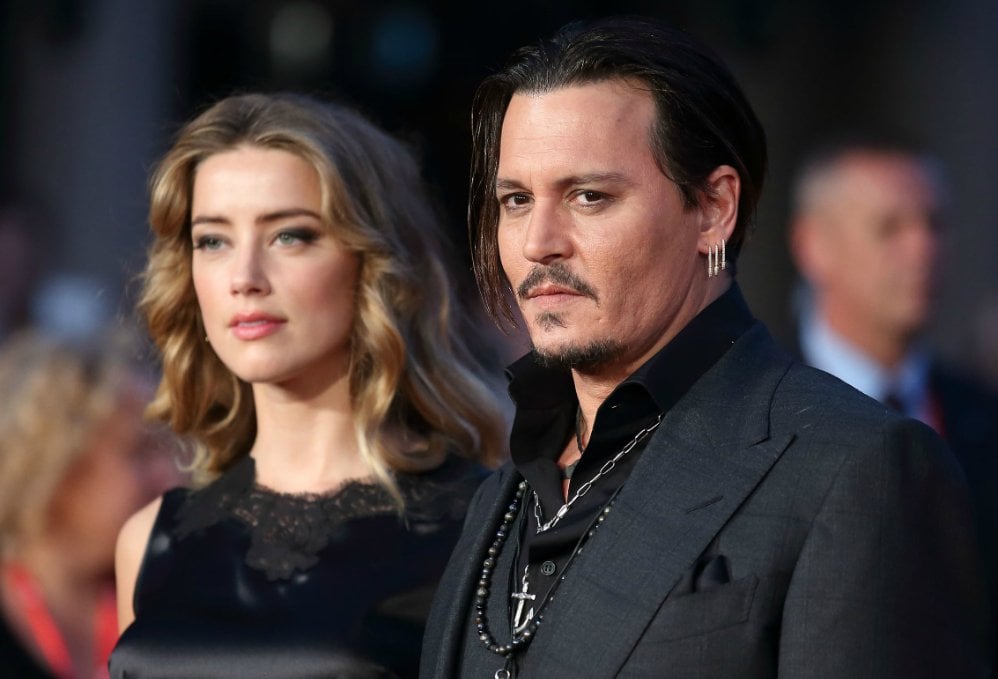 Image: Getty.