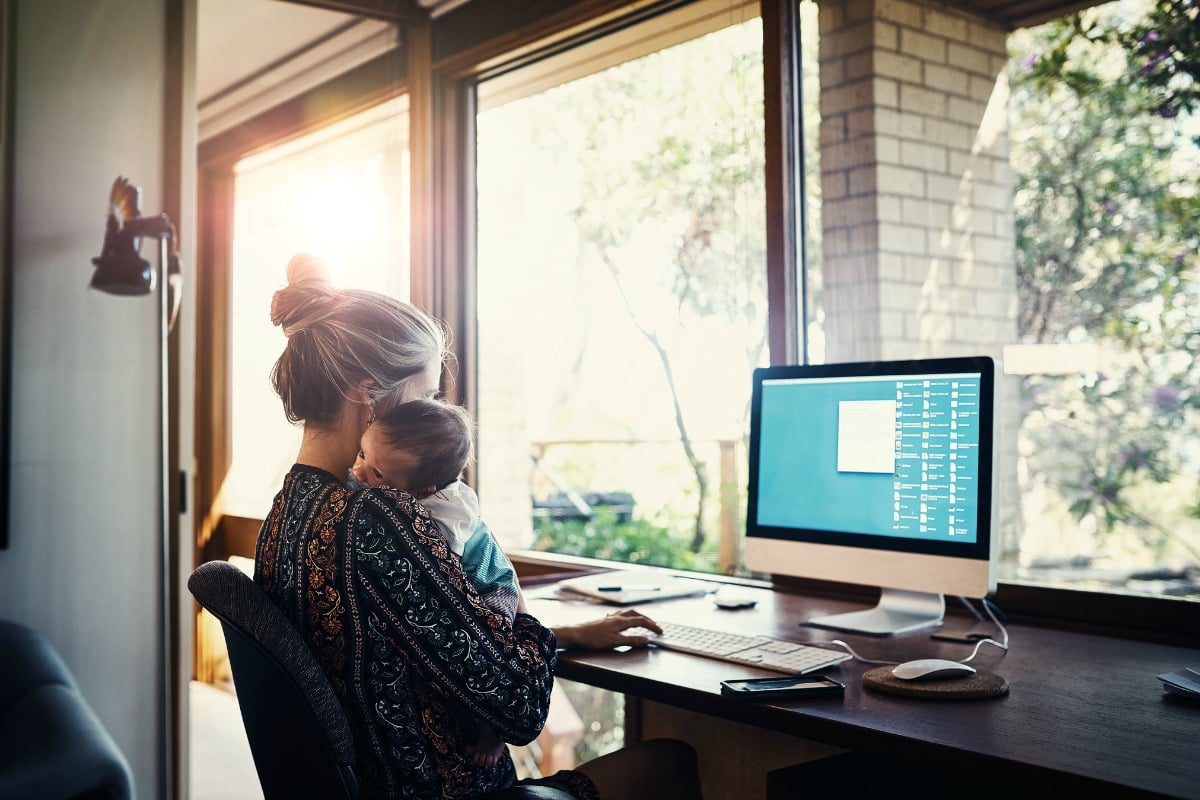 "Well at your age, we recommend you start treatment straight away," said the IVF specialist looking at us intently, as she showed us a graph that illustrated the decline of the success of IVF treatments after the age of 35.
At 34 and 10 years after having my first baby, I felt like my window was closing and I desperately wanted another one. But the timing wasn't ideal. My partner and I were still very fresh and I had spent the last 10 years working hard to build in a profile in a significantly male-dominated industry.
That point become null and void a few weeks later, when disclosing our relationship to the (all male) executive leadership team of the publicly listed company we worked for. The CEO, with the assistance of his "subordinates", orchestrated my exit from the business in circumstances that required a state-based human rights organisation to mediate.
To us, it seemed like a sign, a chance to have one last baby-free holiday before we started the expected arduous and gut-wrenching IVF process.
LISTEN: The Mamamia Out Loud team discuss babies in your 40s: is it time we have a truly honest conversation about the fact it doesn't happen all that often? Post continues after audio.


My plan was to begin my MBA, complete the IVF process and go back to work once I was pregnant. I would have a few months off to have the baby. It seemed ideal. After all, I'd done it with my first and found it fairly easy to settle into the new baby and working mother lifestyle.