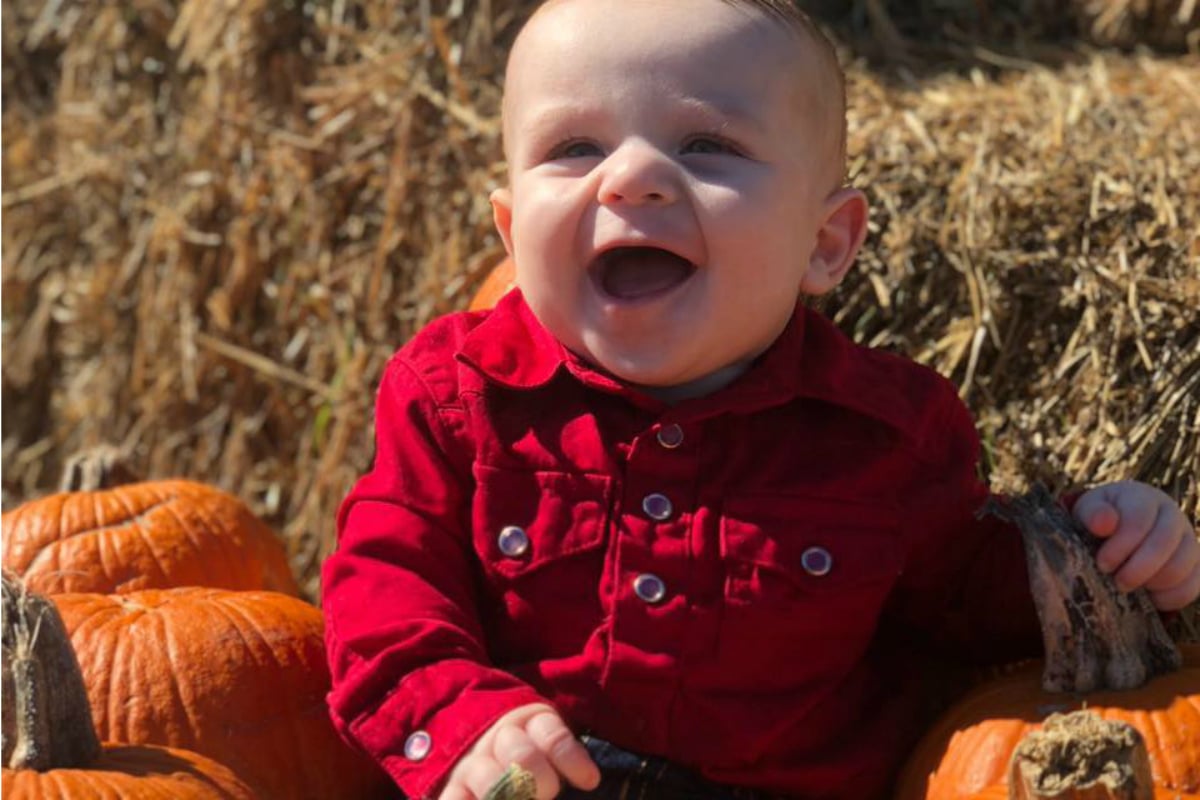 Five-month-old Stetson Coulter's parents, Ashleigh and Bliss, call him their "miracle baby". For the little boy, from the US state of Texas, is the first child in the world to have been 'carried' by two mothers.
Little Stetson came into the world courtesy of a sperm donor and an innovative technology known as an Intravaginal Culture (IVC) device, which allowed both women to play an integral role in the creation of their son.
How it works.
The process is similar to IVF, which involves fertilising eggs with sperm in a lab, incubating them, and transferring the resulting embryos into the uterus.
In this process, though, the sperm and eggs are placed inside a small device, called the invocell, which is inserted into the vagina where it is incubated courtesy of body heat. The process is less costly, though not proven to be any more effective.
The Coutlers, who met six years ago, were offered the option by husband and wife fertility specialists Drs Kathy and Kevin Doody.
"We were just talking one night at home and I said, 'You know, I think we could use this for a same-sex couple,'" Dr. Kathy Doody told local news network ABC WFAA. "And Kevin said, 'I think you're right. I think we could.'"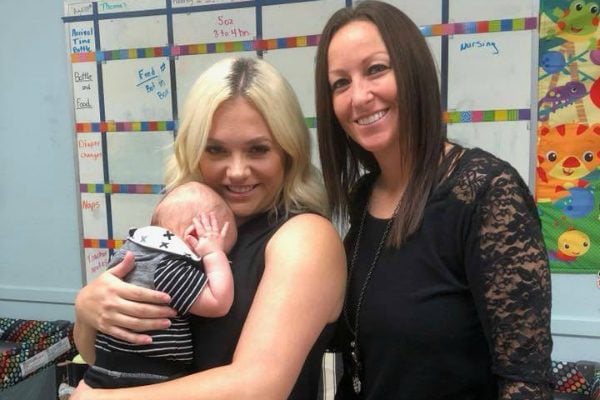 It was Bliss' eggs that were placed into the device with donor sperm, and she who carried it for those early stages.
"She got the embryo off to an early start," Dr Kathy Doody said. "The eggs fertilised in her body and when they returned five days later, we removed the device and froze the embryos."