Fourteen months ago I closed my retail store and re-entered the job market. After three months of applying for jobs I secured a part time position in a small boutique, only to be made redundant four months later when that boutique closed down also.
The job hunting scene is depressing at the moment for everyone, but especially for the retail sector as more small businesses close and even big international companies go into voluntary administration and announce mass closures of their Australian stores. I am fortunate that my partner is highly educated and holding a secure job which covers out home loan, business loan and various monthly expenses, but it leaves very little wiggle room.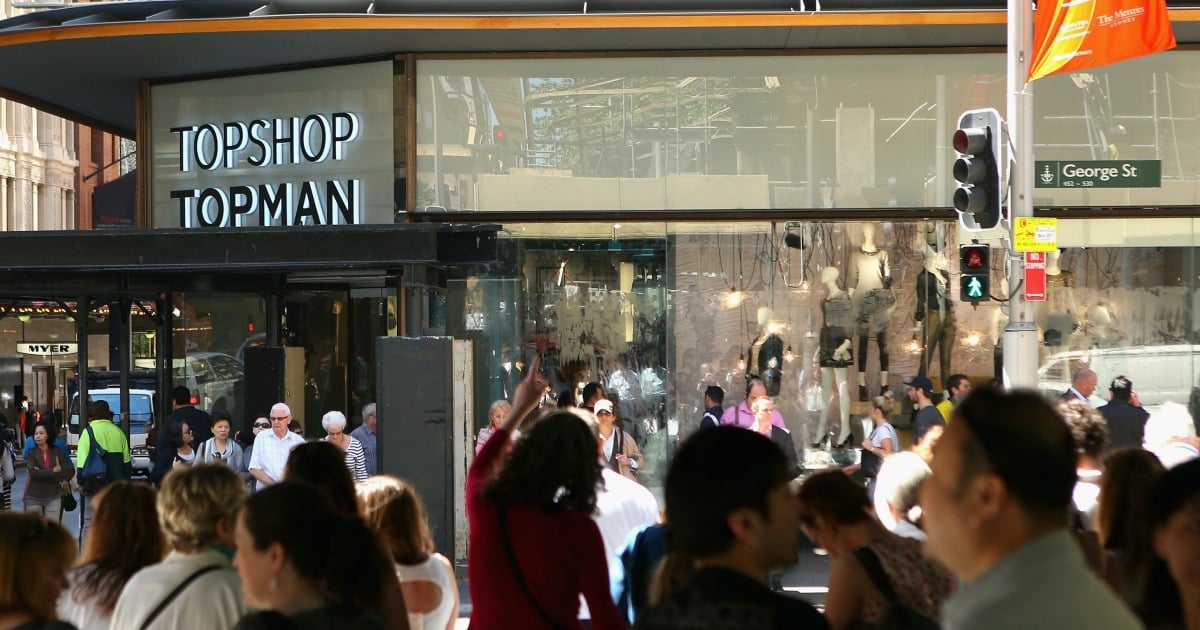 1. "Have you tried getting a job? Are you applying for places?"
I was discussing my unemployment while helping out in my friends bistro kitchen when his other kitchen hand, a 50-year-old woman, asked where my ideal work places would be. I reeled off a few high end boutiques I'd consider dream retail jobs for me. "You know what you need to do…" she said, "apply for those places."
It's lucky the bistro chef never allows me near anything sharp or I would have caused an accident, as it was I almost dropped the tray of dirty dishes I was carrying.
"I have applied for those places," I said, trying to sound as calm as possible, "some more than once."
Does she really think I sit around twiddling my thumbs waiting for a job to fall into my lap?
People who don't need to work, or are past the age of looking for a job, usually are the ones who ask these questions. They don't understand how fierce the job market is at the moment. One woman at the bistro also commented that there are "hundreds of jobs on Seek!" as if it was as simple as picking one and getting on with it. I had to explain to her that many positions are advertised more than once - often by the company and then by two or three recruitment agents.