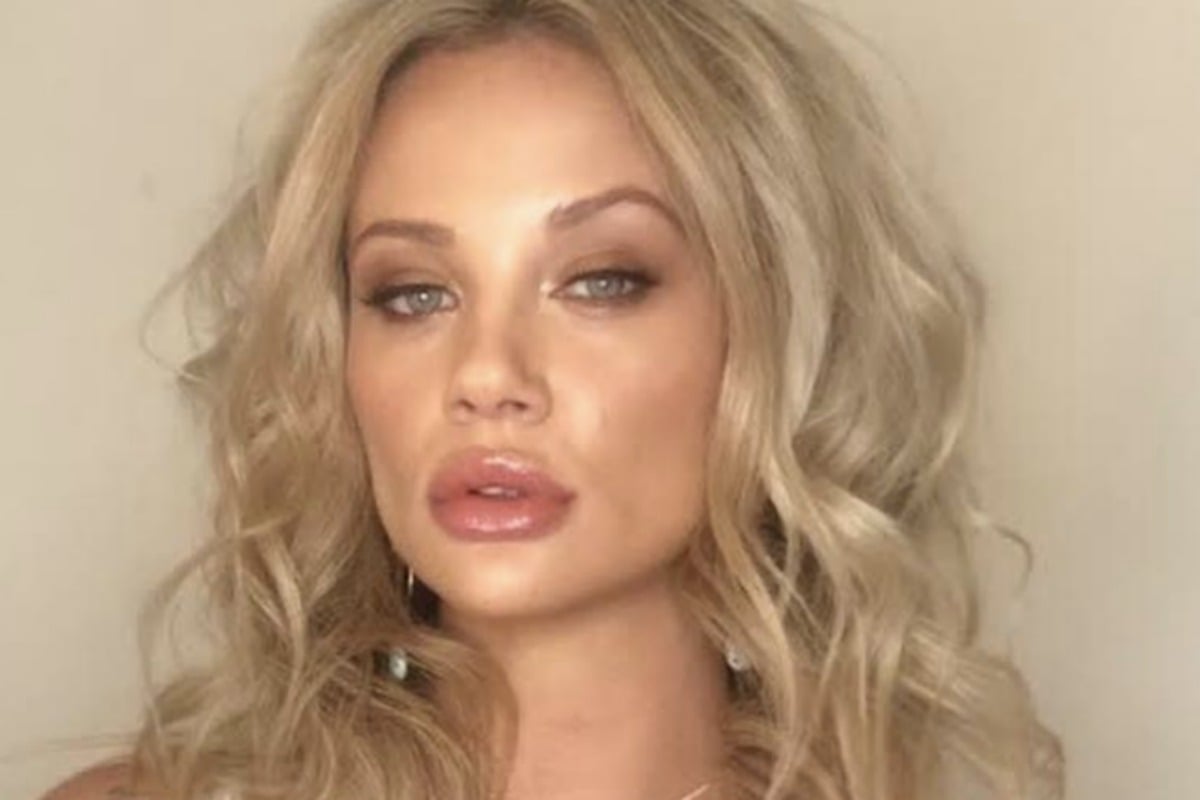 1. Well, ah. It appears MAFS' Dan and Jessika are Instagram official.
While we were all going about our lives, our good friend Jessika Power from this season of Married at First Sight, appears to have made her relationship with fellow contestant Dan Webb Instagram official.
The 27-year-old from Perth uploaded a photo to her Instagram Stories of the pair out together on what looked very much like a date.
Minutes later, however, the image was pulled from Instagram – we assume by a couple of p*ssed off producers.
The Instagram account @MAFSfunny were savvy enough to screenshot the picture, and upload it to their own account.
Jessika and Dan have been photographed out together by fans since the show wrapped up – suggesting that the show's most controversial couple, who have both been cheating on their partners for weeks, could outlast them all.
2. "I almost crumbled on national TV." Miguel Maestre on being eliminated from Dancing with the Stars.