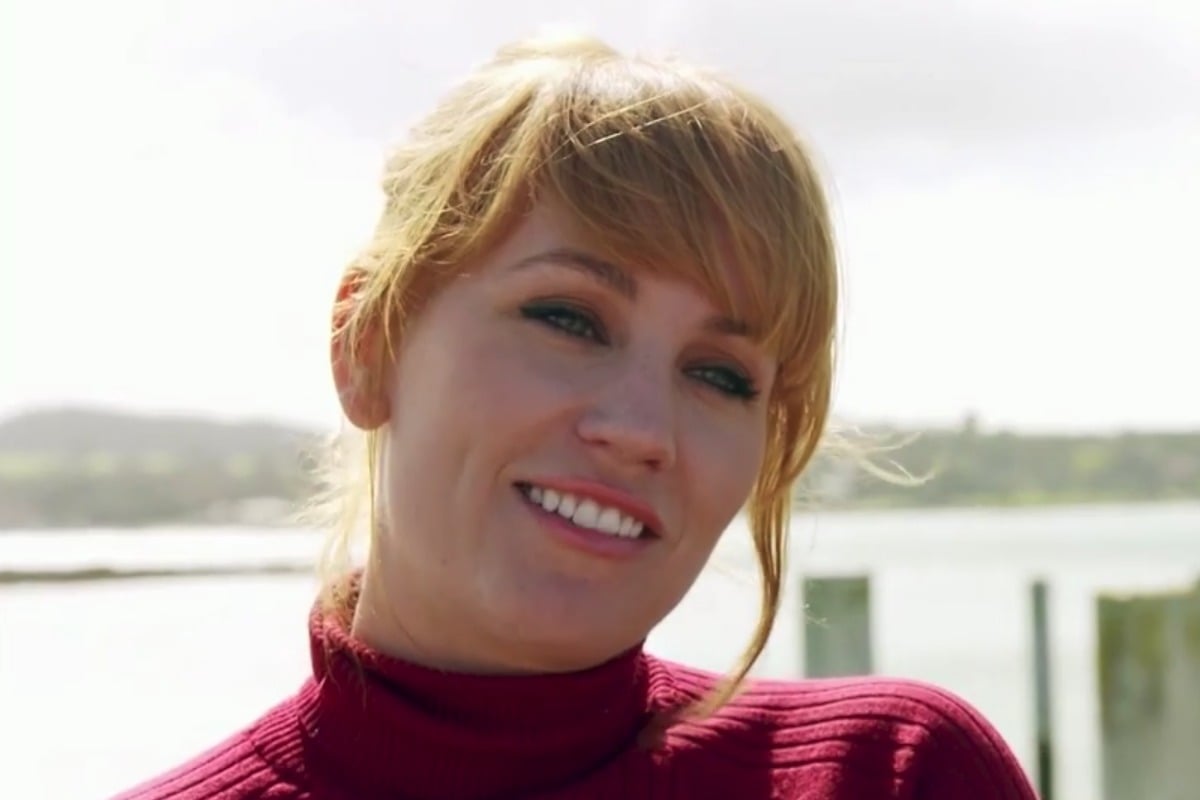 To catch up on all the Married at First Sight 2019 recaps and gossip, check out the Twins recaps, visit our MAFS hub page and join our 'Married at First Sight Lols' Facebook group. We've got you covered. 
If there's one person on reality television we trust, it's Jules Robinson.
The 36-year-old has proven herself time and time again, and her commitment to her TV husband Cam has been strong since the day they met.
So when Jules says Jessika and Dan's affair on Married at First Sight was fake, we sit down and listen.
This season of MAFS there has been some serious editing fails. Post continues after video. 
Speaking to E! News, Jules was asked whether Jessika and Dan's relationship could really still be kicking, and she responded "One hundred percent not. I don't think it's real at all."
"Maybe [Jess and Dan] do like each other, who are we to know. But with her past record, does anybody know what's real with Jess and what's not?" she added.