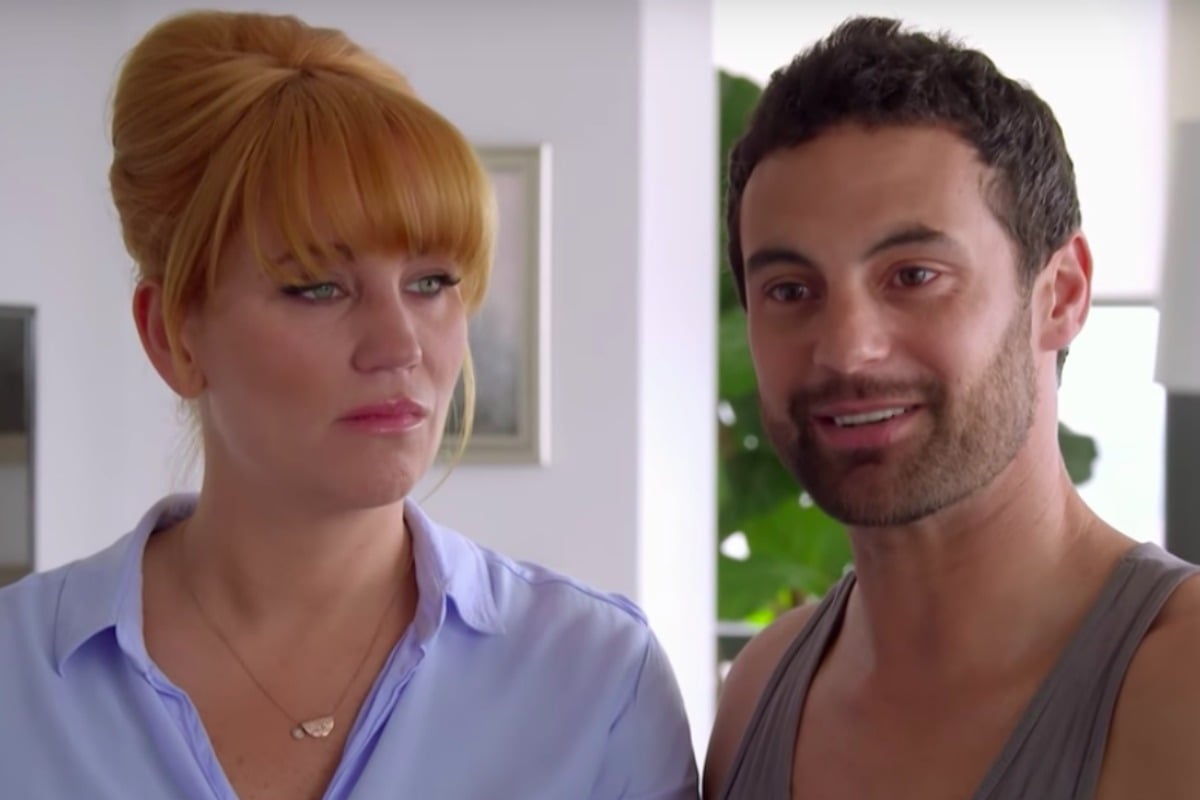 To catch up on all the Married at First Sight 2019 recaps and gossip, check out the Twins recaps, visit our MAFS hub page, join our 'Married at First Sight Lols' Facebook group and sign up to our weekly Mamamia Celebrity newsletter. We've got you covered.
Well.
We can't quite remember a time when this season of Married at First Sight wasn't on television.
It just keeps going and going.
But it seems we're not the only ones.
After weeks of endless drama, fights and cheating scandals on the reality show, both Jules and Cam broke down in tears following last night's dramatic commitment ceremony.
But there's nothing wrong with Jules and Cam's relationship.
Nope, they were literally crying over other people's drama.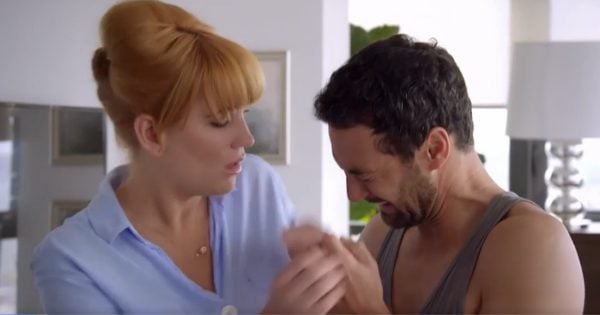 Ugh, they're just far too pure for this show.
"All the drama going on, it's just draining," Jules said after bursting into tears.
"This becomes your world and your focus and you start thinking about it and get emotionally invested it it."
"It's emotionally exhausting," Cam added.
"You do get so caught up in it. But that's just what this is."