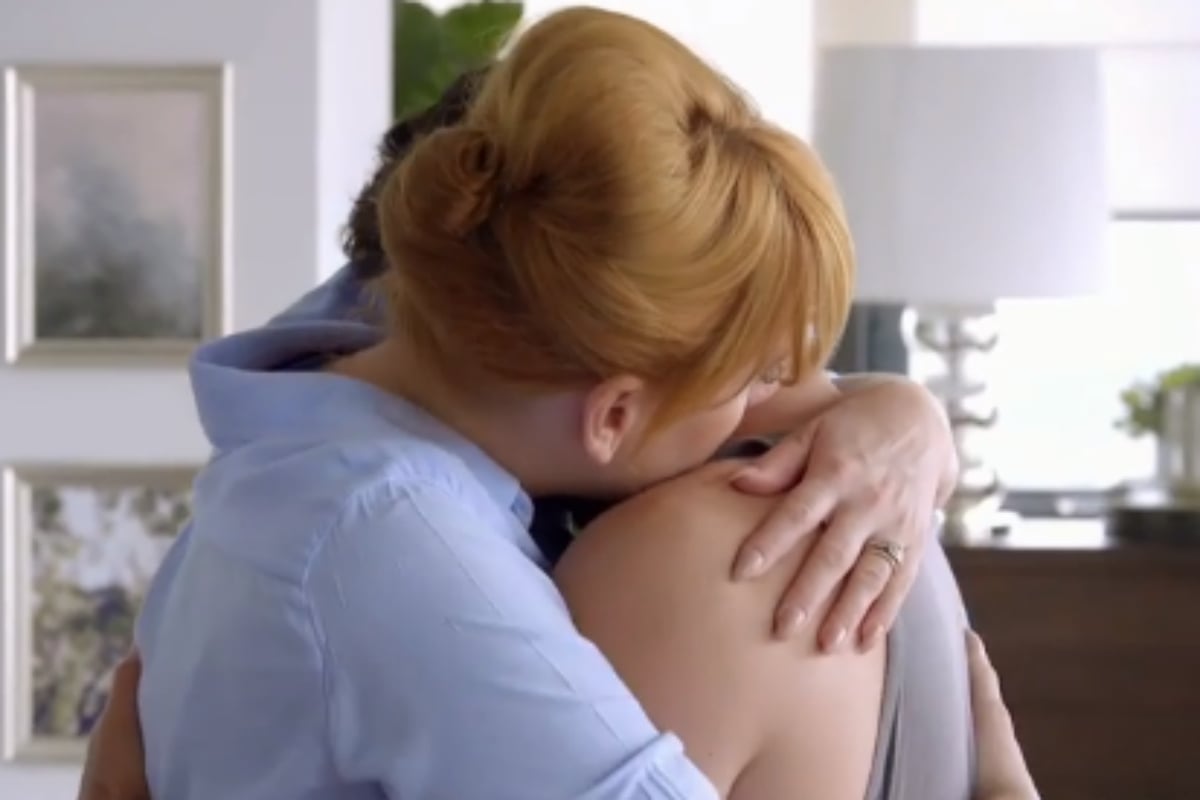 To catch up on all the Married at First Sight 2019 recaps and gossip, check out the Twins recaps and visit our MAFS hub page.
Married at First Sight's Jules Robinson has come to the staunch defence of her TV husband Cam Merchant after fans mocked him for breaking down in tears during Monday night's episode.
As the 34-year-old told producers how "emotionally exhausting" filming the reality TV show had been, he started sobbing.
His business manager wife hugged him saying: "You've been like this big strong man for me and picking me up and then you just forgot about your own feelings."
"Today is the first time I've ever seen Cam actually physically upset. It just breaks my heart to see my husband like that."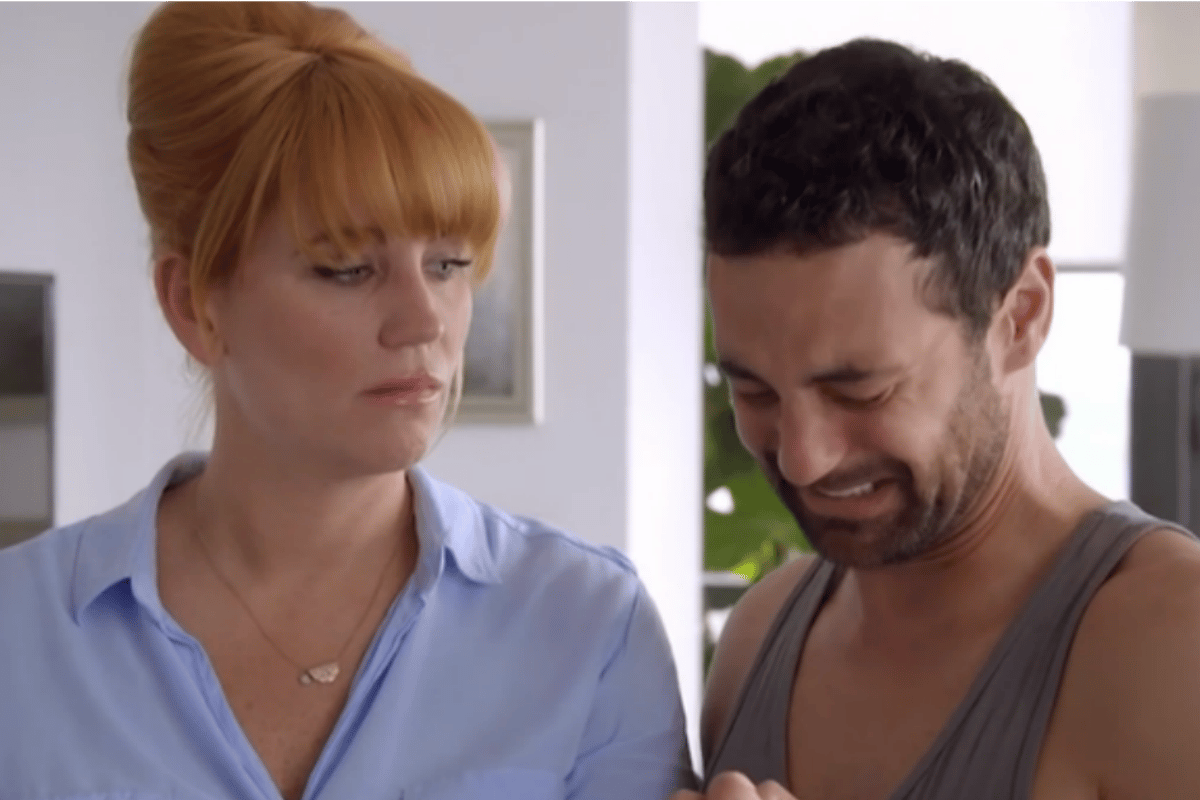 While most viewers saw this as a beautiful moment between the only two people on this show who actually seem to care about each other, some saw Cam showing his vulnerability as something that should be made fun of.
On Twitter, people questioned why the Sydney man was crying over the "drama" when he didn't have anything to do with it. Others, well, they were just being mean.
Jules was so "angry" at the abuse Cam copped that she penned an Instagram post admonishing those who thought it was okay to mock a man for showing emotions.
"It's ok to not be ok," the 36-year-old began.
"I'm absolutely saddened and angry at all the trolling done tonight regarding my husband showing his emotions."