Today's Golden Globes red carpet protest was meant to be a powerful sign of Hollywood's solidarity with those who have experienced sexual harassment and abuse – but not everyone is applauding.
Here in Australia, two prominent women in the media voiced their criticism of the protest, which is a reaction to the hundreds of accusations of sexual harassment and assault against high-profile men including Harvey Weinstein.
Click through to see what the stars wore on the red carpet of the 75th Golden Globe Awards. (Post continues after gallery.)
The 75th Annual Golden Globes dresses.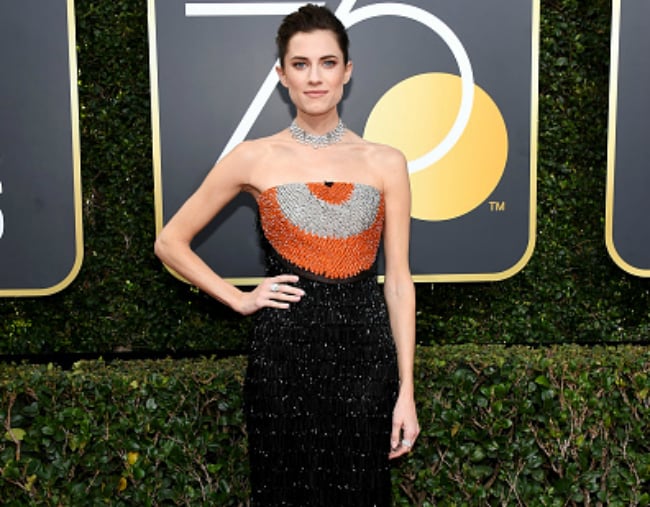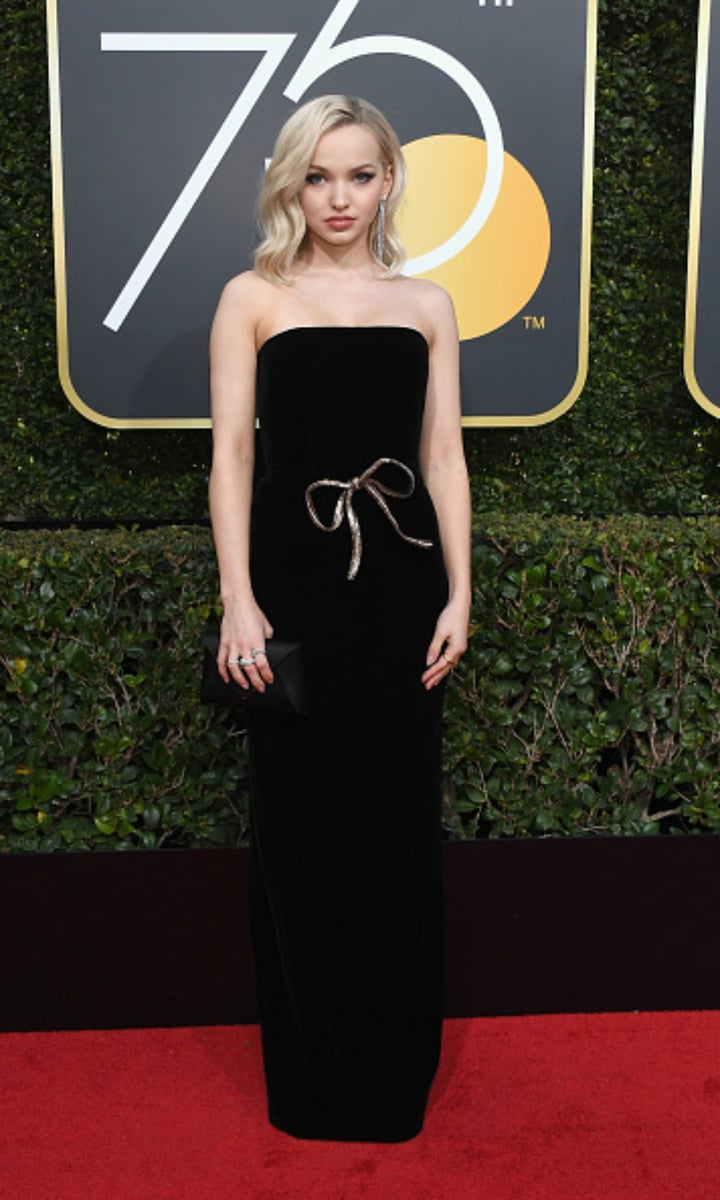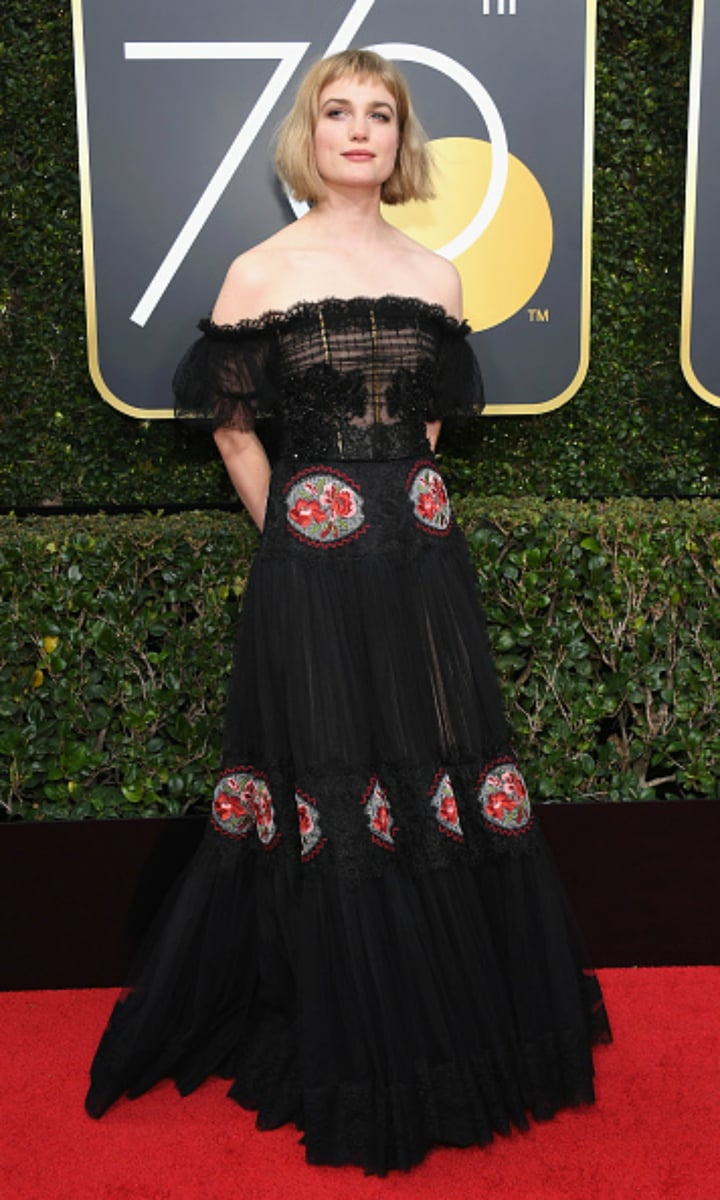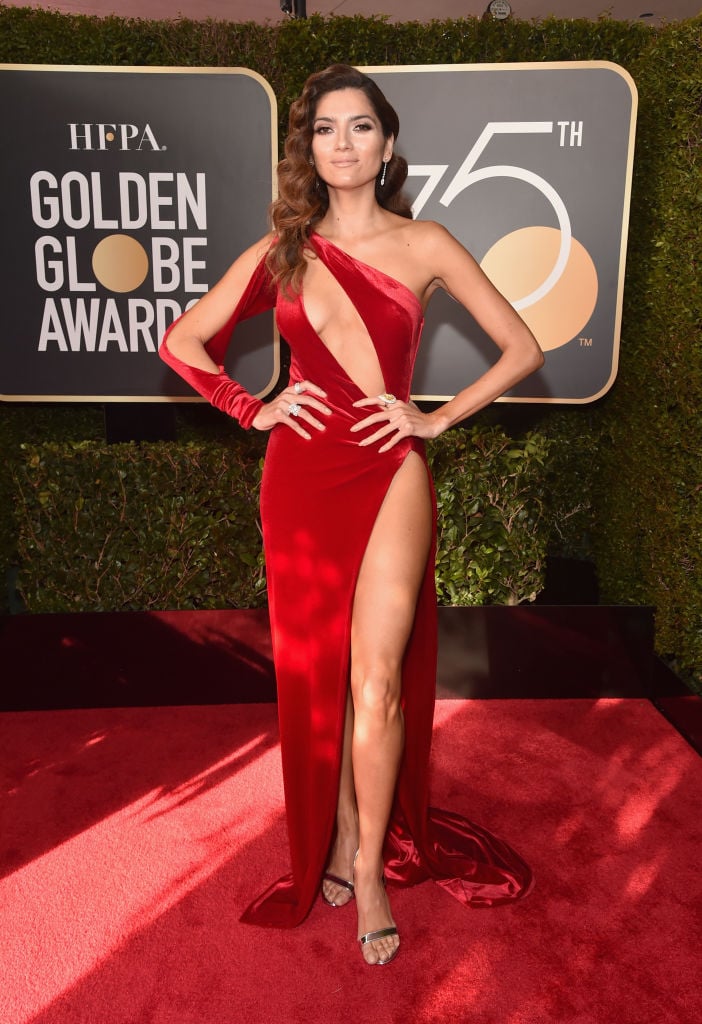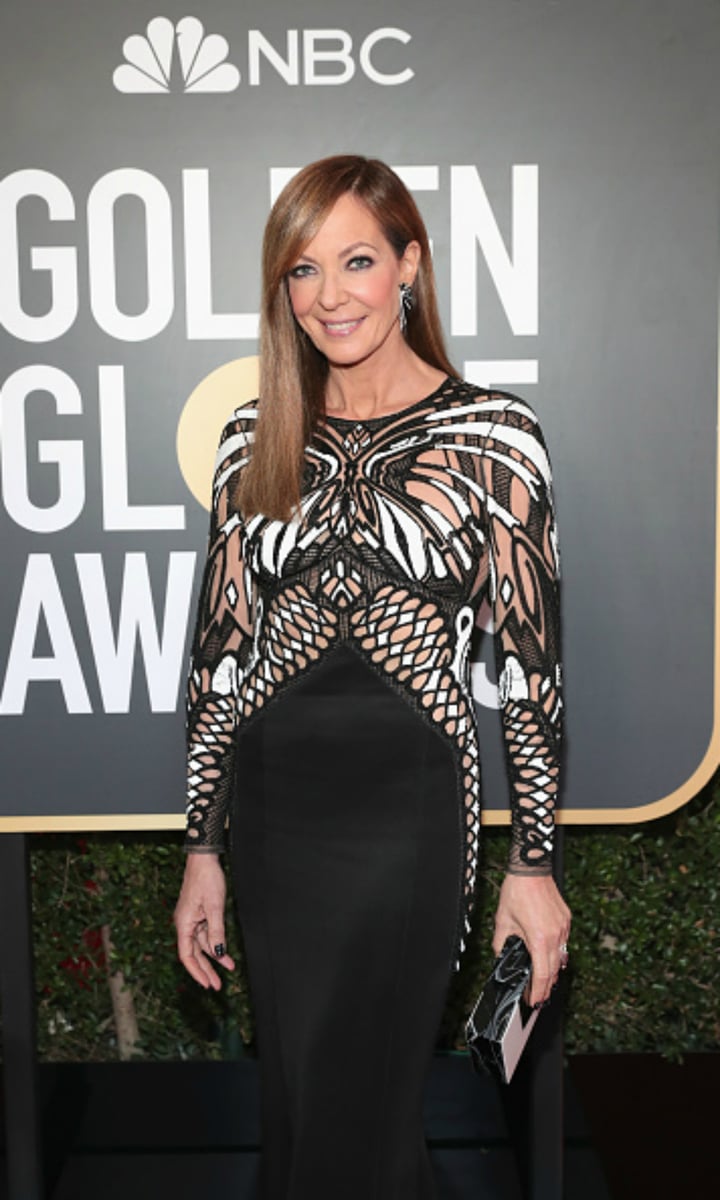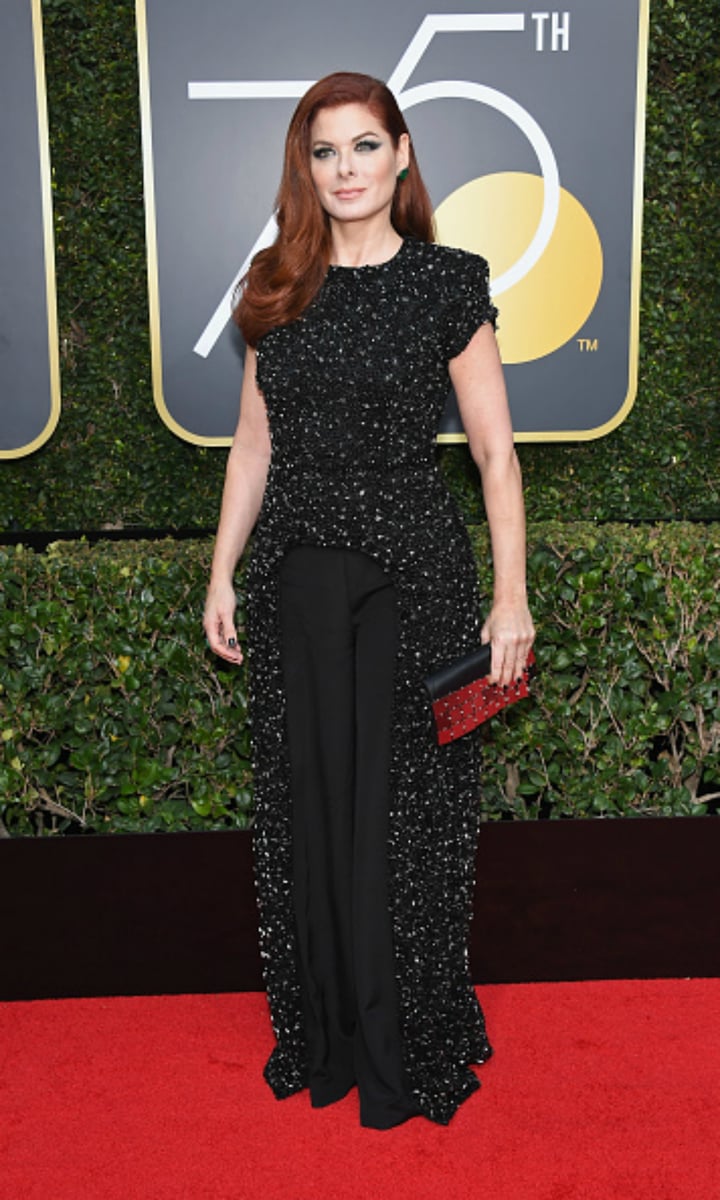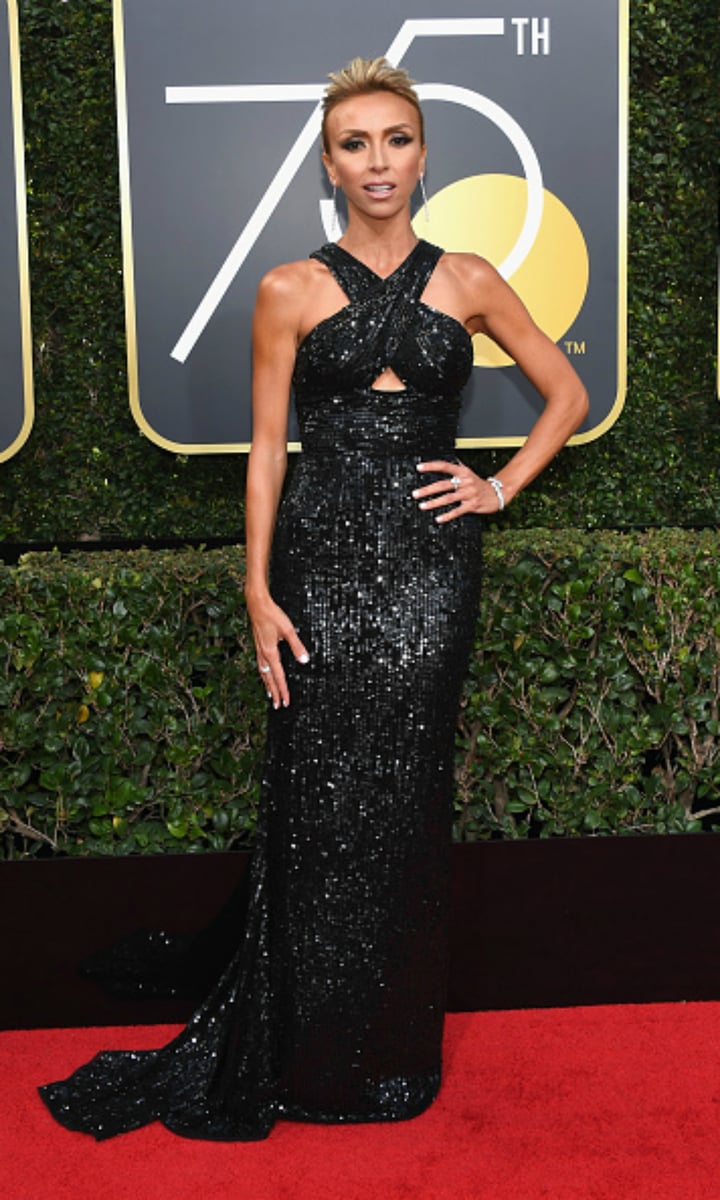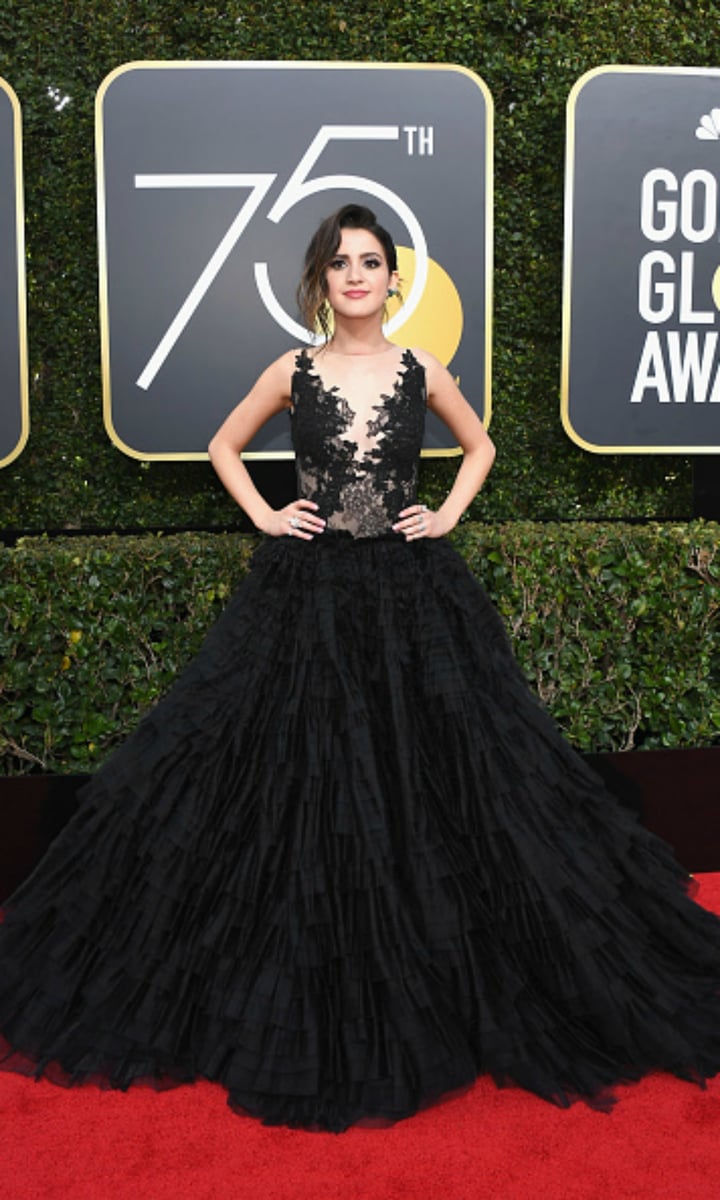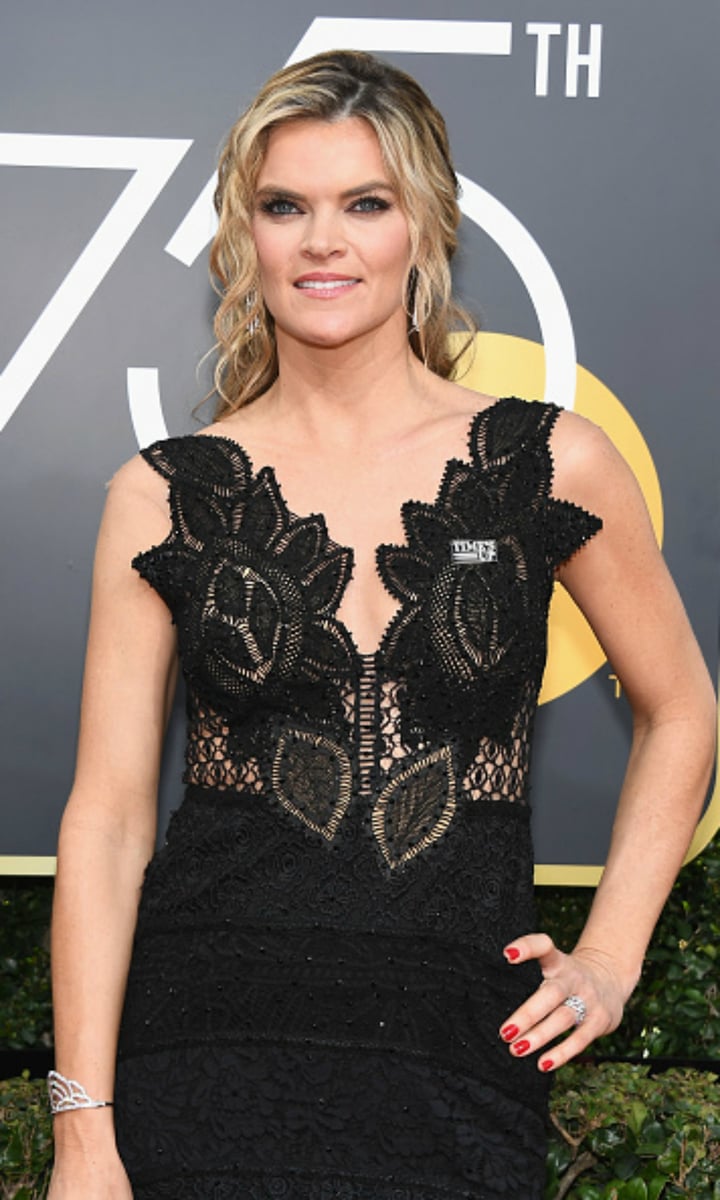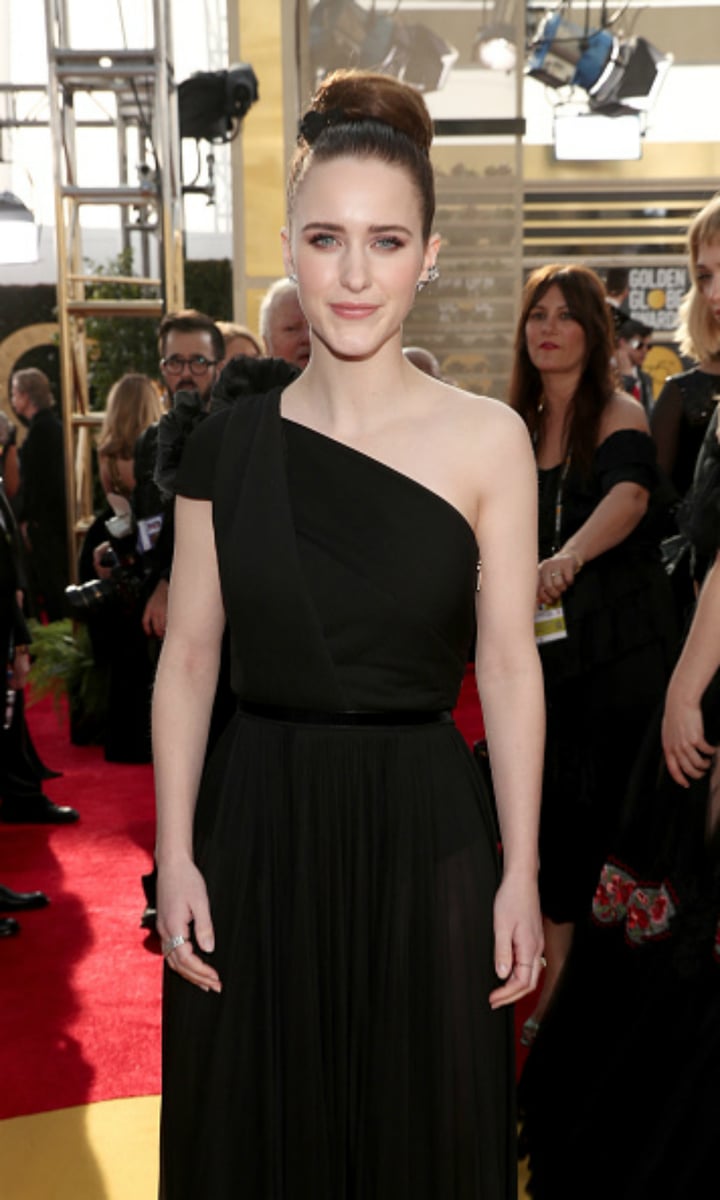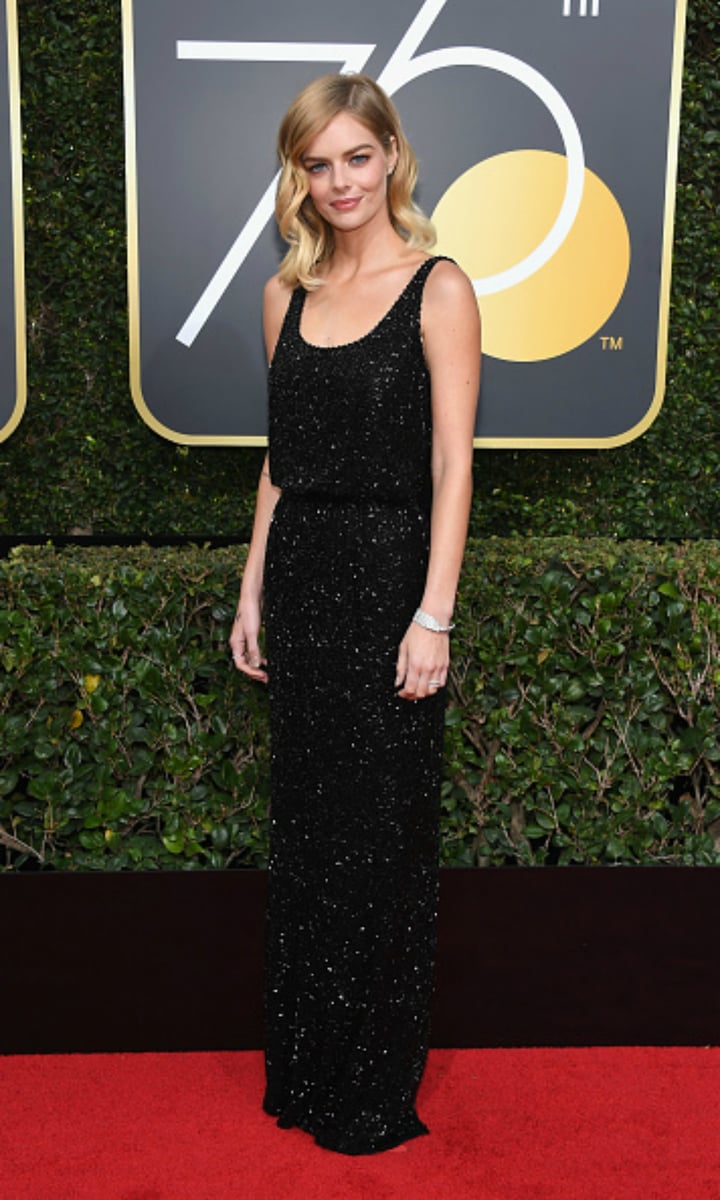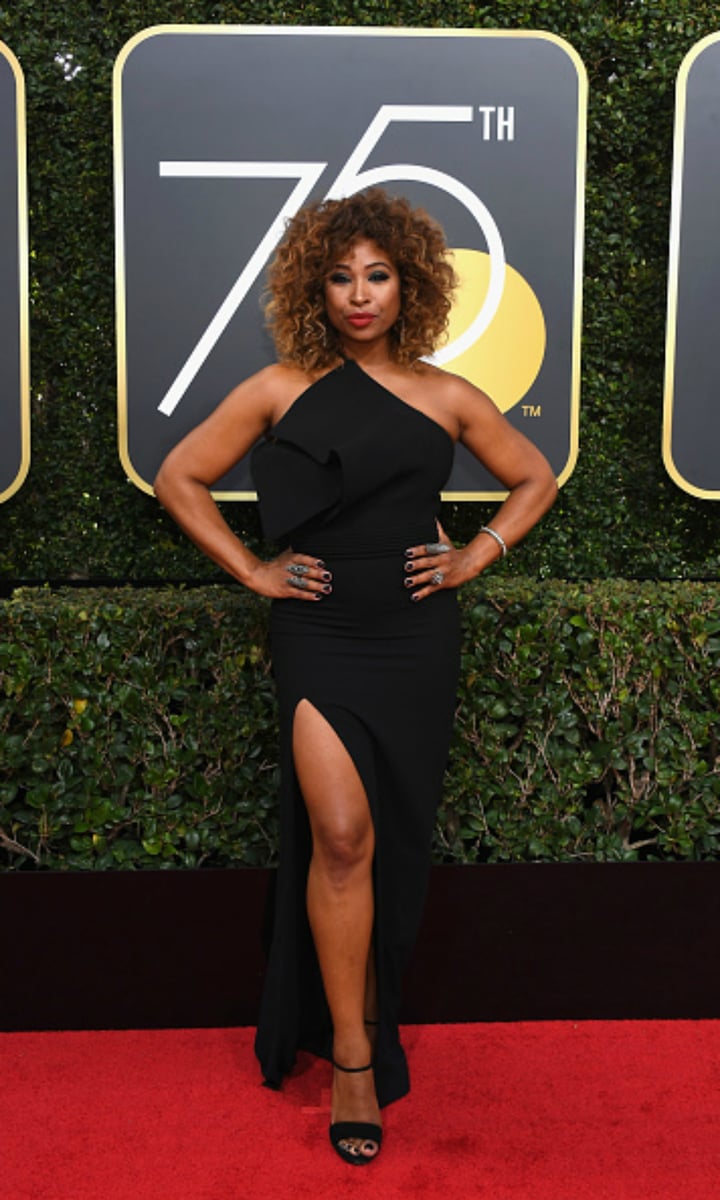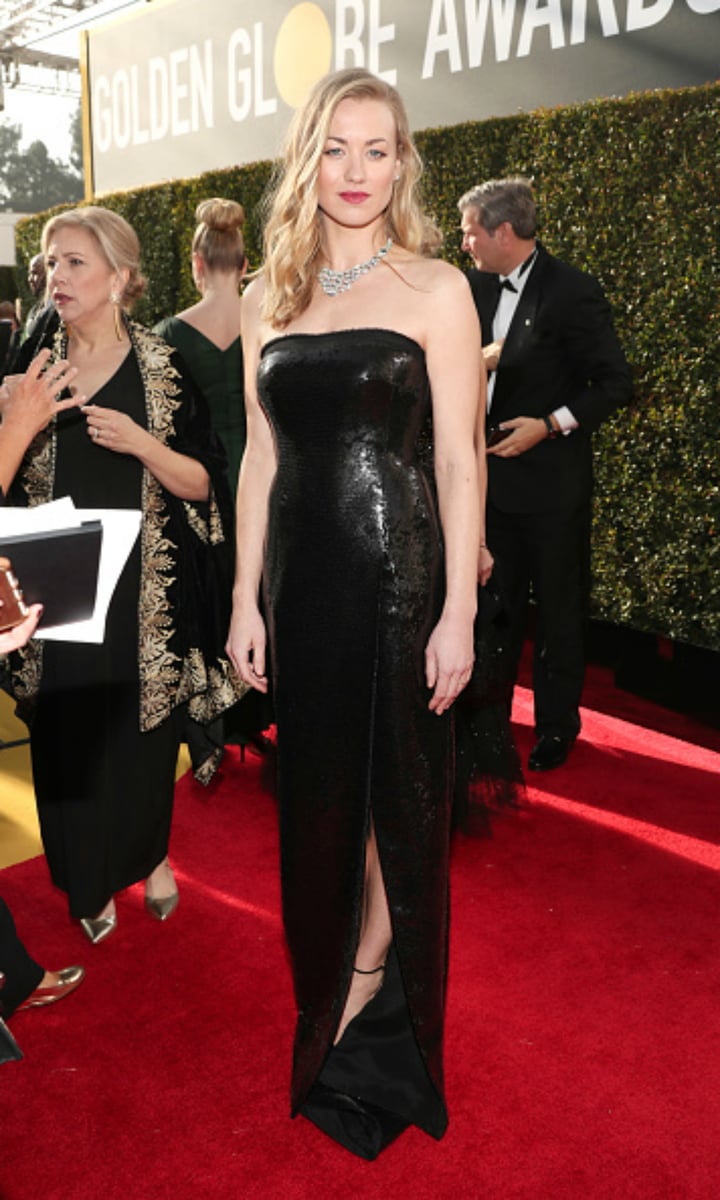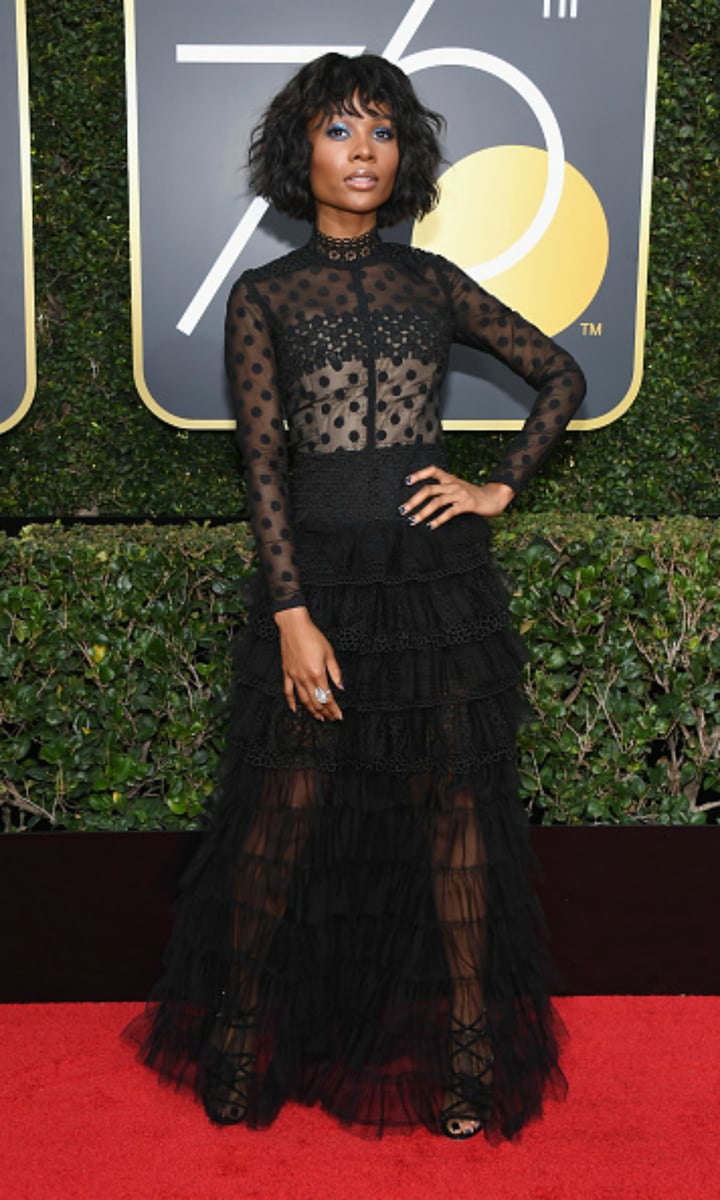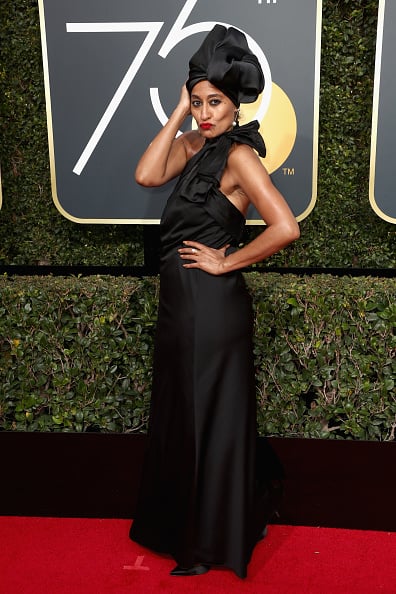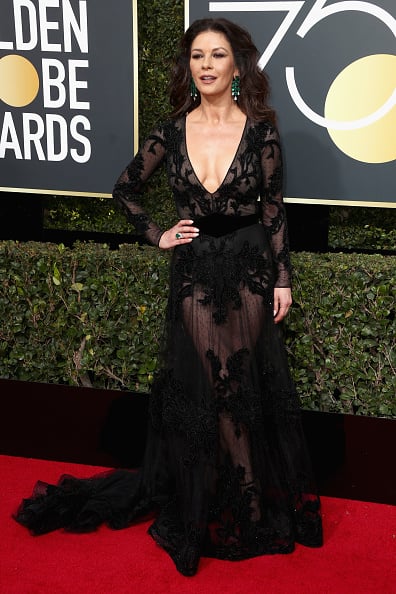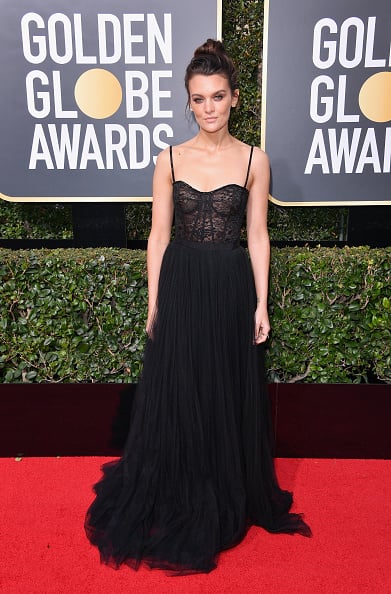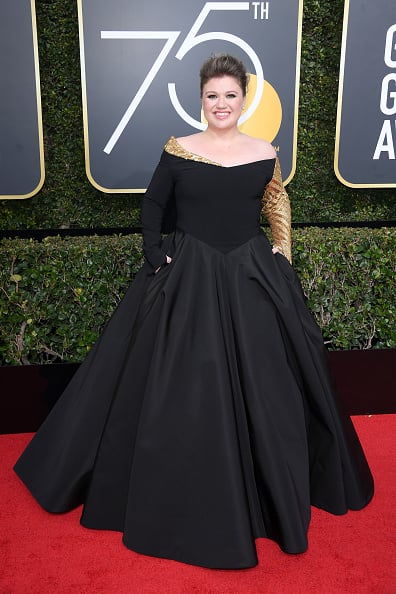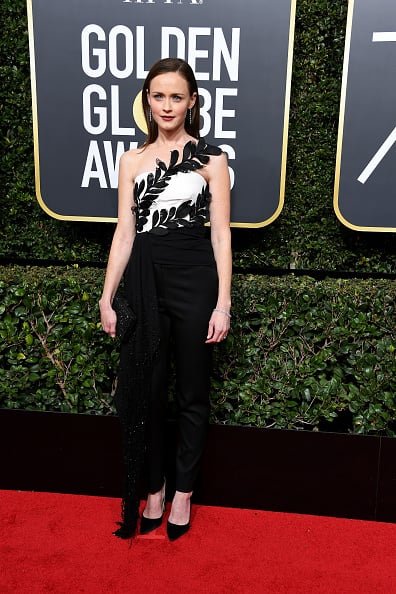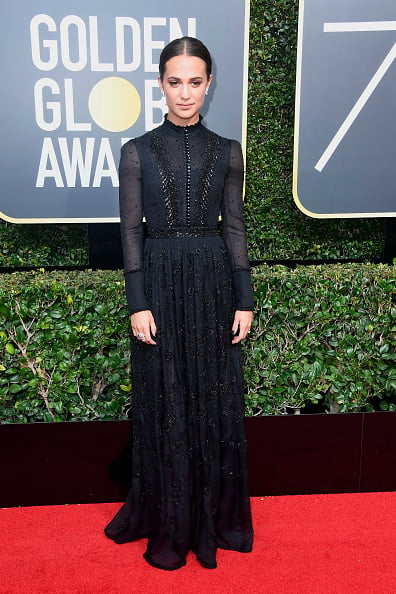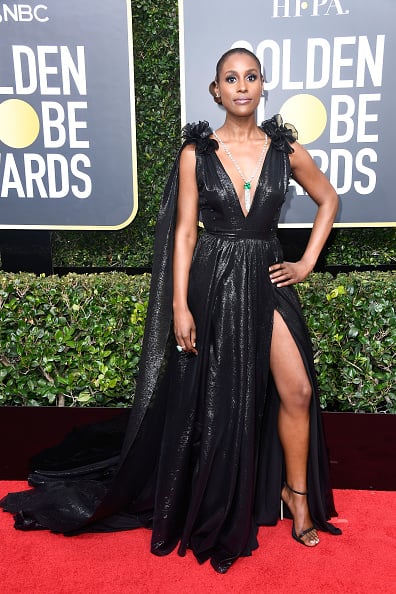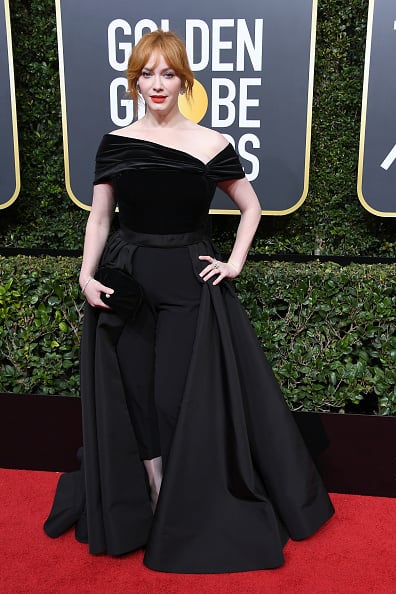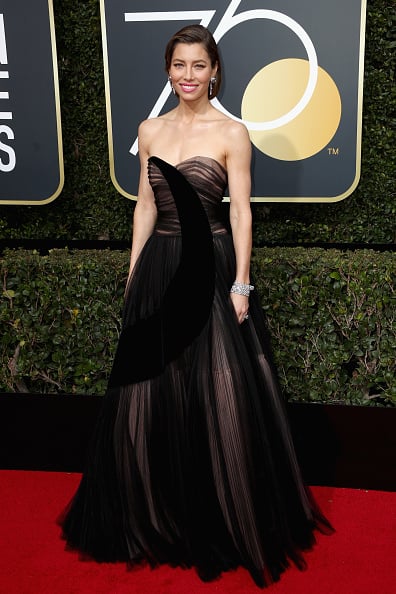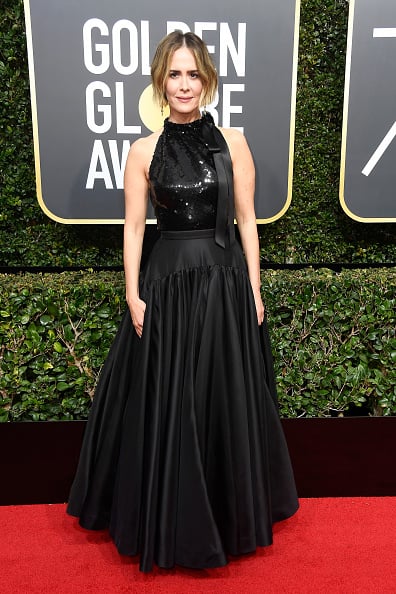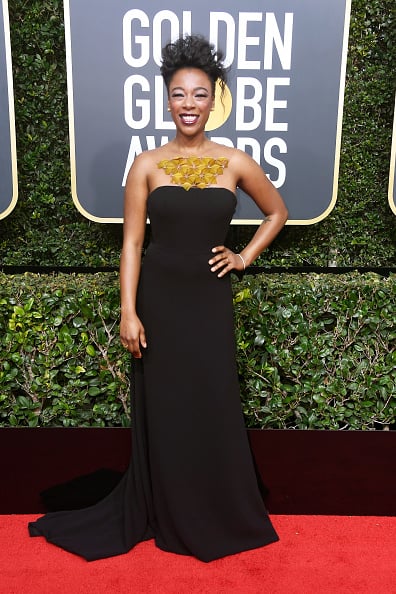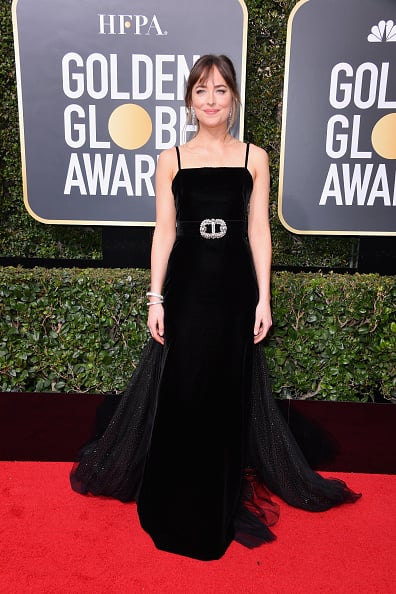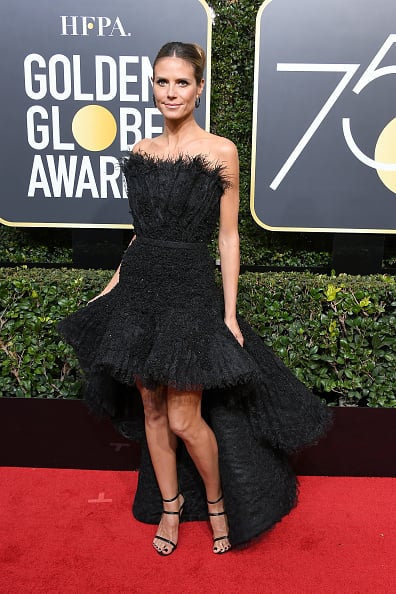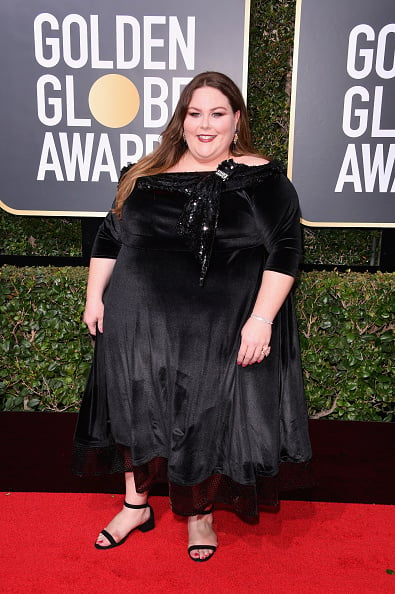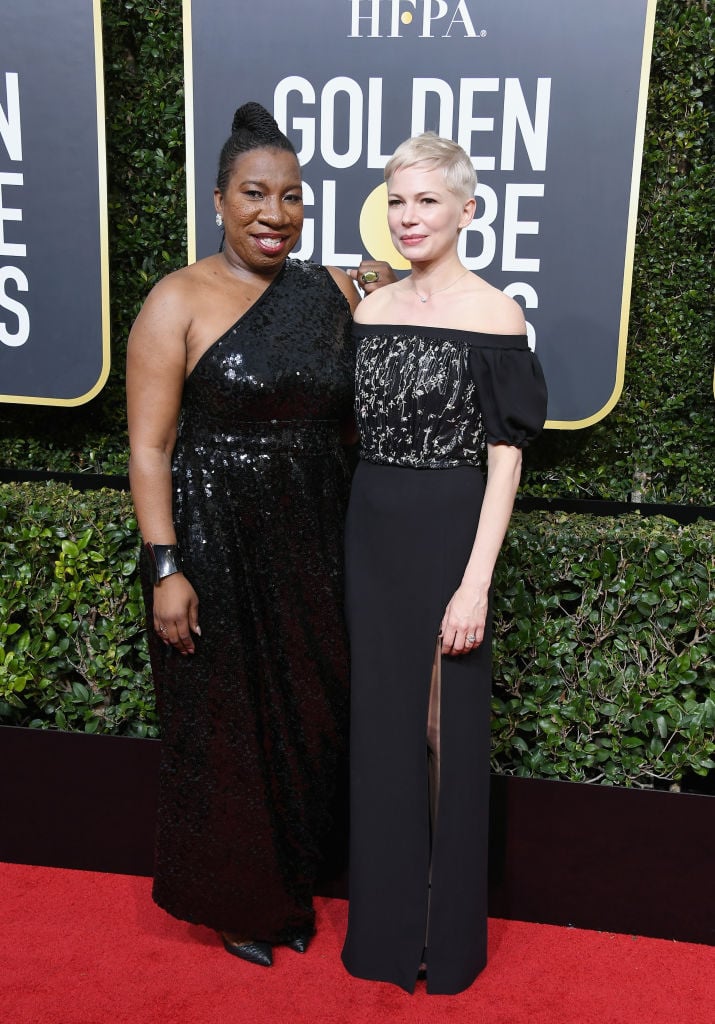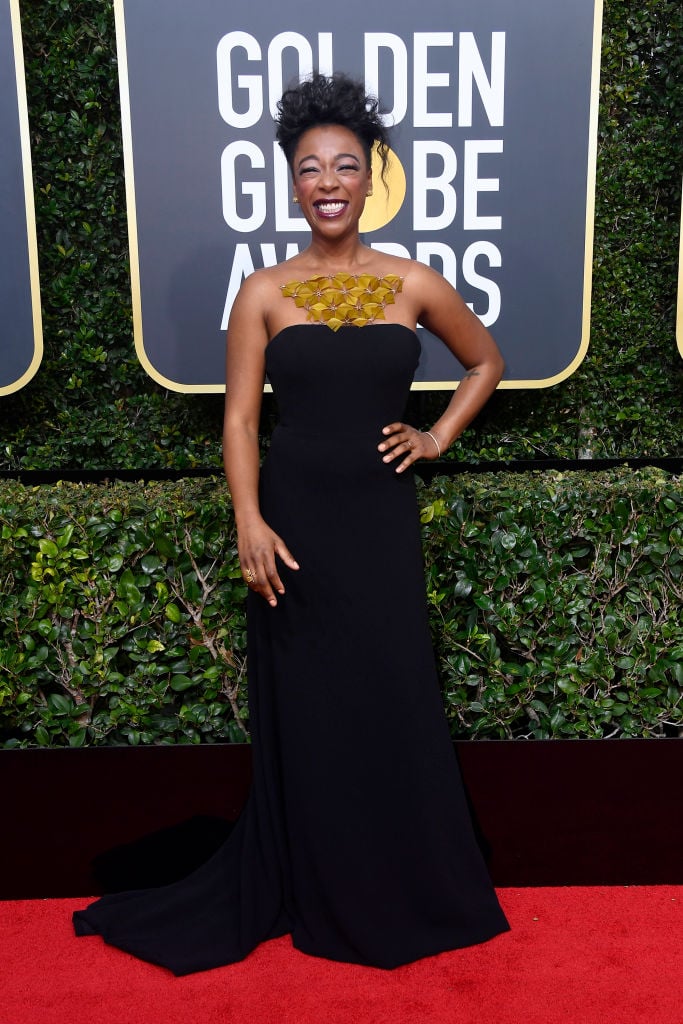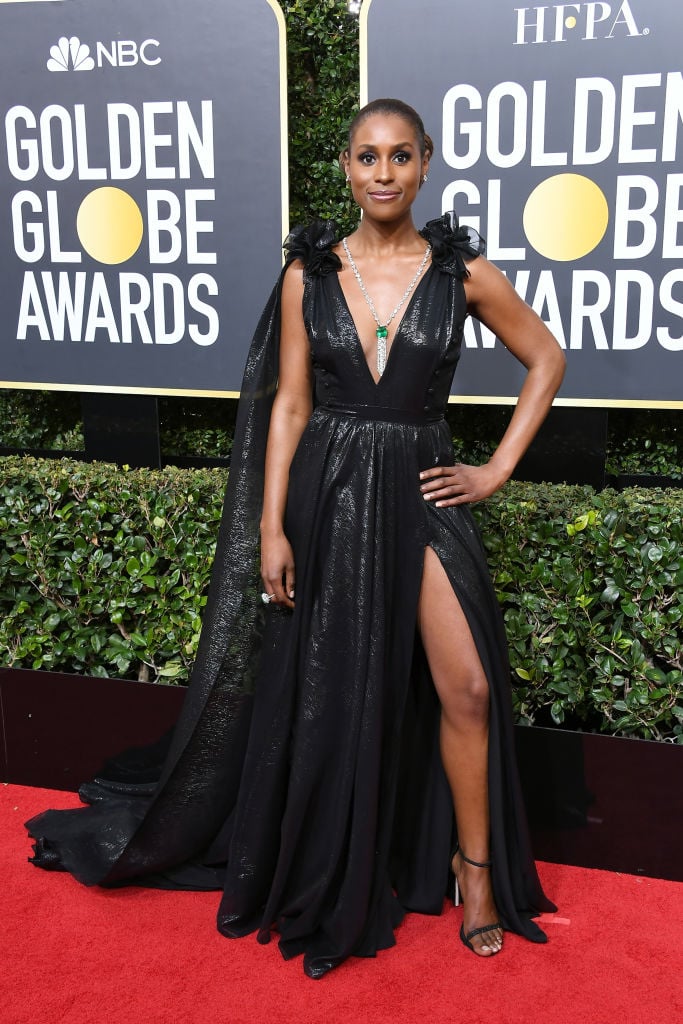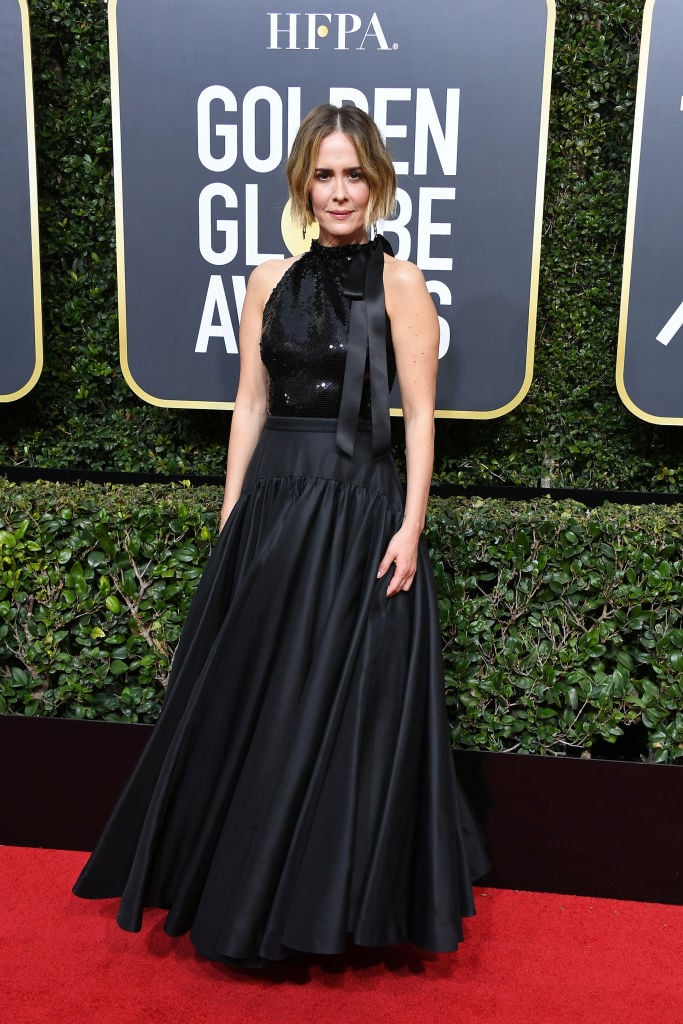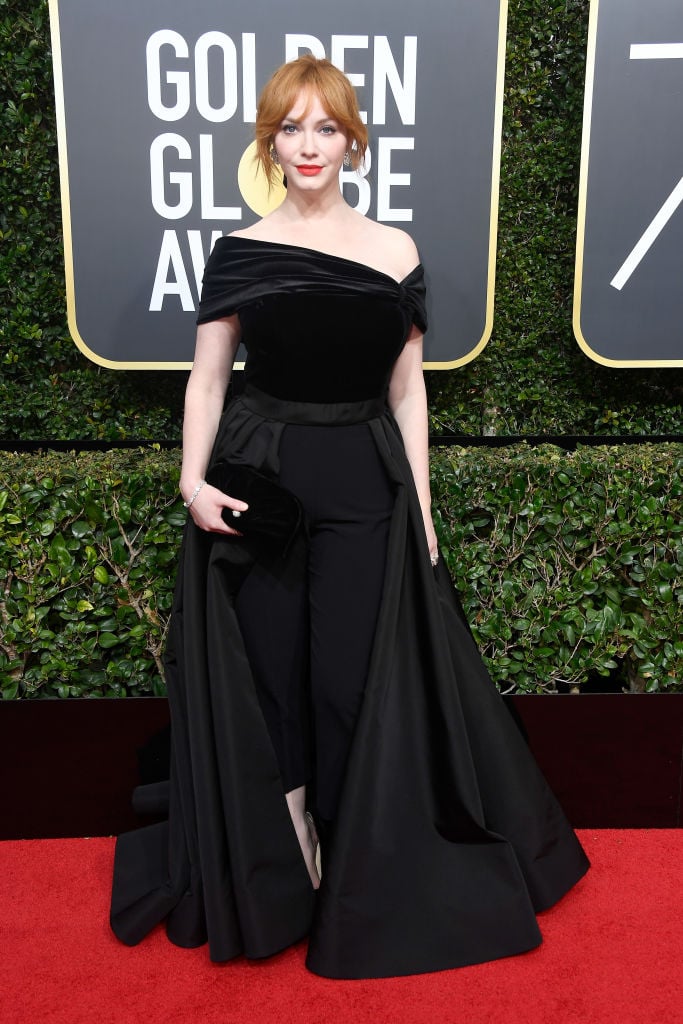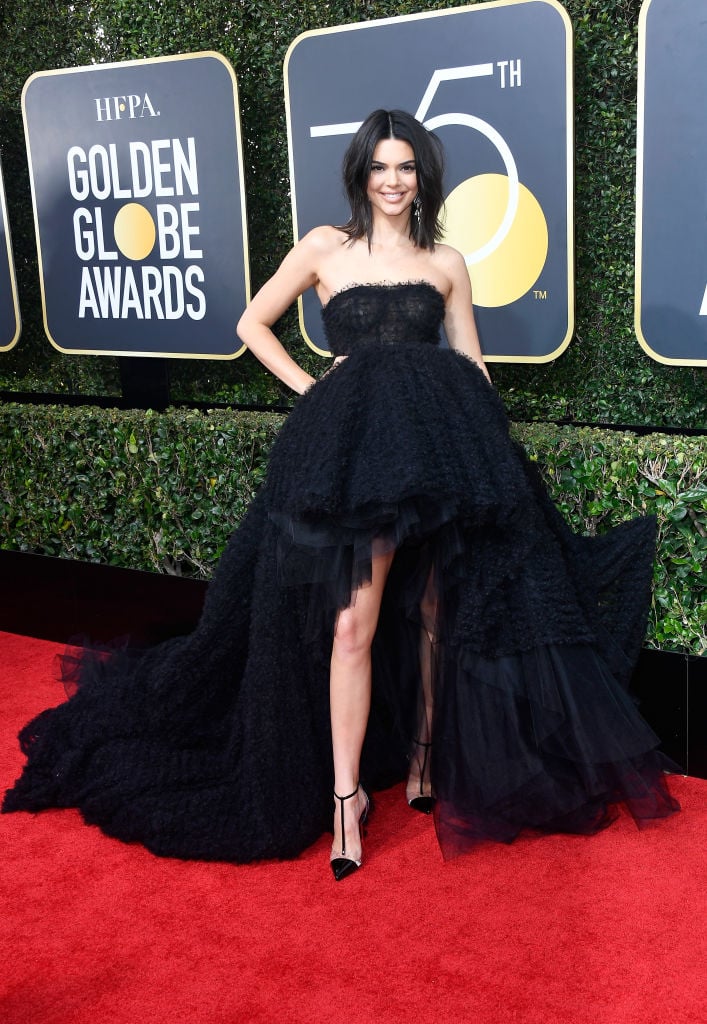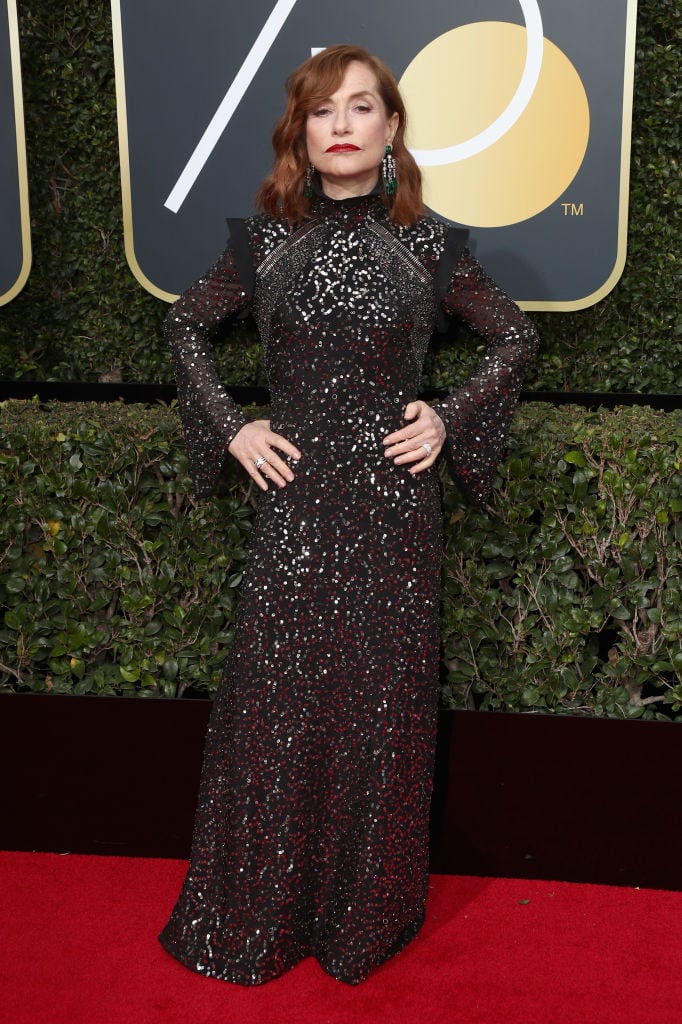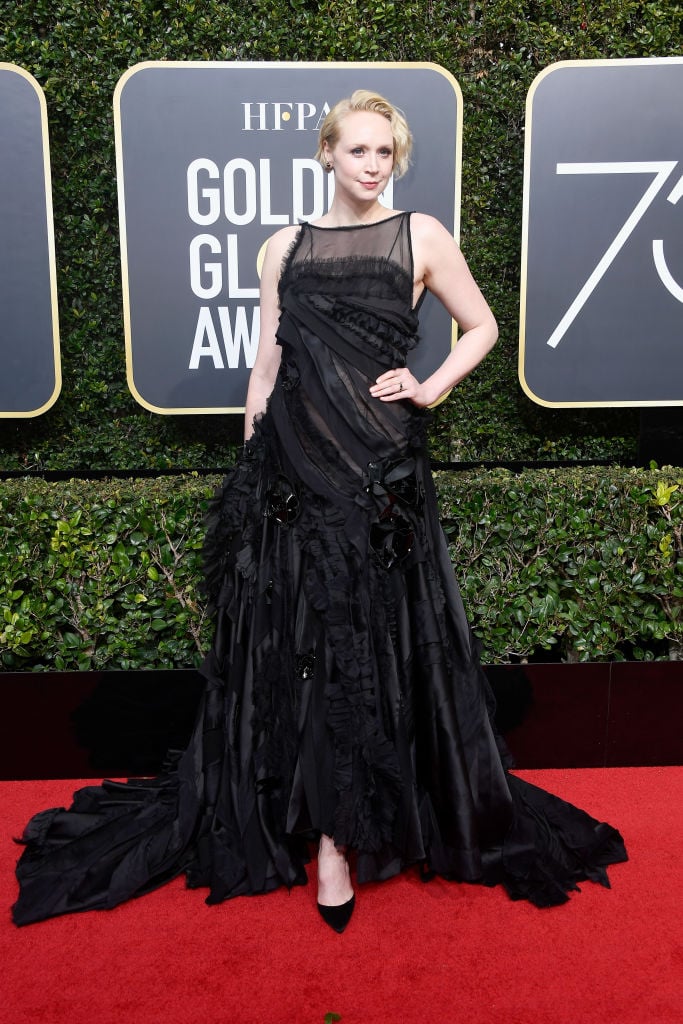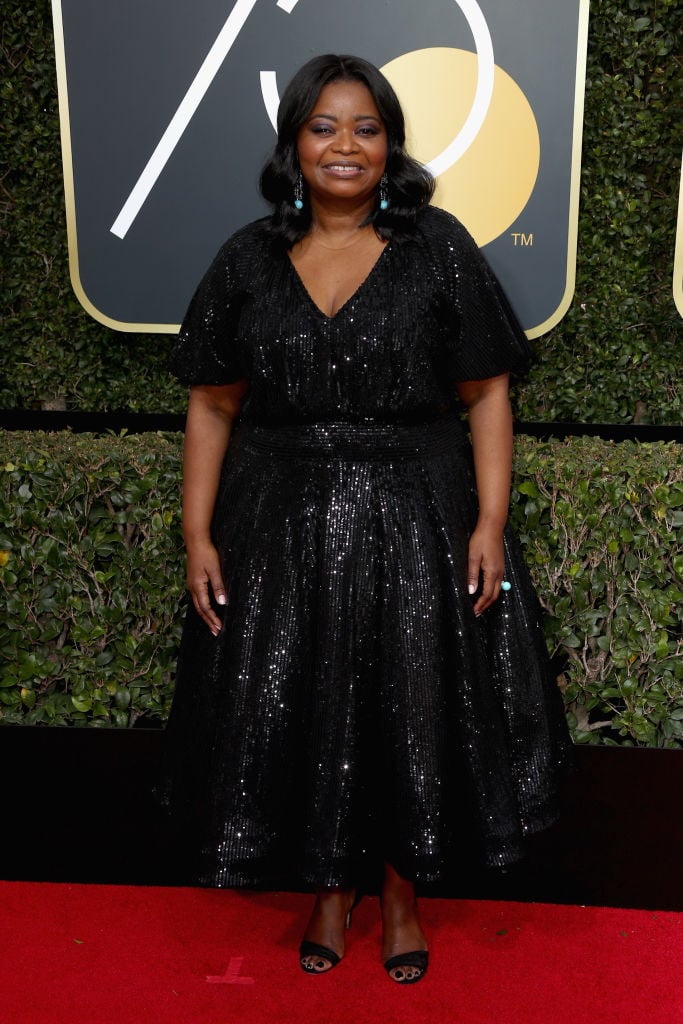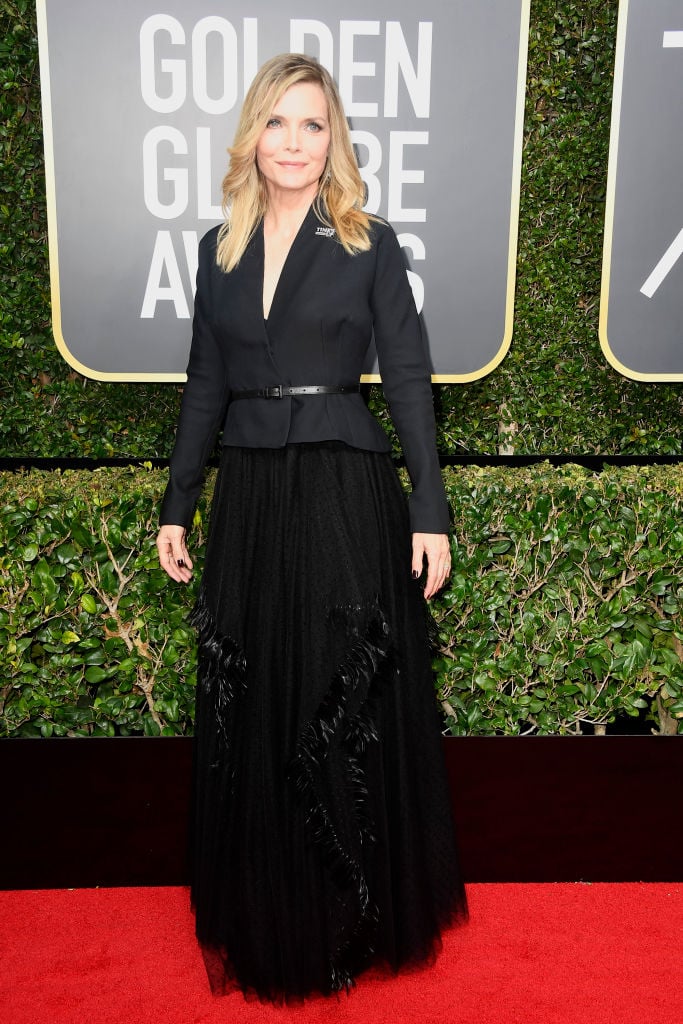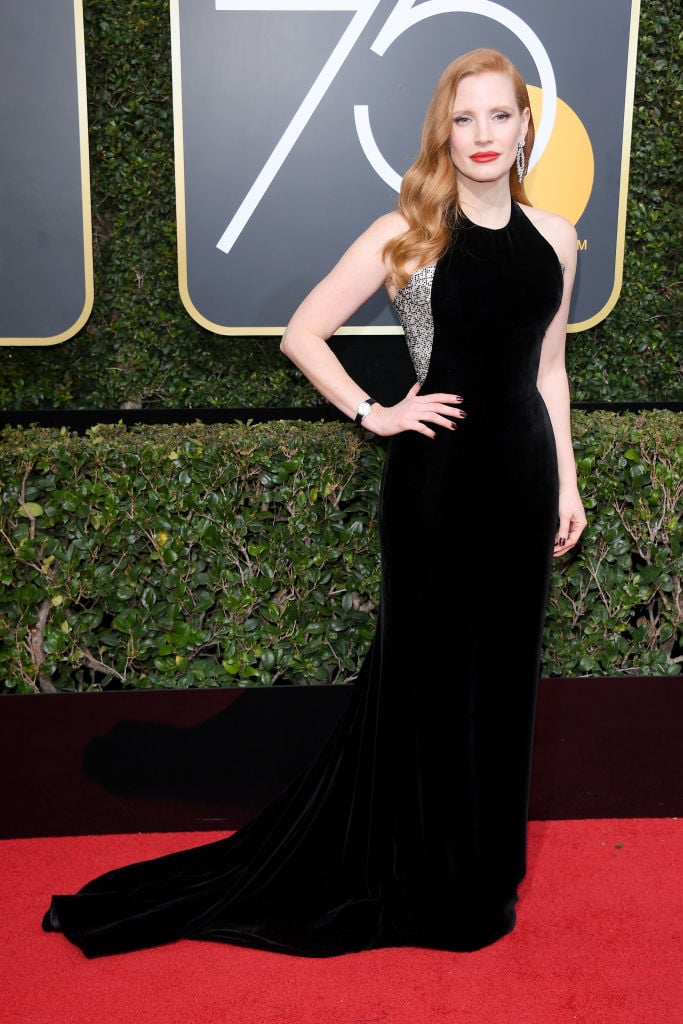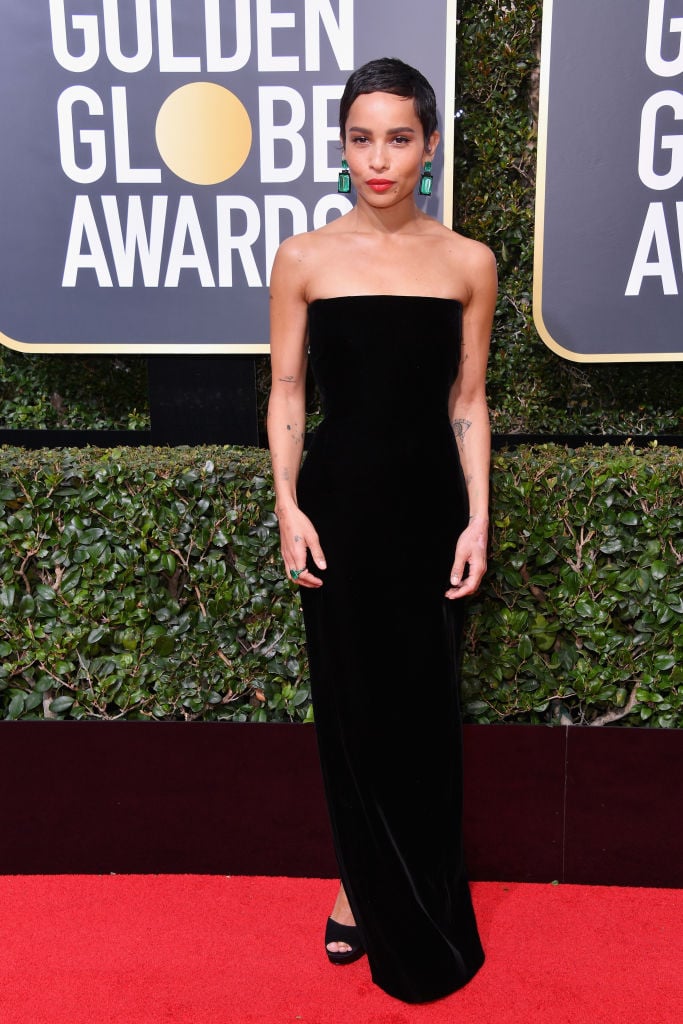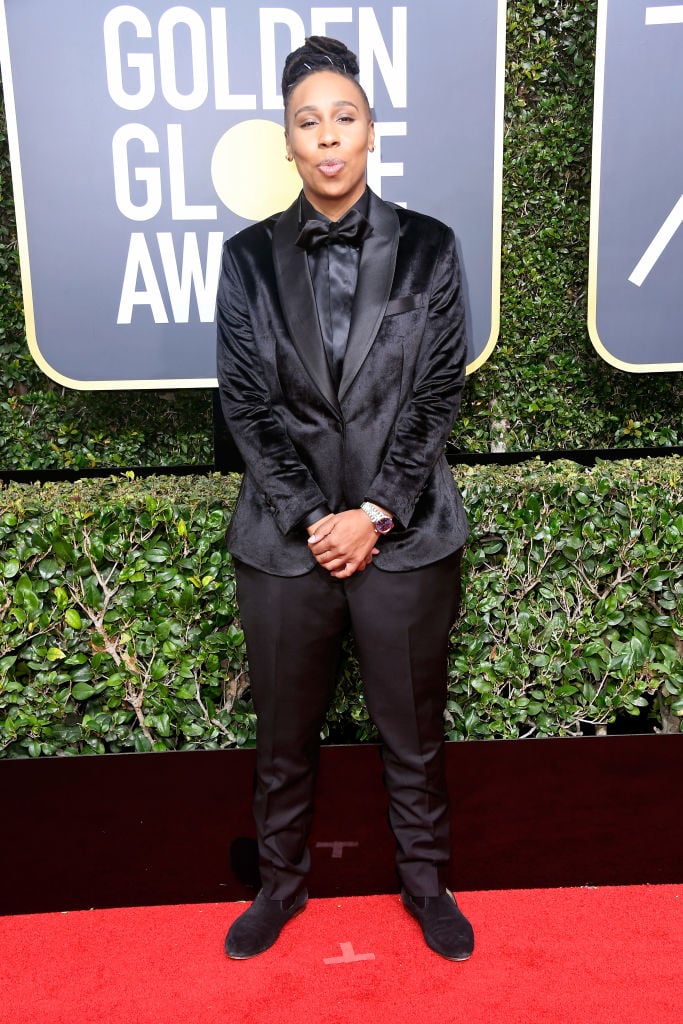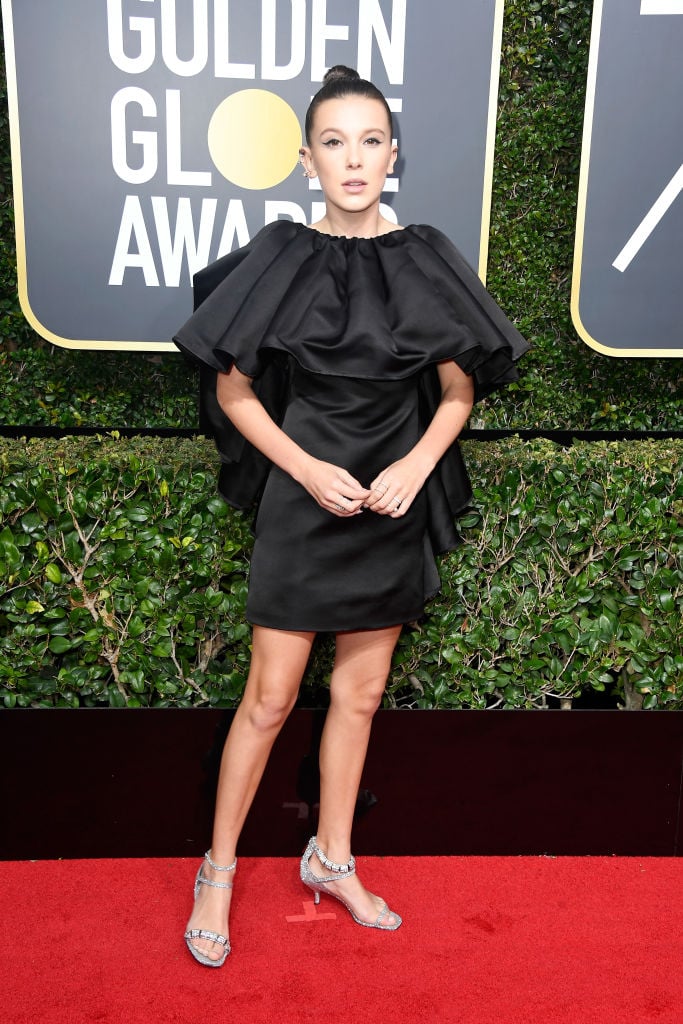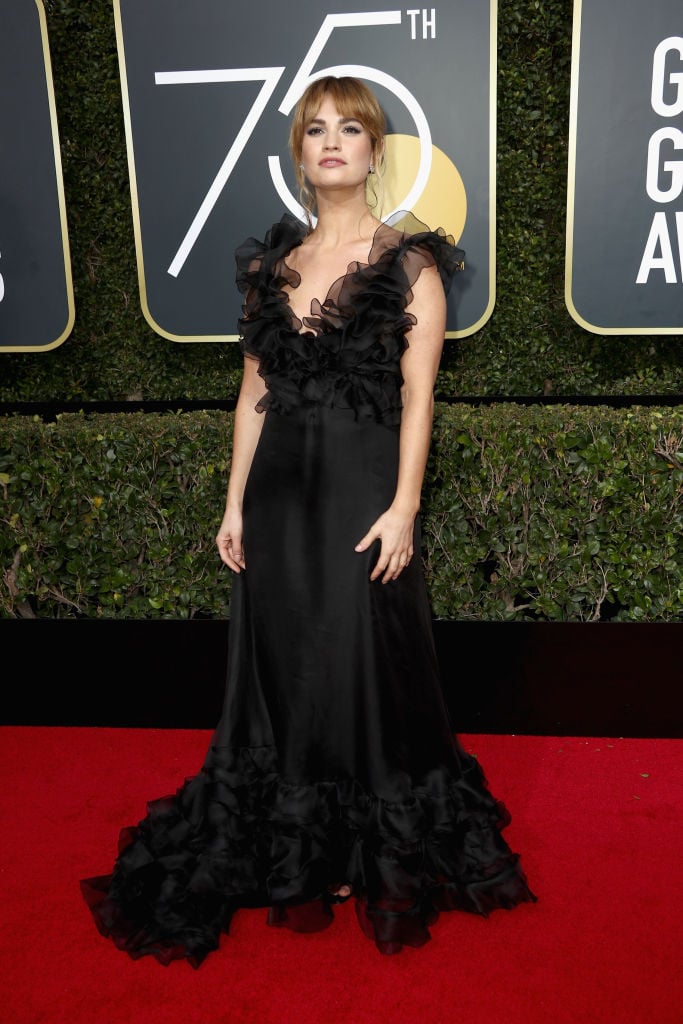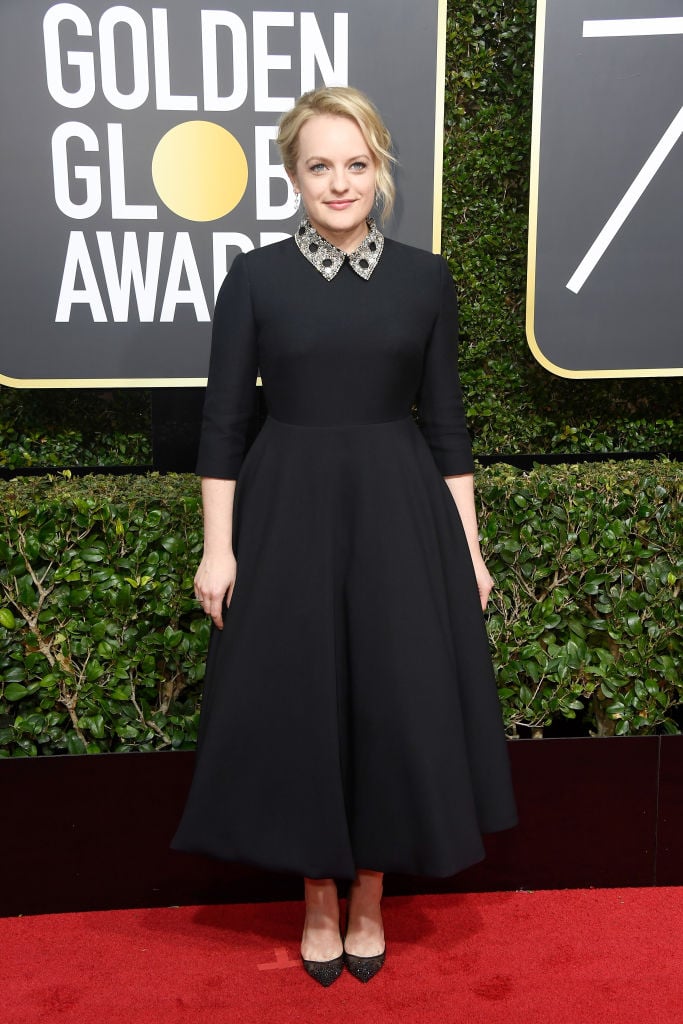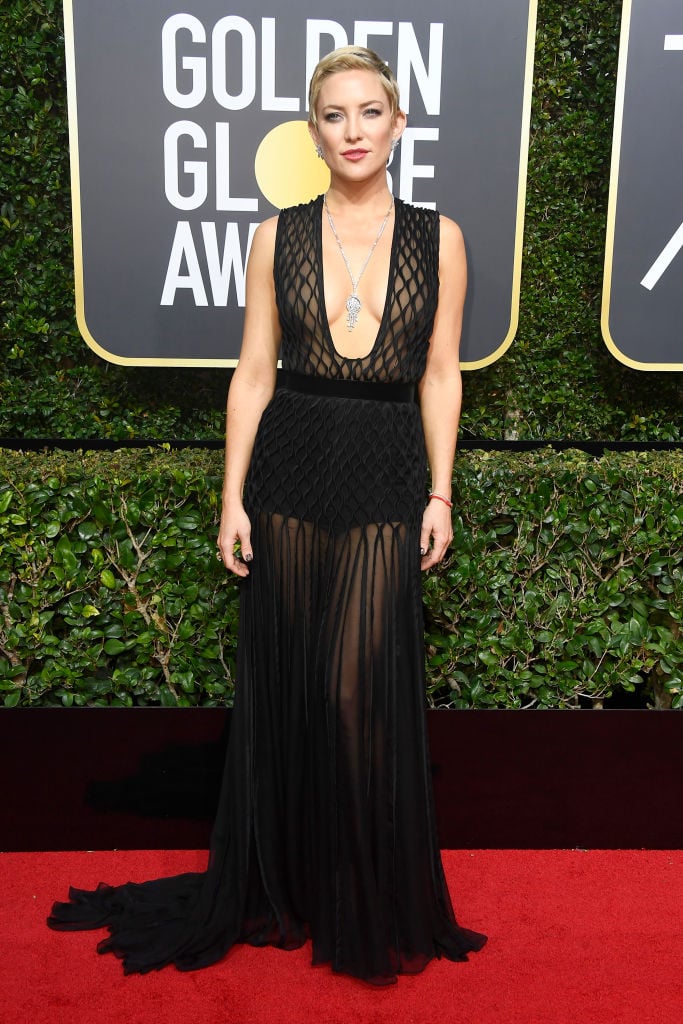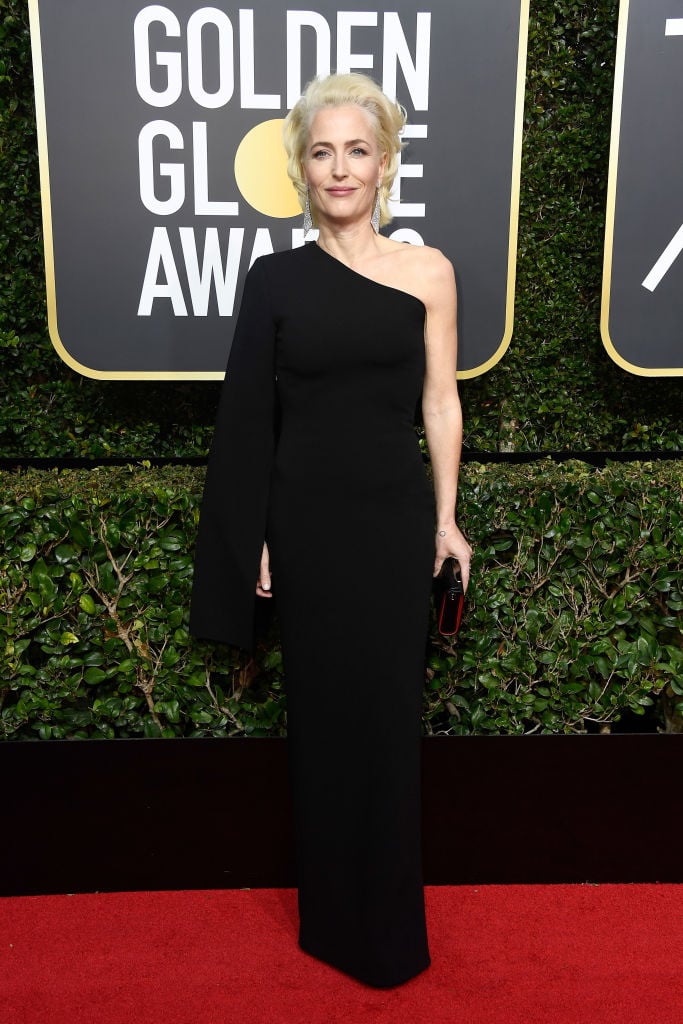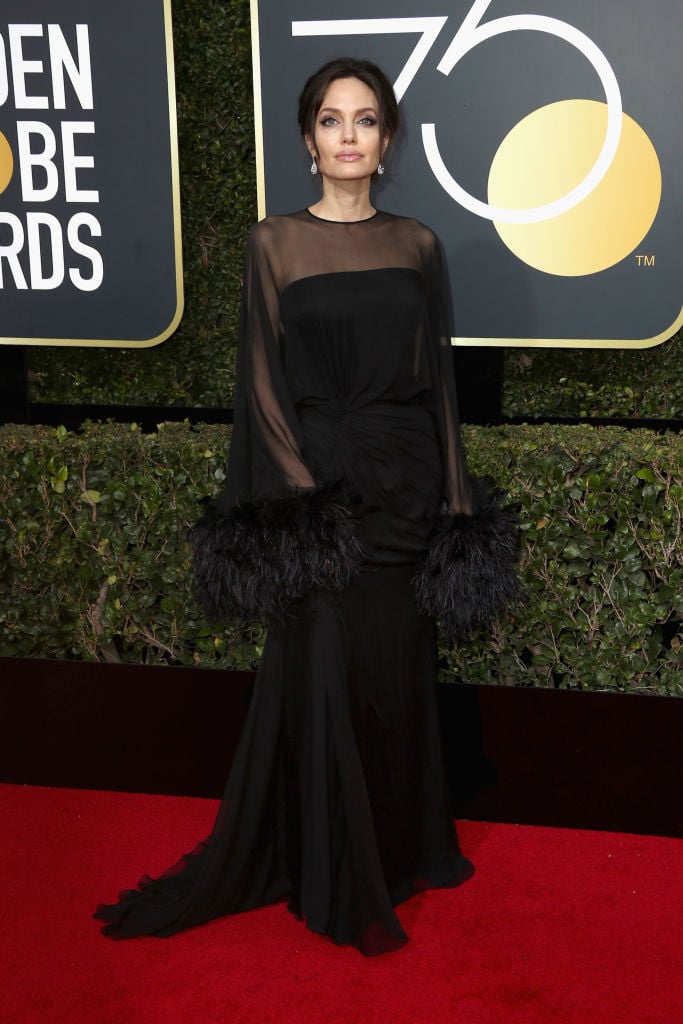 On Studio Ten on Monday morning, panellist Jessica Rowe labelled the decision to wear black "dumb", saying that to really make an impact, those protesting should have boycotted the red carpet altogether.
"It is wonderful women are finding their voice, that we are speaking up, but to me, it is dumb to wear black on the red carpet," the 47-year-old said during the discussion. "They're still going to be wearing designer black, they're going to still be looking gorgeous and wonderful.
"To me, it is tokenistic and it's not a good way of sending the right message."
LISTEN: Clare Stephens looks back on the week she spent interviewing celebrities on the Red Carpet, and how it made her feel about her body. (Post continues.)

Rowe suggested purple or red would have been better choices, which she says represent "defiance" – purple being long associated with feminism, along with white, and red the colour chosen to represent the 'a day without women' protest of 2017. Better still, she said, would have been to not attend the ceremony or the red carpet altogether.
Meanwhile, on Twitter, author and journalist Caroline Overington shared her disgust with all those who knew of Weinstein's behaviour – and that of Roman Polanski (who raped a 13-year-old girl) and Woody Allen (who allegedly sexually abused his daughter Dylan) – yet did nothing about it.
Overington said she couldn't stand the "sanctimony" of those on the red carpet who knew of the alleged abuse and "still gave them Oscars and standing ovations", suggesting they did so to secure or further their own lucrative careers.
The protest, which sought to bring attention to the #MeToo and Time's Up movements, was observed by almost every actress on the red carpet.
Going one step further, at least eight actresses, instead of bringing their partner chose to escort leading gender and social justice activists down the red carpet, to shine a spotlight on sexual harassment and inequality in the entertainment industry, according to the New York Times.
The actresses include Laura Dern, Amy Poehler, Susan Sarandon, Meryl Streep, Emma Stone, Emma Watson, Michelle Williams and Shailene Woodley.