When Samantha Geimer (née Gailey) was 13, director Roman Polanski picked her up in his car, drove her to the home of actor Jack Nicholson and photographed her for French Vogue.
It was here the teenager posed topless – a factor she later said made her feel uncomfortable – under the instruction of Polanski. He had organised the shoot with her mother, and dictated it was to be private and Geimer alone. It was March 10, 1977, and the teenager was scared, but she didn't have the "self-confidence" to admit that fact to her mother.
"We did photos with me drinking champagne," Geimer told the now-defunct Honolulu Star-Bulletin in 2003. "Toward the end it got a little scary, and I realised he had other intentions and I knew I was not where I should be. I just didn't quite know how to get myself out of there."
After the photoshoot, Geimer said the then 43-year-old fed her champagne, drugged her and repeatedly sexually assaulted her. Polanski, now 83, has long denied drugging the child but admitted to having sex with her, knowing she was underage, before fleeing to France to avoid sentencing under United States law.
He has, since then, been in a self-imposed exile and launched many bids to get his assault case dropped. All have failed.
Earlier this year, the 54-year-old made her way to a Los Angeles court to try and get the case dismissed, arguing she had forgiven the director and wanted to move on without the cloud of the case over her head. Her attempt was turned down.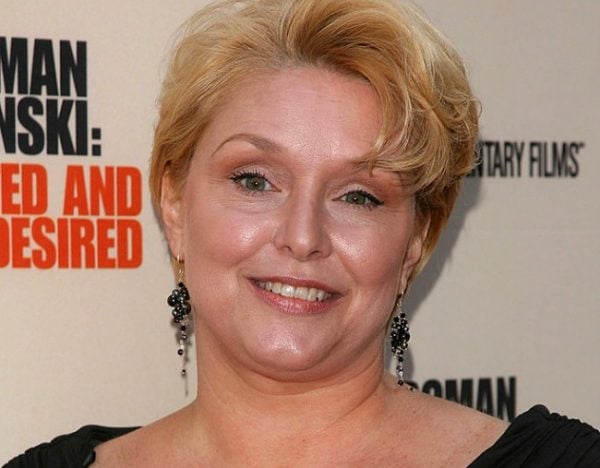 "What he did, did not affect me greatly. What happened with the court and the media traumatised my whole family and changed our whole lives," Geimer told Good Morning Britain on Tuesday, arguing the ensuing court case and media fanfare had a more damaging impact on her state of mind than the assault itself.
"I was a teenager, I was sexually active, I was not as traumatised by the sex as everyone would like me to be, that's just who I am. I'm not aggrieved by the way my life has turned out."