There were a few familiar faces missing from the Golden Globes red carpet this year.
Namely, the partners of some of the most famous women in Hollywood.
According to the New York Times, instead of bringing their partners along, eight actresses chose to escort leading gender and social justice activists down the red carpet, to shine a spotlight on sexual harassment and inequality in the entertainment industry.
The 75th Annual Golden Globes dresses.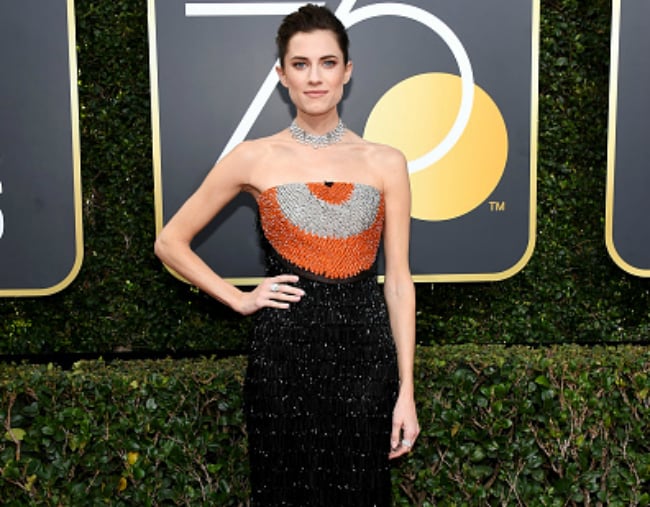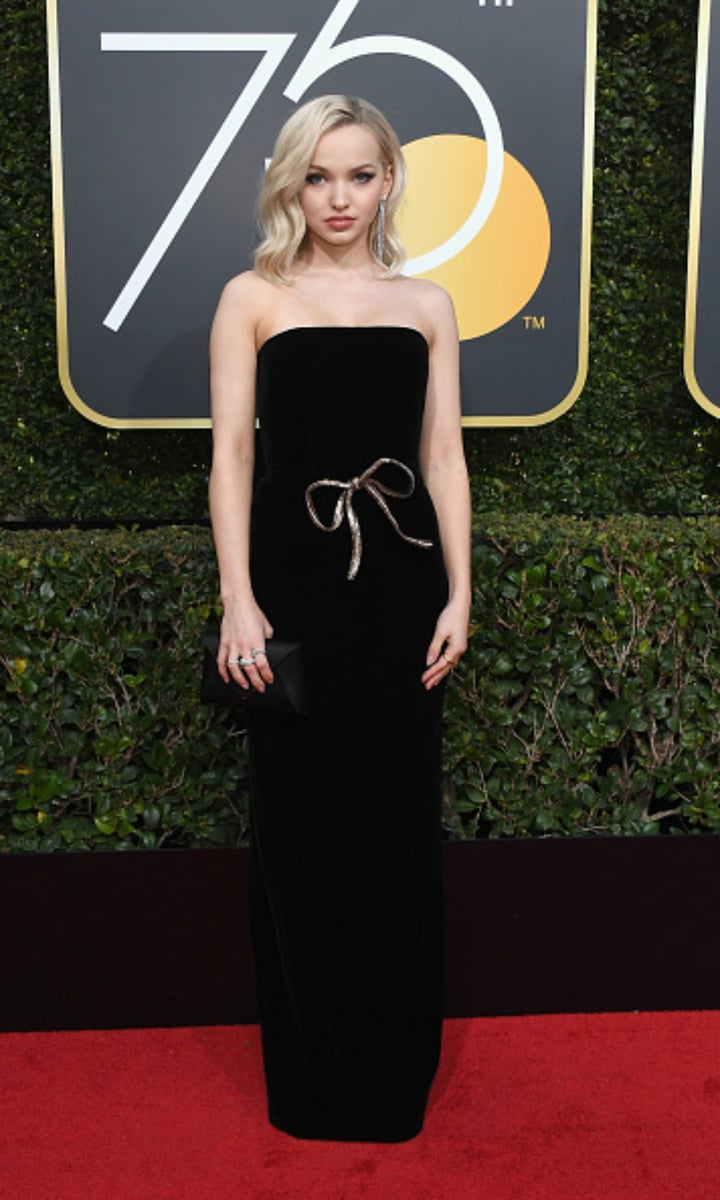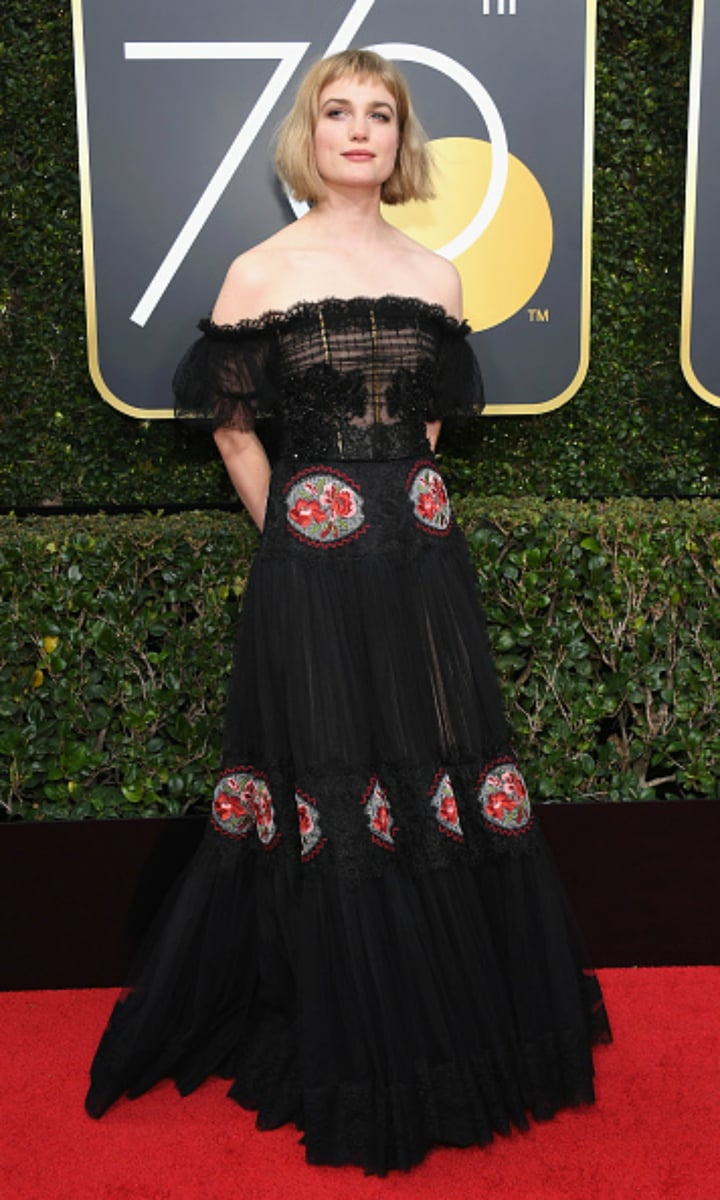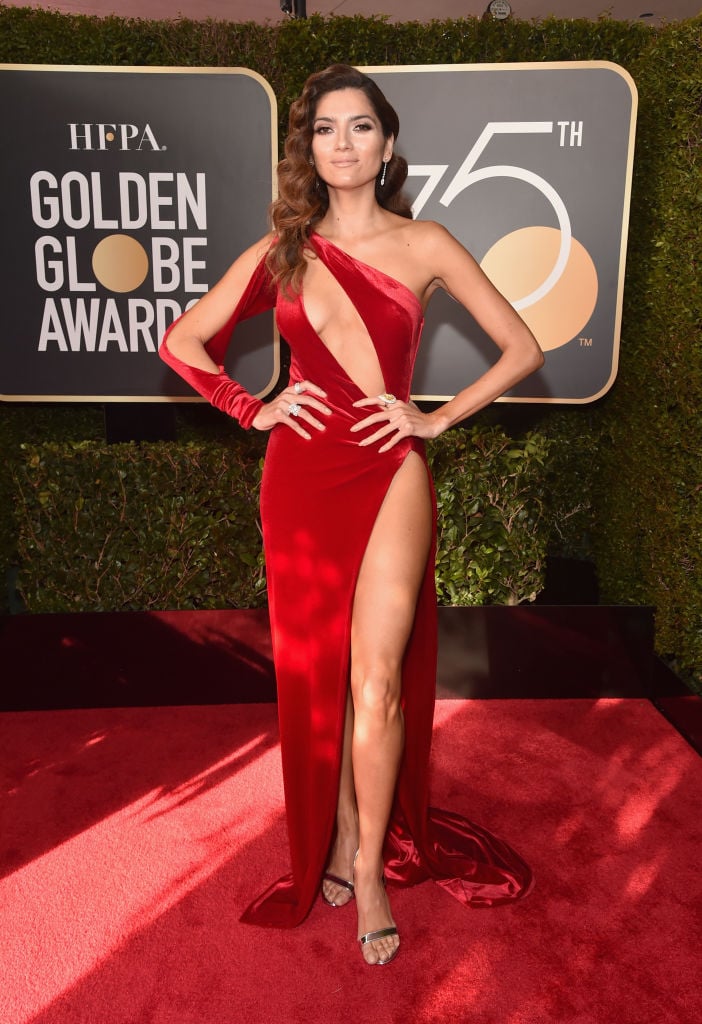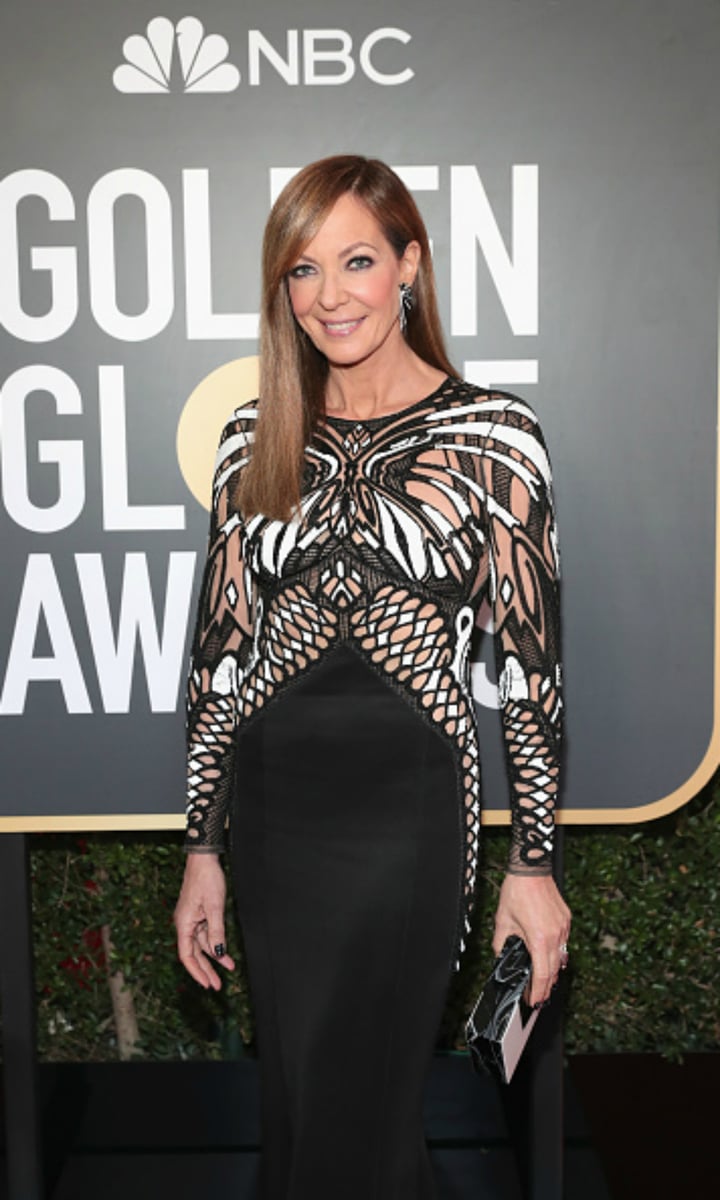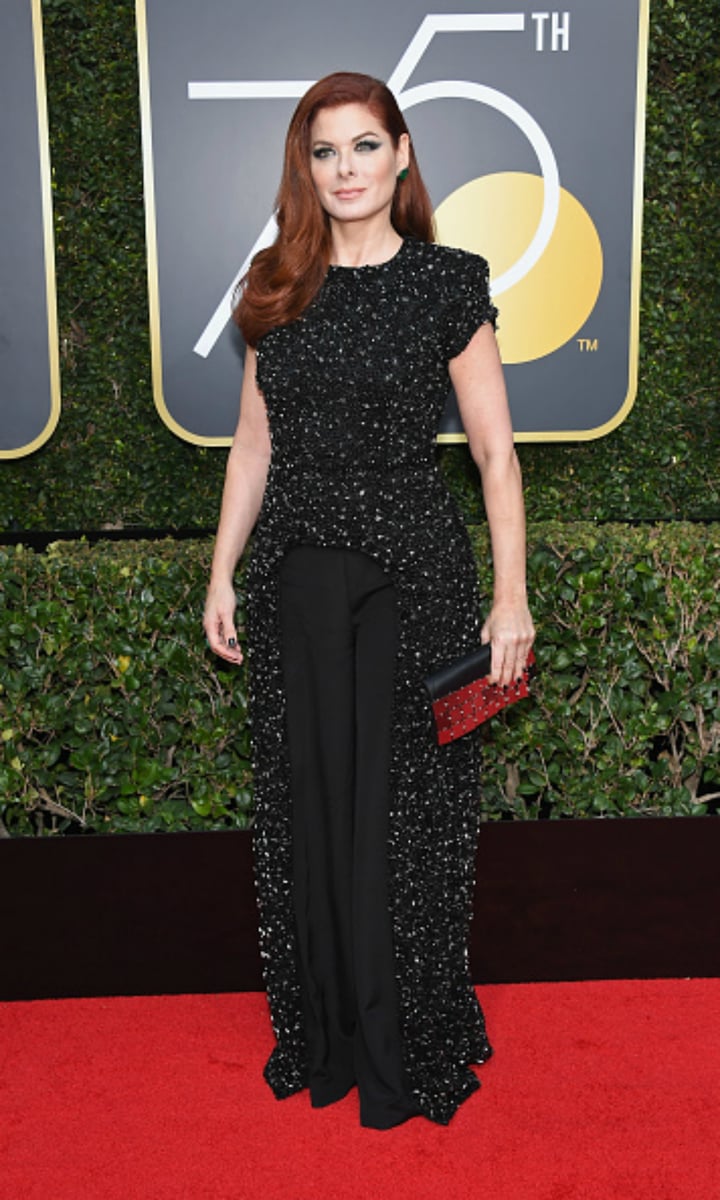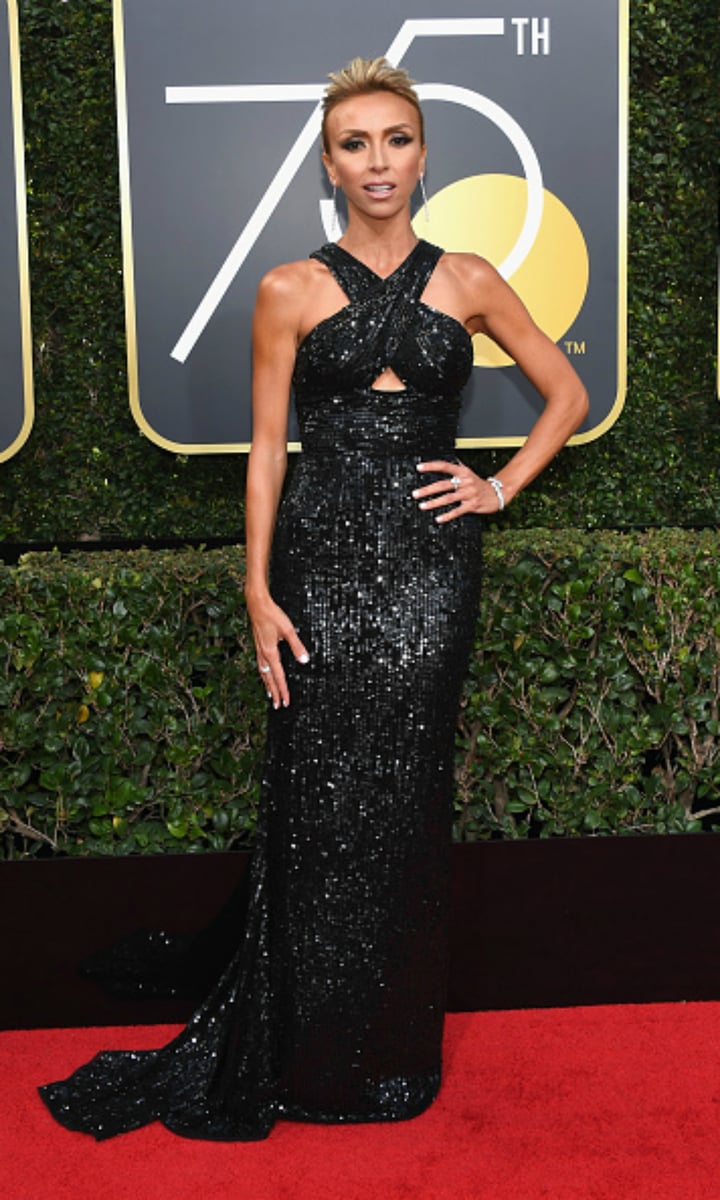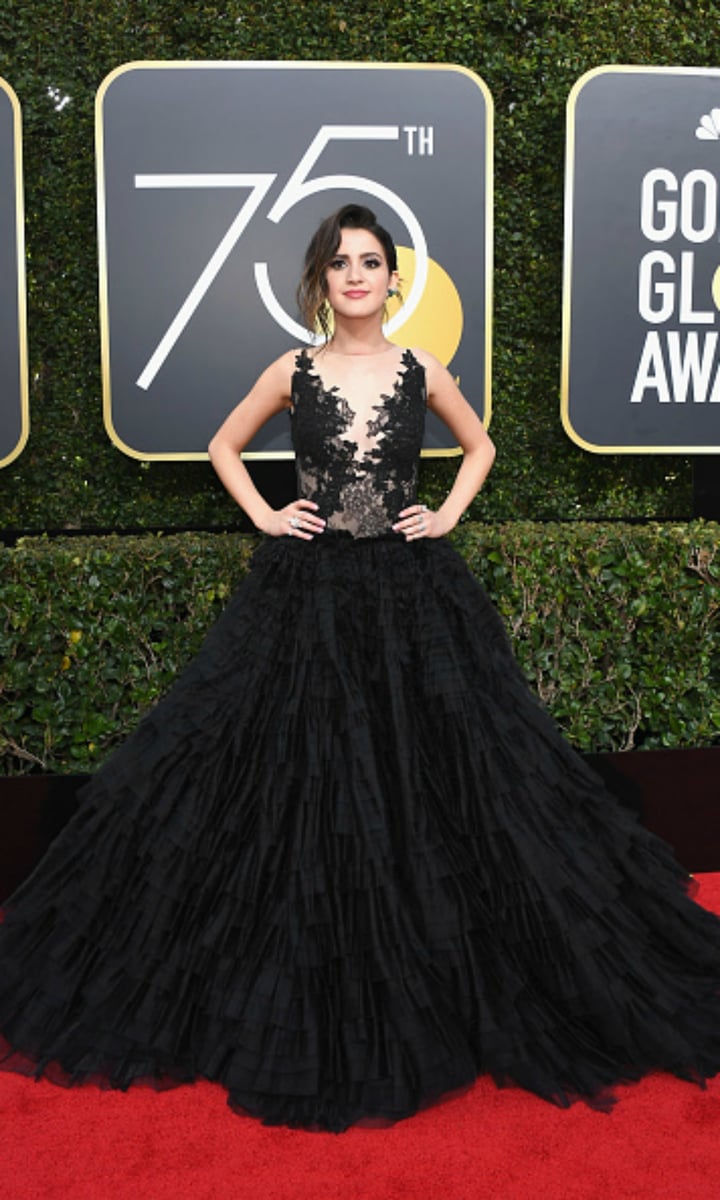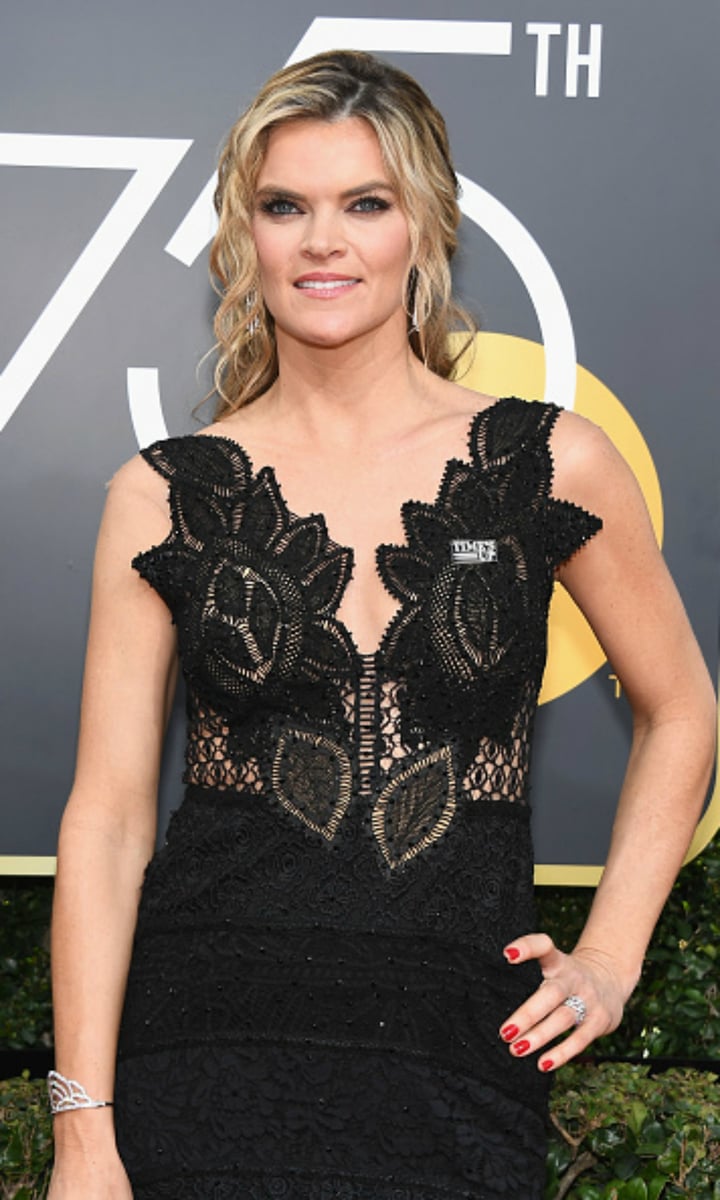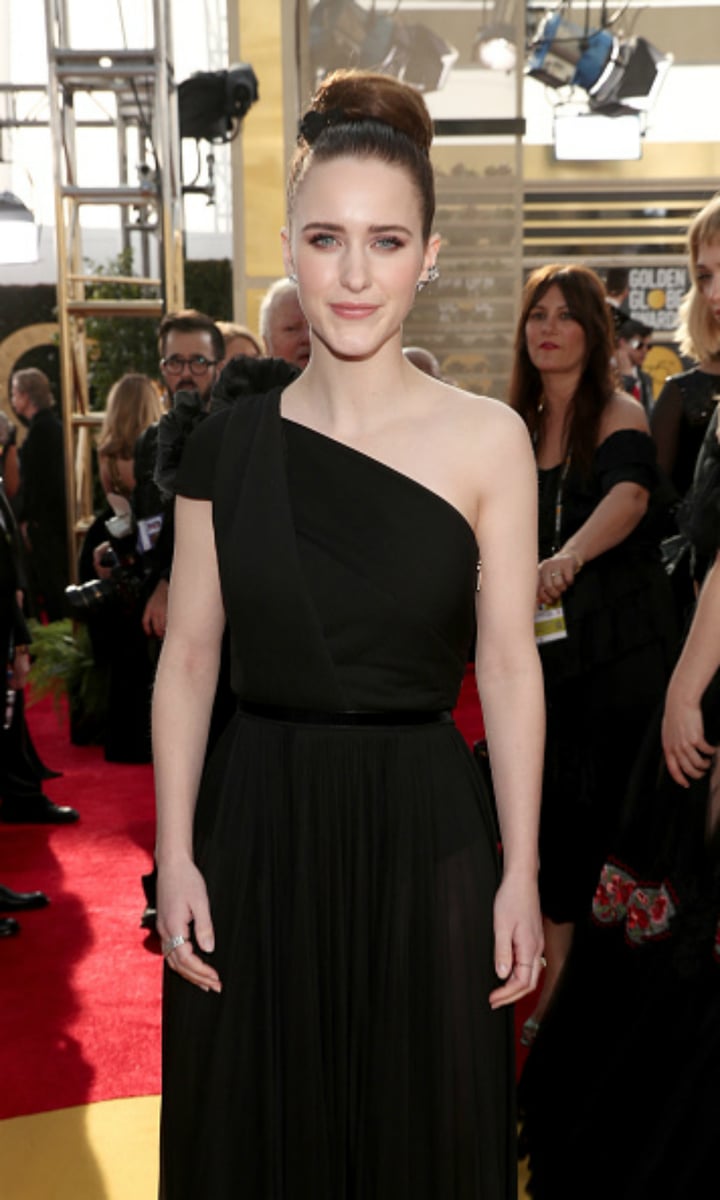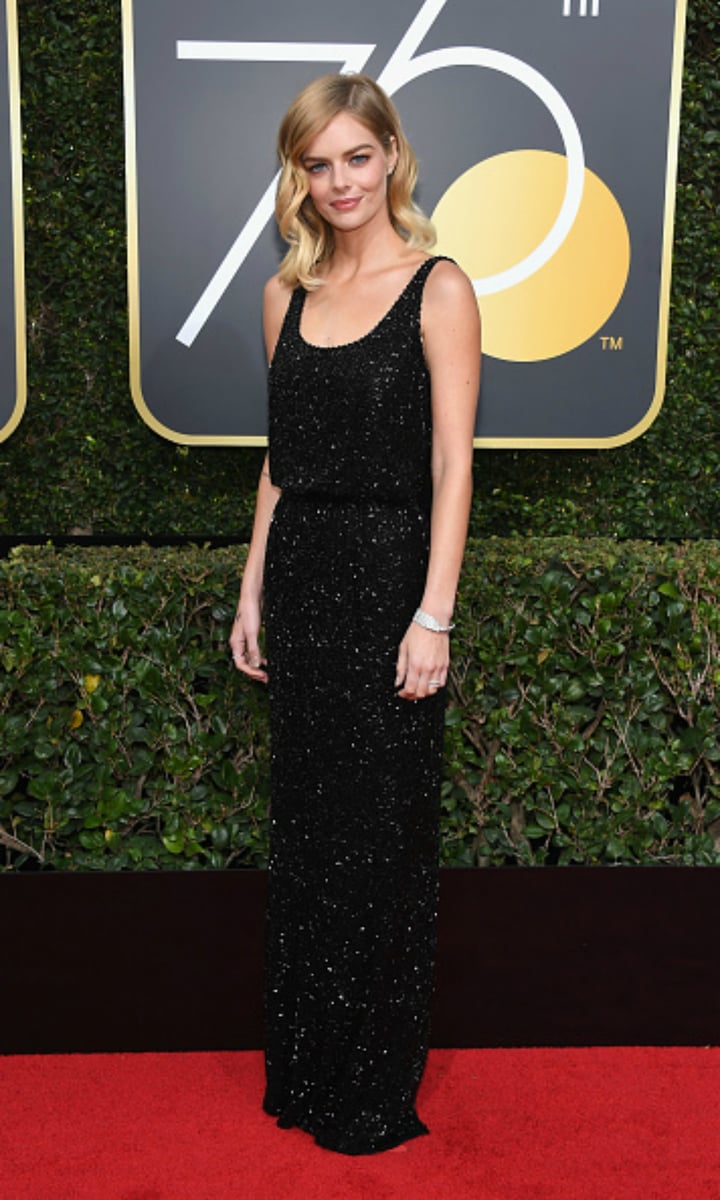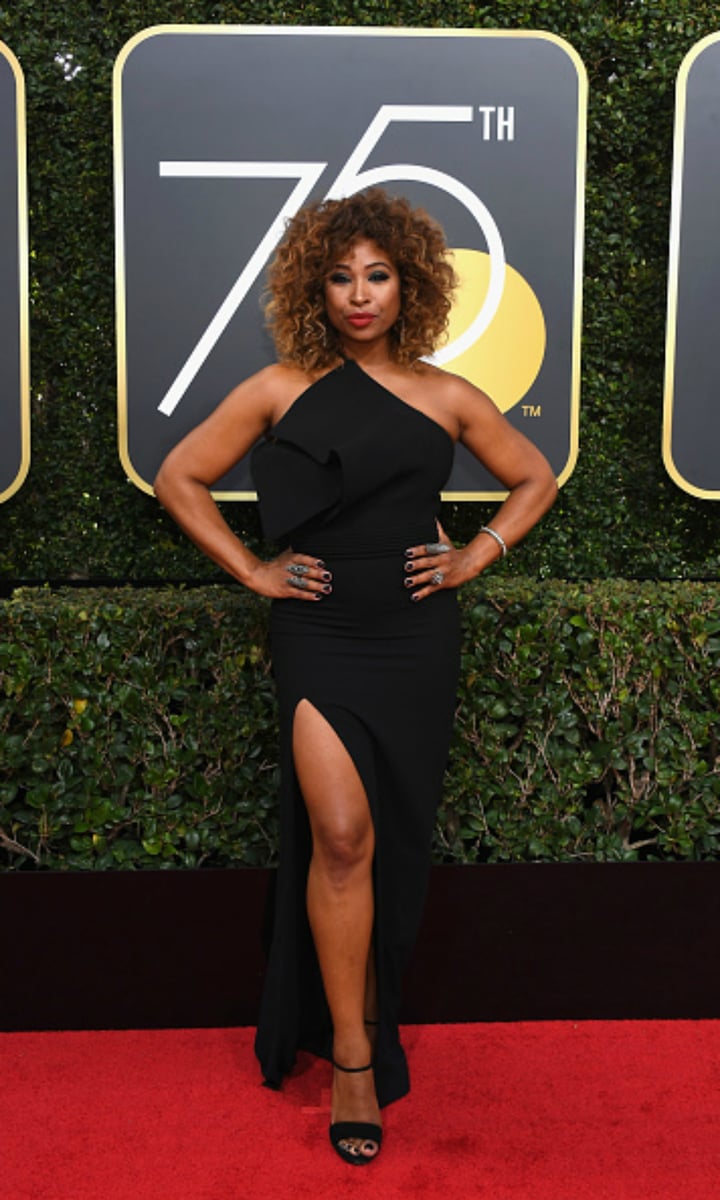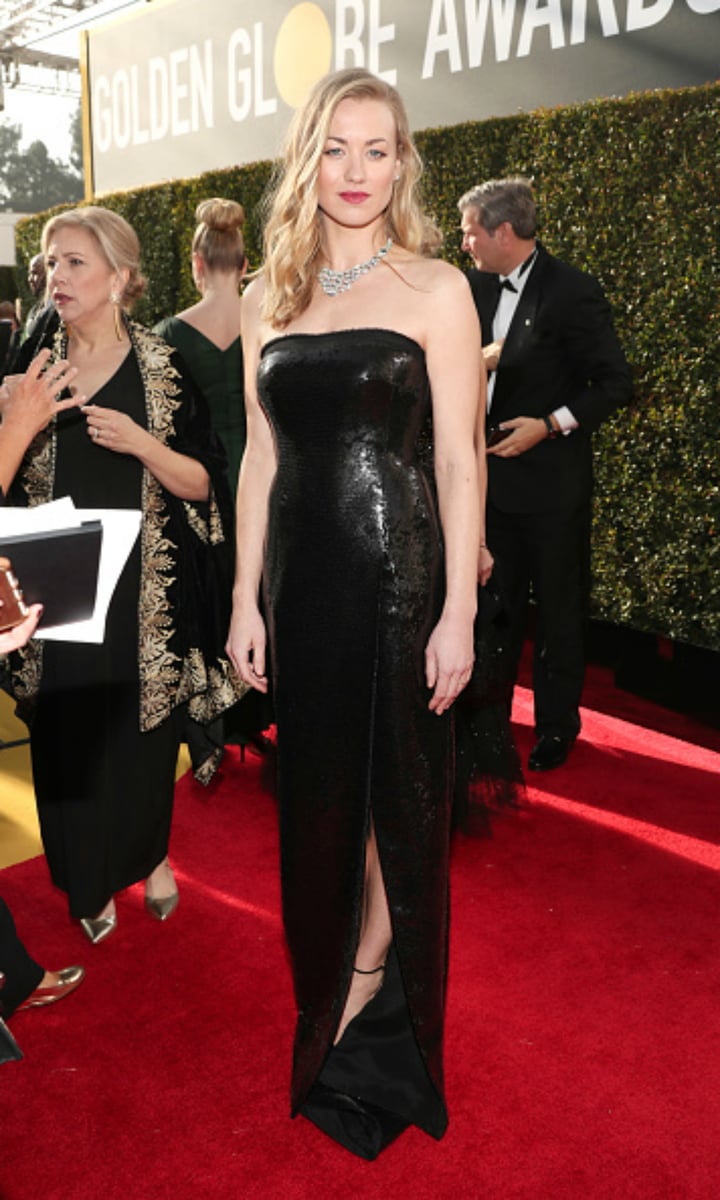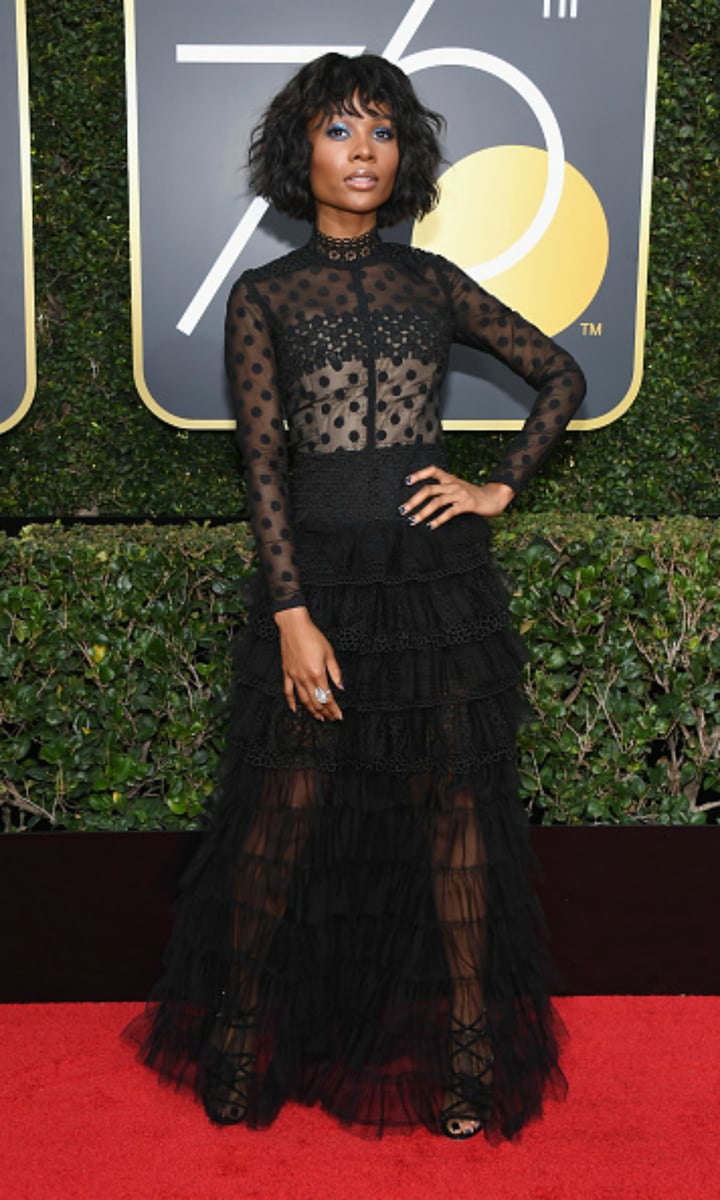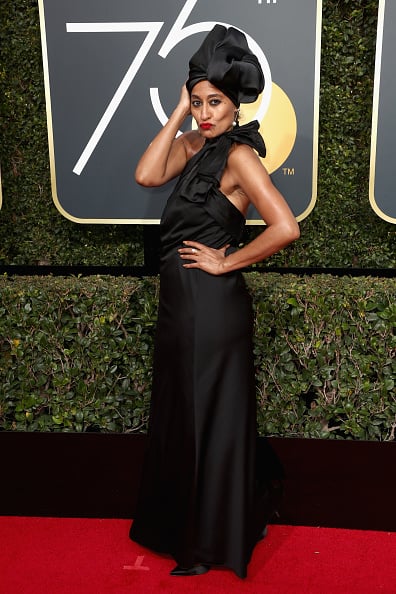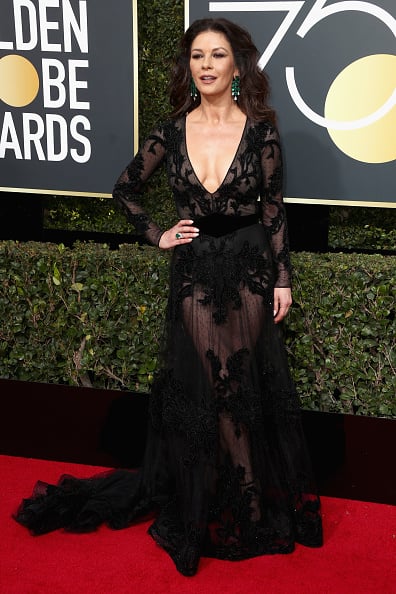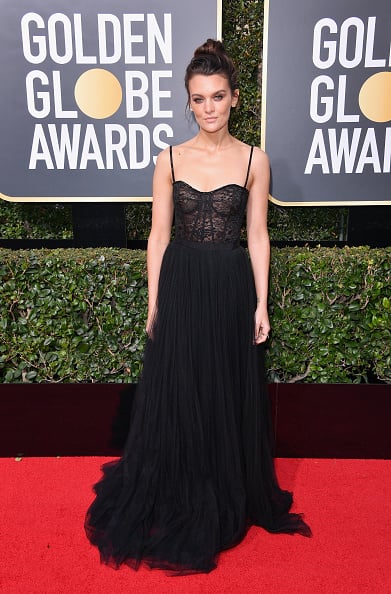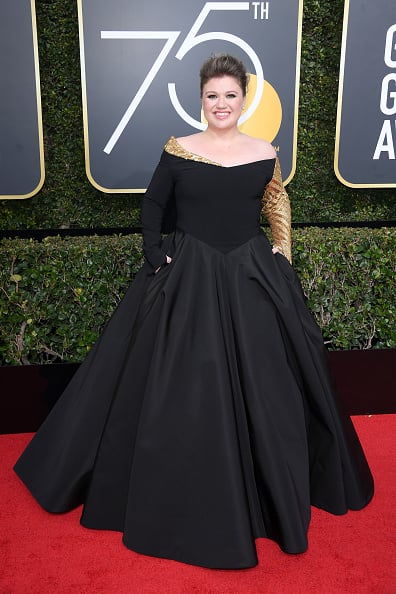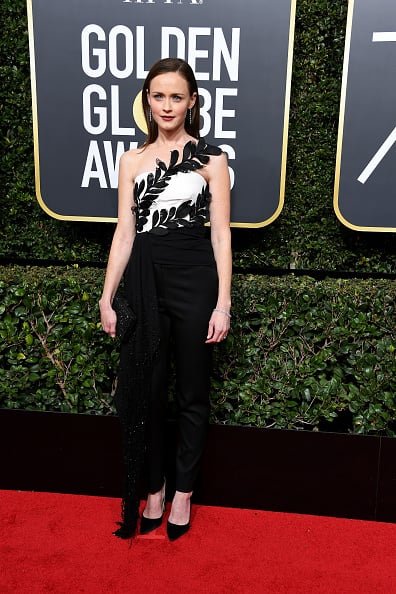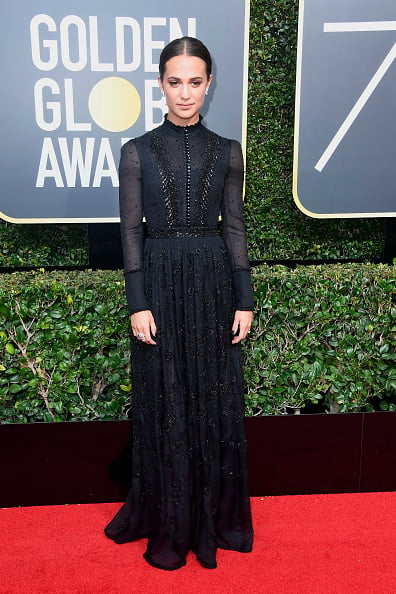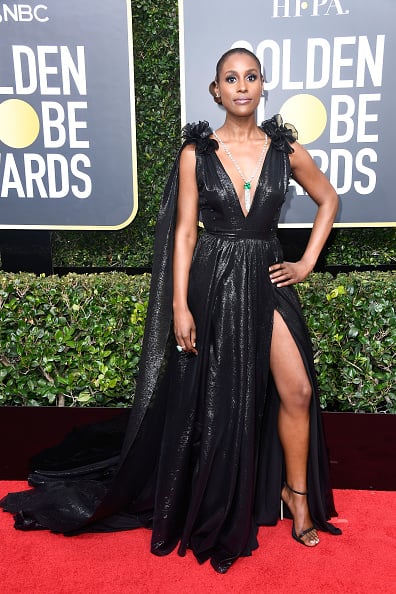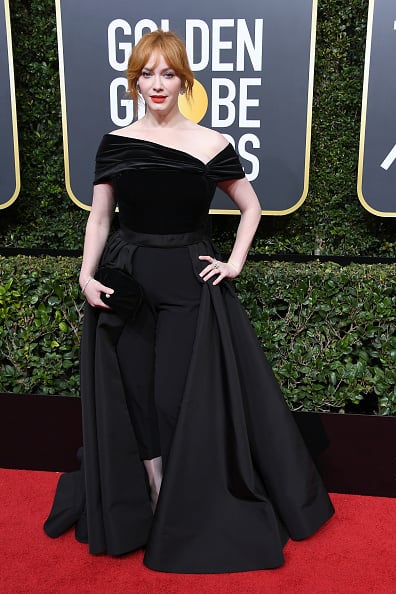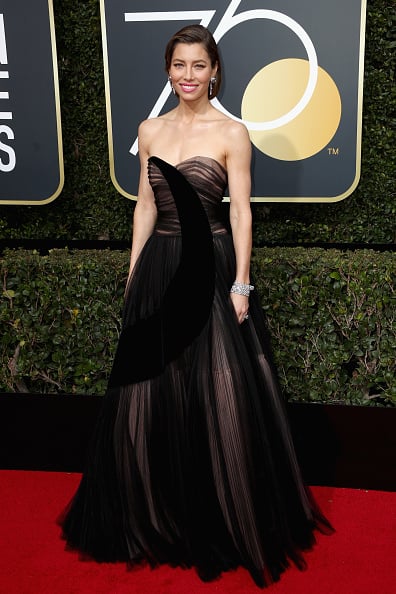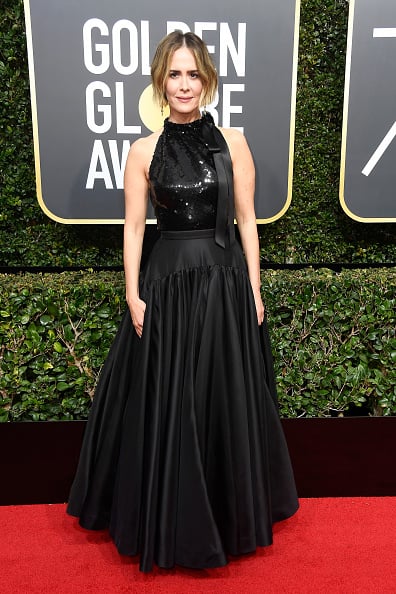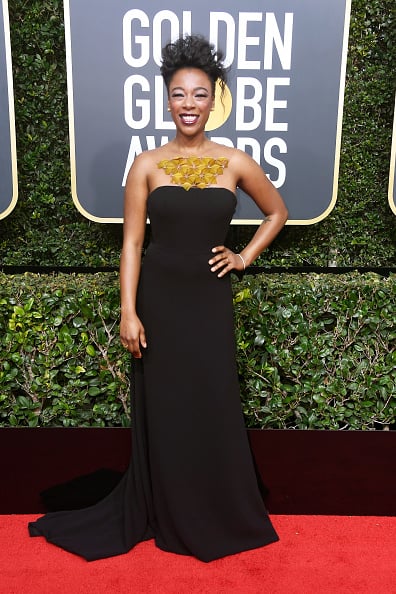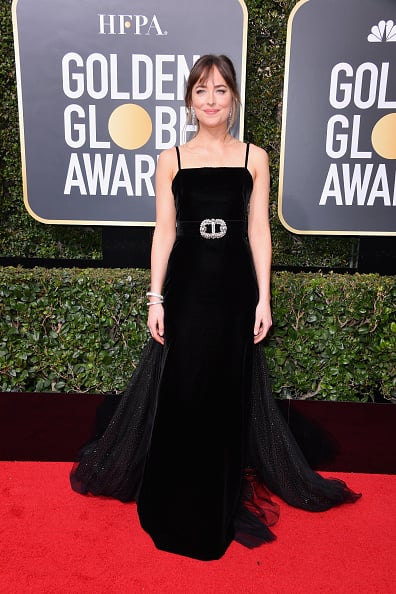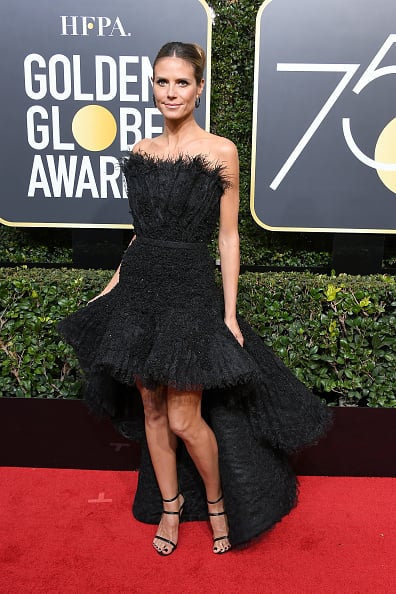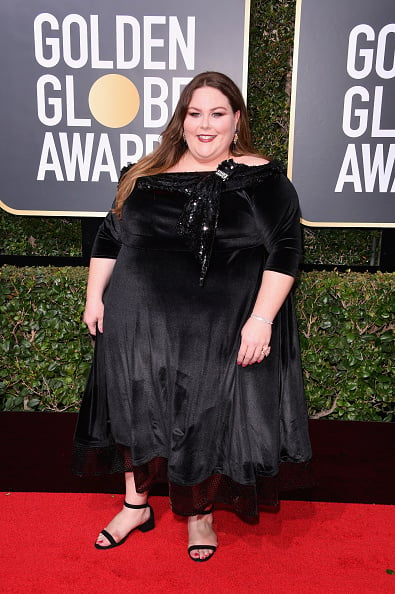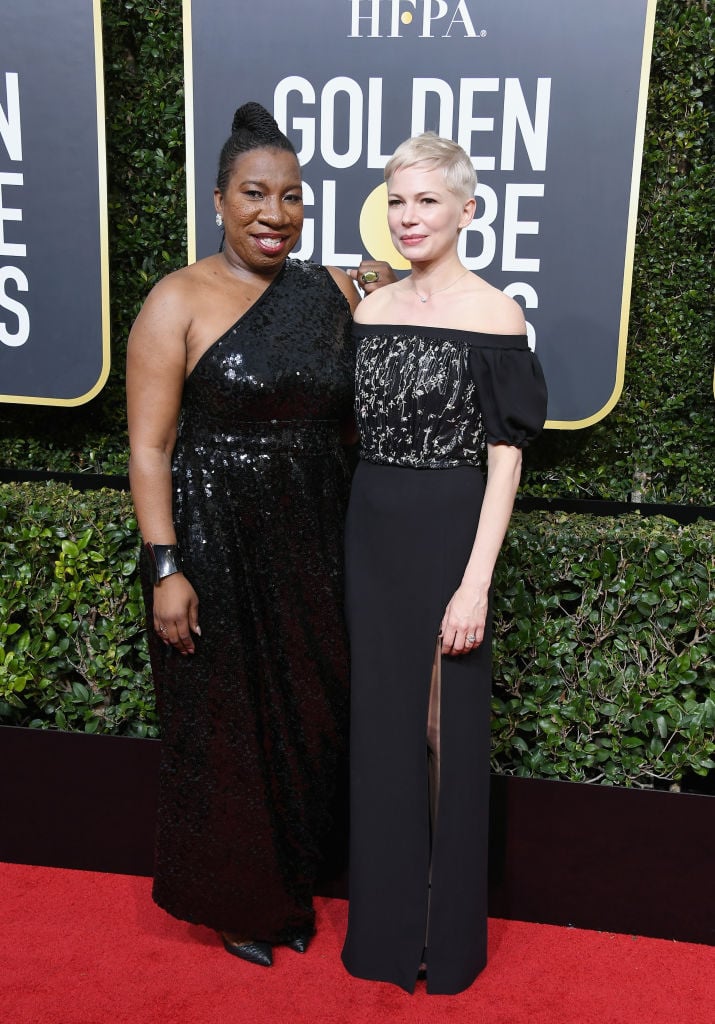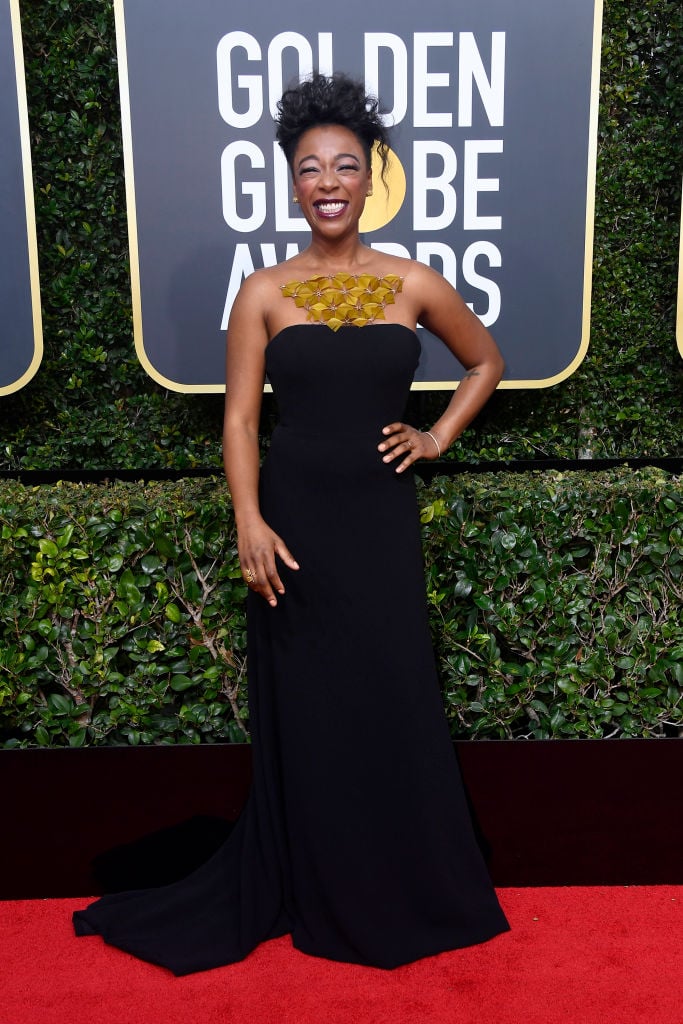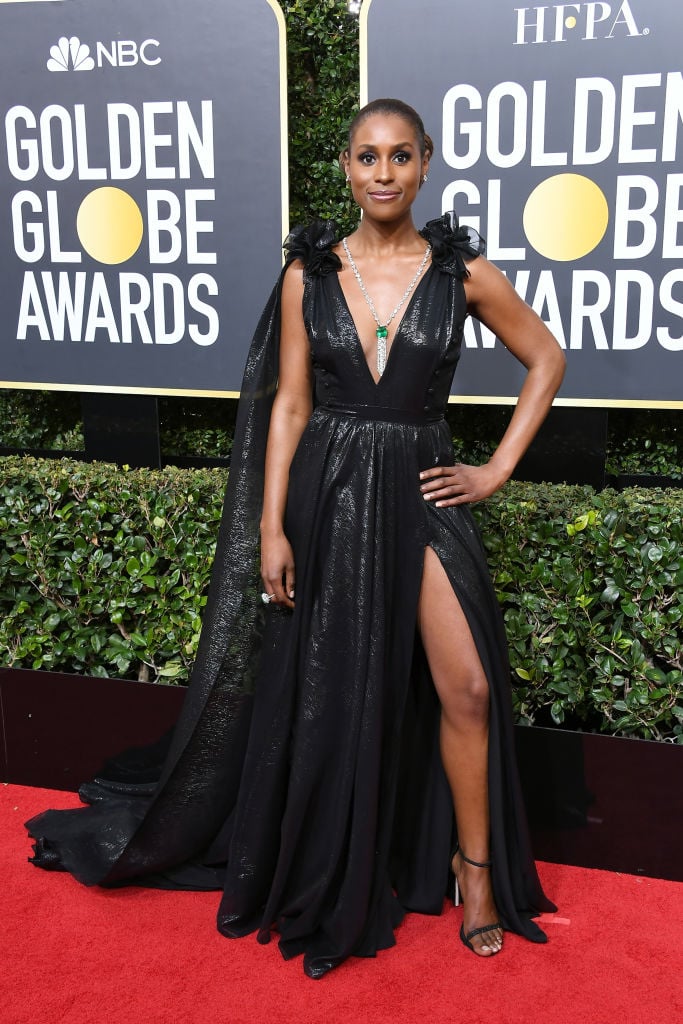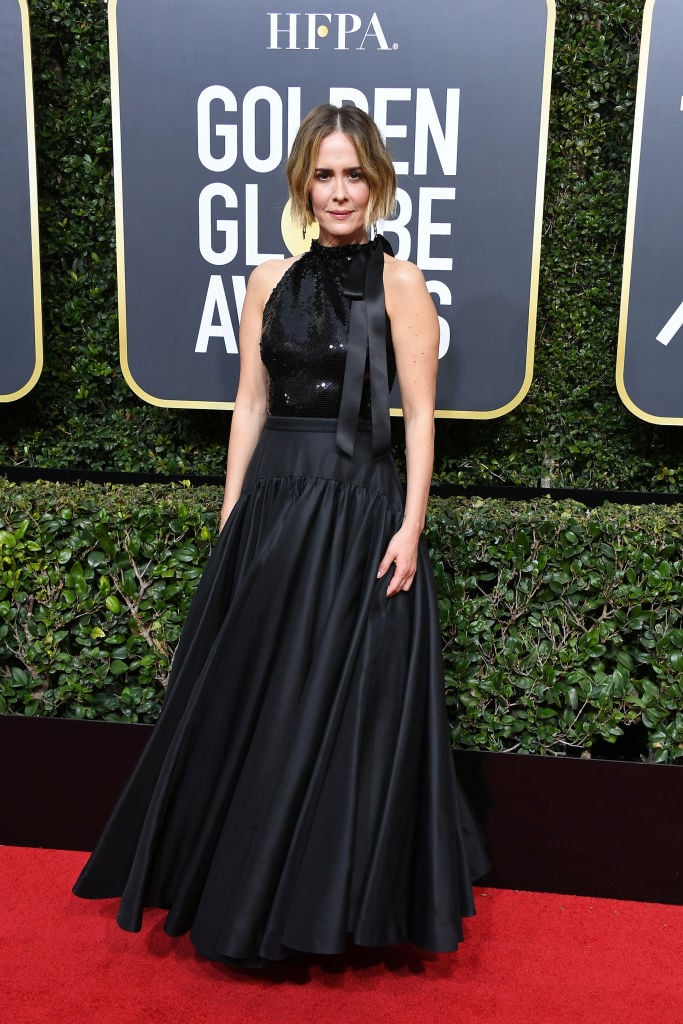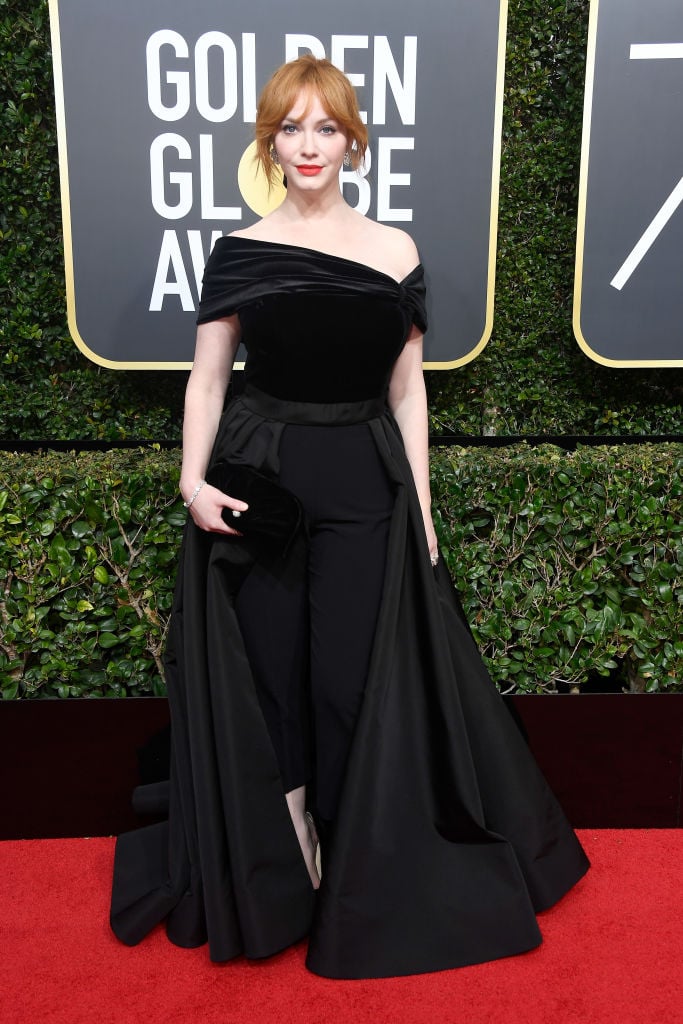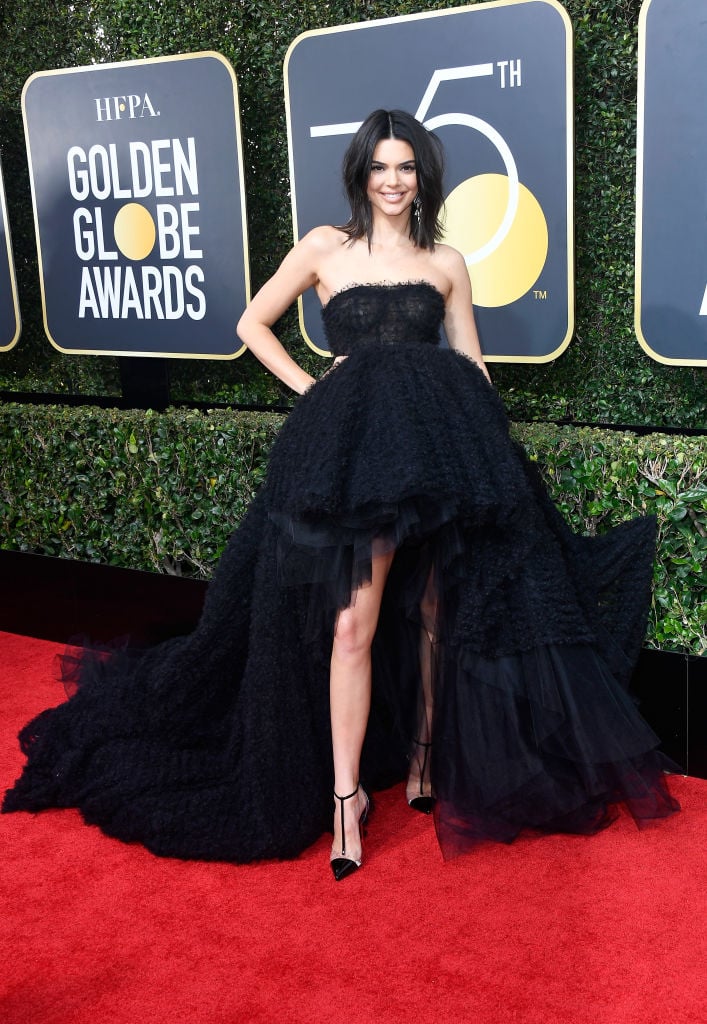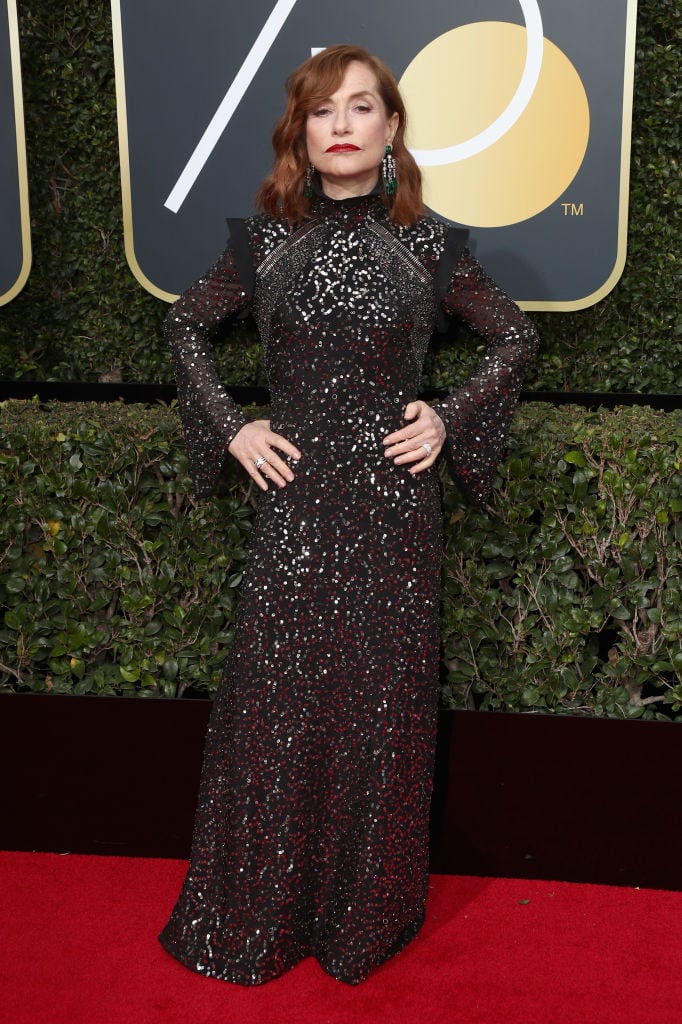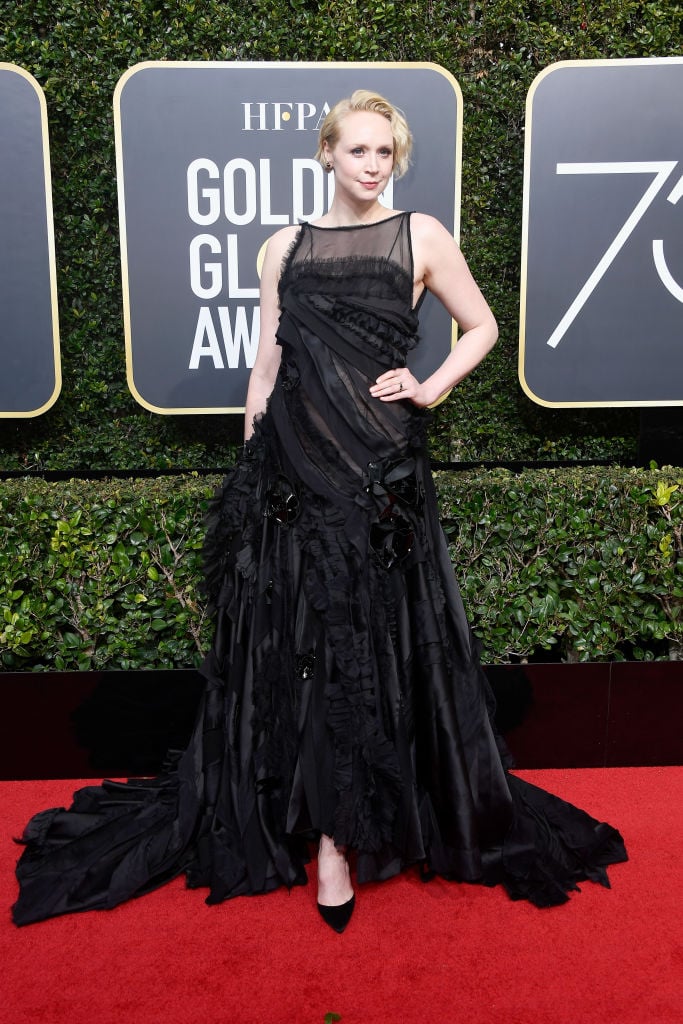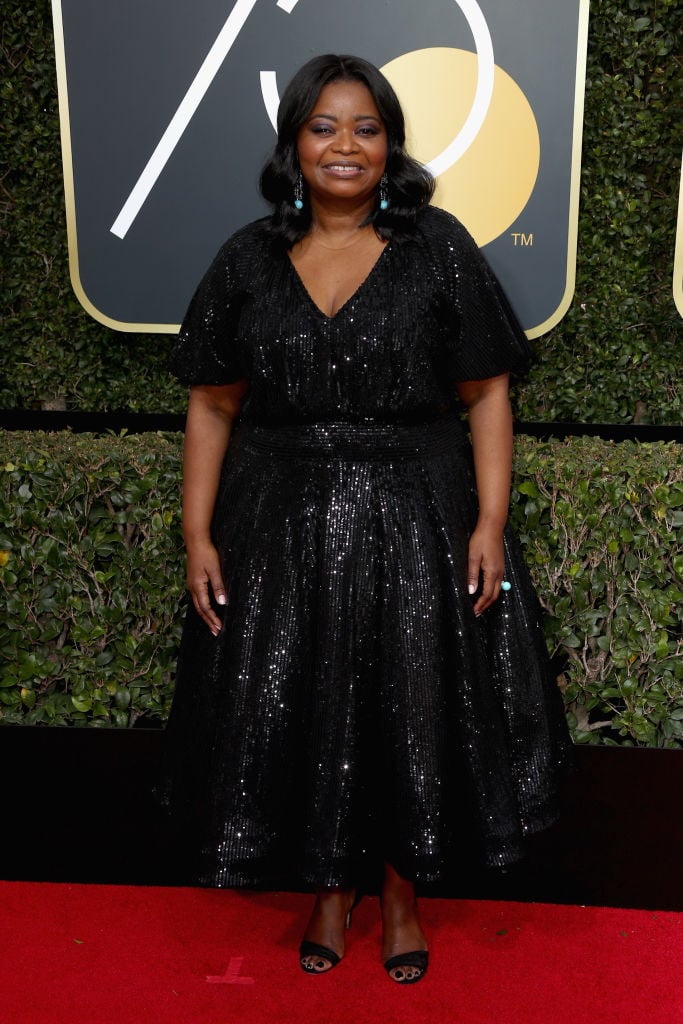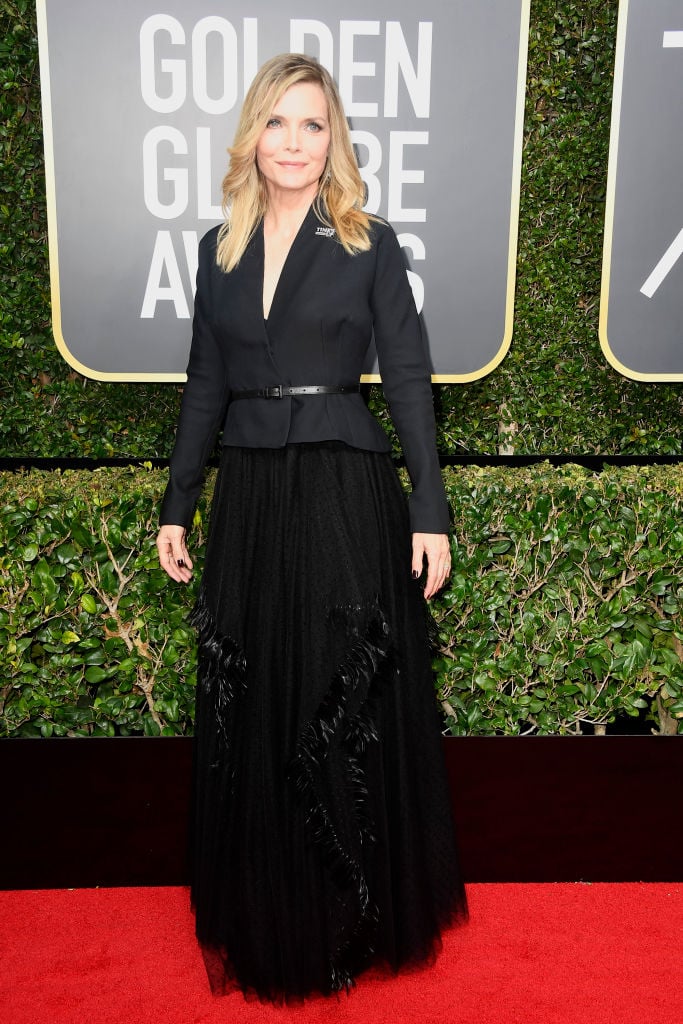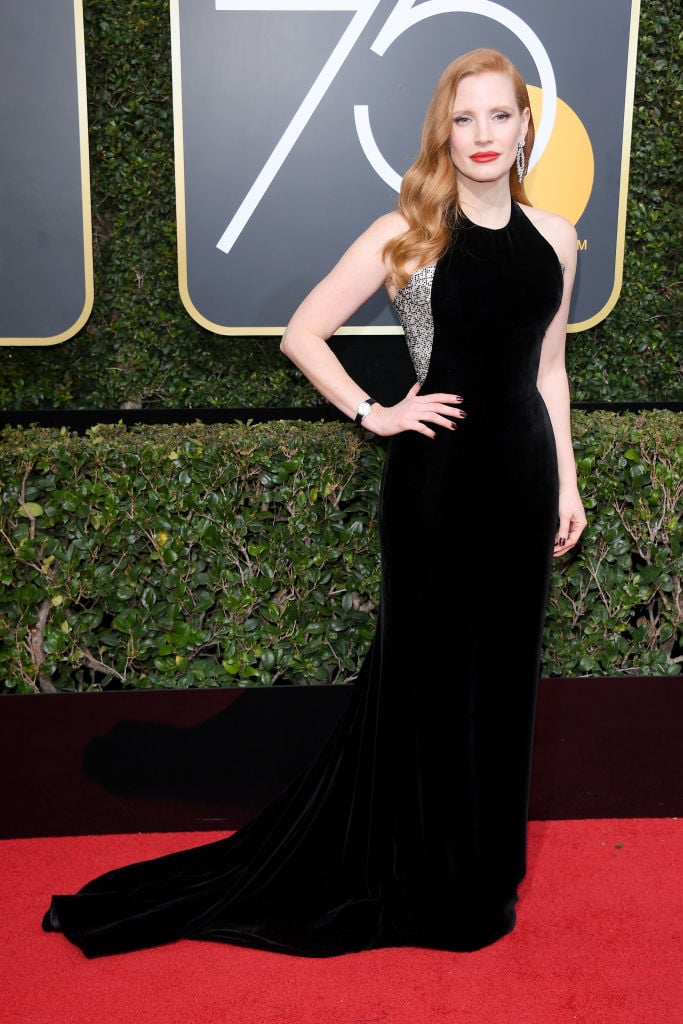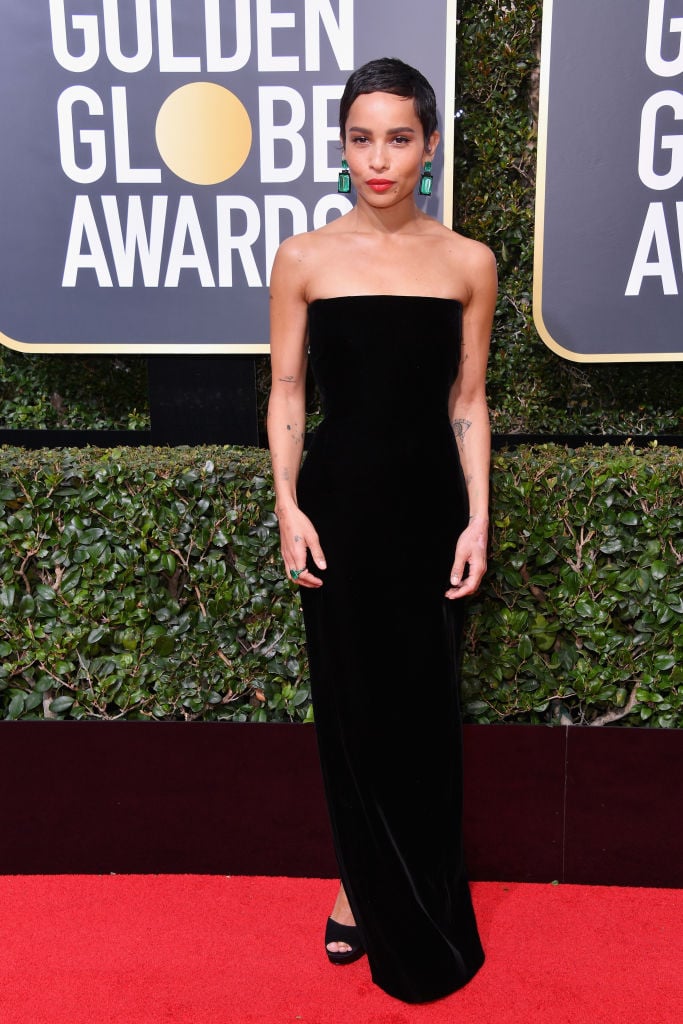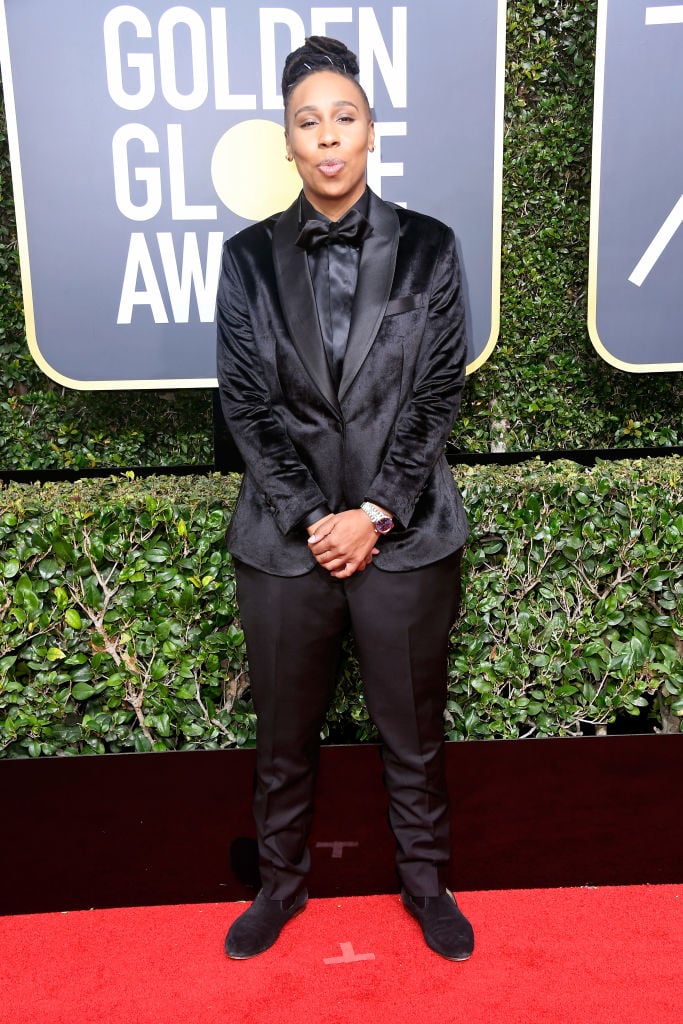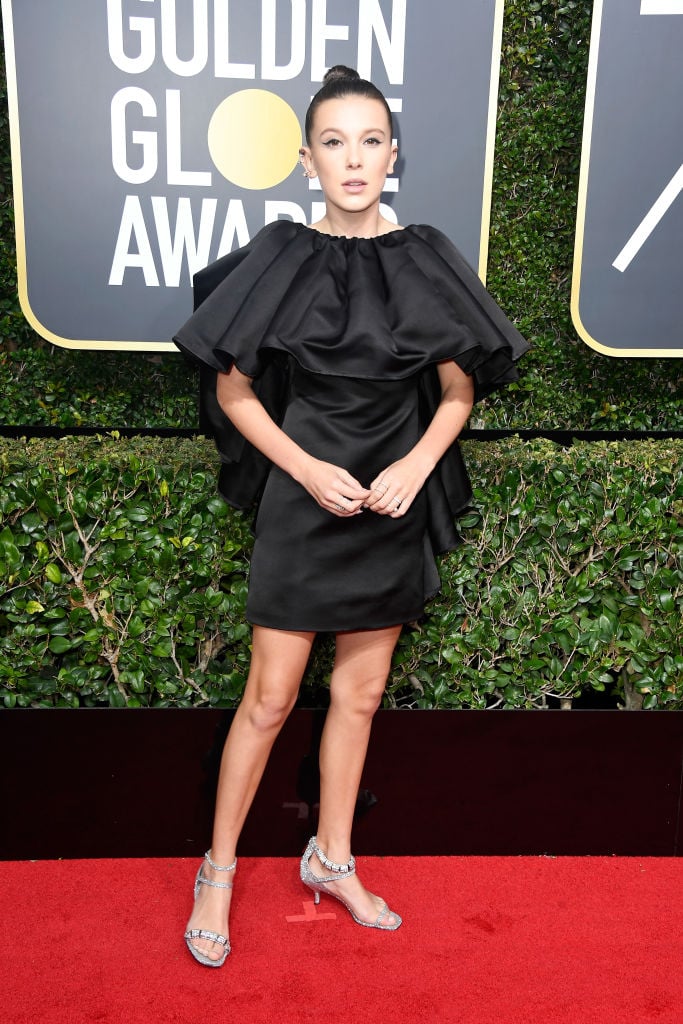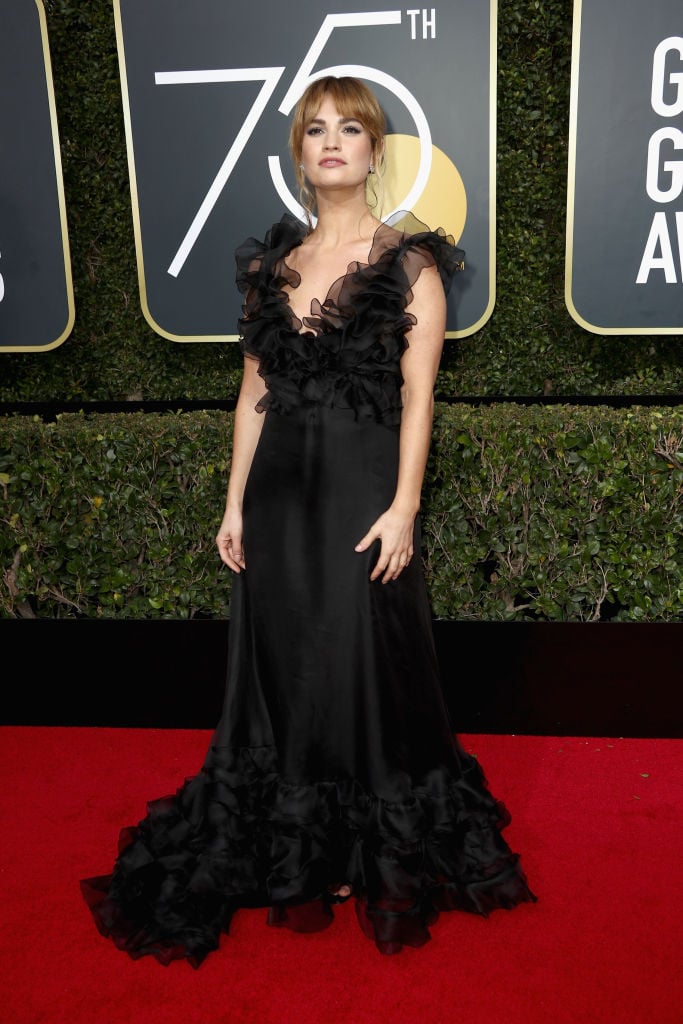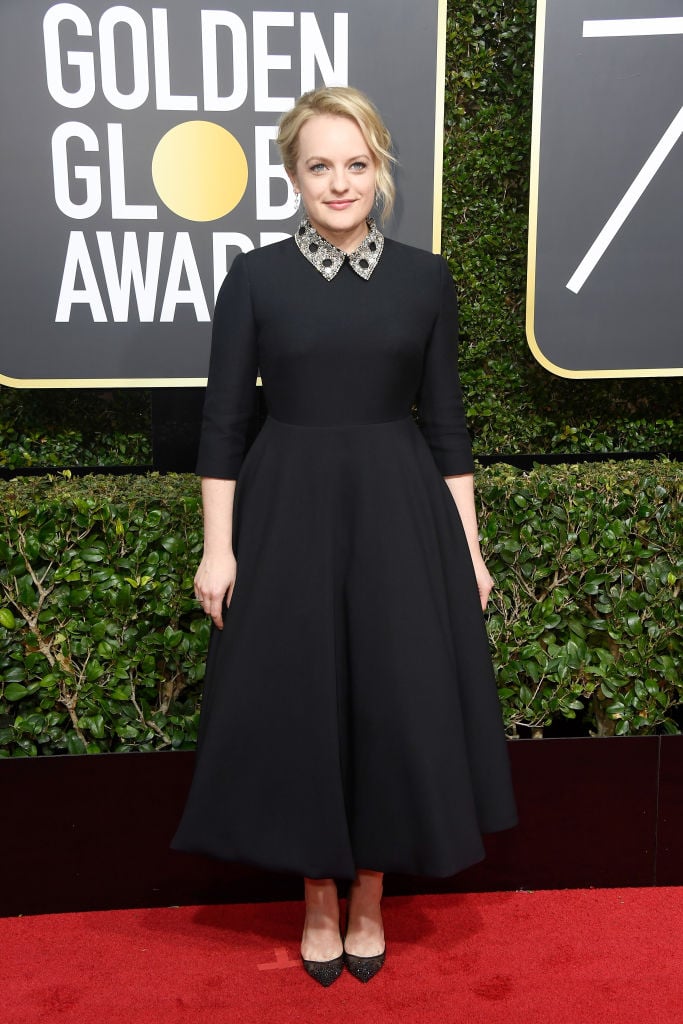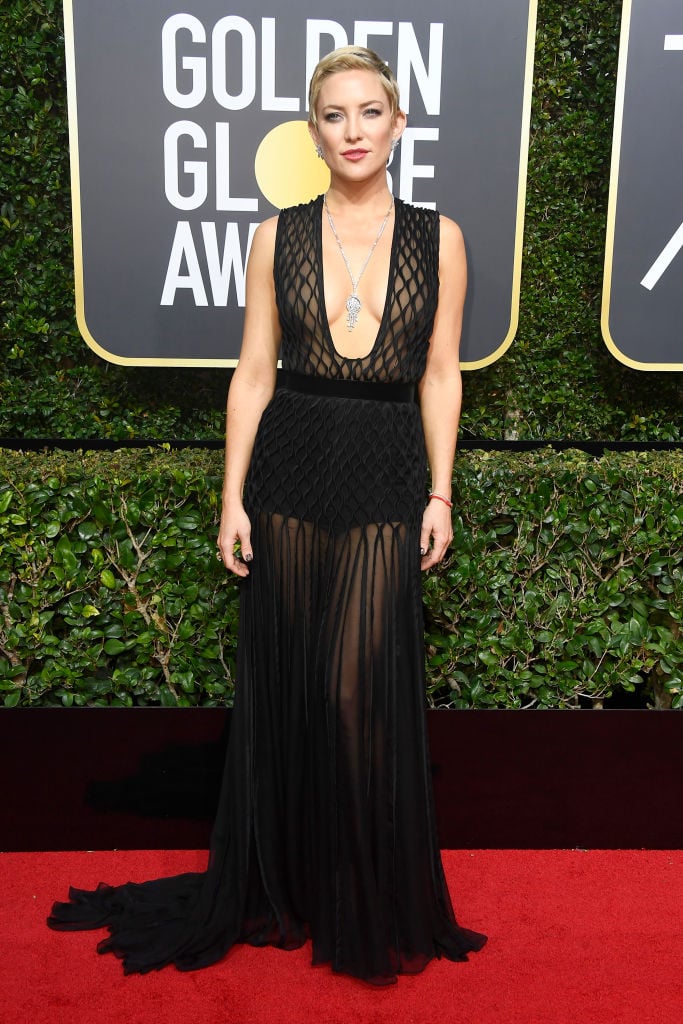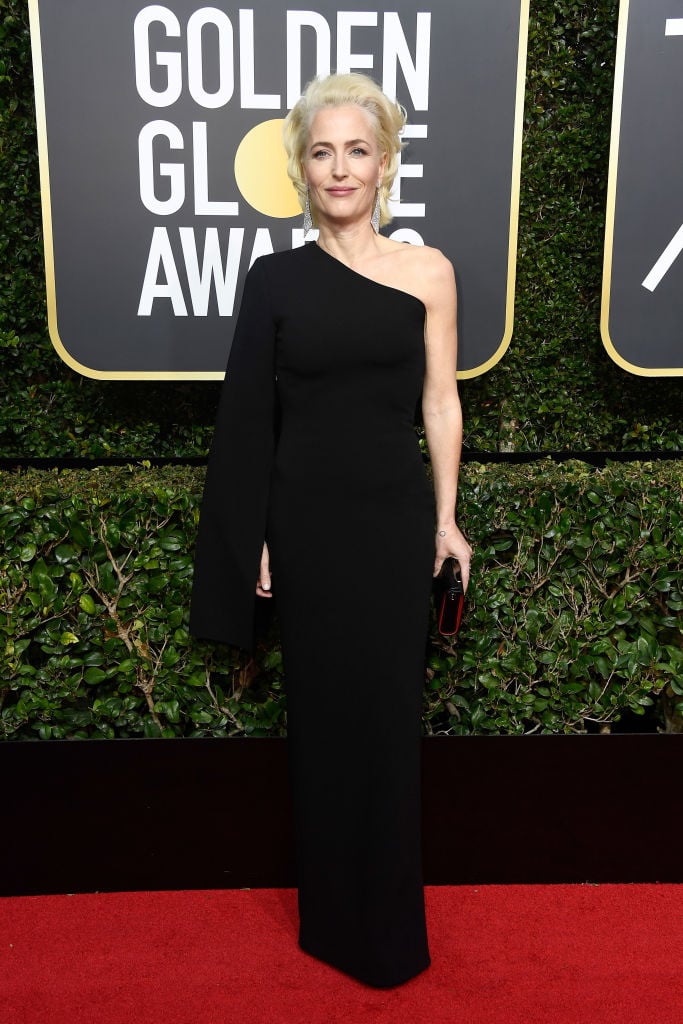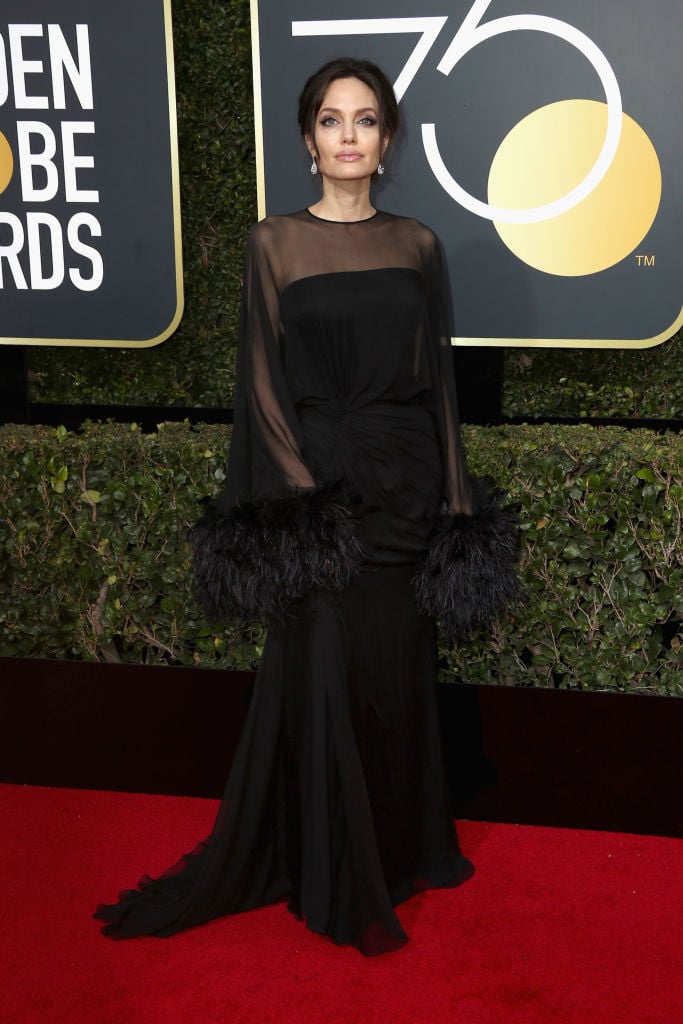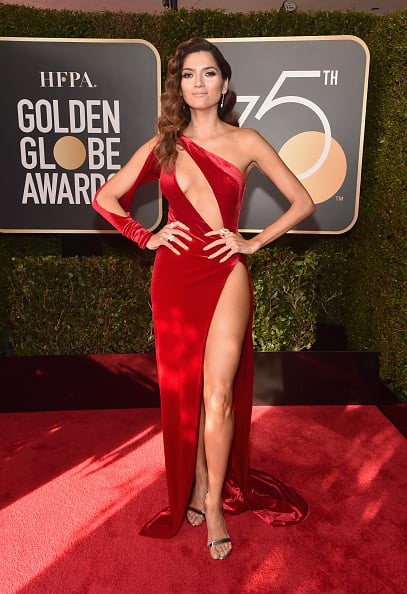 The actresses include Laura Dern, Amy Poehler, Susan Sarandon, Meryl Streep, Emma Stone, Emma Watson, Michelle Williams and Shailene Woodley.
This act was to make a statement in the spirit of Times Up, a movement and legal fund which was set up to help those who have experienced sexual assault, harassment and inequality in the workplace.
The activists included Tarana Burke, the founder of the #MeToo movement, Ai-jen Poo, executive director of the National Domestic Workers Alliance; and Billie Jean King, founder of the Women's Sports Foundation and Women's Tennis Association.
Nearly every Hollywood actress also opted to wear black on the red carpet in a show of support for the movement.