There were lots of winners at the 2018 Oscars. After all, awarding the best and brightest Hollywood performances of the year is kind of the point of the whole thing.
But off the stage, there are lots of 'unofficial' awards that are handed out by those watching at home.
Like the most relatable celeb at the ceremony. The acceptance speech that made the whole world want to stand up and cheer. And of course, the most glamorous look on the red carpet.
This year, the Internet declared 45-year-old Jennifer Garner the red carpet Queen after she stepped out wearing a cobalt blue Versace gown.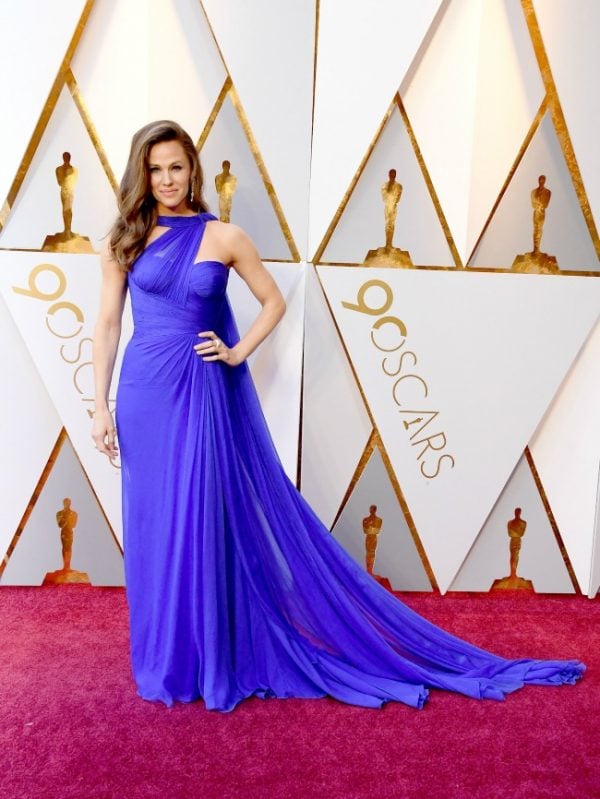 "It's the best she's ever looked!" the Internet declared.
"That's what leaving Ben toxic Affleck get you," said others.
(You can see all the red carpet fashion from the 2018 Oscars here.)
But best dressed on the red carpet wasn't the only award bestowed upon the actress after yesterday's Oscars. She was also handed the very unofficial, but highly coveted, prize for 'The Internet's New Favourite Meme'.
It all started when Garner was filmed clapping, along with the rest of the crowd, when she suddenly stopped, a look of horror crossing her face.
What realization did Jennifer Garner just come to? pic.twitter.com/pWtycEDEVs

— bobby finger (@bobbyfinger) March 5, 2018
Of course, Twitter quickly responded with all sorts of theories about exactly what had crossed Jennifer Garner's mind.
Some believed she'd suddenly remembered she'd left her hair straightener or oven on, while others guessed she had only just realised her ex Ben Affleck and Batman were the same exact person.
When you're having a good time and realize you forgot to thaw the chicken for your mama pic.twitter.com/M2SStgA2VP

— Jemele Hill (@jemelehill) March 5, 2018
Did Jennifer Garner, just realize how bad Hollywood is? #Oscars90 pic.twitter.com/IWKukajBqH

— JB (@frostx13) March 5, 2018
Of course, Jennifer is hardly the first celebrity whose attended the Oscars and left as a viral meme.
Last year, the Internet became obsessed with Aussie actress Nicole Kidman's clapping style.
Speaking to radio hosts Kyle and Jackie O in the days following the 2017 ceremony, the 50-year-old blamed her very expensive, very large Harry Winston jewels for her inability to applaud properly.
"It was really awkward. I was like, 'I wanna clap, I don't want to not be clapping'... that'd be worse, right? Like, 'Why isn't Nicole clapping?'" she said.
"Therefore, I'm clapping but it was really difficult because I had a huge ring on that was not mine — but it was absolutely gorgeous — and I was terrified of damaging it."
Click through the gallery below to see the best after party looks from the 2018 Oscars:
All the looks from the 2018 Oscars after parties.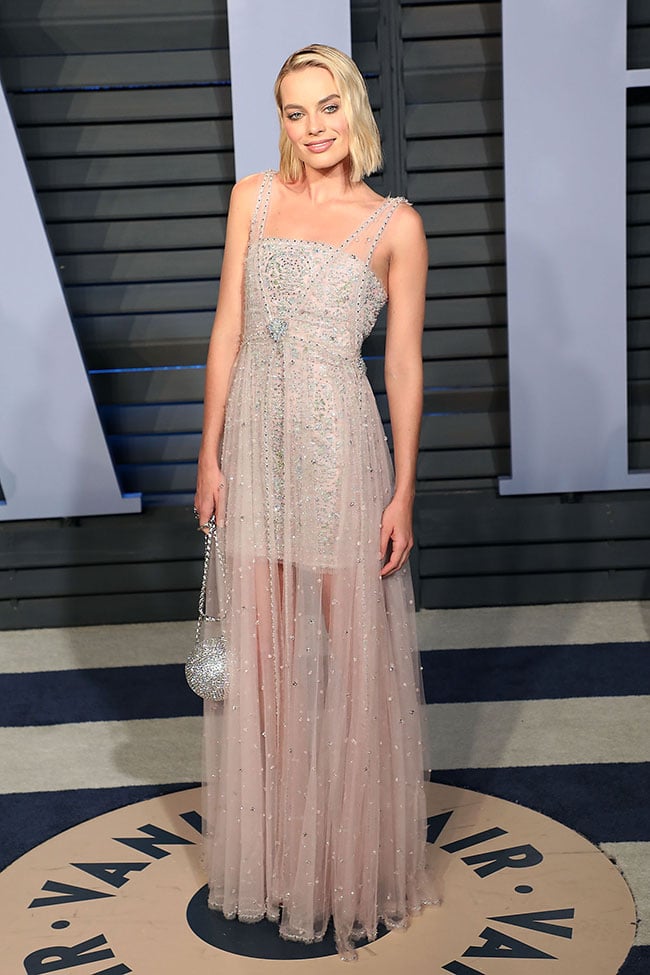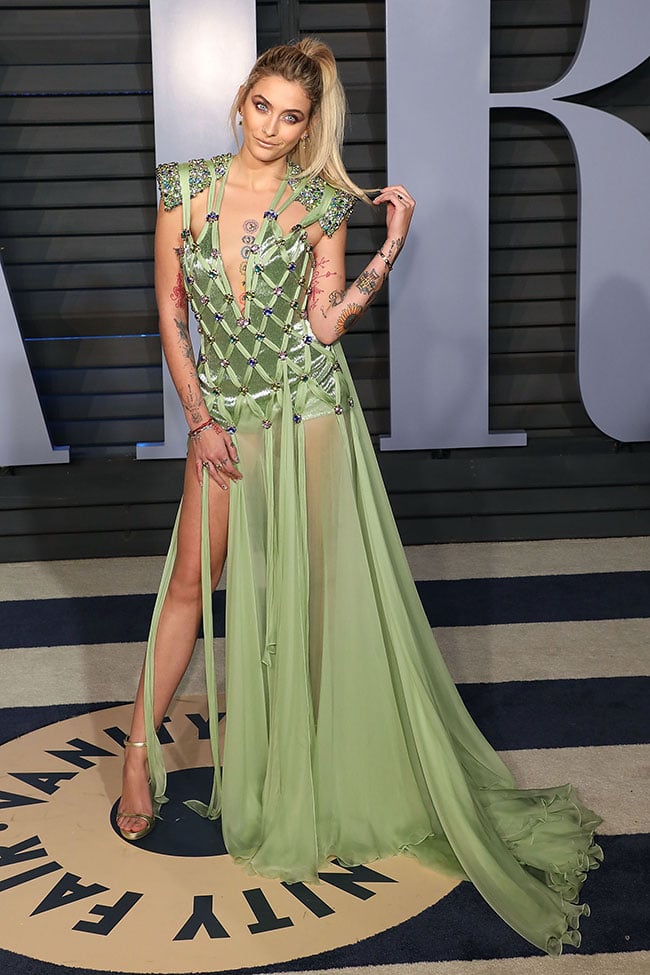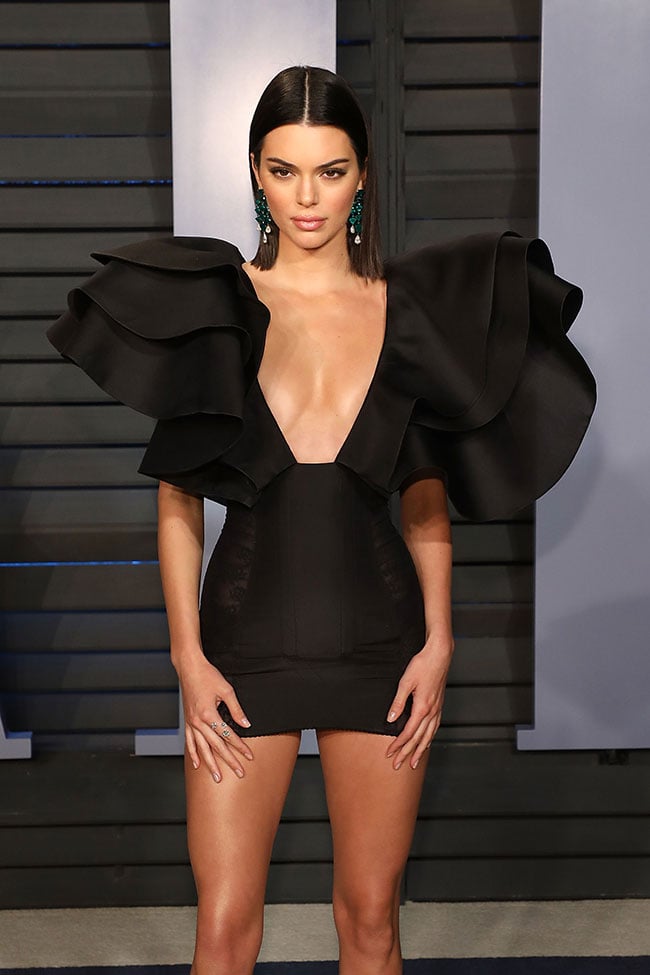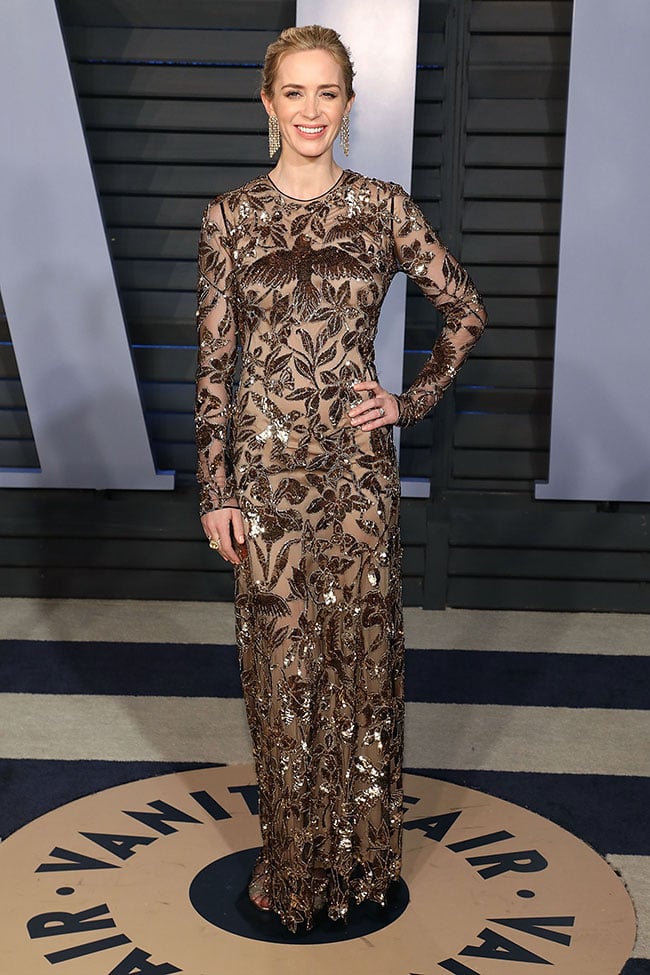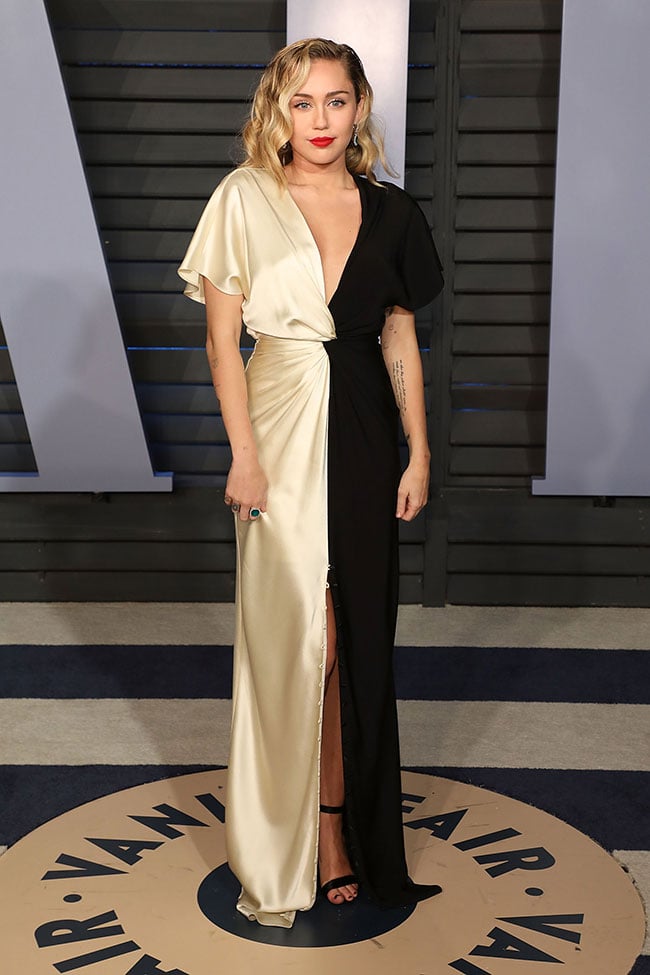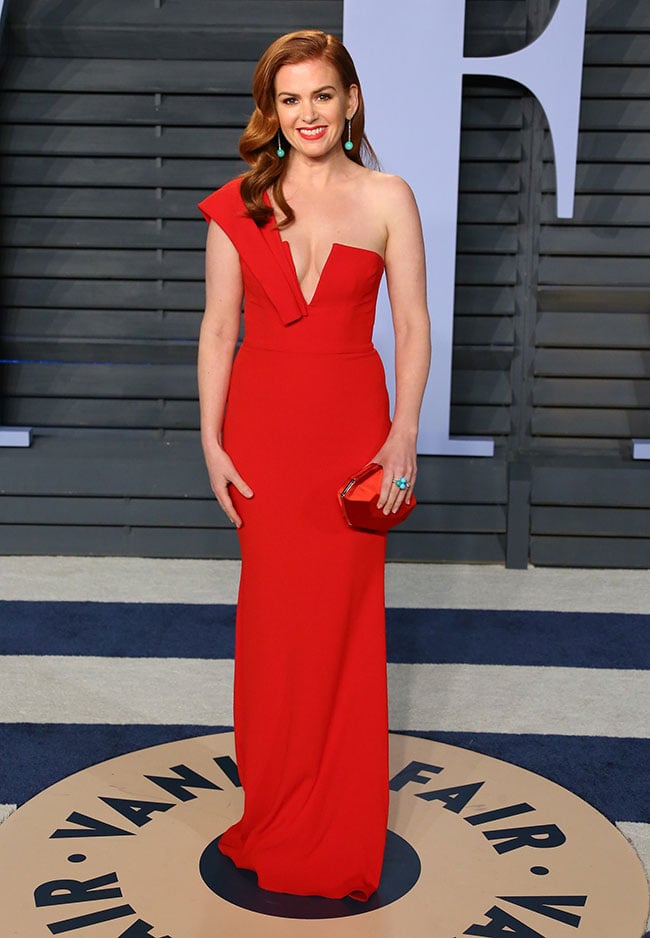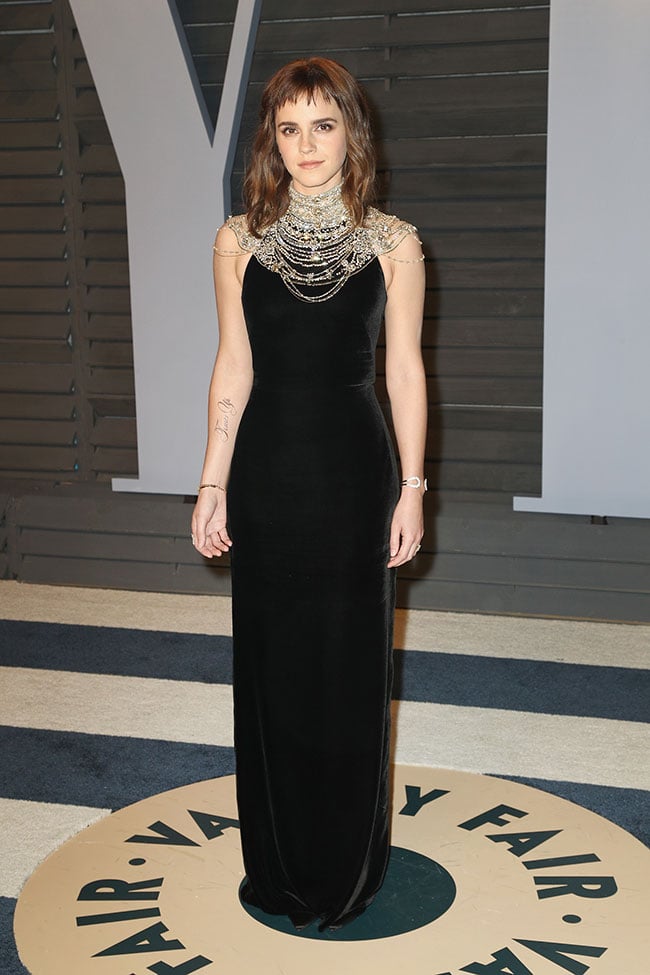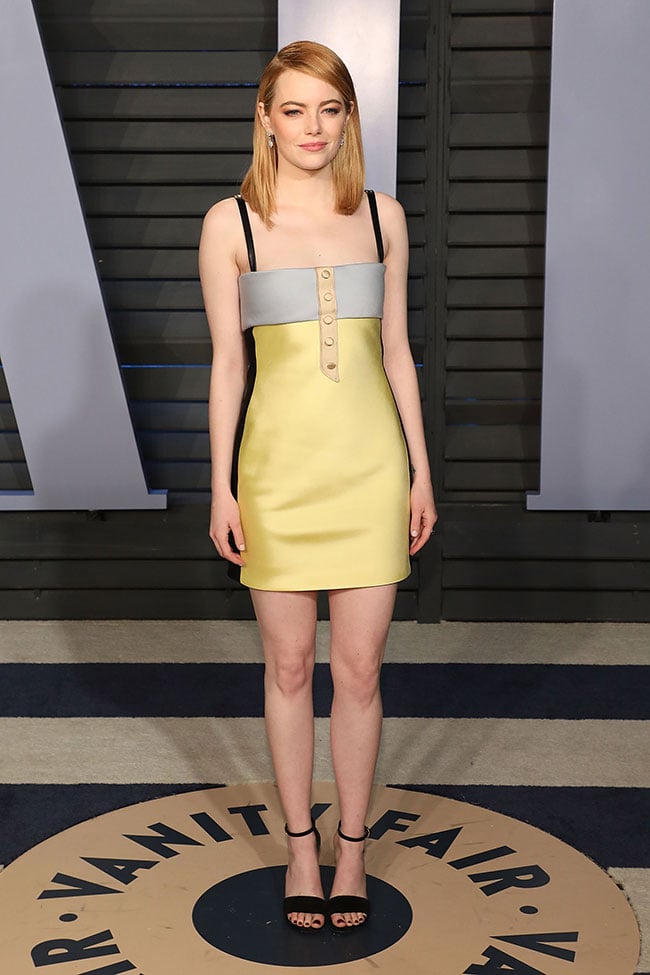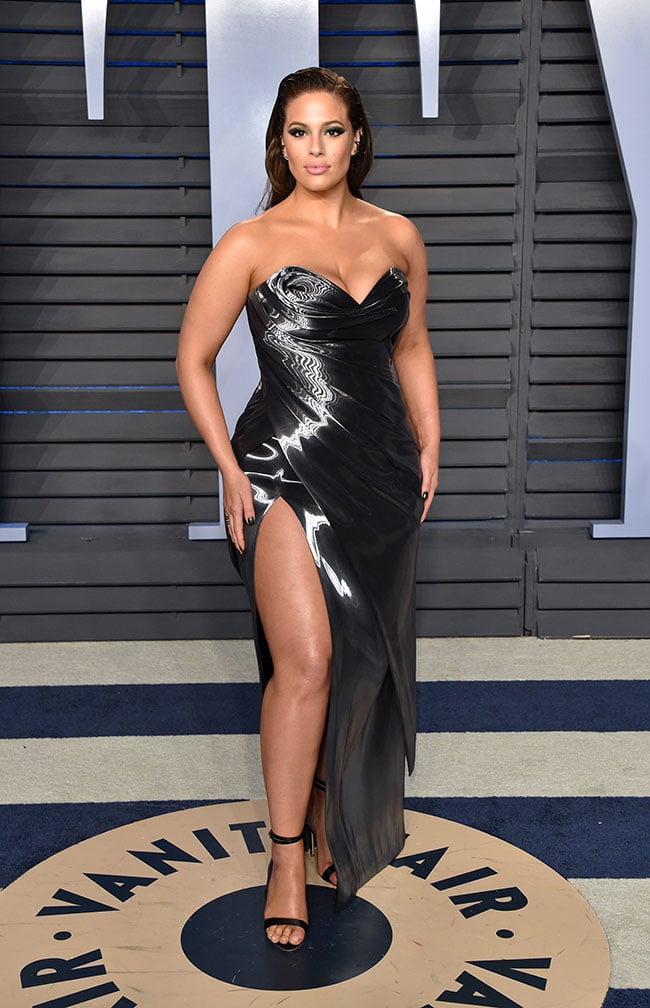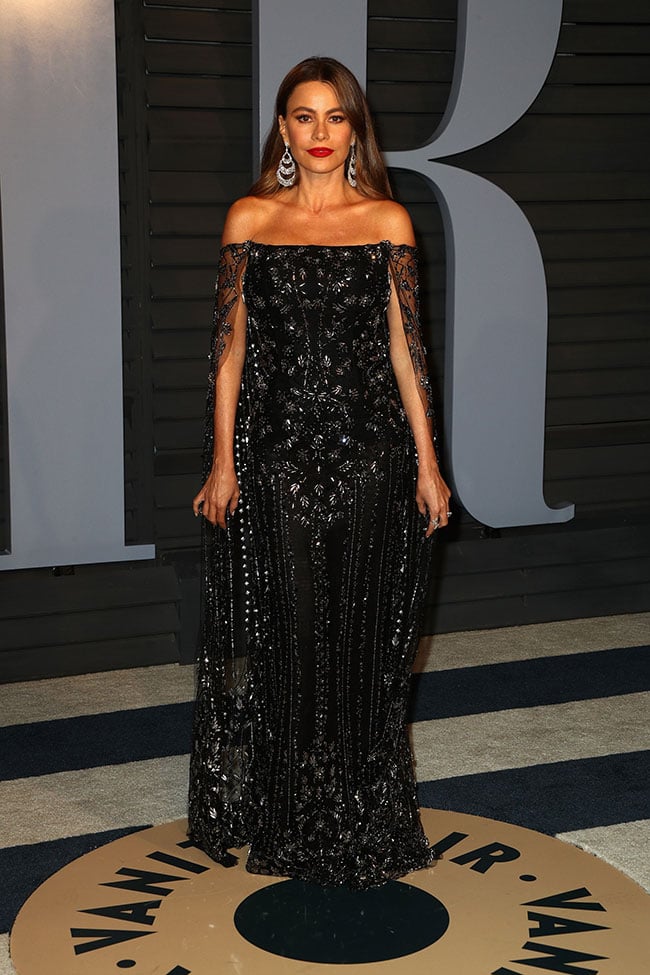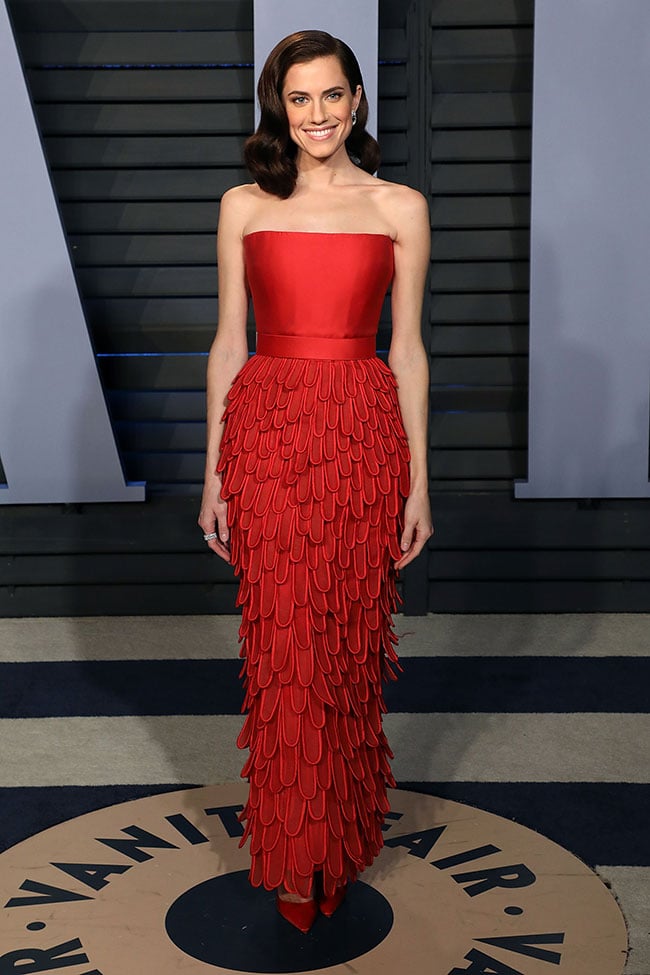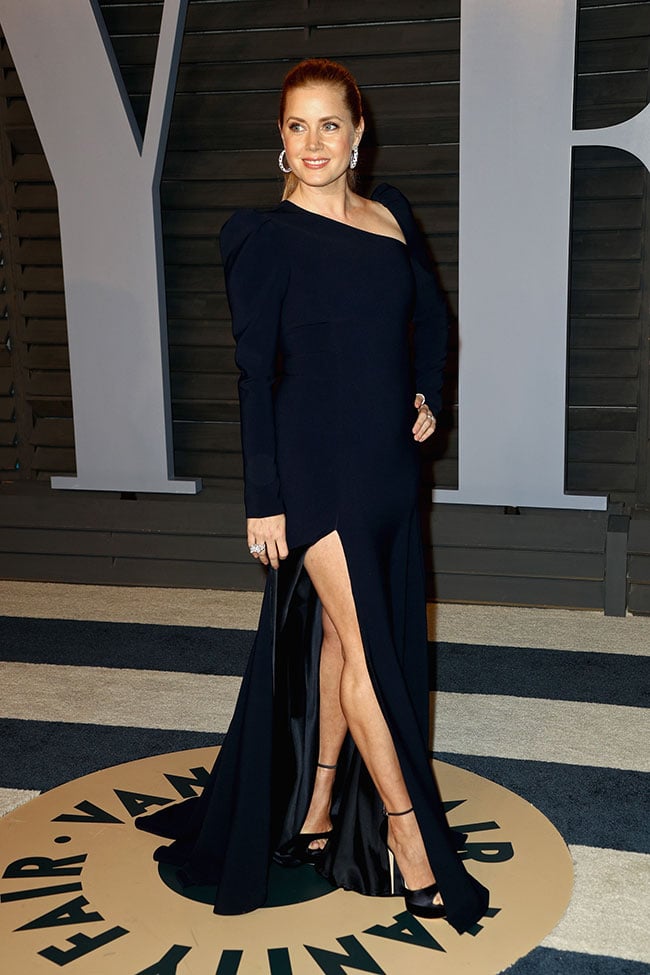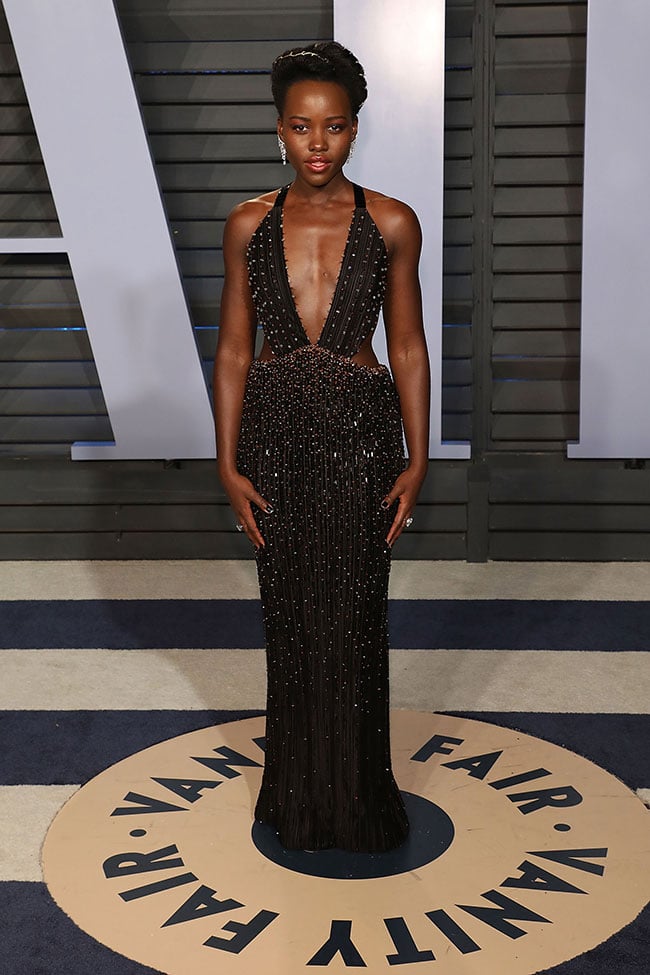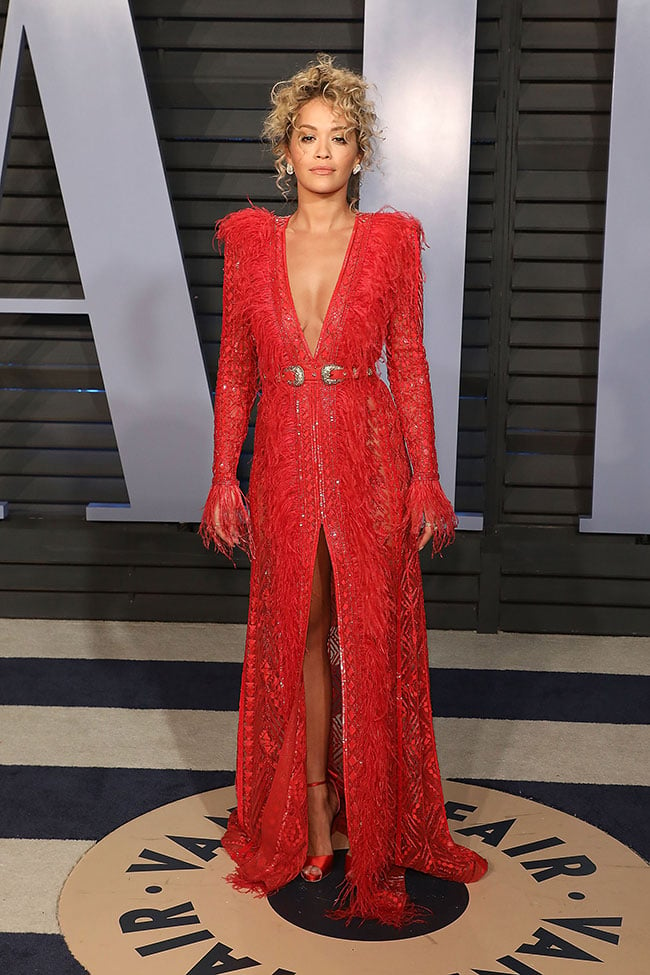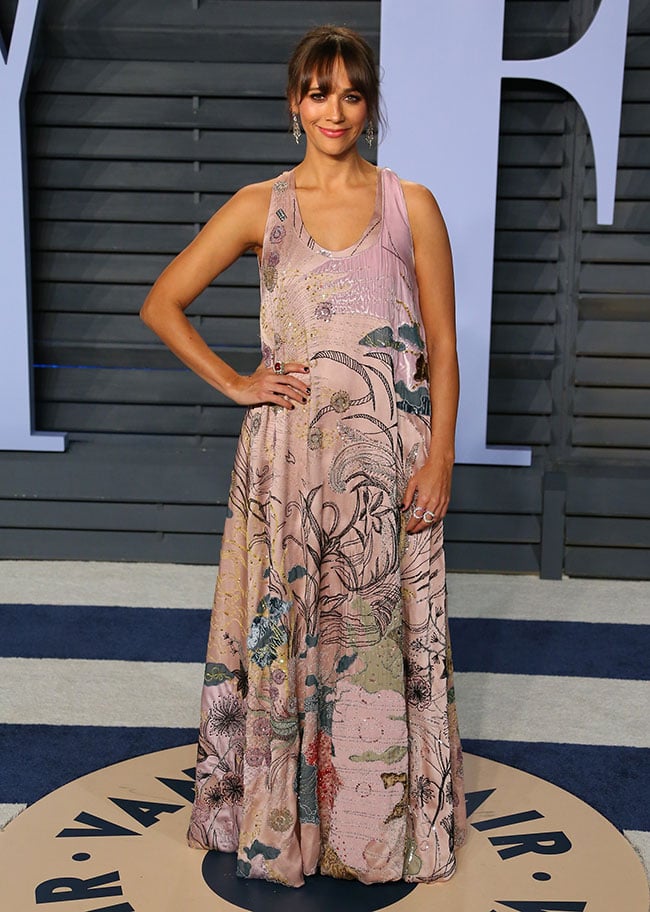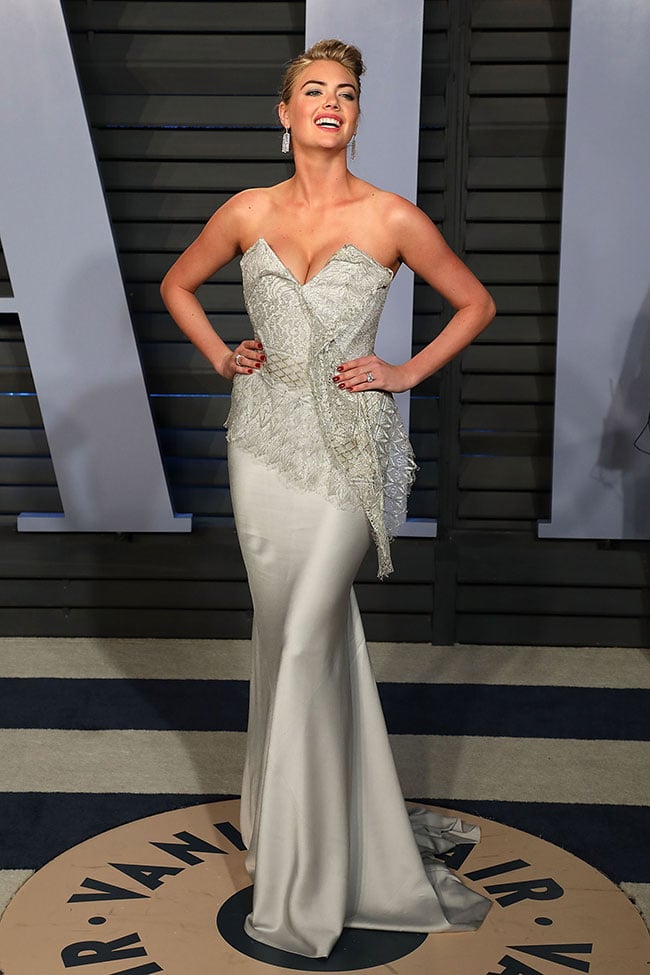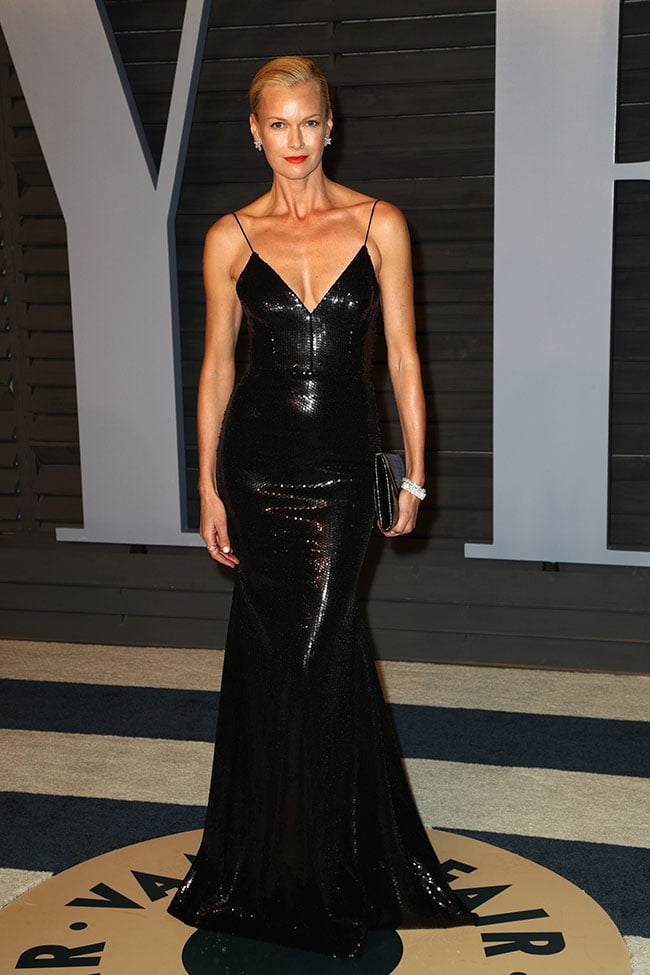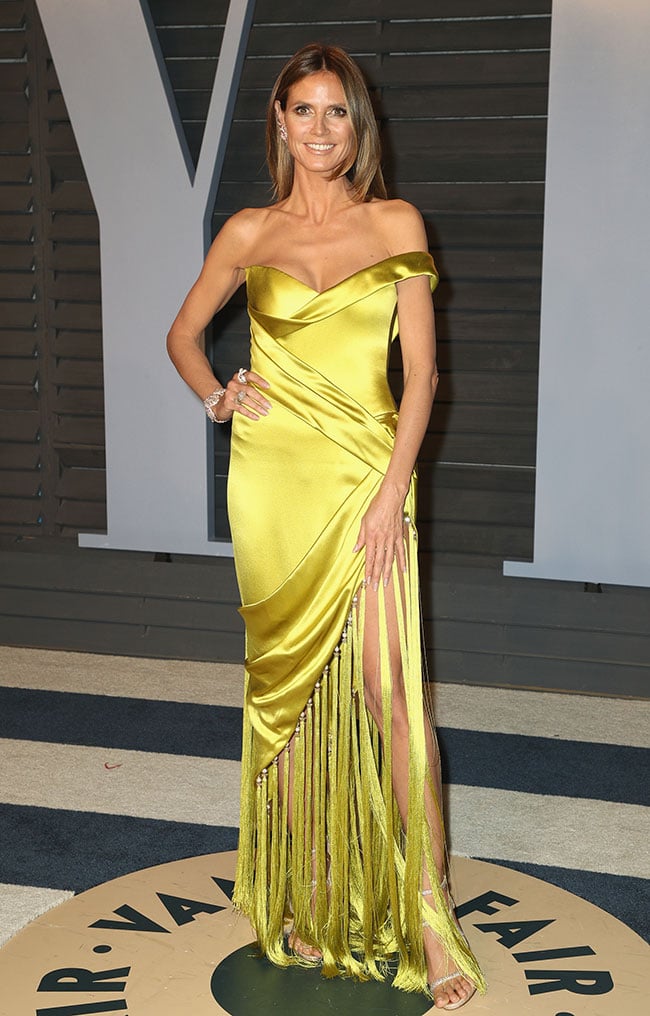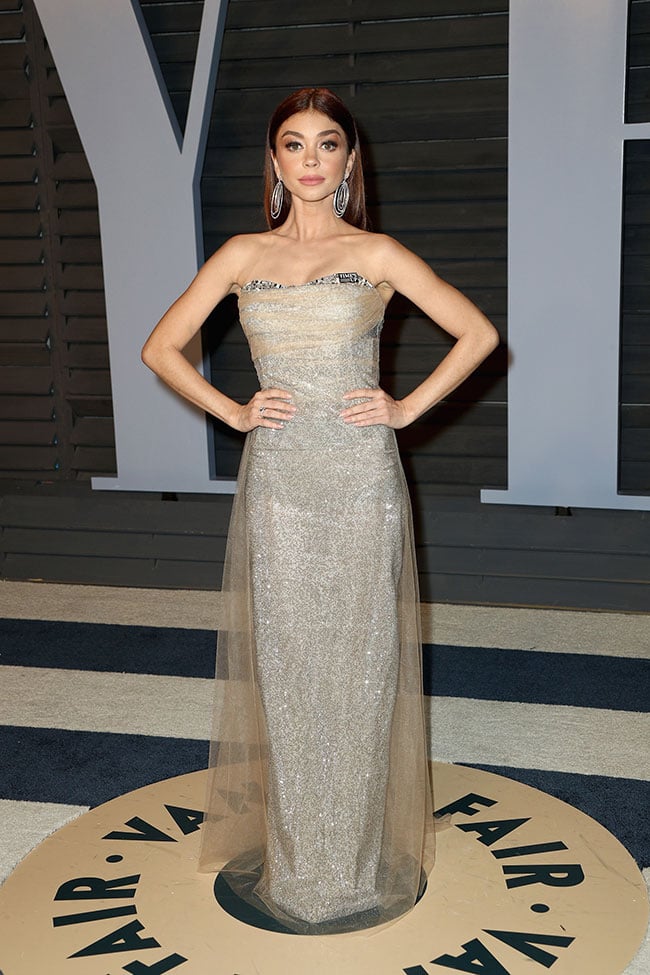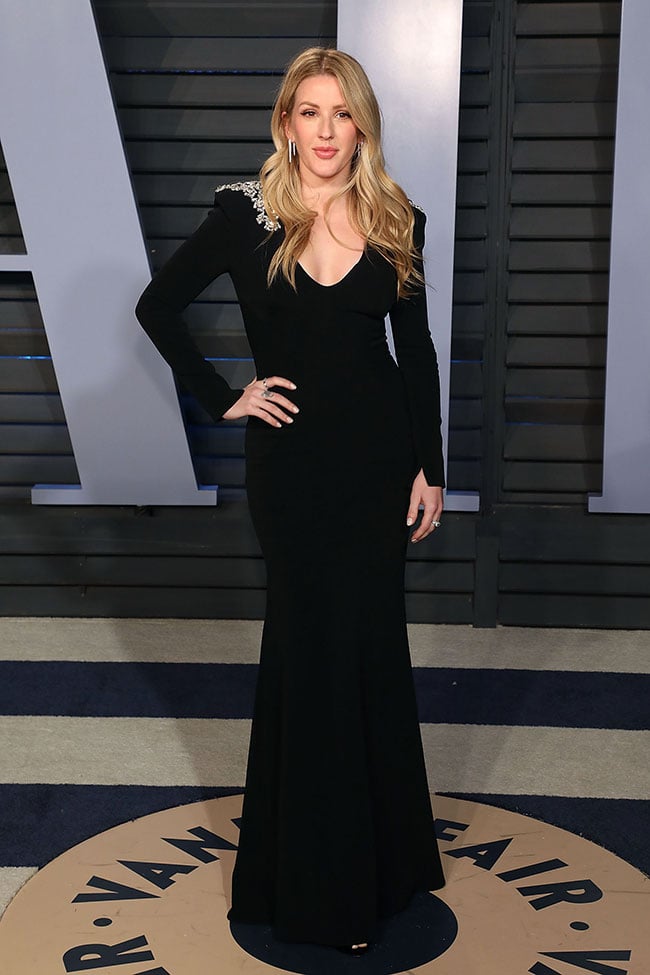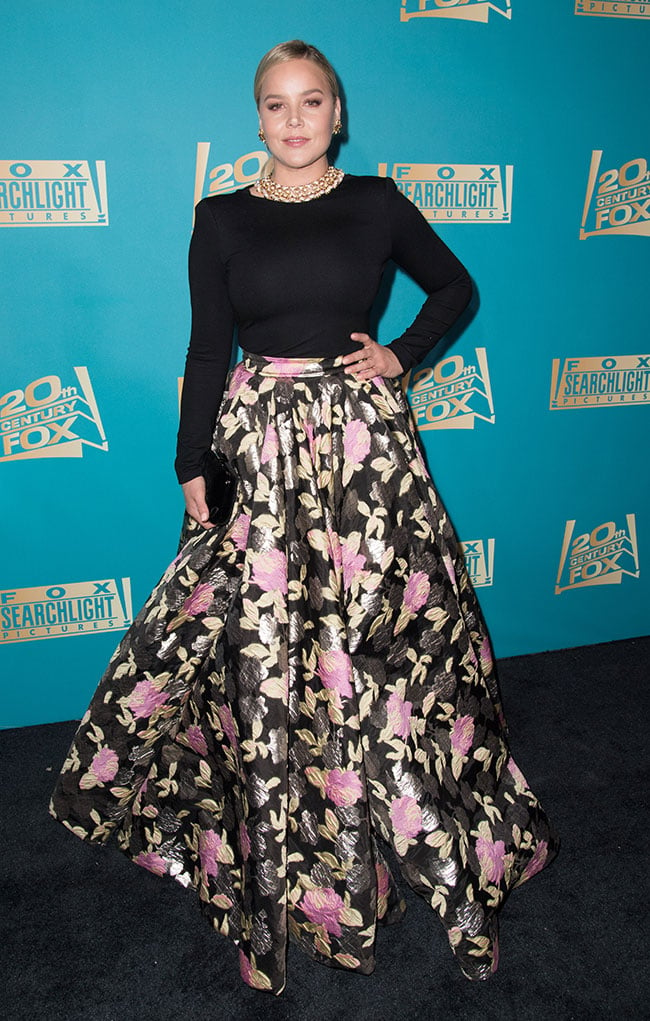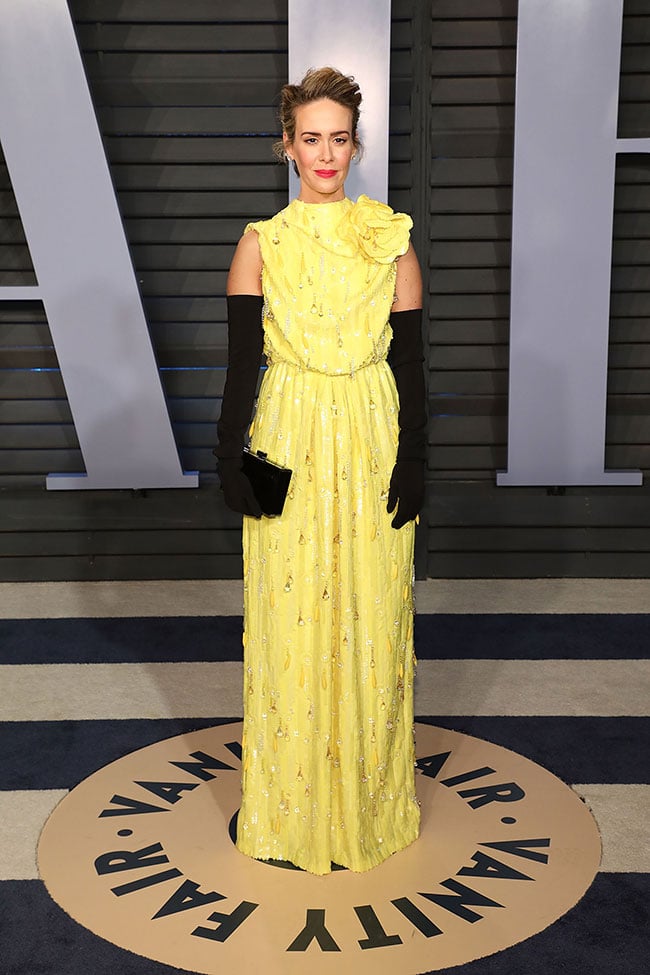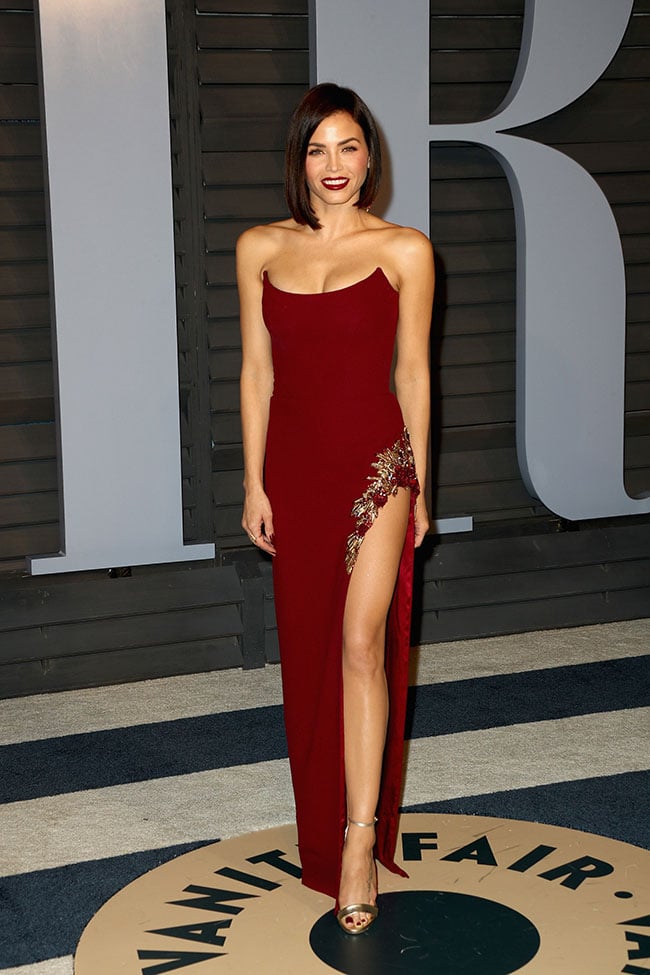 LISTEN: Jennifer Lawrence wore a dress that got EVERYONE talking. We discuss, on Mamamia Out Loud.
Shout out to all dads! Here at Mamamia, we are always looking for ways to make Mamamia even better. Dads, we need you to help us do that by filling out this quick 15-minute survey for us. Click the button below for your say.