There were lots of winners at the 2018 Oscars. After all, awarding the best and brightest Hollywood performances of the year is kind of the point of the whole thing.
But off the stage, there are lots of 'unofficial' awards that are handed out by those watching at home.
Like the most relatable celeb at the ceremony. The acceptance speech that made the whole world want to stand up and cheer. And of course, the most glamorous look on the red carpet.
This year, the Internet declared 45-year-old Jennifer Garner the red carpet Queen after she stepped out wearing a cobalt blue Versace gown.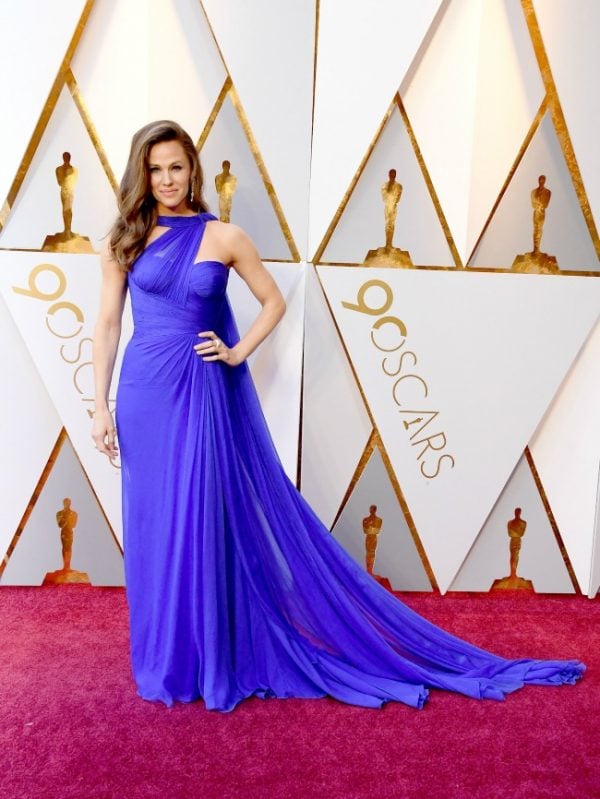 "It's the best she's ever looked!" the Internet declared.