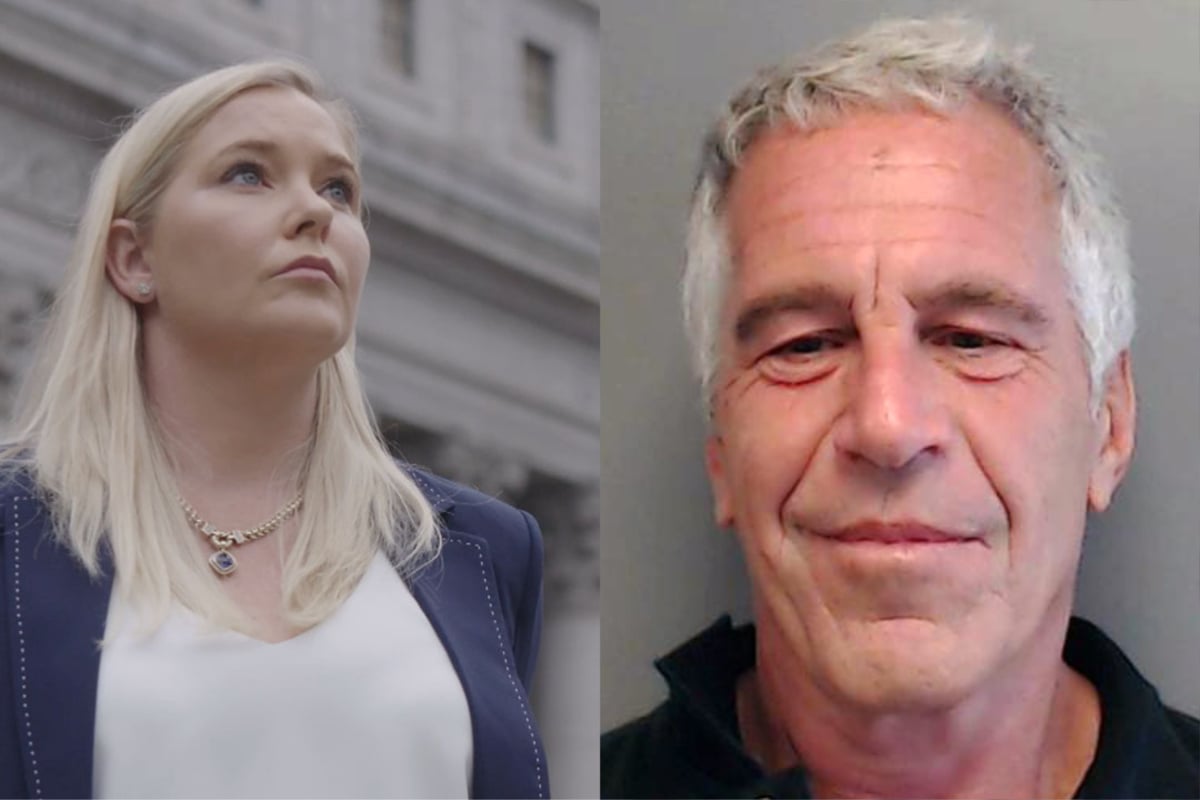 This post deals with rape and might be triggering for some readers.
When disgraced billionaire and financier, Jeffrey Epstein, was charged with sex trafficking minors, no one could fathom the scope of his sex trafficking ring. No one, perhaps, except his young victims.
Australian Virginia Roberts Giuffre was just one of those many victims.
Epstein, who reportedly took his own life in his Manhattan jail cell around August 10, had created a sex trafficking ring which allowed himself and his rich, powerful friends to have sex with underage girls – some apparently as young as 12. Epstein also paid his victims to recruit new girls for him to abuse in his Manhattan, New York and Palm Beach, Florida residences.
On last night's episode of 60 Minutes, Roberts Giuffre opened up about her horrific sexual abuse at the hands of Epstein and his alleged accomplice, Ghislaine Maxwell – and explained how she reportedly came to be abused by Britain's Prince Andrew, The Duke of York.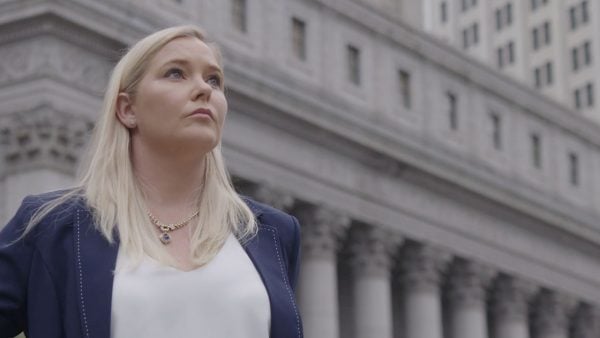 Roberts Giuffre said in 1999, she was 16-years-old and worked at an exclusive resort. It was here that she was coaxed by Maxwell, a British socialite, into giving Epstein a massage in exchange for education and travel. She was 16.
"She just seemed very nice. She said, 'I've got a person that I know who is actually looking for a travelling masseuse, and if you want, I can get you an interview with him. If he likes you, we can get you educated, you'll be a real masseuse. And, you'll get to travel, and see the world'. She made it sound like it was a dream come true."
Roberts Giuffre quickly realised Maxwell had tricked her - and taken advantage of her vulnerable position. She had admitted to the socialite that she'd been raped before.
"We did the back of Epstein. And then, when he turned over, that's when I was instructed to get undressed, and have sex with Jeffrey Epstein, while Ghislaine Maxwell was participating as well."