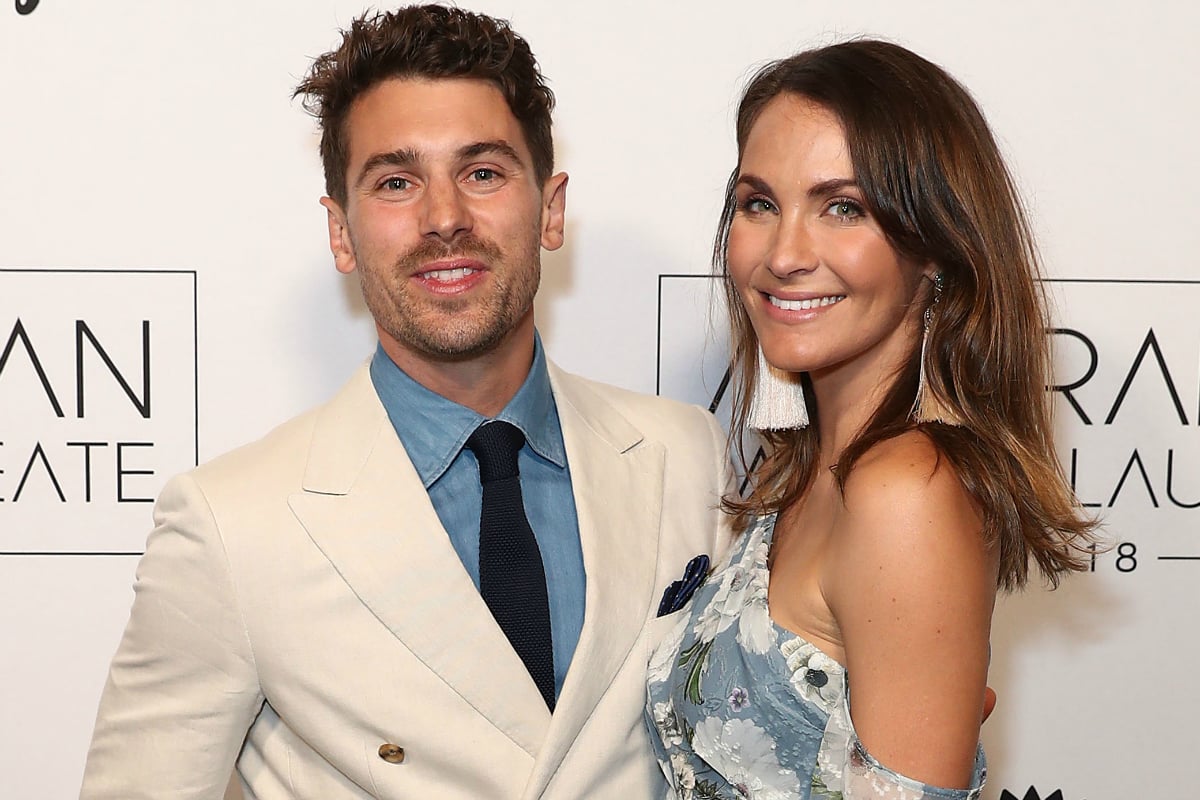 1. A photo from November had fans convinced Laura Byrne was pregnant. But we're… confused.

In some truly excellent Christmas news, The Bachelor's Matty J and Laura Byrne have announced they're expecting their first child.
The couple who met on the 2016 season of The Bachelor announced that they are 15 weeks pregnant on Instagram.
But according to the Daily Mail, fans were speculating about Laura Byrne's baby bump in November… and we're confused.
The photo, from November 20, when Laura would have been about 11 weeks pregnant, looks a lot like… a very normal stomach.
That's us after half a sandwich or a glass of champagne.
Luckily, the rumours were founded.
Congratulations to the happy couple.
2. The rule Meghan Markle reportedly finds it most frustrating to stick to.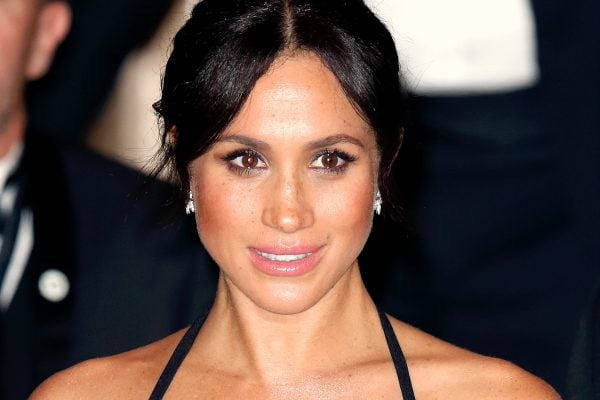 It's a tough life being a royal.