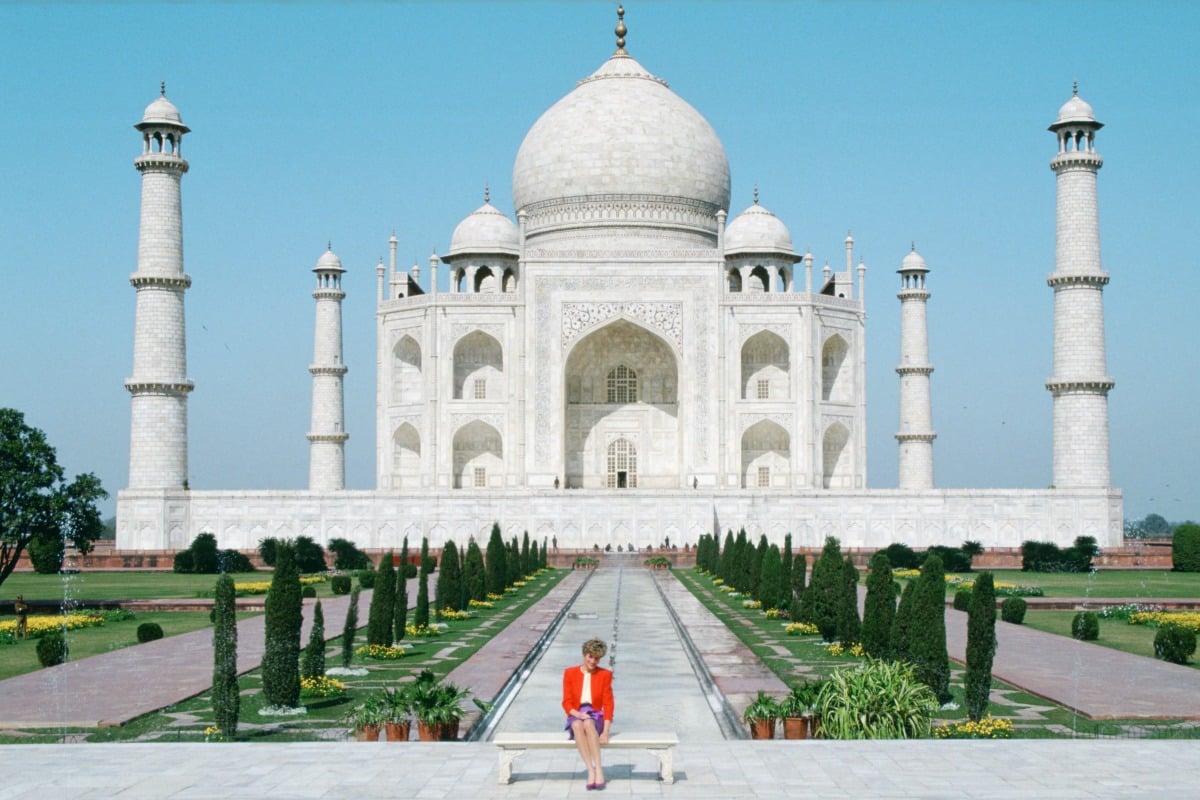 To catch up on all things royal family, make sure you check out our Royal Hub. We've got you completely covered.
The photo of Princess Diana sitting on a bench in front of the Taj Mahal in India is so iconic that more than 20 years later her son and daughter-in-law recreated it.
But as much as it is a beautiful image of a grand monument with a brightly dressed royal in front of it, it is also a picture of loneliness. With hindsight, it's become a symbol of the isolation the princess felt during her doomed marriage to Prince Charles.
The picture was taken in Agra on 11 February 1992 – just 10 months before the couple publicly announced their separation.
Royal photographer Arthur Edwards recently reflected that it was during this trip that he and fellow press members first observed the signs the royal couple's marriage was ending.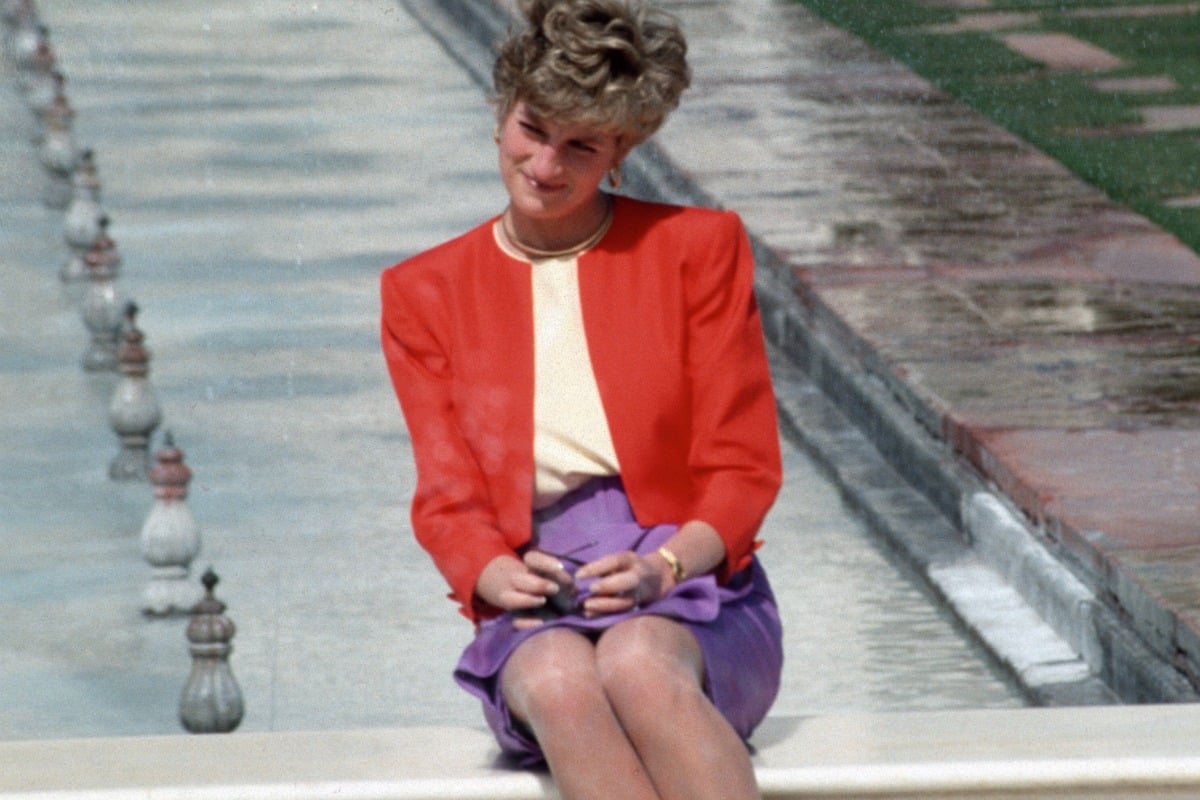 Prince Charles and Princess Diana travelled to India on royal business together, but Diana was forced to visit the 370-year-old mausoleum alone.