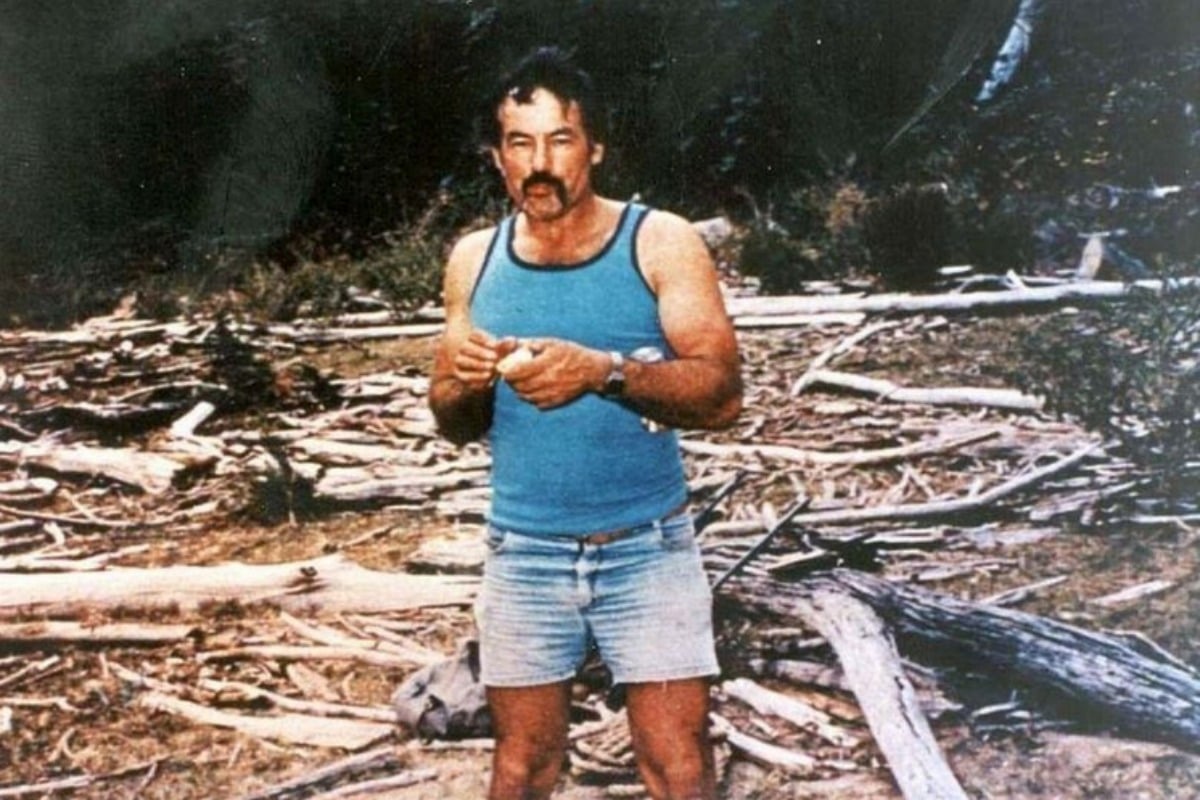 As Ivan Milat entered his final days, detectives played him videos of his victim's loved ones. But the grief-stricken footage used to try and coax a confession from the killer fell unheard.
A 74-year-old Ivan Milat died at 4:07am on Sunday morning maintaining his innocence.
Ever since he was sentenced to life behind bars in 1996, the murderer has refused to admit to his horrific crimes.
Ivan Milat's brother Boris speaks to 60 Minutes. Post continues after video.
In fact he told a detective tasked with trying to get a death bed confession out of him, "people die, they should just get over it," reports The Australian.
The publication reports that NSW police launched a secret operation trying to extract an admission of guilt out of the serial killer once he was transferred from Goulburn's Supermax prison to Sydney's Prince of Wales Hospital with cancer of the oesophagus and stomach.
He was visited by different combinations of detectives at least eight times in the last five months of his life, reports The Australian.
Milat died while serving seven life sentences with no chance of parole for the murders of Caroline Clarke, 21, Joanne Walters, 22, James Gibson, 19, Deborah Everist, 19, Simone Schmidl, 21, Gabor Neugebauer, 21, and Anja Habschield, 20.