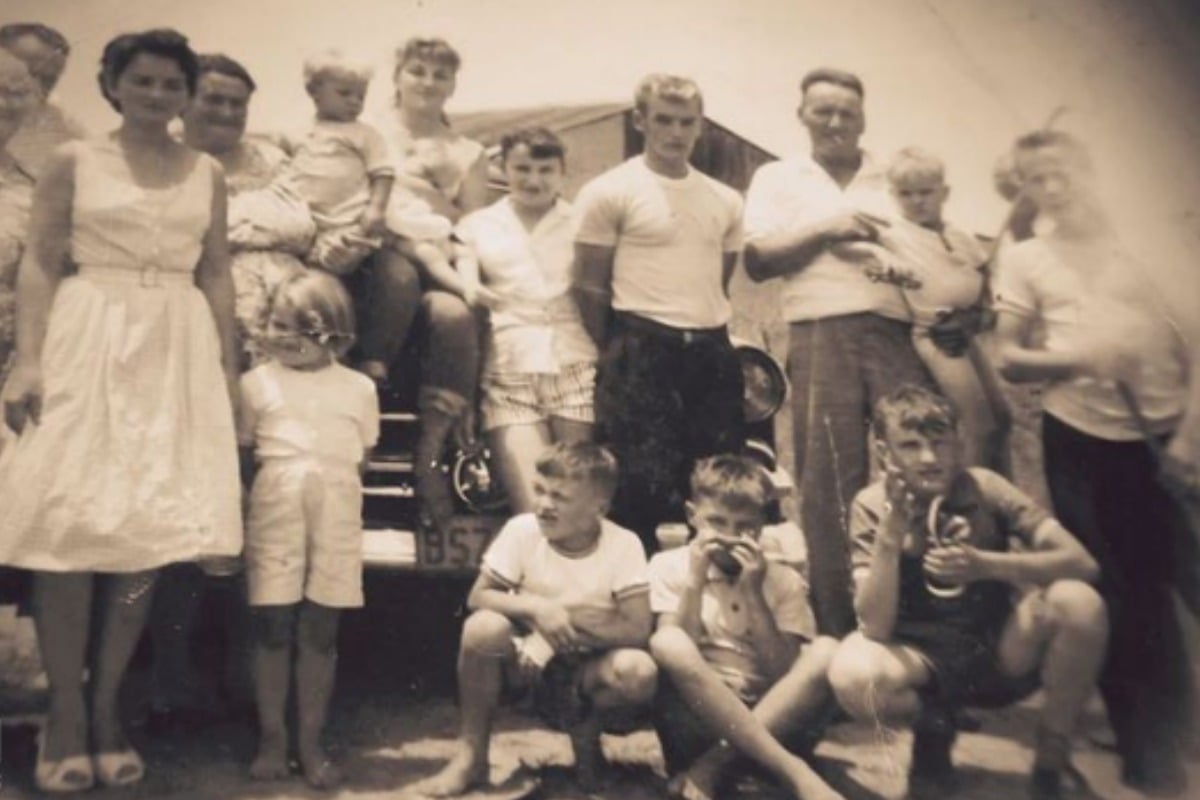 Boris Milat, the brother of now-deceased serial killer, Ivan Milat, has spoken out about his brother's crimes, saying he feels "no grief for Ivan whatsoever" following his death.
Last night, Boris sat down with 60 Minutes and denounced the notorious serial killer in life, and now, death. He is the only member of the Milat family to publicly do so.
"I am definitely embarrassed to be a Milat," he told Nine's Tara Brown in the episode that aired on the same day Ivan Milat passed away from oesophageal and stomach cancer, aged 74.
You can watch a snippet from Boris Milat's 60 Minutes interview below. Post continues after video.
"He was dead to me a long time ago. This man is just an evil serial killer right to the last bone of him. He deserves where he is and he deserves what he got."
Ivan Milat was convicted of seven murders of young people aged between 19 and 22. Their bodies were found partially buried in the Belanglo State Forest in New South Wales. The killings took place between 1989 and 1993 and five of the seven victims were foreign backpackers.
They were: 21-year-old Caroline Clarke, 22-year-old Joanne Walters, 19-year-olds Deborah Everist and James Gibson, 21-year-old Simone Schmidl, 21-year-old Gabor Neugebauer and 20-year-old Anja Habschied.
Ivan was serving consecutive life sentences at the time of his death, but never confessed to the dozens of cases linked to him that bear similarities to his murders.
Despite there being what Boris Milat described as evidence against his brother "even a 12-year-old child would put together", the rest of the Milat family maintain Ivan was innocent.
"They're denying that he did anything. They're denying that he killed anybody. They are saying that the police made it all up," Boris said.
"It hurts. It hurts bad. But to say his life is important and theirs is not… Get the hell out. You've got to be crazy to believe that sort of crap.