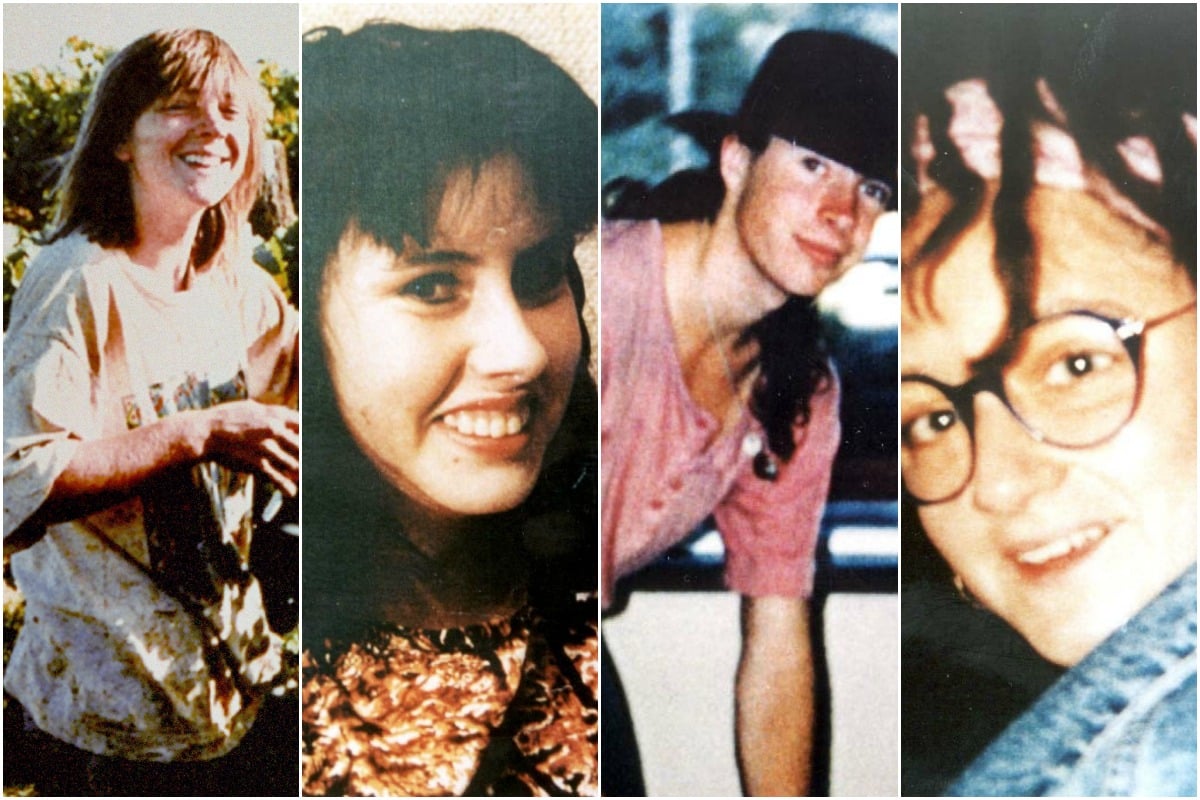 This post deals with murder and torture and might be triggering for some readers.
Ivan Milat was evil until his dying day.
"People die, they should just get over it," The Australian reports he told a detective who tried to get him to confess in his final hours on this earth.
Then he died, at 4:07am Sunday in Long Bay jail, maintaining his innocence over the brutal murders of seven young backpackers found in the Belanglo State Forest between 1989 and 1993.
Sunday Night's report on Ivan Milat. Post continues after video.
It's believed he was responsible for many more. At least 14 other murders over the years have borne similar gruesome and macabre similarities to Milat's killings.
Milat was convicted over the deaths of Caroline Clarke, 21, Joanne Walters, 22, James Gibson, 19, Deborah Everist, 19, Simone Schmidl, 21, Gabor Neugebauer, 21, and Anja Habschield, 20.
He wasn't arrested until May 1994, and despite the victim's possessions being found in his home and various other evidence linking him to their crimes, he has never shown remorse for his actions.
He spent 25 years in prison until his death this weekend.
Here are the faces we need to remember when we talk about Ivan Milat:
James Gibson and Deborah Everist