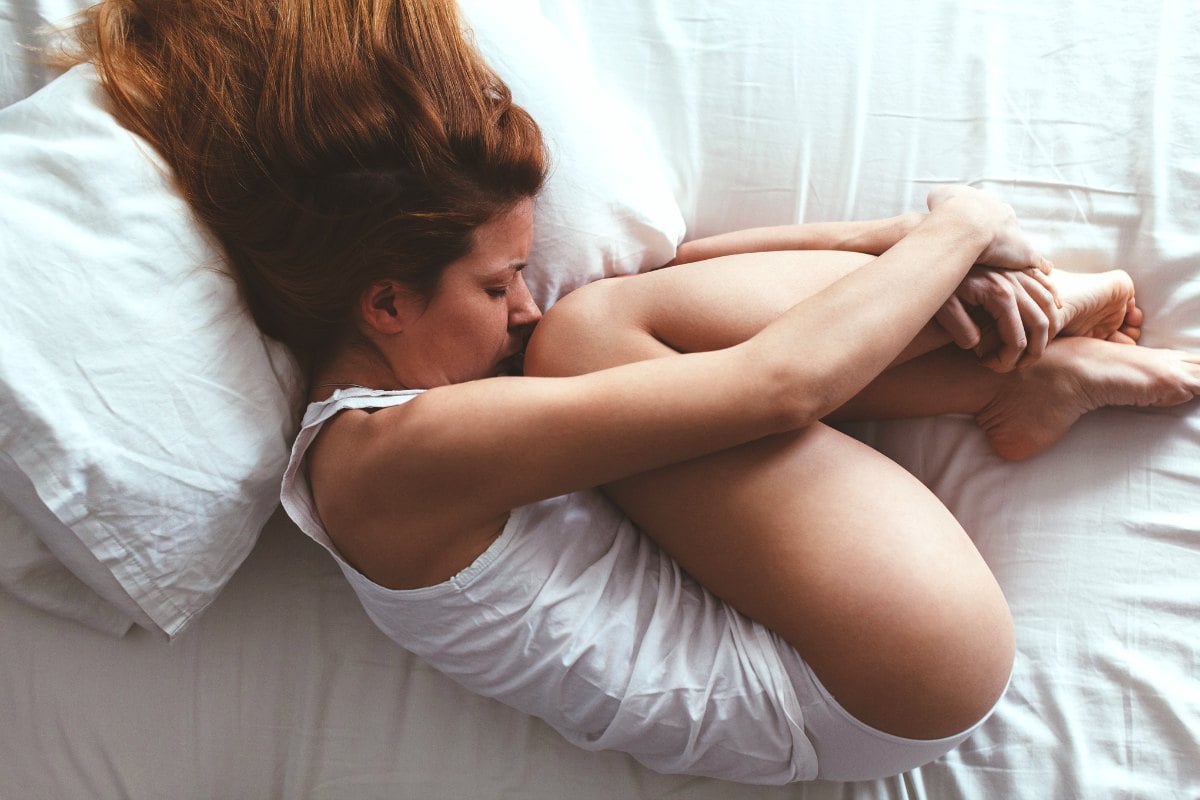 Warning: This post deals with mental health issues and suicidal thoughts. It may be triggering for some readers. 
This is one woman's experience and should not be substituted for medical advice. 
Birth control and I have had a strange relationship from the start: I exist because of a contraceptive failure.
Despite whatever pill was most often prescribed in suburban Pennsylvania in the early 90s, here I am. Without ever been told this, I could feel the weight of it as a child. My sense was confirmed when I was in my early twenties.
So it may not shock you to hear that I just couldn't bring myself to trust the pill. I am, after all, living proof that sometimes it doesn't work. And if it hadn't stopped me once before… well, who was to say the pill and I could cooperate again?
Instead, I chose what I thought was the very opposite of the pill: something not convenient, not painless, not consumable, not easily forgotten or misplaced. Instead, I wanted a physical barrier of plastic and levonorgestrel (a hormone disruptor) inserted directly into my uterus. It was made to last for three years. It hurt like hell to have it inserted and it had two wires ('strings,' they call them) that hung out of my cervix.
My first IUD was placed in 2016. It was the tiniest member of the IUD family, little Skyla. Nothing prepared me for the experience of having it inserted. I've broken my leg twice; I prefer that experience to the insertion of an IUD.
Do you want to know more about the IUD and how it works? Watch this Mamamia video, where Mia Freedman gets one inserted. Post continues below.
As astutely pointed out by Jamie Peck on Medium, despite the fact that an IUD insertion causes immense pain, women are not offered the option of any kind of sedative. Still, I would trust nothing but the IUD, and so I had no option but intense pain and discomfort. Insertion experiences do vary; for me, it was borderline traumatising.
When I got my first IUD, I was already in the darkest period of my life. I was struggling with 20 plus years of untreated depression and anxiety, an eating disorder, and a fraught season of wedding planning.