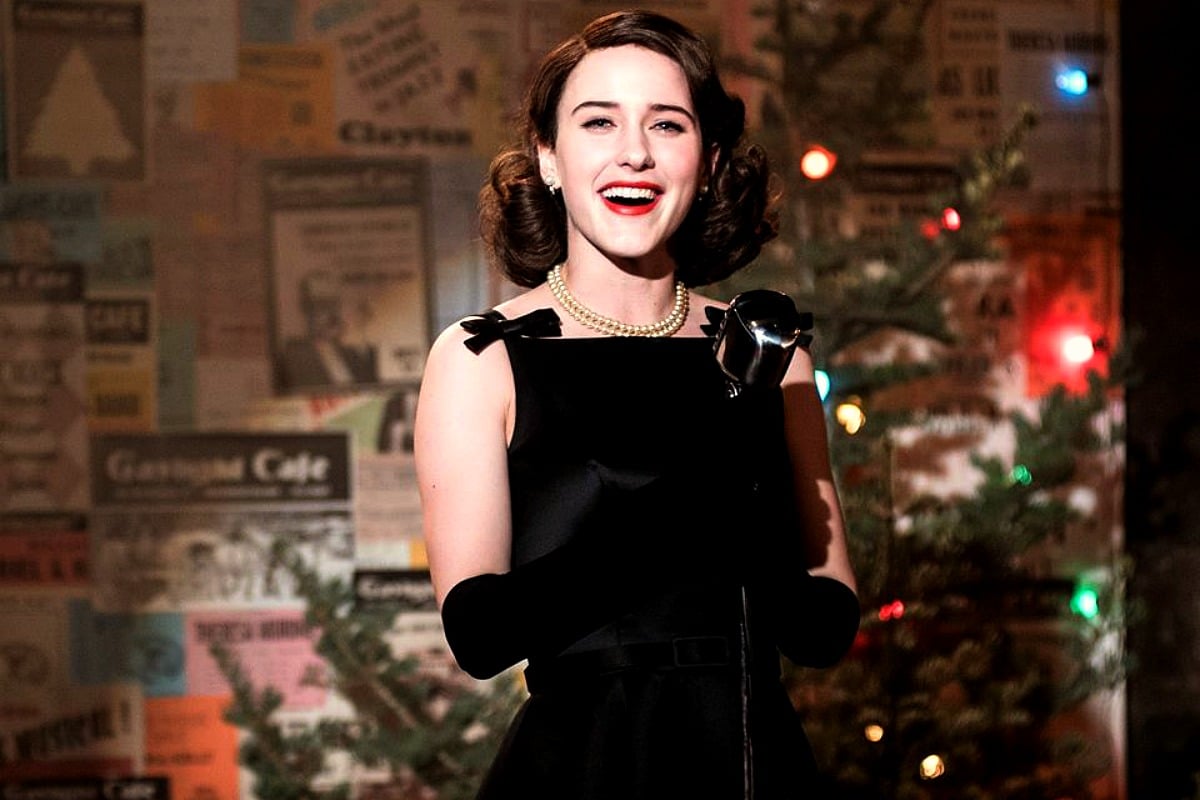 This week, something truly amazing happened.
The second season of The Marvelous Mrs. Maisel was released worldwide (here in the land of Aus we can watch it on Amazon Prime Video) meaning that we now have a whole season's worth of new episodes of the most magical comedy-drama on TV to indulge in.
It's pretty much a feeling akin to opening your fridge after a long day of work and finding it overflowing with macaroons and French champagne.
However, even though The Marvelous Mrs. Maisel hails from a well-loved TV creator (Amy Sherman-Palladino, the creator of the iconic series Gilmore Girls) and has won a slew of high profile awards (two Golden Globes and five Emmy Awards, including Outstanding Comedy Series and Outstanding Lead Actress in a Comedy Series), it really hasn't gained the traction in Australia that it should have.
And that's something we very much need to change.
I first sat down to watch Mrs. Maisel with the safe expectation that I would like it. As a longtime fan of Sherman-Palladino's work and with the knowledge that the show is set in the glossy world of Manhattan, in the '50s I knew it would be a fairly enjoyable TV watch.
So I hit play, grabbed a pen and flipped open my notebook to jot down review notes for the piece I was planning to write.
Fast-forward three hours later and I had not taken my eyes off the screen as I churned through episode after episode. The pages of my notebook remained empty and my pen lay forgotten on the floor, all because the story unfolding before me was so brilliantly written, so smart and funny and heartwarming and nothing like I had ever seen on TV before. I forgot all about reviewing and just happily sunk completely into the world of Mrs. Maisel.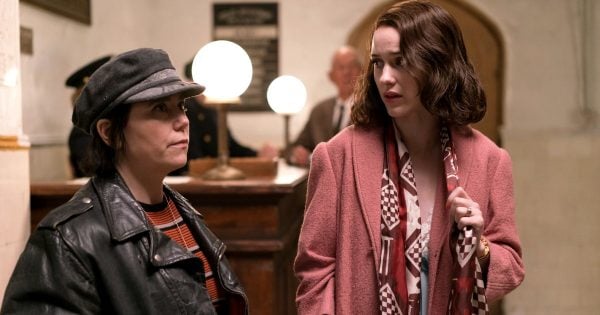 If you're not familiar with the show, the plot kicks off a little like this.