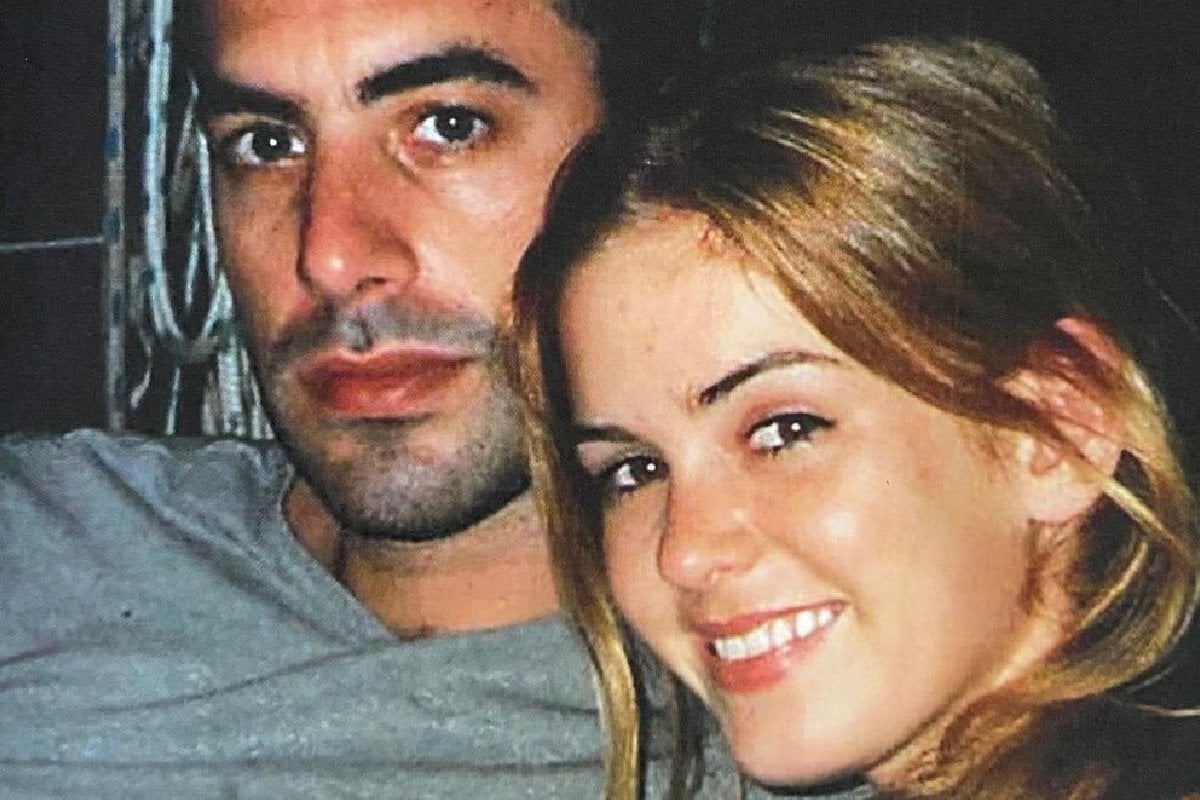 Isla Fisher and Sacha Baron Cohen have starred in some of the most iconic comedy films of our time (Borat and Wedding Crashers, anyone?). But outside of the spotlight, the married pair keep their relationship and family life very quiet.
But this week, media outlets have reported that the couple have made the permanent move to Sydney.
In fact, according to the Daily Mail, the couple have enrolled their children at a local school.
Speaking to Marie Claire in 2018, Fisher shared that it "isn't easy" raising children in Los Angeles as she shared her dreams of moving back to Australia.
"I have this secret fantasy of slowing down, moving to Byron Bay, getting off the grid and sitting on the sand with a Vegemite sandwich," she shared.
Here's a peek inside Isla Fisher and Sacha Baron Cohen's ultra private world.
How Isla Fisher and Sacha Baron Cohen met. 
Perth-raised Isla Fisher met British comedian Sacha Baron Cohen in 2002 at a party in Sydney. Two years later, the couple were engaged.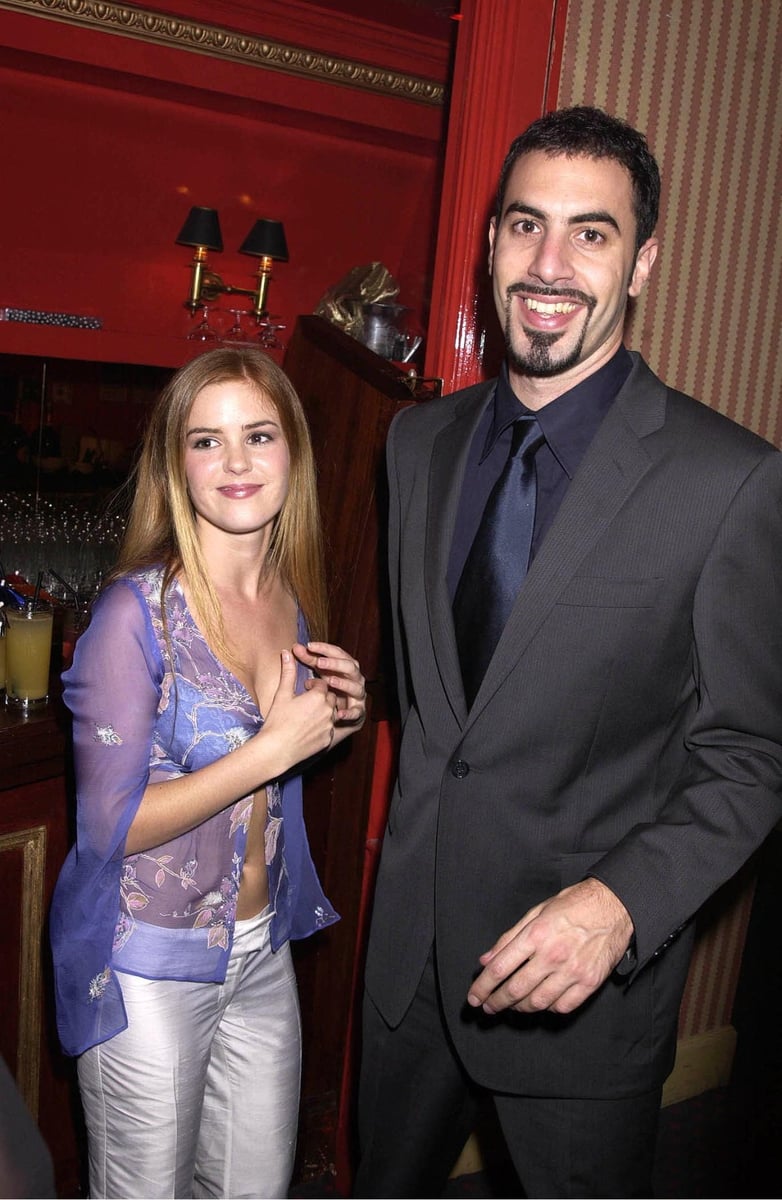 Fisher and Baron Cohen in 2002. Image: Getty.