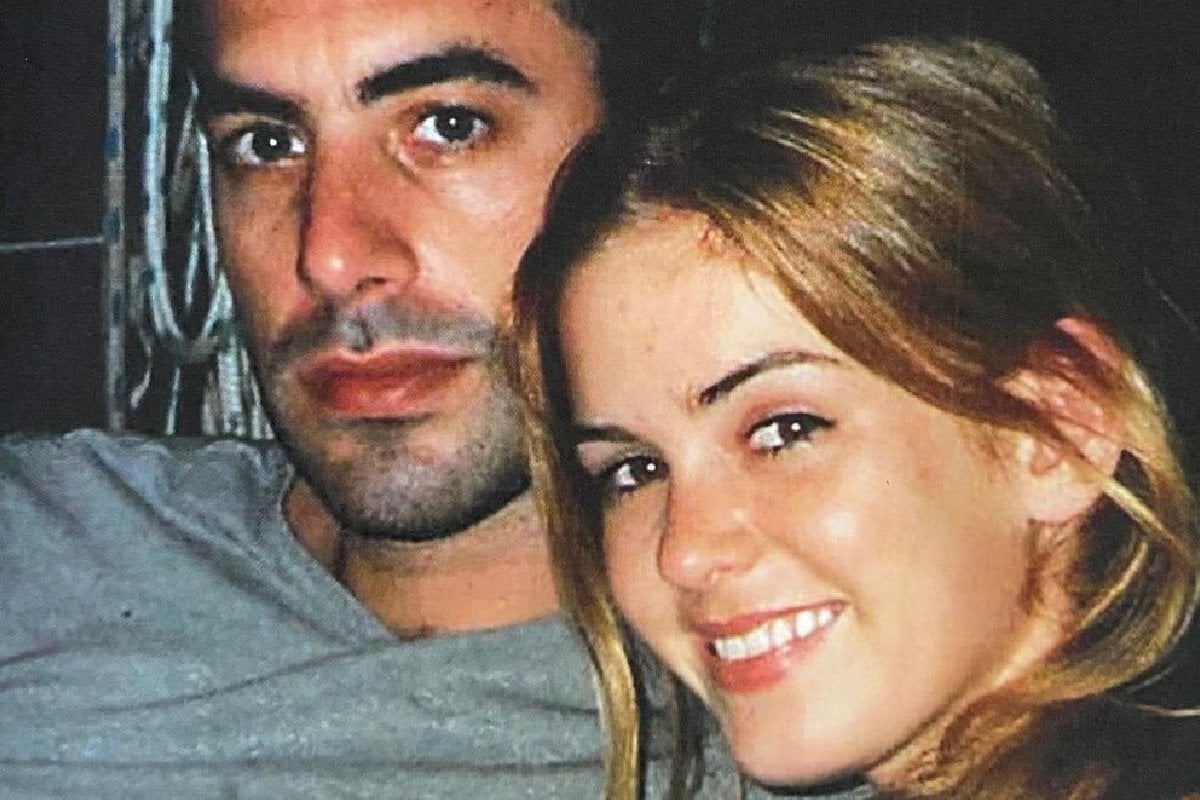 Isla Fisher and Sacha Baron Cohen have starred in some of the most iconic comedy films of our time (Borat and Wedding Crashers, anyone?). But outside of the spotlight, the married pair keep their relationship and family life very quiet.
This week, Fisher posted a rare snap of the couple in honour of her husband's 49th birthday. 
Besides that and the occasional selfie, the couple tends to be ultra private. Here's a peek inside their world.
How Isla Fisher and Sacha Baron Cohen met. 
Perth-raised Isla Fisher met British comedian Sacha Baron Cohen in 2002 at a party in Sydney. Two years later, the couple were engaged.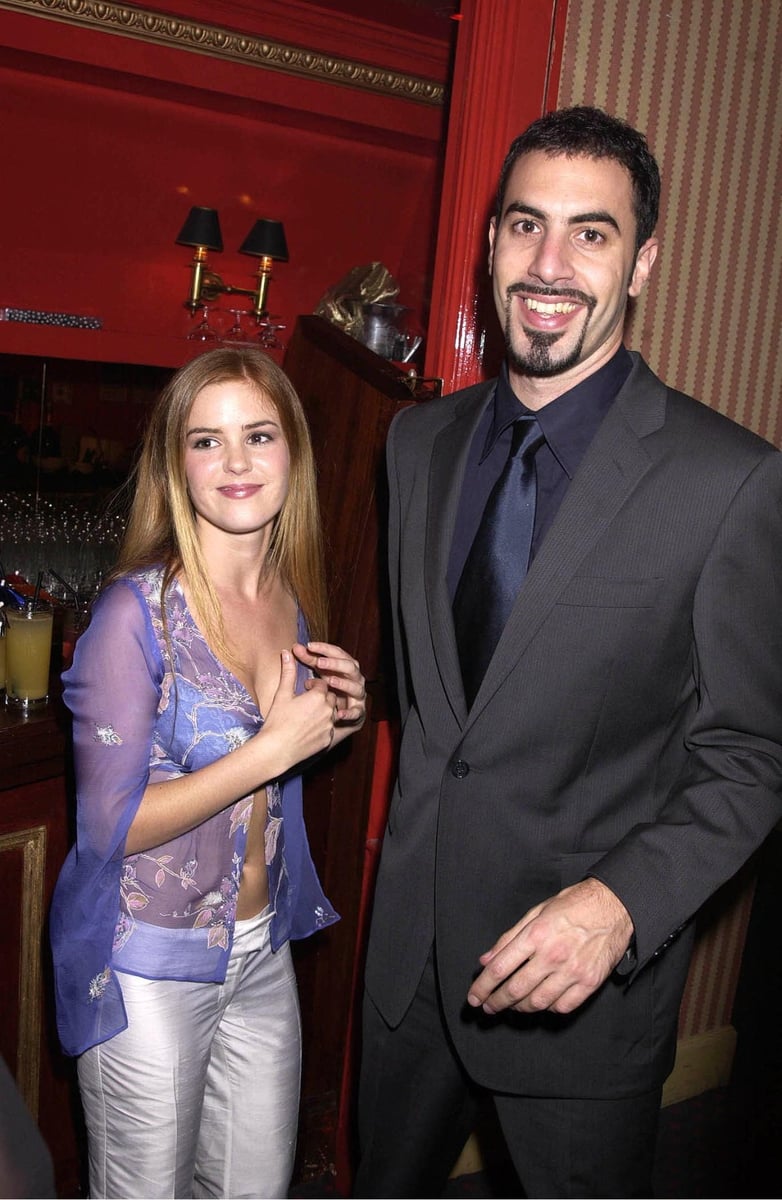 Fisher and Baron Cohen in 2002. Image: Getty.