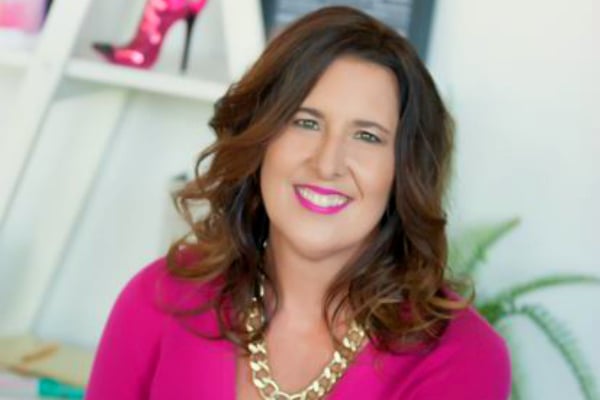 The pointy finger of judgement is often poked in the direction of women, tearing apart their life, looks, and lifestyle. Celebs cop it daily, publicly scrutinised and called out for every bad decision or choice they make. 'Normal' people do not escape unscathed, with incidences of trolling and online bullying escalating, out of control.
Tanya Williams, author of A Childfree Happily Ever After, said for the women who choose not to have children, the judgements can be vicious and derisive.
"More and more women are choosing not to have children. They are no longer a rare breed. Yet the comments from family, friends and complete strangers have a sting to it when they weigh into a deeply personal decision," she said.
"Sadly, the decision comes with consequences and a lot of judgement.
"Society has a hard time wrapping its head around the fact that some women do not want to have children. When faced with this anomaly, it is too hard for people to understand because it doesn't fit with what we have been raised to accept as normal."
Tanya said why is it okay to question one woman's right not to have children but not a women's right to have children?
"Does a woman's life only have value if we are having babies and looking after people?" she asked.
Why do we feel the need to judge others, whose lives do not directly impact us, who are not hurting us with their choices?
Psychologist Lisa Johnson, from Engagement Psychologist, said people believe that if you are in a happy, healthy, functional relationship that children are expected.
"Women feel that social pressure and if you are not having children, then many do, so you as being selfish. The social norms say that getting married, having white picket fences and two to three children is what is expected and anything outside this normal box, opens people up to stigma and judgement," she explained.
"Many of us have set view of the world that they cannot get past. When women don't want to have children, in a world where typical people have a family, it is uncomfortable and confronting. People feel more comfortable being able to pigeon hole others, if you do not fit that, you are open to being questioned."
It all comes down to what is 'normal'. For most people, normal is dictated by their view of the world, honed by their life experiences and upbringing. Women who do not want children challenge this.
Lisa said whether it is sexuality, religion or choosing not to have children, if it does not line up, people are fearful. "Differences are scary. Especially for people who are unhappy with their life and judging others makes it easier for them to justify being horrible to others," she said.