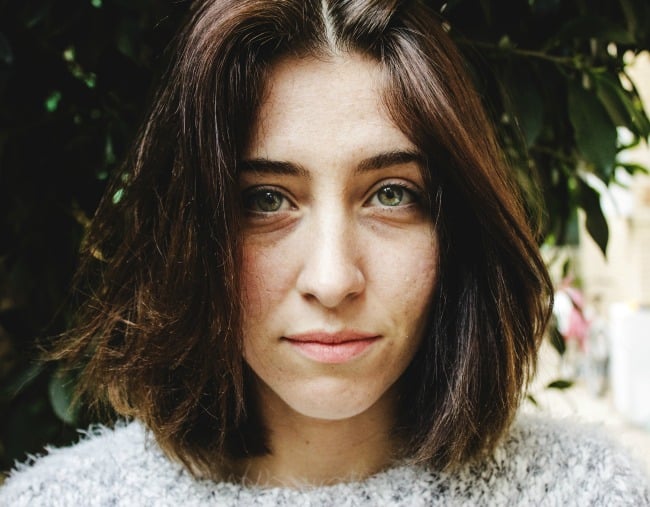 We've seen the statistics: More and more Australian households are without any children at home.
The number of couples with children has been steadily declining since 1976, dropping from 48 per cent to 37 per cent in 2016. And by 2023-2029, the Australian Bureau of Statistics expects there will be more people in a relationship living without children than families with kids.
Past estimates have also suggested that about a quarter of women in their reproductive years will never have babies – whether by choice or due to their circumstances.
And yet, despite these rather overwhelming figures, the voices of women who do not have children are far and few between in public discourse compared to those with youngsters at home.
Tanya Williams wants to change that. And as August 1 marks International Child-free Day, it's as good a day as ever.
The 47-year-old Brisbane woman is someone who, out of her own volition, isn't a mother.
She's written a book titled Childfree Happily Ever After, which interviews women who are child-free by choice or by circumstances, as well as mums who are happy or feel regret, with the aim of helping women grapple with their own paths.
"This so-called sisterhood can be brutal and the most judgemental are often other women. Almost every facet of being a woman is open for a barrage of negativity, if as a woman, you don't conform to the norm," she tells Mamamia.
We've gathered the stories of 17 different Australian women, including Tanya, to tell us how they truly feel about not having children.
Women who are childless by circumstance
Kimberly, 45
"I cry at funerals, not just because of the sadness, but I see their children, their legacy and I know I will not have that.
I hate female commentators who call us queens because we can create life, but I can't so does that mean I'm not a queen?
I've never had anyone call me mum, it's amazing how important that is.
I've been told I have no right to comment on parenting because I don't know what it's like.
I've created this family with my husband's children from his first marriage, yes I love them with all heart, but it helps no one asking me why I don't have children. I know I consciously use them to help me feel like a whole person.
I always wanted a huge family, I love children I thought I had so much to give, I wanted the angry teenager, the crazy needs and wants of children.