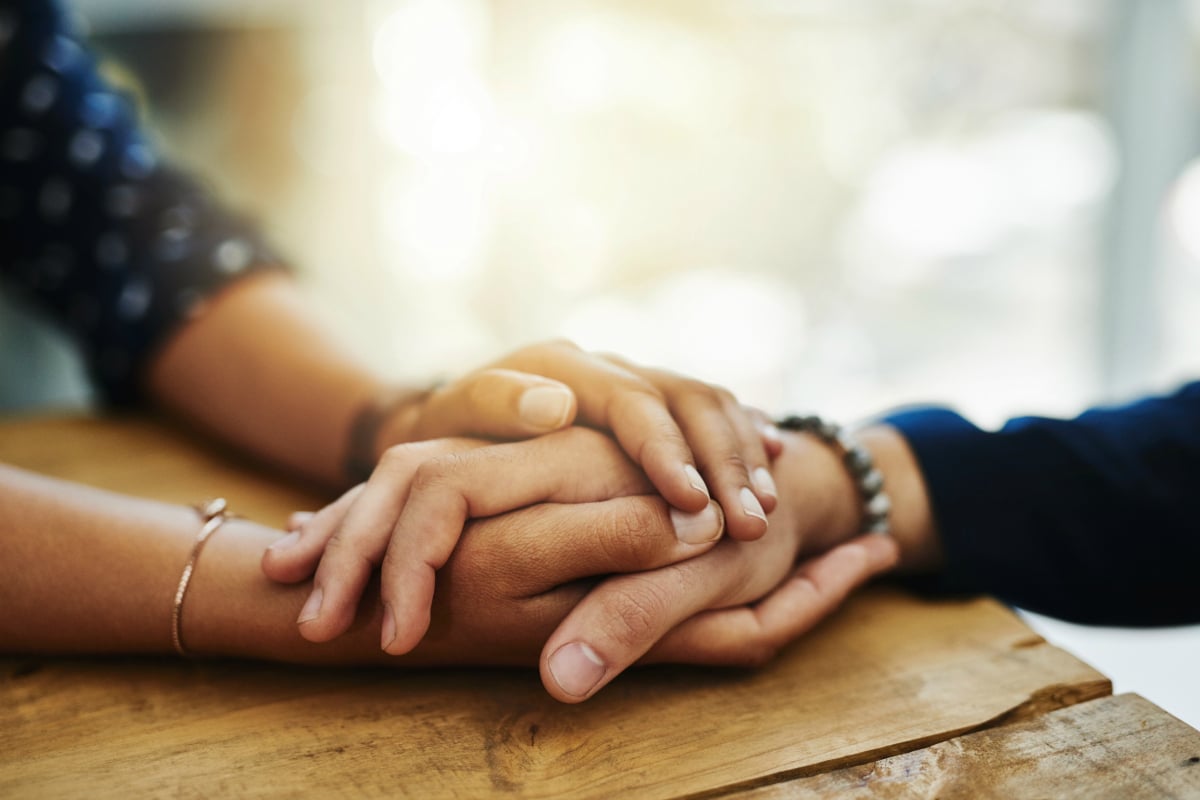 All I know for sure about mental illness is that I know nothing at all.
I was not exposed to mental illness growing up. I am extremely lucky, I know this. For the longest time, I was that insufferable person who thought people with depression simply needed to think positively. 
Then, I met my husband. We have completely different childhoods and life experiences, but hold the same values and place importance on the same things. But because of our differences, mentally we are pretty much the yin and yang of each other. My view of the world is as about as PG 13 as you can get, whereas his is definitely rated R and above. I'm aware of the bad things in the world, but I have the luxury of ignoring them and moving on with my day. For my husband, the bad things cannot be easily silenced or ignored.
Since I met my husband, my view and understanding of mental illness has completely turned around. I used to have a very damaging idea of it, but now I can at least understand that it is simply not a matter of thinking positively. Anxiety, panic disorder, and depression (all of which my husband suffers from) are never a choice, and they can never be cured. If you live with mental illness, it's always there. It is not about getting to a point where it is no longer a problem. The goal is to learn how to manage it so you can live with it day to day.
How to talk to people with anxiety, a handy guide.
In medicine, there is a saying 'the more you learn, the less you know', and this is how I feel about mental illness. Each time I finally grasp something about it, I realise I still have so much to learn and in comparison, I really know nothing at all. It is like pushing a magnet up a hill of magnets. As you get higher, more magnets get stuck, and it becomes more and more difficult to push.
My husband has explained to me that nothing can be done to make me fully understand how he feels every day. He has said unless a 'depression simulator', where people can experience exactly what living with mental illness is like, is invented, people who do not suffer from it will never fully know just how hard it is to live with.
I feel guilty because I have the luxury of forgetting how hard it is for him. Not that I do it on purpose, but when I ask my husband to come shopping with me and he takes a long time just to get his foot out the door, I have to remind myself that he is building up the courage to be in a space filled with people. In a place like a supermarket or shopping centre, his anxiety could easily be triggered. He knows this and can never forget it. Whereas I must remind myself of this. Life for him isn't just a matter of getting up and going. Some days just getting of the couch can be an impossible task for him.