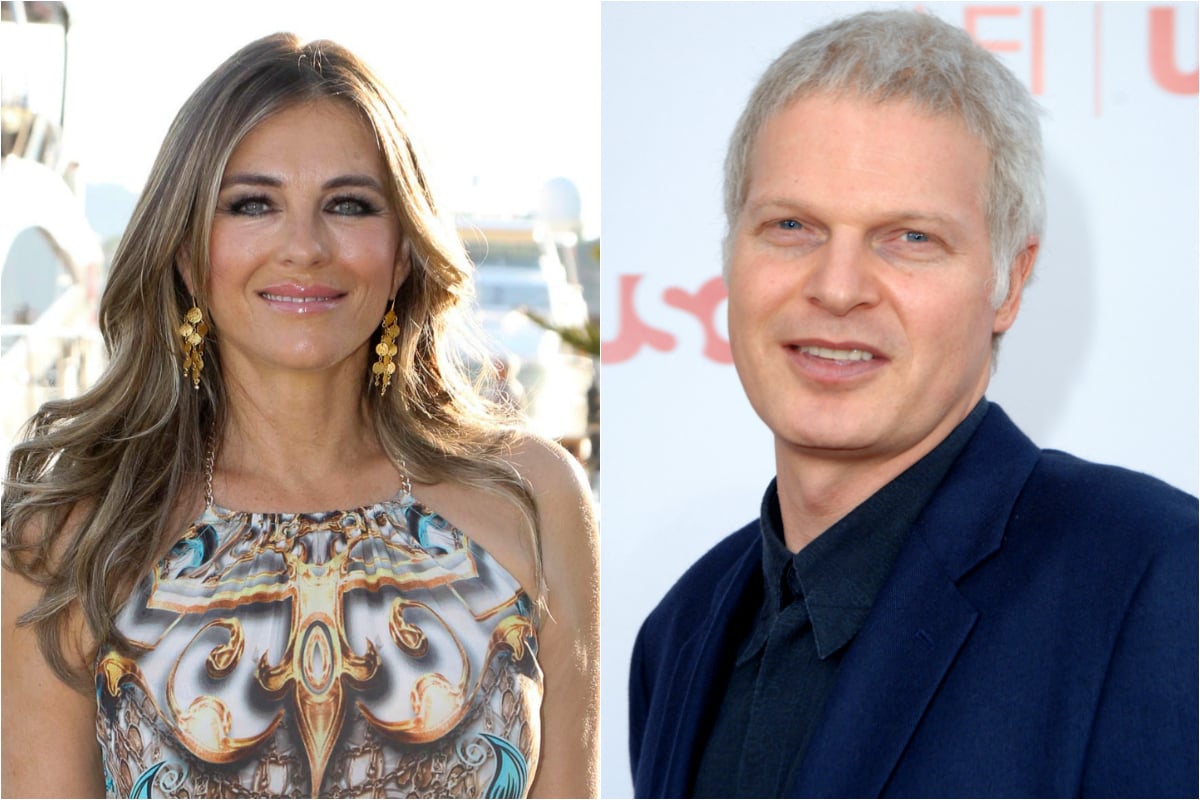 Soon after British actor and supermodel Elizabeth Hurley separated from long-time partner Hugh Grant in May 2000, she met a man who would change her life: Stephen Bing.
Although Hurley and Grant had been together for thirteen years, and Hurley would be with Bing for less than a year, Bing would come to mean much more to the former face of Estee Lauder, as the father of her only child, son Damian.
This week, the relationship between Damian and Bing made headlines because Dr Peter Bing, Damian's grandfather, attempted to cut his 'born out of wedlock' grandson from a sizeable inheritance from his will.
 

View this post on Instagram

 
Who is Steve Bing?
Bing is an American businessman, film producer, and philanthropist. He's also heir to an enormous property fortune; when he was 18, he inherited approximately $100 million from his grandfather, Leo Bing.
In April 2012, Bing joined the Giving Pledge – a program established by Bill Gates and Warren Buffett to commit multi-millionaires and billionaires to donate most of their wealth to charity during their lifetimes.
Bing has also been romantically connected to Uma Thurman and Naomi Campbell.