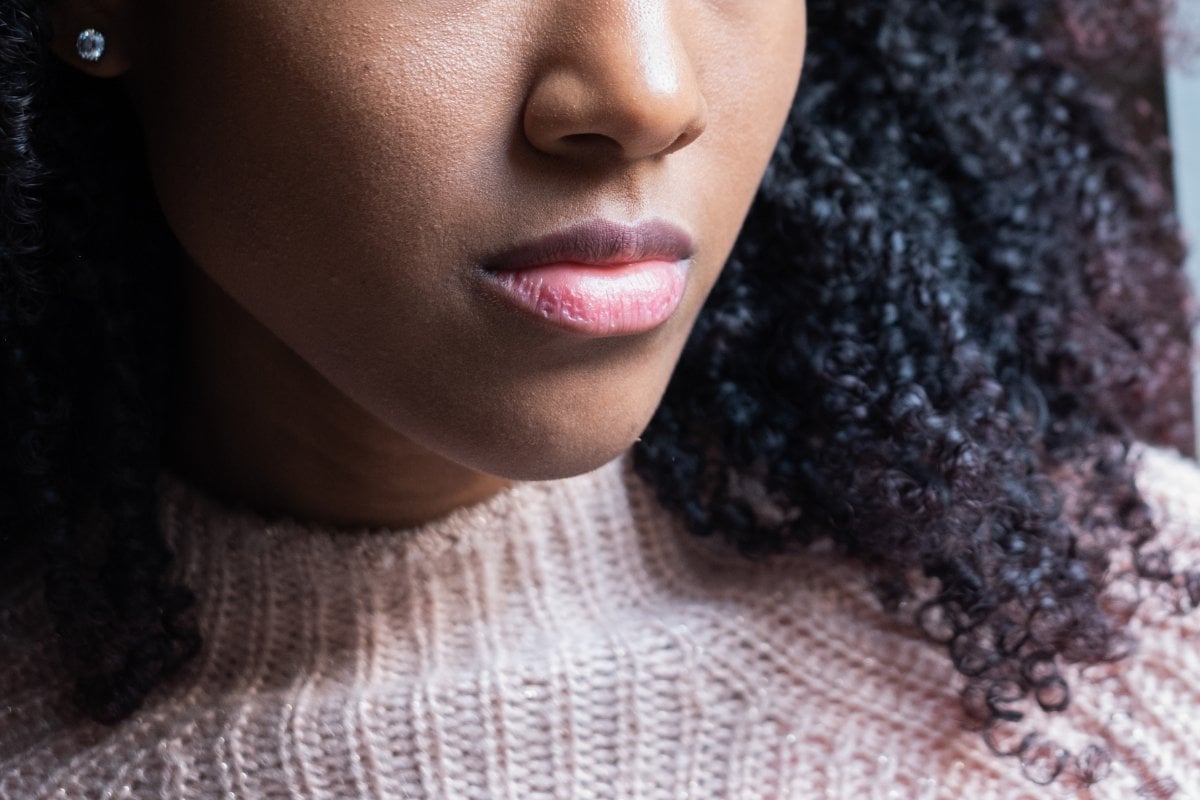 Julie* and her husband, Mick*, have shared 36 years of marriage, yet for a decade during that time, their connection lacked intimacy in every sense. The catalyst? A hidden truth that Mick had harboured — sex addiction.
"Our relationship took a sharp turn when our two children ventured out on their own in their early twenties," recalls Julie. "What followed was complete disconnect, characterised by an absence of communication. However, my attachment to Mick and the life we had built together was strong and the thought of leaving was overwhelming. Our journey had begun in our late teens and we had been through too much to walk away from it all."
As Julie sought validation from Mick, little did she know he had already mentally and physically withdrawn from their marriage. "Unbeknownst to me, Mick had embarked on a path of infidelity, engaging in one-night stands and prolonged affairs — one of which spanned two years.
"The revelation was a profound blow," says Julie. "He had ventured into the realm of online chat rooms, introduced by a friend, which in turn fuelled a spiralling cycle of sex and fantasies with other partners."
Watch: The cause of sex addiction, explained scientifically. Post continues after video.