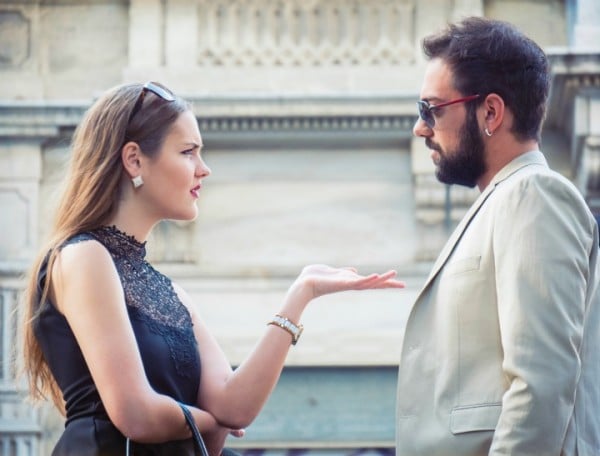 By Arianna Jeret for The Good Men Project.
As someone who has been through her fair share codependent relationships, and has coached and mediated numerous clients out of and onward from codependent relationships of their own, I have spent significant time educating myself further on the concept of codependency.
If there was a true cure for codependency to be found, I would drink that juice down in a heartbeat.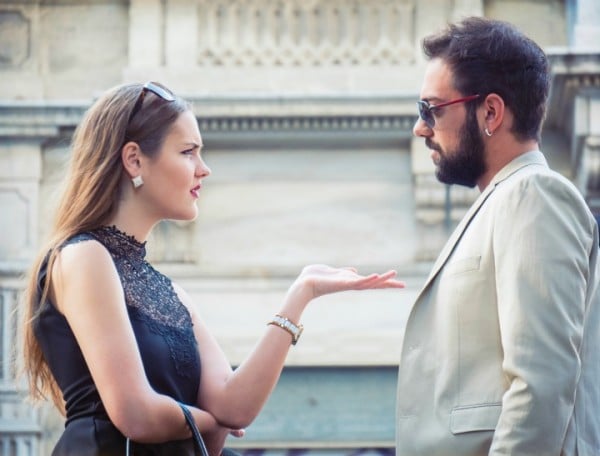 Codependency, however, is not something that can be cured, because codependency is not a disease, a disorder, a syndrome or an illness. 
Codependency is a relationship dynamic and an abusive one at that. Meaning that, in a codependent relationship, there is an abuser and a victim of abuse. Quite often the abusers in these relationships have an underlying mental health issue, such as an addiction disorder or a personality disorder. The victims may or may not have disorders of their own, particularly anxiety disorders or depressive disorders.
But—again—codependency itself is not a disorder. Adding the label of being a "codependent" to someone already suffering from anxiety, depression and/or now-likely trauma not only provides the abuser with an excuse for their inexcusable behavior, it re-victimises and further traumatises the partner in need of intensive self-esteem repair.
Here's an example of how the "codependent" label was used against me — after I had freed myself of my last codependent relationship.