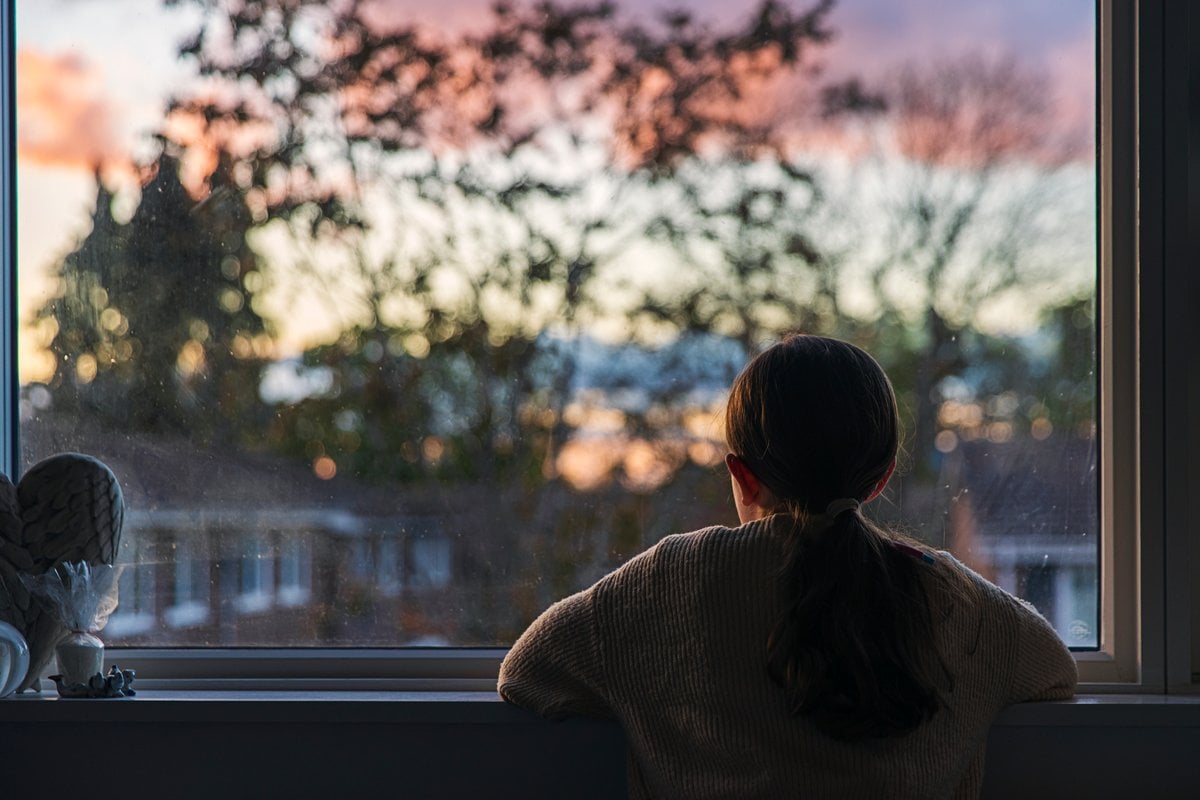 This story contains references to child sexual abuse.

In its 2017 final report, the Royal Commission into Institutional Responses to Child Sexual Abuse identified that there was no large-scale national early intervention service in Australia for people worried about their sexual thoughts or behaviours in relation to children. Among the Commission's final recommendations was the implementation of such a service to help stop people from committing such abuse.
In September 2022, Stop it Now! Australia was launched, an anonymous service for people worried about their own or someone else's sexual thoughts and behaviours in relation to children. The aim of the service is to provide help to callers in order to keep children safe from abuse.
Watch: One woman shares why she told no one about the sexual abuse she experienced when she was a child. Post continues after video.
The program, operated by Jesuit Social Services' The Men's Project, includes a phone line and live chat service, as well as a website containing self-help resources. It is modelled on Stop it Now! services that have worked effectively overseas for decades, including in the United Kingdom and Ireland.
Research demonstrates there can be a ten-year gap between someone first realising they have sexual thoughts about children, and first coming to the attention of police. Stop it Now! aims to intervene during that gap.