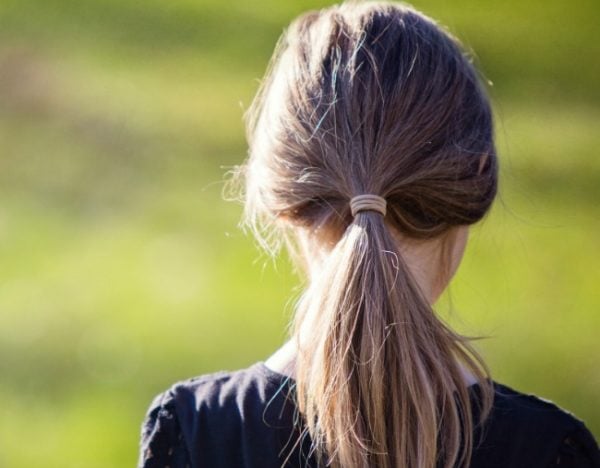 Wendy O'Brien, Deakin University
In Australia, as in most comparable countries, the development of a proper understanding of child sexual abuse has been appallingly slow. In the absence of an appropriate policy framework to prevent child sexual abuse, generations of children have endured terrible harm.
Within the broad scope of "child sexual abuse", one issue has been a particular subject of silence, confusion, and fear. Harmful sexual behaviours by children continue to be very poorly understood.
Through private interviews, written submissions, expert evidence, and a case study focused on harmful sexual behaviours in schools, the Royal Commission Into Institutional Responses to Child Sexual Abuse focused its considerable analytical expertise on this much-neglected issue. The findings demand our attention and action.
The commission's findings
During private sessions, the commission heard that nearly one in six survivors of child sexual abuse had been abused by a person under 18. Incidents had occurred across a range of institutional settings, including out of home care, school, and youth detention. During its term, the commission built a nuanced picture of the harms endured by children subjected to sexual abuse by another child:
We became aware that children with harmful sexual behaviours harming other children is a kind of abuse that has occurred across all levels of society and in many different settings, in historical and contemporary times.
---
Read more: Royal commission recommends sweeping reforms for Catholic Church to end child abuse
---
The commission's work dispels the powerful misconception that children with these behaviours warrant the same response as adults who perpetrate child sexual abuse. In many cases, these behaviours in children are a trauma response, a replication of prior abuse, or a reaction to exposure to pornography. The commission reports that children exposed to violence in the home are considerably over-represented in the group of children with harmful sexual behaviours.