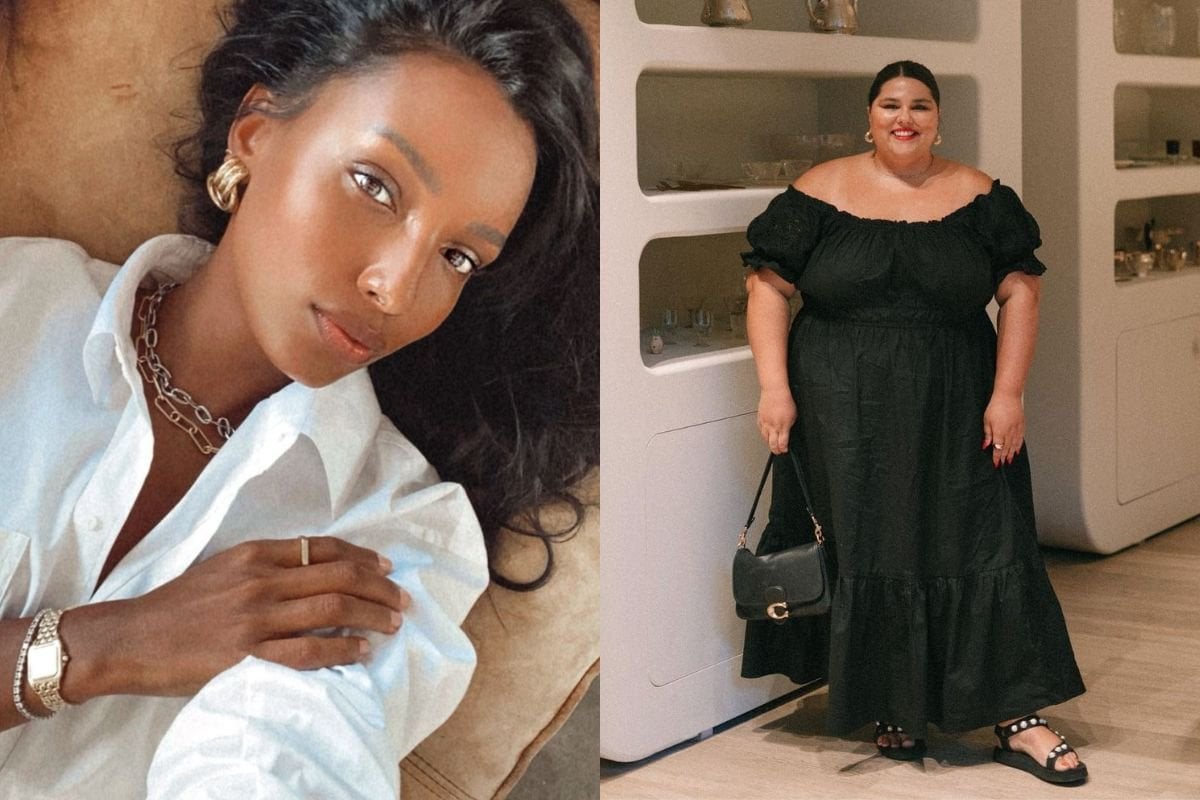 If you've ever spent time scrolling through an infinite pool of street style photos, envisioning yourself in the chic and creative looks, only to stop and think "I don't have the budget to dress like that", then just know that you're not alone.
We've all been there. But you should know that dressing luxe is less about money and more about the right pieces.
Watch: Iconic denim outfits. Post continues below.
Sure, you might not have a quilted Chanel bag in your collection, but there are plenty of other ways to make your outfits appear more expensive than they actually are. And with the rise of quiet luxury, the absence of logos has never been trendier.