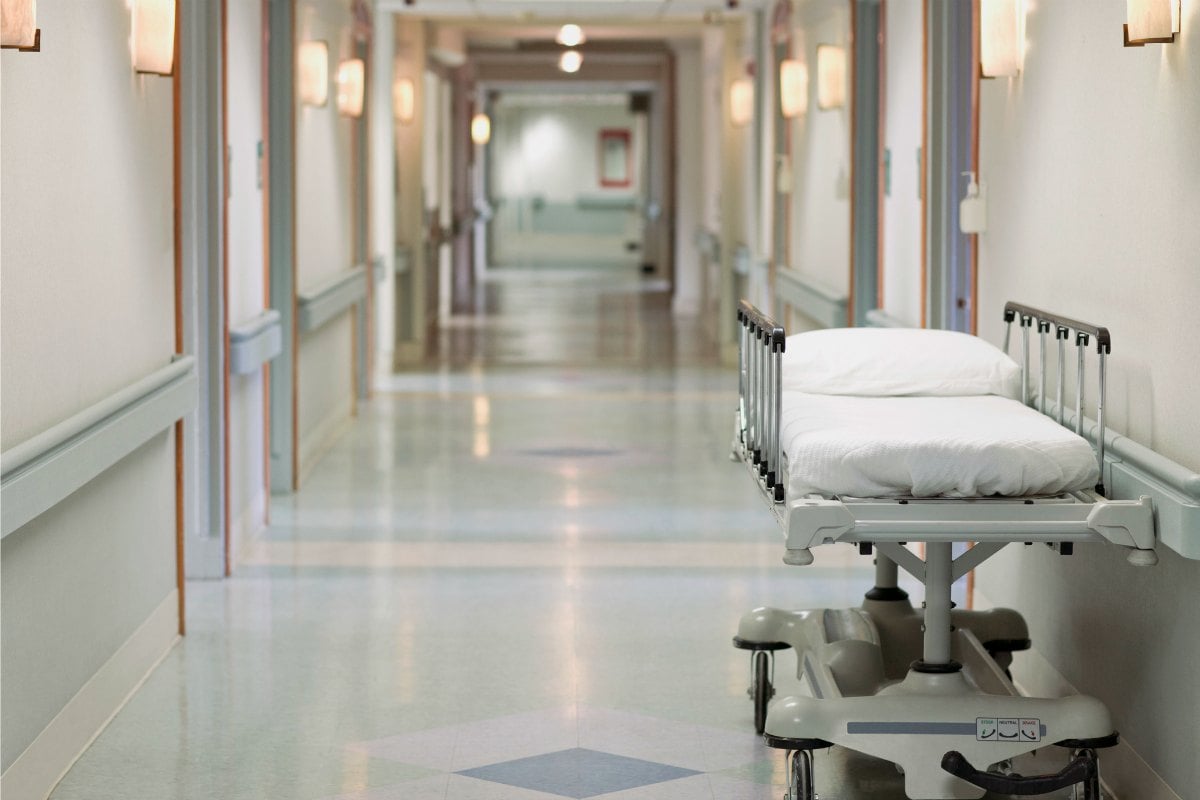 A partnership between public and private health sectors reached.
The Australian government has made a deal with the states and the private hospital system that will bring over 34,000 more beds into rotation as the number of people with COVID-19 grows.
The agreement will also see 105,000 full and part-time hospital staff repurposed – including 57,000 nurses and midwives. Hospital staff were under threat of losing their jobs when the government last week announced a pause on elective surgeries, which is responsible for bringing in most of the revenue to private and Catholic hospitals.
"It guarantees them their future and their support both during the crisis and beyond, but most importantly, it brings their resources to the fight against coronavirus in Australia," Health Minister Greg Hunt told parliament at 1pm today. 
Coronavirus Update: Australian Deputy Chief Medical Officer and Chief Nursing and Midwifery Officer Alison McMillan. #7NEWS https://t.co/tkJQOBEmRV

— 7NEWS Australia (@7NewsAustralia) March 31, 2020
"Today we make very significant strides in improving capacity," he added. 
Discussions over this deal continued long into the night over the weekend, and Hunt said this agreement represents "the reconstruction of the relationship between public and private hospitals". 
"We will be guaranteeing the viability along with the states of all 657 private hospitals in Australia and we are doing this with a Commonwealth guarantee, then state partnerships and then the individual private hospitals relying on the source income that they have from the ordinary operations. Those three things together will mean that our hospitals will be able to continue, an important part of this is that in return for our guarantee, there is a guarantee of flexibility, capacity, participation and staff retention from the private hospitals," said Hunt.
A third of intensive care units are within the private system, and they will now be available to COVID-19 patients as a result of this announcement.