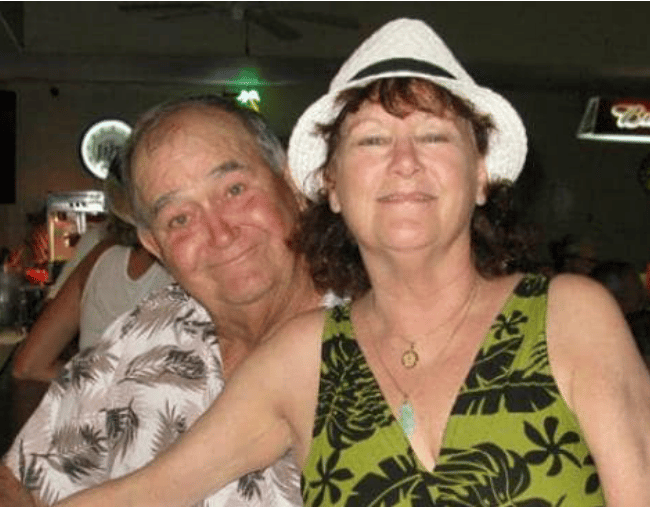 1. Newlyweds killed in Great Barrier Reef helicopter crash during honeymoon, despite strangers' best rescue efforts.
Two American tourists killed in #Whitsundays helicopter crash were on honeymoon 'trip of a lifetime' when disaster struck https://t.co/31HBDFFg3a

— The Courier-Mail (@couriermail) March 22, 2018
A honeymoon in Australia has turned to tragedy after two American newlyweds were killed in a helicopter crash near Queensland's Whitsunday Islands. Two other American passengers survived the crash, as did the pilot.
A 65-year-old woman and a 79-year-old man, identified by media as Sue and Pete Hensel, both from Hawaii, died when the Eurocopter 120 went down near a Great Barrier Reef pontoon on Wednesday afternoon.
According to Courier Mail, the pair – who had been "single forever" – were "so happy" when they found each other.
They were married in Hawaii and their journey to Australia was the "trip of a lifetime".
"We used to have drinks with them at the bar almost every day. Pete doesn't say much, but Sue, she was always chatting and smiling," Pete's lifelong friend Vern Ungerecht said, Courier Mail reports.
"For them to go doing something they had looked forward to for so long, we can take some pleasure in that."
The couple was travelling with two of their relatives, a 33-year-old woman – reportedly Sue's daughter – and her male partner, aged 34. Both tourists survived the crash, so too did the 35-year-old Australian pilot.
WATCH: Tragedy after helicopter crash at the Great Barrier Reef from Seven News.