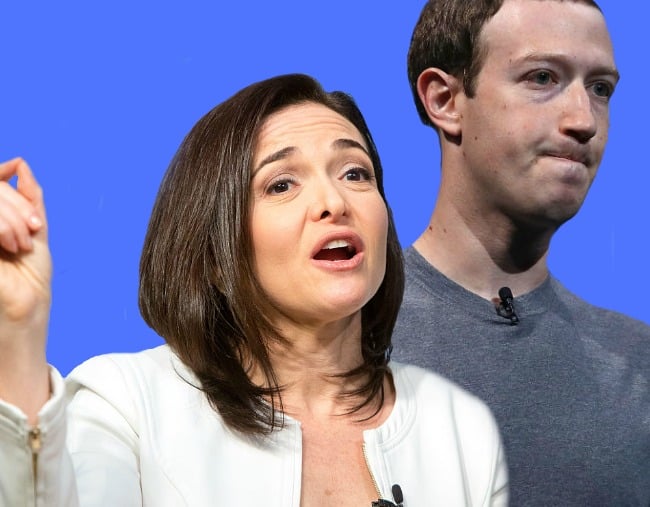 Across the world, the internet and every news feed right now, you're probably seeing the words 'data' and 'breach' and 'Facebook' and the hashtag #DeleteFacebook saturating the landscape in which you scroll.
Data's not sexy. Not even remotely. And yet, it's snaking its way into every major news bulletin and across every major news site. The hashtag #DeleteFacebook began trending. Think pieces have sprung from every corner, warnings from every angle. We're being told we should be angry, we should be wary and we should wise up.
So what in the world is going on?
Over the weekend, The Guardian, The Observer and The New York Times reported that data analysis firm Cambridge Analytica used information gleaned from hundreds of millions of Facebook profiles to try and influence how Americans voted in the 2016 US election.
As a sentence, that may not sound overly remarkable. After all, our data is everywhere, and advertising is targetted to us accordingly. This situation, experts say, is very different. There's a chance it influenced elections, political proceedings and has shaped the world today as we know it.
This is everything you need to know about why people are changing 'Delete Facebook' worldwide.
Back up: What's Cambridge Analytica?
Oooookay. Let's start here.
Cambridge Analytica (CA) is a political data firm hired by President Trump's 2016 election campaign. You might not be surprised to learn the former Vice President of the firm was Trump's former Chief Strategist Steve Bannon. Chris Wylie is the pink-haired ex-Cambridge Analytica employee who is blowing the whistle on how they conducted "research" for the election.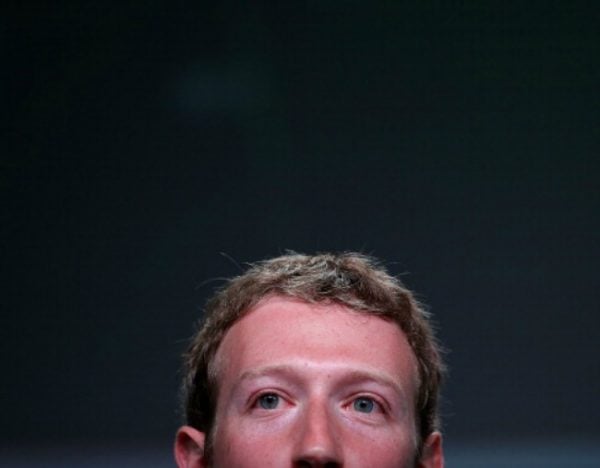 He told The Guardian his firm, "exploited Facebook to harvest millions of people's profiles … and built models to exploit what we knew about them and target their inner demons".
After that story first broke, Channel 4 in the UK revealed Cambridge Analytica's CEO boasted to undercover journalists about using misinformation campaigns to influence election campaigns.
CEO Alexander Nix - who has since been suspended - said CA "did all the research, all the analytics, all the targeting, we ran all the digital campaign, the television campaign and our data informed all the strategy" for Trump. He also said their data got Trump in the White House by influencing "40,000 votes in three states", despite losing the popular vote by three million people.
So, you know, no small claims. Especially when you consider how they got their data, which brings us to...
So, what does this story have to do with me?
Hello, there. This is where you come in. Welcome to the #DeleteFacebook campaign.
The reason this story has blown up like it has is because Facebook, many people argue, have been letting users down.
As Arwa Mahdawi wrote for The Guardian on Wednesday: "Cambridge Analytica may have violated Facebook's terms of service, but Facebook had no safeguards in place to stop them."
According to Nigel Phair, the Director of UNSW Canberra Cyber, the difference between CA obtaining data for the US election and how, say, advertisers target us everyday comes down to CA using our friends' data, too.