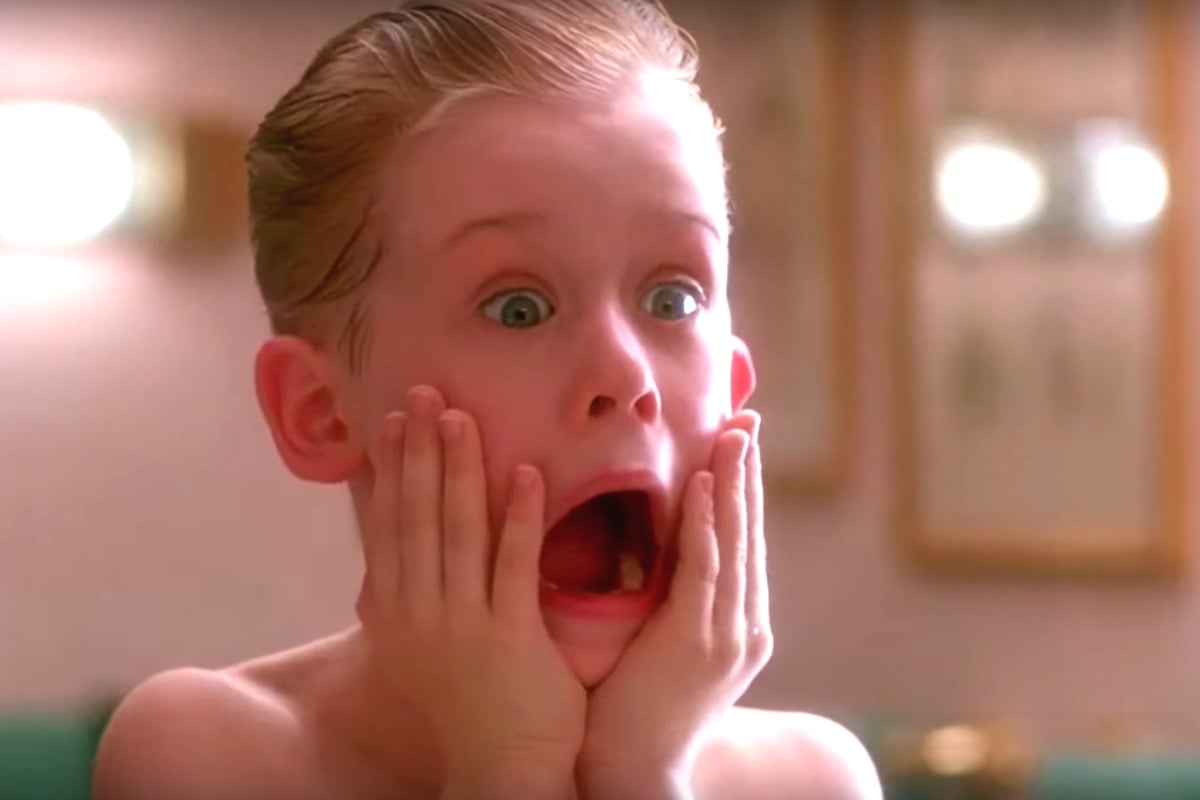 It's officially the countdown to Christmas and we all know what that means.
It's time to watch Home Alone.
While we're still a little confused about little Kevin McCallister being left home alone while his family flew overseas without him, the film is still incredibly iconic.
And it's been part of our holiday season for 28 years.
Yep, nearly three decades.
Since it's been a really long time since we were first introduced to the McCallister family, we thought we'd see what the McCallister children are up to now.
Here's what we discovered:
Macaulay Culkin AKA Kevin McCallister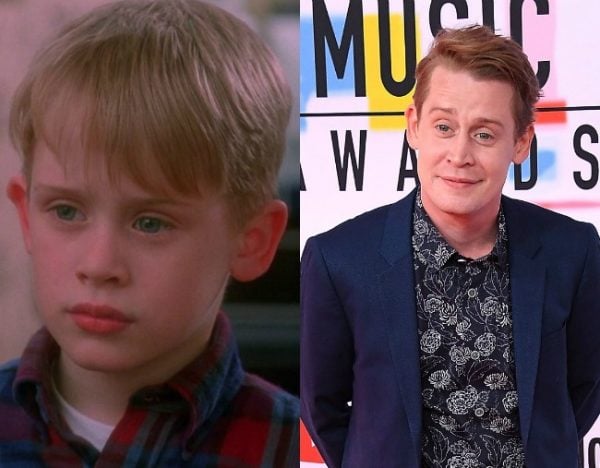 Macaulay Culkin was just 10 years old when he rose to fame as Kevin McCallister when Home Alone was released in 1990.
He also appeared in the film's sequel Home Alone 2: Lost in New York in 1992.
At the height of his fame, Macaulay was often referred to as the most successful child actor since Shirley Temple – after Home Alone, the child star appeared in My Girl, The Good Son, The Pagemaster and Richie Rich.
Now 38 years old, Macaulay has largely turned away from acting, instead turning his attention to music, becoming the frontman of a Velvet Underground cover band called The Pizza Underground, and running a lifestyle blog called Bunny Ears.
 

View this post on Instagram