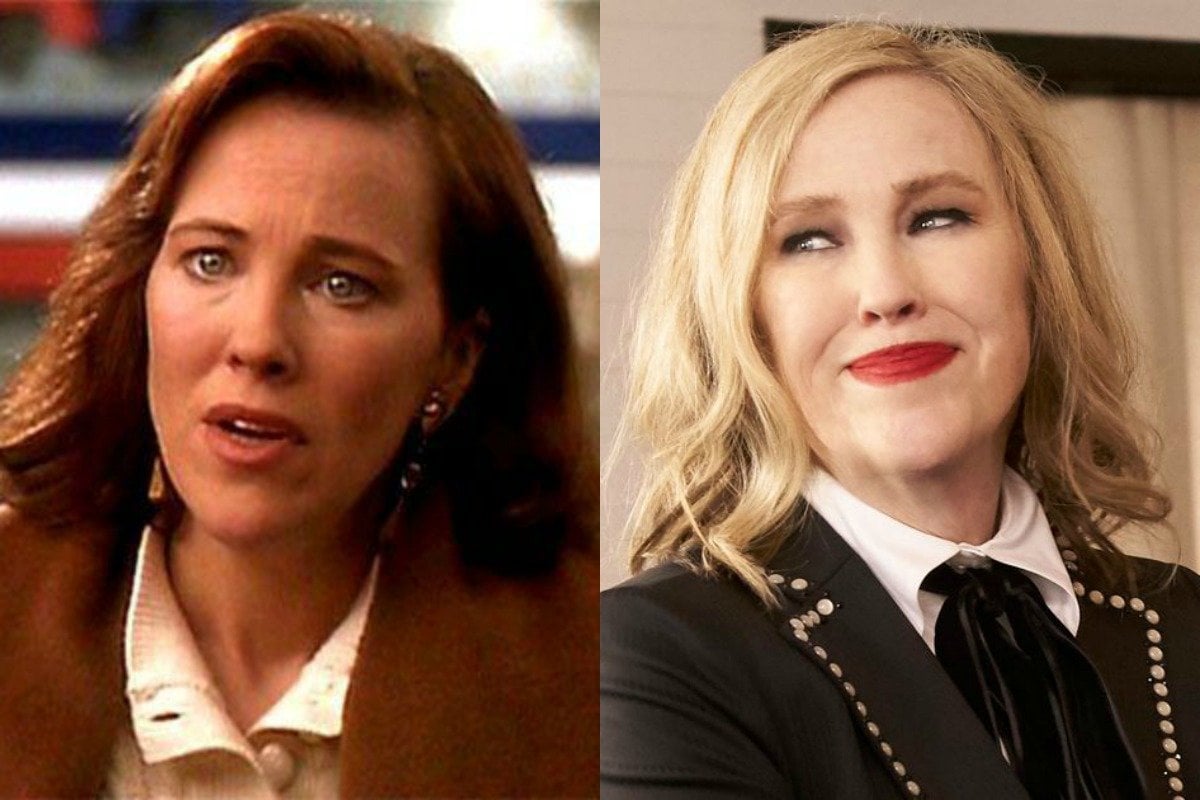 It's officially the countdown to Christmas and we all know what that means.
It's time to watch Home Alone.
While we're still a little confused about Kevin McCallister being left home alone while his family flew overseas without him, the film is incredibly iconic.
Watch: The top 10 Christmas movies of all time. Post continues below.
And it's been part of our holiday season for 31 years.
Yep, that's over three decades.
Since it's been a really long time since we were first introduced to the McCallister family, we thought we'd see what the McCallister clan (and their would-be robbers) are up to now.
Here's what we discovered:
Macaulay Culkin (Kevin McCallister)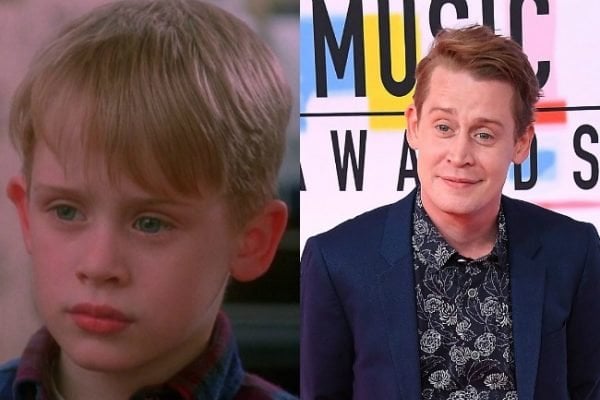 Image: IMDb/Getty.