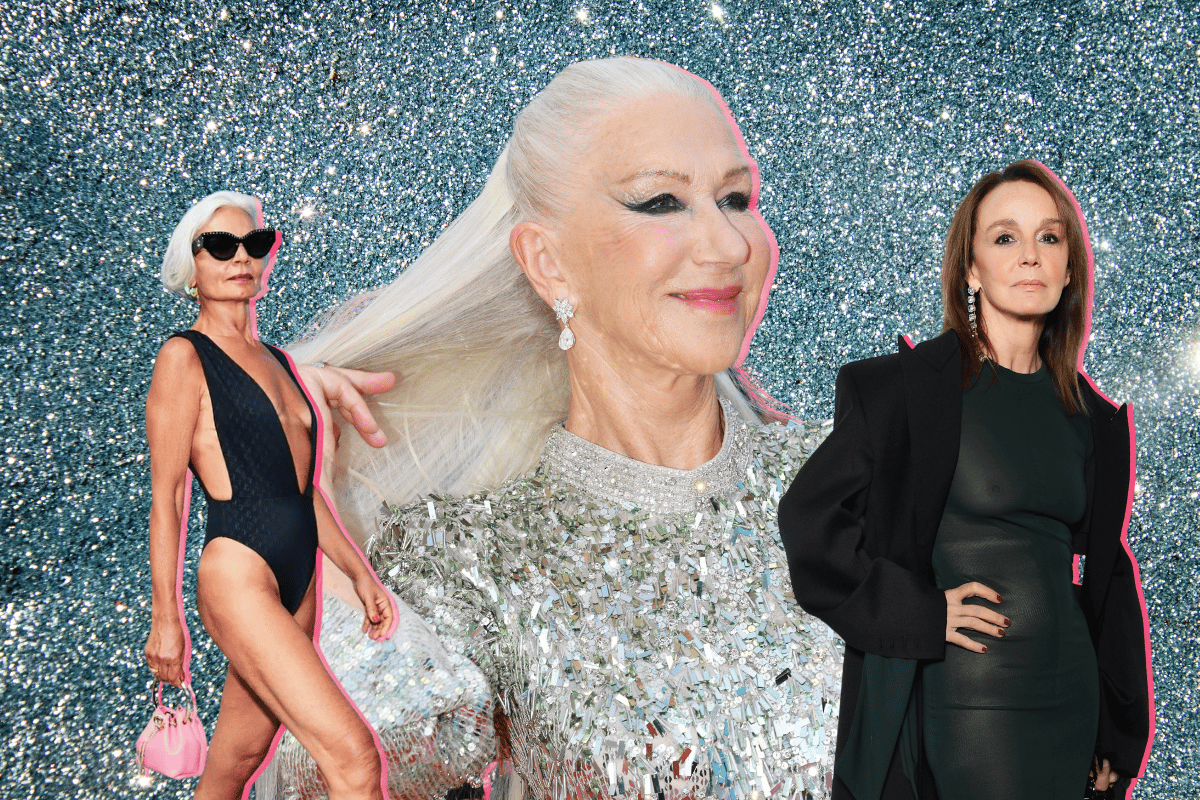 If there's one thing you're guaranteed to see on a Cannes red carpet, it's supermodels. 
No one is entirely sure why they're there, but they're always there. Bella Hadid, Adriana Lima, Candice Swanopoel, and a roll-call of other Victoria's Secret alumni; hot young things in body-hugging dresses, sparkling and cinched-in and ready for a photo op.
But this year, in a single appearance, Helen Mirren pulled the proverbial red rug out from under them.
Attending the screening of Mother and Son, the Dame shimmied past photographers in a silver Jenni Packham gown, whipping her long ponytail back and forth as she greeted her co-star Andie MacDowell. 
The hair and make-up were, as the kids say, snatched. The confidence was infectious. Not only did she look like the human embodiment of the fire emoji, she was having the time of her life. The message? Sex appeal has no age limit. I'm walking proof.
Helen Mirren is 76.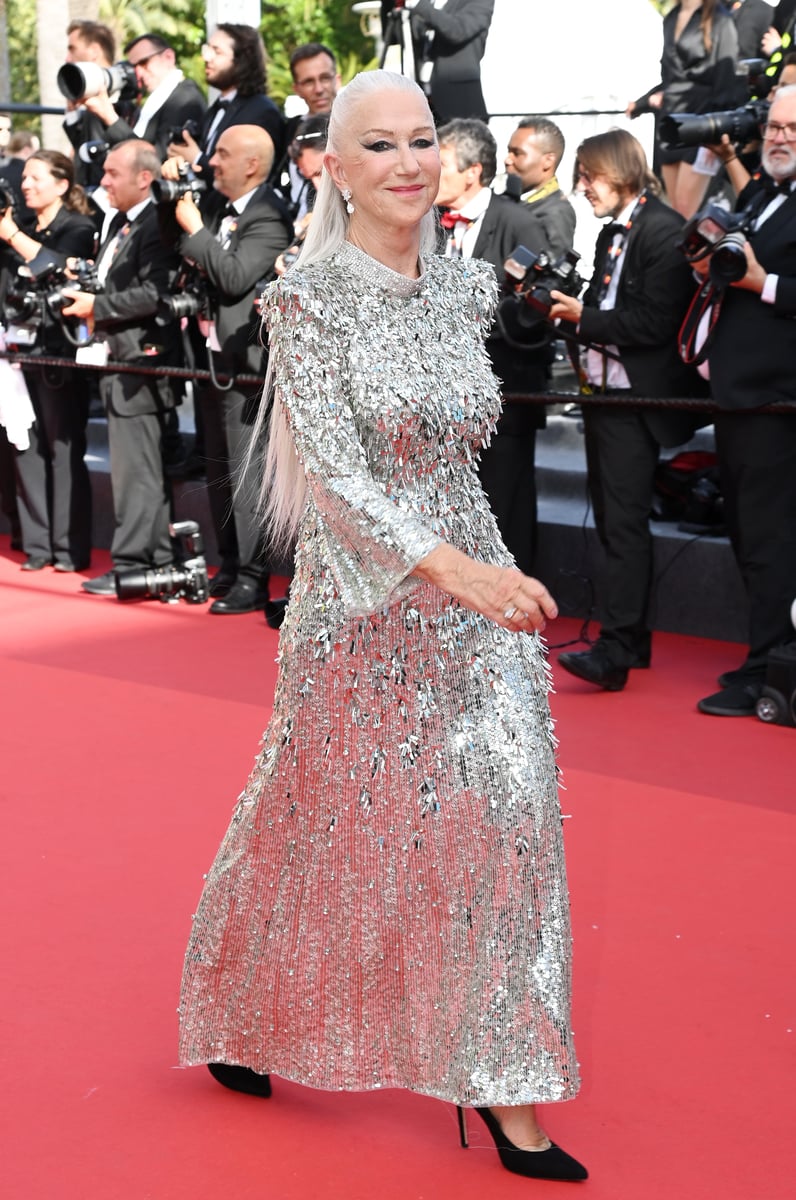 Slay. Image: Getty