If you thought Margot Robbie's Hollywood success was down to talent and hard work, then think again.
It's all thanks to Hamish Blake and Andy Lee.
At least, that's what the former radio hosts are trying to claim.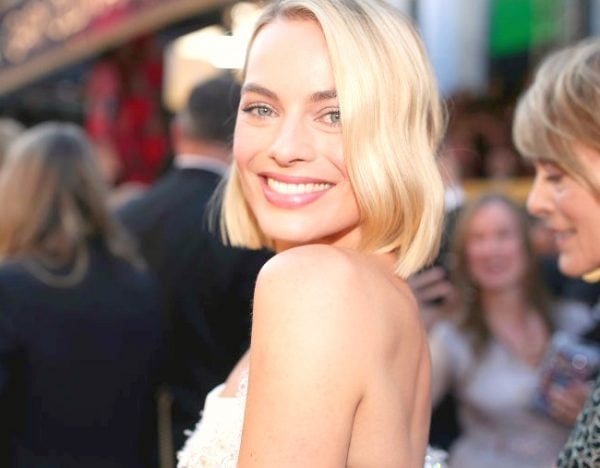 On Instagram yesterday, as Margot Robbie attended the Oscars as a Best Actress Nominee, the pair shared a throwback video to their time on the Neighbours set, where the-then 17 year old worked at the time.
Hamish and Andy appeared in just one scene in episode 5528 of the iconic Aussie soap in 2008, as DJs Fred and Big Thommo.
"While Margot Robbie's remained quiet on the matter, we're confident it was our influence starring alongside her in Neighbours back in 2008, that set her trajectory for a nomination at today's Oscars," they jokingly wrote alongside the four video clips.
"We're proud of you Margot, and you're welcome."
In the scene, Margot as Donna says to the pair "I'm such a big fan"... to which Hamish promptly forgot his line in the first take.
In the clip shared by the pair, the final edit sees Hamish's line cut completely, instead just nodding to Robbie's request that they "Please play us a song".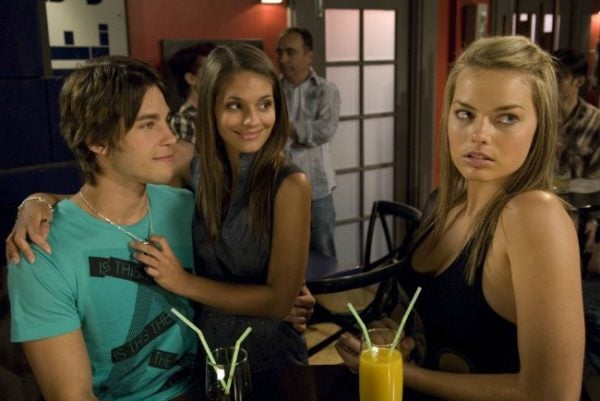 It's not the first time Hamish and Andy have tried to claim the Oscar nominee's glory, making the same bold statement in 2015.
"Andy and I did Neighbours back in the day and in that scene it was me and Andy and Margot Robbie and Caitlin Stasey," he told news.com.au.
In a recalled conversation that maybe, probably, definitely didn't happen, Hamish told the site that Margo had told them she 'didn't have faith in myself as an actor' to which they told her to 'watch us act'.
"She saw our scene, and you can quote me on this, she said 'being part of this episode with you has really built up my confidence, I'm off to Hollywood' and we said, 'we'll call Martin Scorsese, we'll put in a good word for you for Wolf Of Wall Street and the rest is history."
Given the actress is yet to confirm whether a conversation Hamish and Andy imagined they had with her was her secret to movie star success, we'll have to take their word for it.