If you thought Margot Robbie's Hollywood success was down to talent and hard work, then think again.
It's all thanks to Hamish Blake and Andy Lee.
At least, that's what the former radio hosts are trying to claim.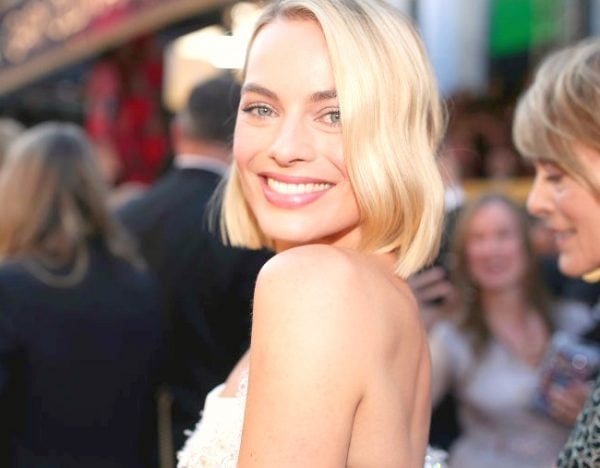 On Instagram yesterday, as Margot Robbie attended the Oscars as a Best Actress Nominee, the pair shared a throwback video to their time on the Neighbours set, where the-then 17 year old worked at the time.
Hamish and Andy appeared in just one scene in episode 5528 of the iconic Aussie soap in 2008, as DJs Fred and Big Thommo.