For many viewers, the 2018 TV Week Logie Awards felt like a fairly disappointing reflection of where Australia's television industry stands in the current social climate.
While the Golden Globes had women wear black to shine a light on gender inequality, the Oscars had Ashley Judd shouting "Time's Up!" on stage, and Cannes film festival had a powerful silent protest, the Logies' only acknowledgement of the widely publicised allegations of abuse and assault within the entertainment industry came in the form of a) the accidental repetition of the words 'I love Don Burke', and b) a "comical" performance of 'Can't Touch This'.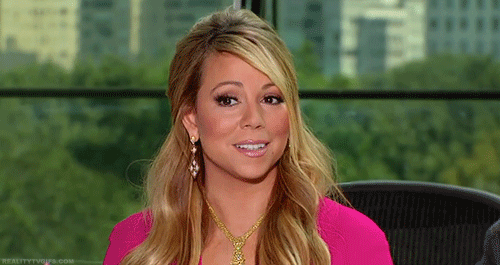 While the attendees of Australia's 'night of nights' have been overwhelmingly quiet about the criticism, comedy duo Hamish and Andy spoke openly about the moments that "missed the mark".