For many viewers, the 2018 TV Week Logie Awards felt like a fairly disappointing reflection of where Australia's television industry stands in the current social climate.
While the Golden Globes had women wear black to shine a light on gender inequality, the Oscars had Ashley Judd shouting "Time's Up!" on stage, and Cannes film festival had a powerful silent protest, the Logies' only acknowledgement of the widely publicised allegations of abuse and assault within the entertainment industry came in the form of a) the accidental repetition of the words 'I love Don Burke', and b) a "comical" performance of 'Can't Touch This'.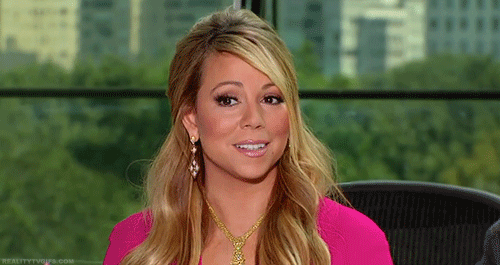 While the attendees of Australia's 'night of nights' have been overwhelmingly quiet about the criticism, comedy duo Hamish and Andy spoke openly about the moments that "missed the mark".
The day after the Logies, they were interviewed on The Australian's podcast Behind the Media, and were asked directly about the backlash to Bert Newton's jokes. The 79-year-old attracted the most controversy for his reference to  Graham Kennedy "mentoring" young people in his dressing room with the door locked, but also used the outdated, offensive term 'poof', and made the assumption Waleed Aly's wife had converted to the Islamic faith for her husband - which isn't the case.
"In my opinion, he's absolutely said the wrong thing," Andy said. "And even if it's a joke, it's not a joke that we have these days."
"I don't even subscribe to the old, 'Back in those days it was fine'. Nup, we've just got a new standard, and he missed the mark.
"Does it stain Bert forever? Nup. [But] is it a chance to maybe educate him, or educate others, on why it was the wrong thing to say? Yep."