I first started to sense something was very wrong when, as the Logies began on Sunday night, the only people I seemed to be able to spot on the red carpet were former Married at First Sight contestants.
'Surely,' I thought to myself, 'this isn't…. it.'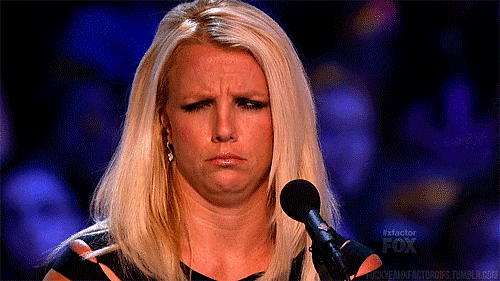 Everyone knows Married at First Sight's Davina should not be allowed within a 20km radius of a) the man she fake married, b) the man she tried to run off with while she was fake married, and c)... anyone. SO WHY WAS SHE WALKING THE RED CARPET IN A HOT PINK DRESS. She made at least three people cry and that is a fact.
Approximately seven hours later, the actual awards ceremony began, and if the Logies are meant to give some idea of where Australia's television industry stands in the current social climate, Hughesy, we have a goddamn problem.