I first started to sense something was very wrong when, as the Logies began on Sunday night, the only people I seemed to be able to spot on the red carpet were former Married at First Sight contestants.
'Surely,' I thought to myself, 'this isn't…. it.'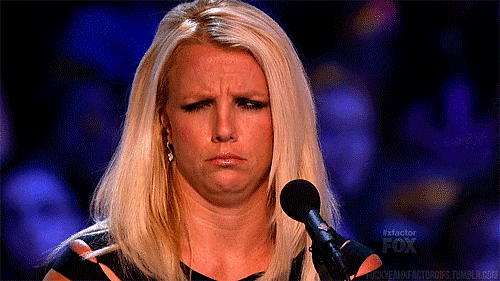 Everyone knows Married at First Sight's Davina should not be allowed within a 20km radius of a) the man she fake married, b) the man she tried to run off with while she was fake married, and c)... anyone. SO WHY WAS SHE WALKING THE RED CARPET IN A HOT PINK DRESS. She made at least three people cry and that is a fact.
Approximately seven hours later, the actual awards ceremony began, and if the Logies are meant to give some idea of where Australia's television industry stands in the current social climate, Hughesy, we have a goddamn problem.
Dave Hughes' opening monologue
I believe in my soul that when Dave Hughes was asked to open the 2018 Logies, he was given just three rules:
Don't say you love Don Burke
Don't joke about Aspergers
Don't.
He broke all of these rules.
In the second half of his monologue, Hughes tried to add a punch line to his shout out to Tracy Grimshaw's commendable A Current Affair interview with Burke - the 70-year-old TV personality who has been accused by multiple women of being a "high grade, twisted abuser".
But there was no punch line. Because abuse in the entertainment industry isn't that... funny. As a result, Hughes just repeated, 'Nah, I love Don Burke,' over and over again as the audience wondered why Australia's attempt to be woke for literally five seconds had suddenly turned into a tribute to a man who is currently facing allegations of sexual assault.