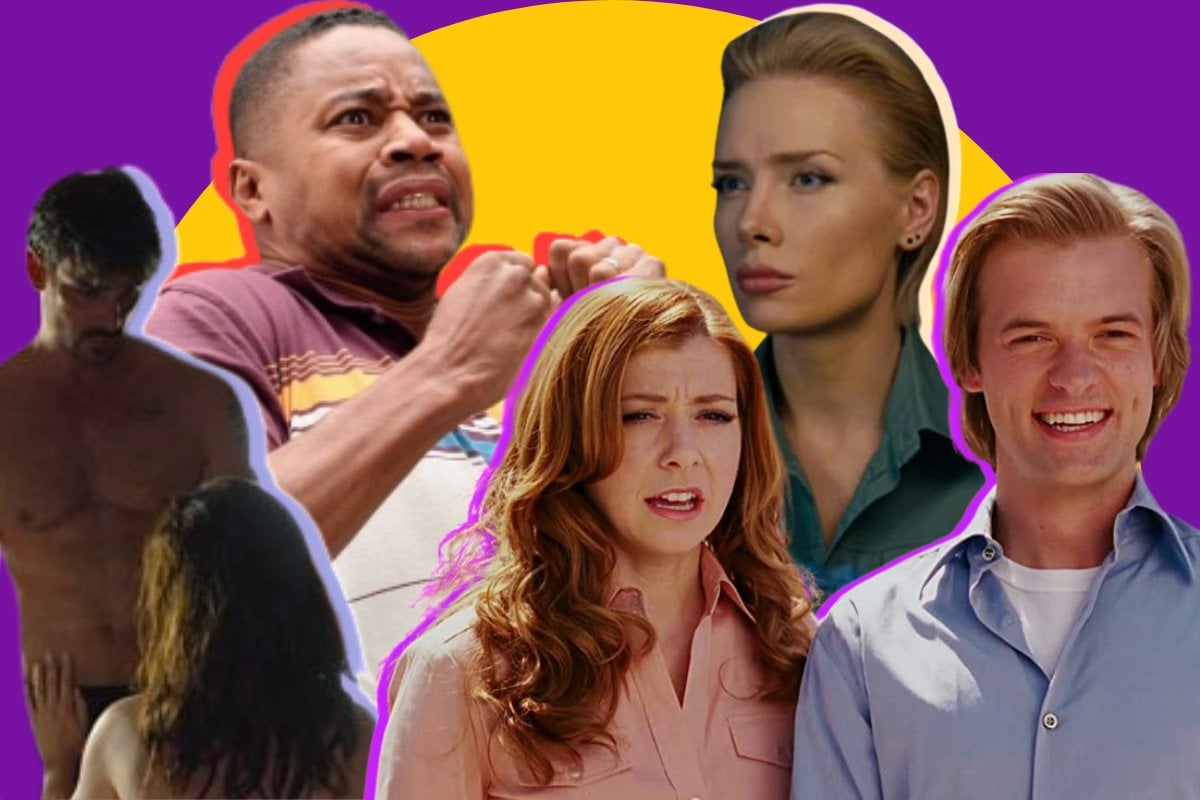 There are many movies that haven't quite made the cut.... in the eyes of critics, that is.
In fact, there have been quite a few movies so many of us loved that have been critically panned in publications, on Rotten Tomatoes, Google Reviews or IMBD. 
That doesn't mean they're actually bad though... Right? 
Watch should you shush people in movies? Post continues after video.
From critically canned to horrifically rated, here are the movies that have bad reviews, but are actually pretty darn good. 
Date Movie (2006).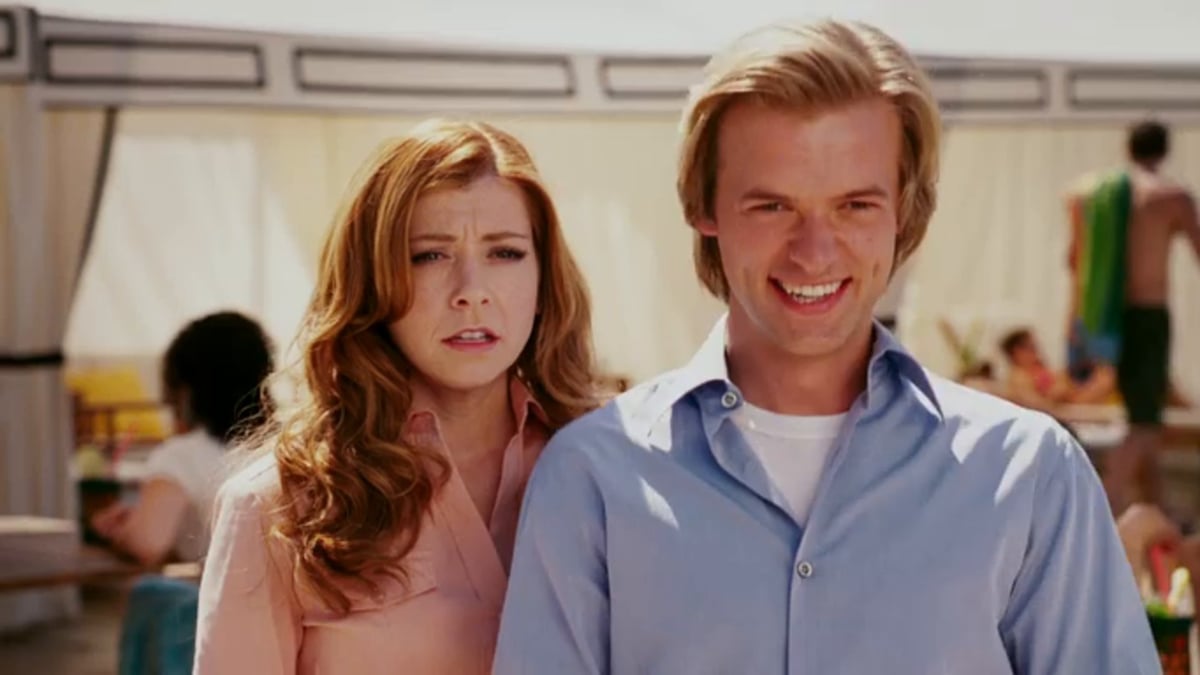 Date Movie. Image: Prime Video.
IMDb rating: 2.8/10
Rotten Tomatoes: 7%
Hilarious, offensive and politically incorrect? We cannot imagine why Date Movie canned in the eyes of critics and viewers alike.