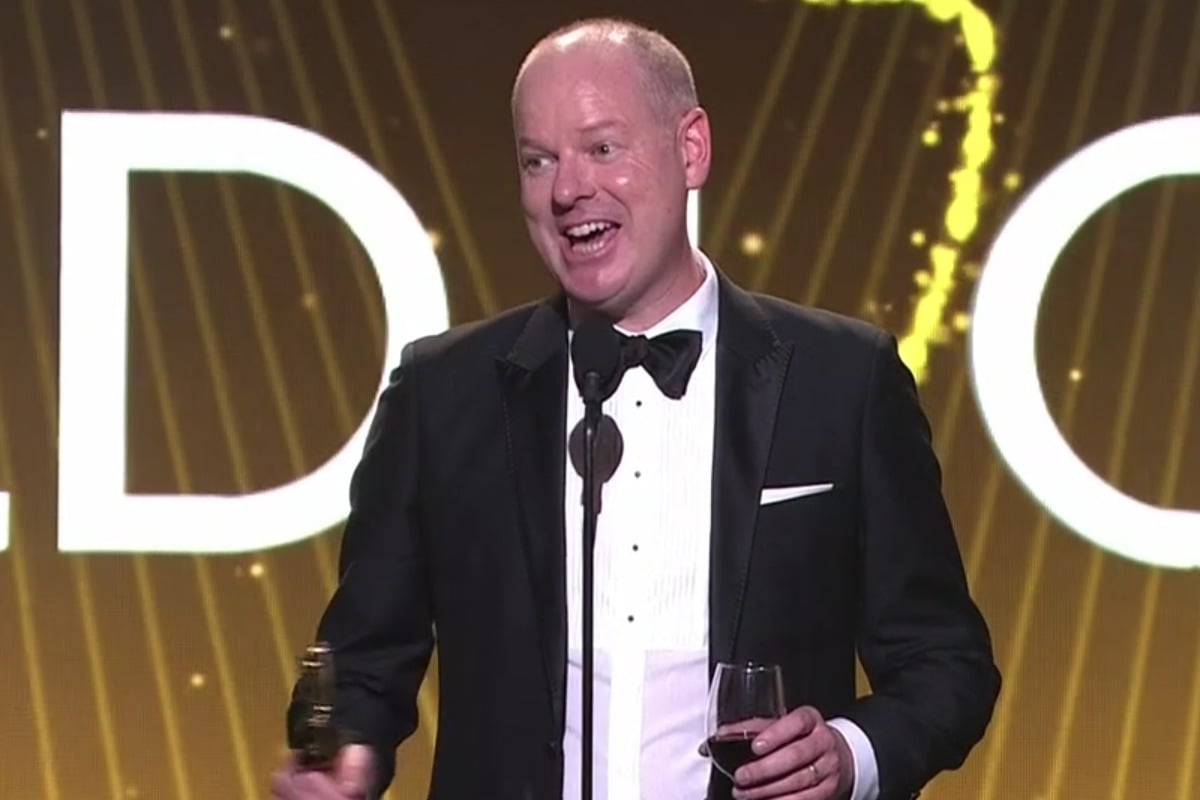 Stand down Grant Denyer, the winner of the Gold Logie 2019 has been announced.
And it's the person we least expected: Tom Gleeson.
As in the man who has been constantly referring to the entire awards ceremony as a joke.
The comedian, nominated for ABC program Hard Quiz, was up against Waleed Aly (The Project ), Amanda Keller (The Living Room), Costa Georgiadis (Gardening Australia), Rodger Corser (Underbelly), Eve Morey (Neighbours), and Sunrise weather presenter Sam Mac.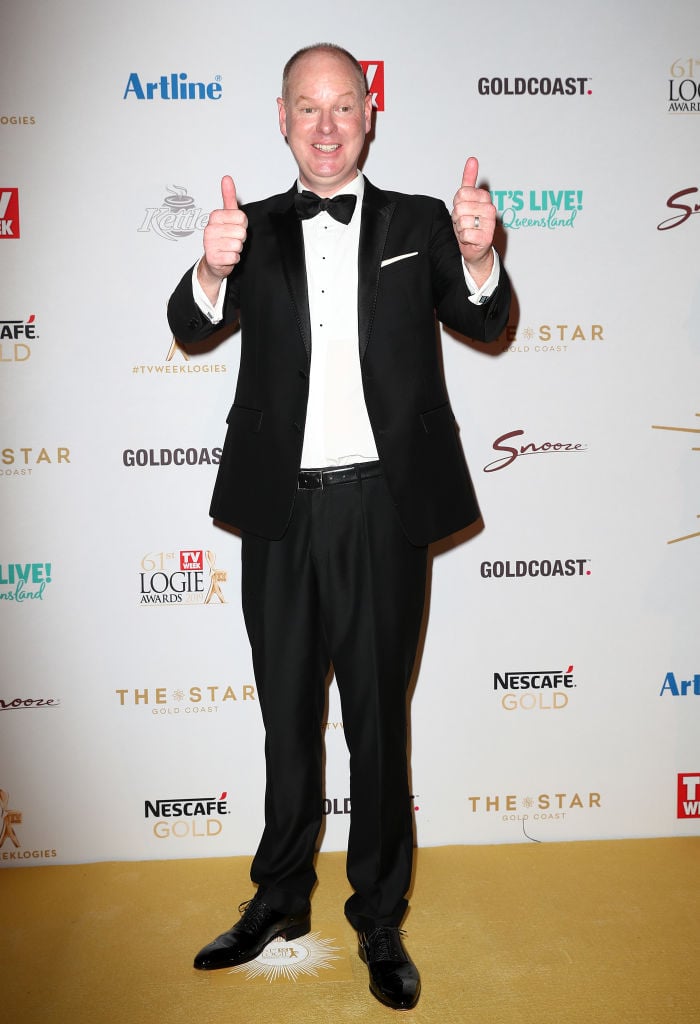 In his acceptance speech, Tom Gleeson called it a "win for the ABC" and "a win for comedy":
"There has been a lot of concern that I'm turning this award into a joke. But what you are forgetting is I'm a comedian. I love jokes," he said.
"This award has meant so many things to so many different people and that doesn't cease to exist... But for me it represents a joke but I love jokes. I really  enjoy them. I really think we should all lighten the f*ck up."
Much like last year's campaign to get Grant Denyer the Gold Logie, the lead-up to the announcement wasn't without its controversy fuelled by Tom Gleeson himself, who spent months prior to the awards ceremony targeting "attack campaigns" at his fellow nominees.
Gleeson, who co-hosts The Weekly with Charlie Pickering, once described the thought of winning the award as "preposterous".
"It is so stupid, and it makes me laugh so much, that it makes me want it," he told Stellar earlier this year.