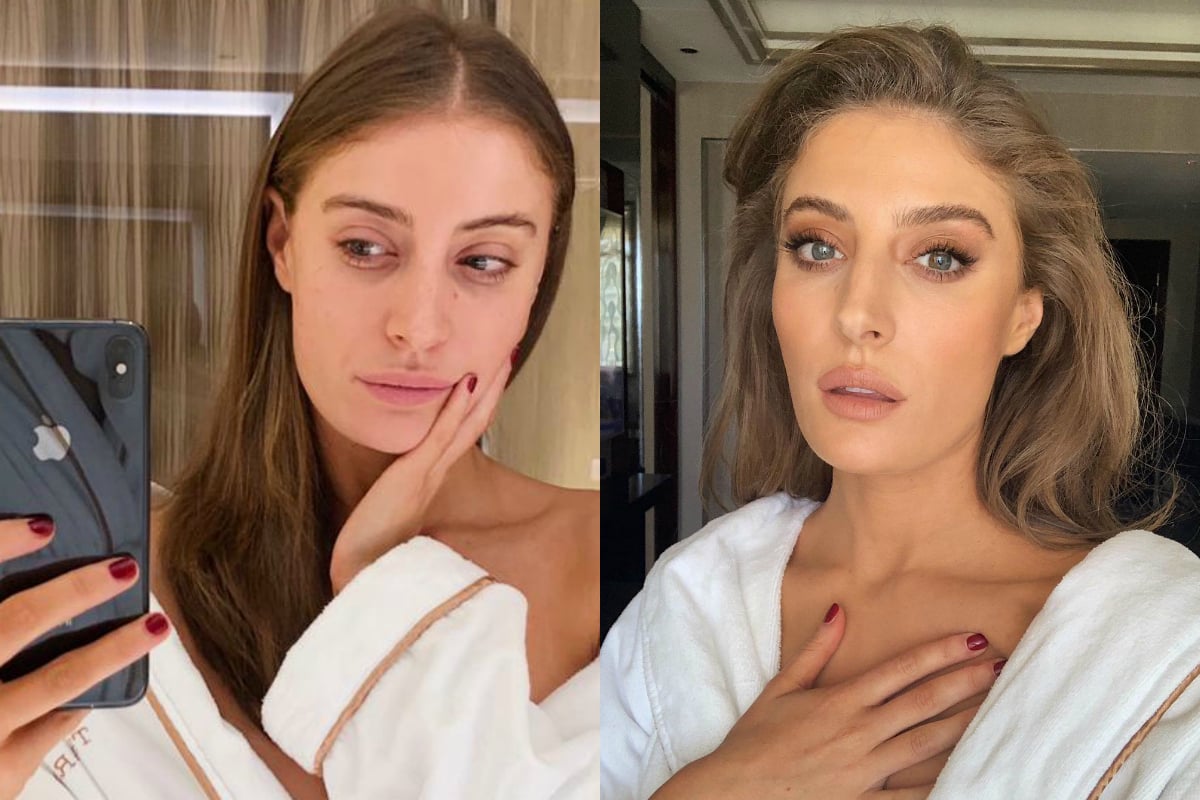 Make no mistake. Getting ready for the 2019 TV Week Logie Awards is not a small operation.
No one dashed to the shops the night before the Logies to find a dress, or flew to the Gold Coast with a single, slightly overweight carry on bag.
NO. To be red carpet ready, one must begin preparations weeks, if not months in advance.
While you're here, here's a quick recap of the fashion from last year's Logies. Post continues after video.
One of the most photographed and Instagrammed faces on Sunday night's red carpet was model Rebecca Harding, who walked the red carpet (well, technically the gold carpet) with her partner, comedian Andy Lee.
To give us a look at what actually goes into getting ready for the Logies red carpet, Bec shared her Logies prep diary exclusively with Mamamia with help from her stylist, Elliot Garnaut.
From facials and workouts to designing the dress and avoiding spray tan disasters, here's exactly what went into Bec's Logies look.
One month before Logies.
Brainstorming session with stylist for Logies outfit.