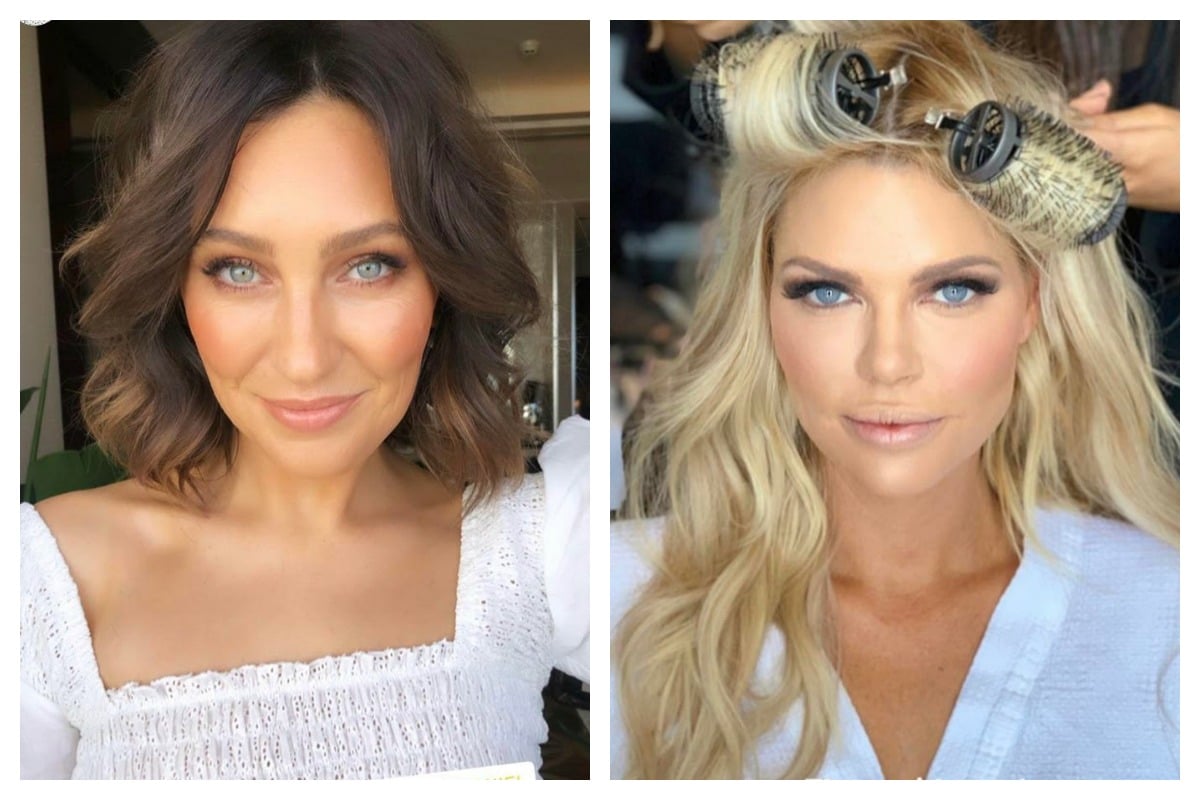 It's Logie Awards day, which means we're being inundated with red carpet pics.
But while we all love trawling through our Insta feeds for the glamorous lewks, let's not pretend we've settled in early for anything other than the prep pics.
Because what's better than seeing our favourite TV personalities glammed up to the nines? Seeing them in their hotel rooms in white fluffy robes with hot rollers in their hair, of course. (Extra points if there's food involved).
From a delicious-looking place of spaghetti, to Hamish Blake's… unusual beauty routine, here are the 10 greatest prep posts on Instagram this afternoon.
You're welcome.
1. Brooke Boney
The Today Show entertainment reporter treated us to a delightful series of pre-getting ready pics, culminating in the Logies outfit to end all Logies outfits. (If only she was serious).