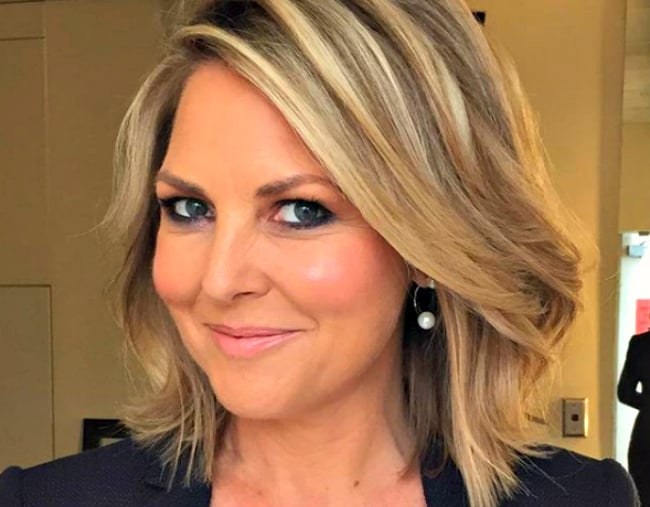 In news this morning, Australian scientists are closer than ever to developing a male version of the contraceptive pill, The Daily Telegraph reports.
Monash University researchers are focusing on a new approach to male contraception which aims to use chemicals to 'turn off' the brain signal that causes sperm to be released from the body.
It's a divisive idea, and one some doubt would translate into the everyday lives of men. Mainly, is it really realistic to expect men to take a contraceptive pill everyday?
Ben Fordham and Georgie Gardner debated the issue on The Today Show on Thursday morning, calling on fertility expert Rick Gordon to explain how a male contraceptive pill would work and if the idea of men taking responsibility for contraception would sell.
Watch the moment unfold in the video below. Post continues after video.
"The thing for a male is libido. Anything that is going to turn off any pleasure at all of the activity is not going to sell," he said.
"I'm sure men would be happy to take the responsibility. The trick is convincing your partner you actually have taken that responsibility. It's about convincing women that you are responsible enough to take over the role of contraception. I don't think it's going to sell."
At this stage, Georgie chimed in to ask, "why are we so cynical about blokes being able to take a pill?"
And that's when we heard this beauty of a statement.
"Say that again," Georgie asked cutting him off mid sentence, to which he Gordon responded, "Women are designed to have babies, men are designed to have sex. We are driven by different hormonal pressures."
The statement was an archaic way of looking at sexual relationships and contraception. Essentially, because she is the one who grows the baby thanks to divine intervention, she should be the one responsible for – and paying for – ways to prevent that from happening.
Georgie Gardner says she doesn't hang out with Karl after work, and we think that's perfectly fine because you don't always have to be friends with colleagues. Post continues after audio.
Georgie's response to that line of thinking was quite clear and completely brilliant.
"Can I make a point? We love having sex as well," she told Fordham and Gordon.
"What are you looking at me for? I'm allowed to say we love having sex as well, it's just that you can't get pregnant."