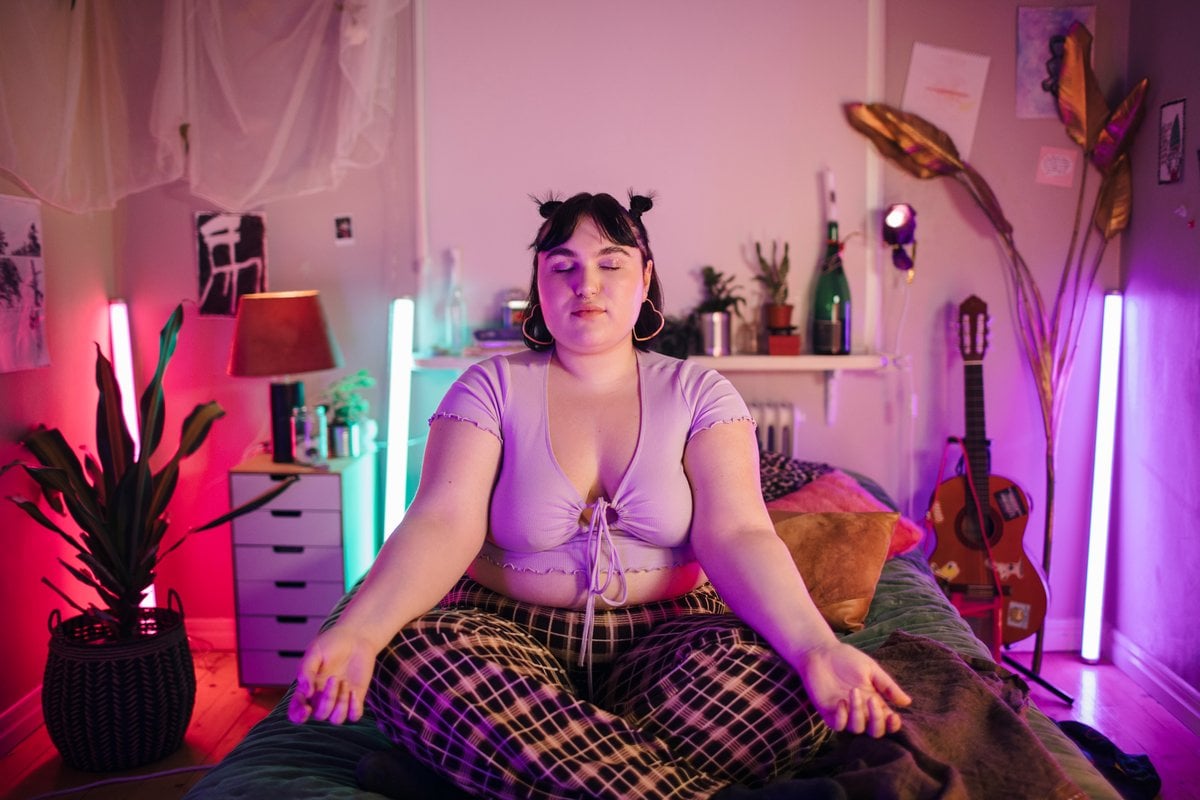 It's easy to assume that Gen Zers are looking for 'easier' or 'simpler' ways to make a shed load of money, by following in the footsteps of the likes of YouTubers-turned-boxers Logan and Jake Paul, or celebrities with beauty or merch brands.
But the new generation of workers want to follow career paths that might actually surprise older generations.
Turns out, they want to work in more traditional fields like education, psychology, law, medicine and the armed forces.
Watch: Men versus women: Applying for jobs. Post continues after video.
This is all based on After the ATAR, a national survey conducted by Year 13, an organisation that looks to help young people make their post-school choices. And the research tells us that young people want steady, full-time careers with a clear path to upward career progression.
The top 10 careers that Australians aged 15 to 24 say they're most interested in are, for the most part, fairly 'traditional' – apart from digital marketing, which took the fourth spot and is considered a newer occupation in 2023.