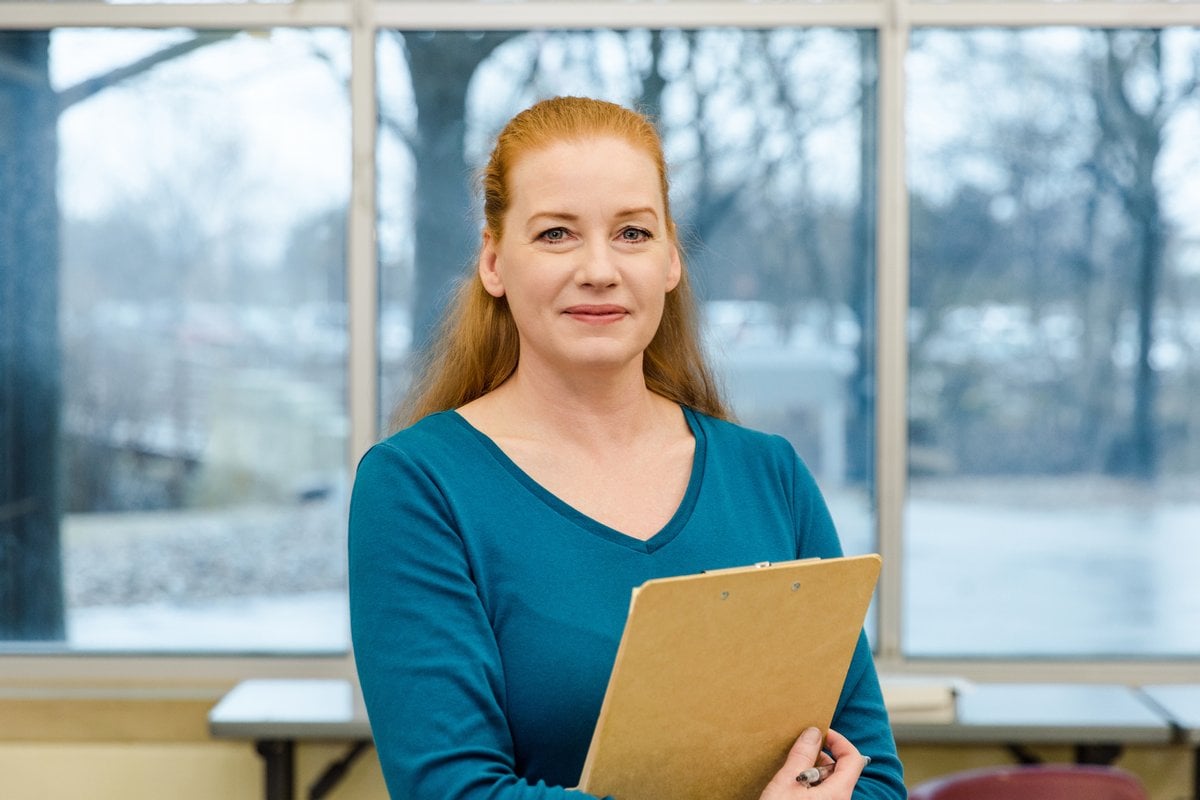 Australia is in the grips of a teacher shortage "crisis" according to Education Minister Jason Clare.
Federal education department modelling shows there will be a high school teacher shortfall of about 4,000 by 2025. Media reports suggest shortages are already particularly bad in rural areas.
Clare says one of the ways we will fix the shortage is by "increasing the number of people who stay on teaching".
Our new study shows increasing opportunities for teachers to work together may keep teachers in their jobs.
Watch: Things Teachers Never Say. Story continues below.
Our research illustrates collaboration between teachers is linked to greater job satisfaction, as well as other benefits for teachers working in rural schools.
What does collaboration involve for teachers?
Collaboration for teachers can include sharing teaching resources, discussing approaches to different classes and students, and collaborating on common standards for student assessments.
But teachers often work in relative isolation of each other, as they are confined to their classrooms and assigned class groups.
According to a 2018 OECD report, 28 per cent of teachers around the world teach with another teacher in the same classroom at least once a month and 47 per cent exchange teaching materials with others at least once a month.