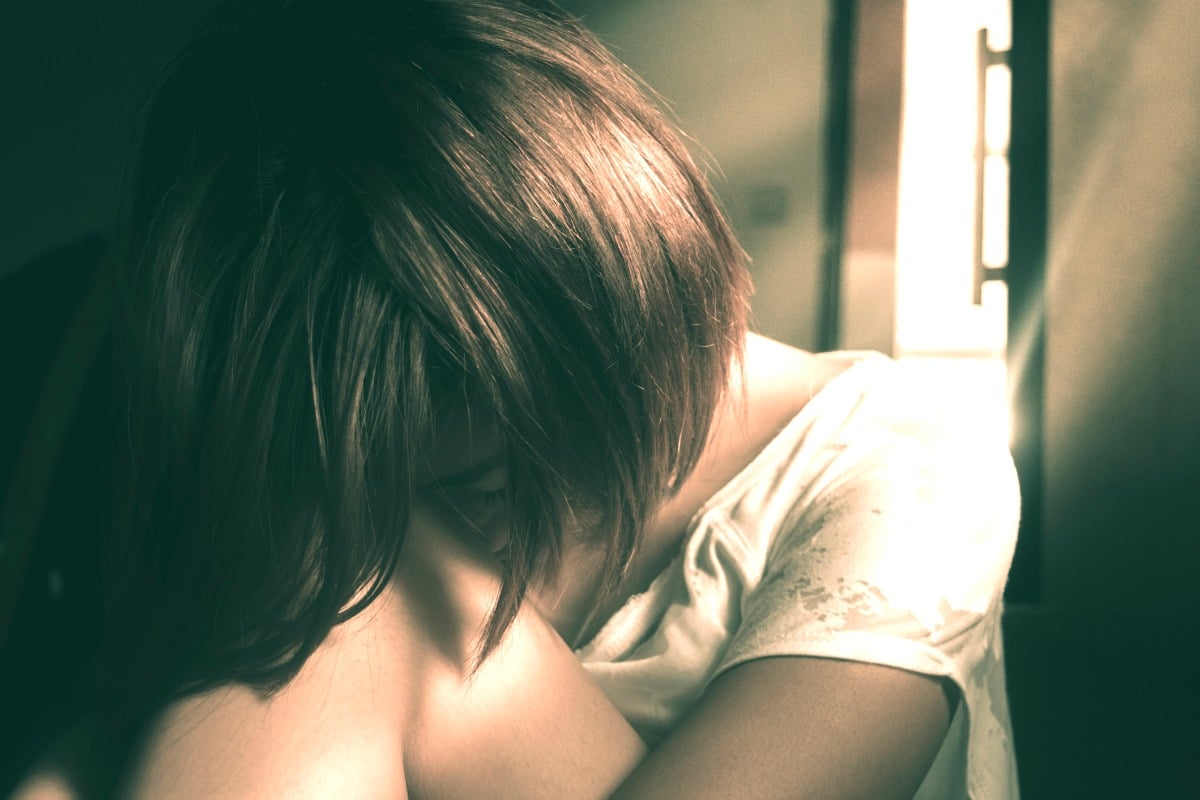 Each week in Australia, an average of one woman is killed and around 50 are hospitalised after being assaulted by a current or former partner. In fact, intimate partner violence is the greatest contributor to the burden of disease for women aged 25-44, more so than smoking, alcohol and obesity. These alarming facts were revealed by the Australian Institute for Health and Welfare earlier this year.
While gender inequality and disrespect for women are at the core of violence against women, gambling can increase the frequency and severity of this violence. People with gambling problems are more than twice as likely as people without gambling problems to be victims and perpetrators of family violence. Most victims are women, and most perpetrators are a current or former male partner.
The Victorian Royal Commission into Family Violence noted that the complex links between gambling and domestic violence are not well understood. However, some insights were provided by the dozens of related submissions they received.
These submissions indicated that violent episodes can accompany a perpetrator's anger and frustration over their own gambling losses, with their gambling wins and losses sometimes defining the overall climate of fear in the household.
Domestic violence can also accompany a victim's gambling where the perpetrator acts on accumulated anger about the gambling behaviour and associated stressors, sometimes shifting the blame for their violence onto their partner's gambling.