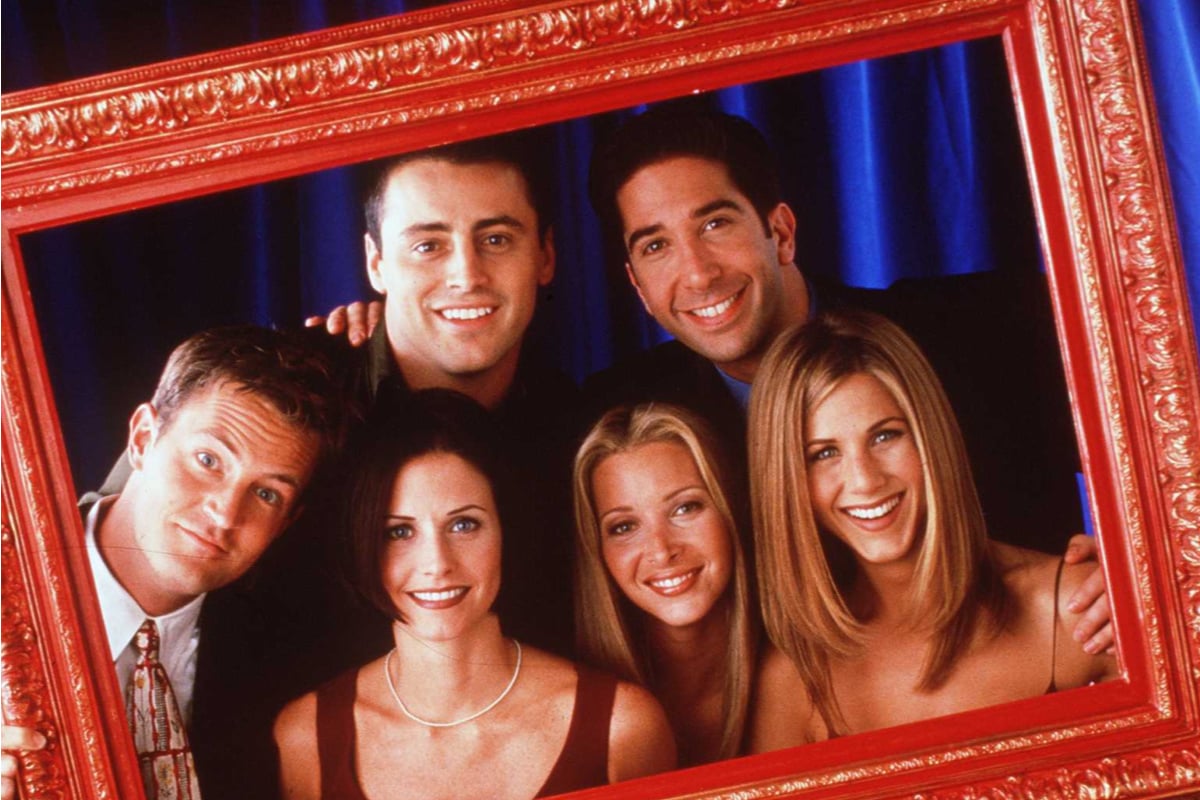 Stop everything. The cast of Friends is officially making a comeback, 16 years after the final episode aired.
"It's happening," the six actors of the main characters simultaneously posted to their respective Instagram accounts.
The long-rumoured special will air on new streaming service, HBO Max, which is due to launch in May. It will be unscripted (i.e. it's not a new episode of the show), but exactly what form it will take remains unclear.
"Guess you could call this 'the one where they all got back together' — we are reuniting with David, Jennifer, Courteney, Matt, Lisa and Matthew for an HBO Max special that will be programmed alongside the entire 'Friends' library," said Kevin Reilly, the streaming service's chief content officer.
Friends followed six friends – Rachel Green, Phoebe Buffay, Joey Tribbiani, Chandler Bing, Monica Geller and Ross Geller – as they navigated the troubles of adulthood.
Few shows have entered our lives via the small screen and been as fundamentally formative as Friends has. It was a once-in-a-generation phenomenon, that continues to be passed down like a treasured heirloom.
Precisely no one wants to think about how many hours we've all wasted watching pretend characters deal with pretend scenarios about pretend dramas. Alas, we'll continue to watch Ross Geller shout "PIVOT" at Rachel and Chandler for the 987th time in preparation for this reboot.