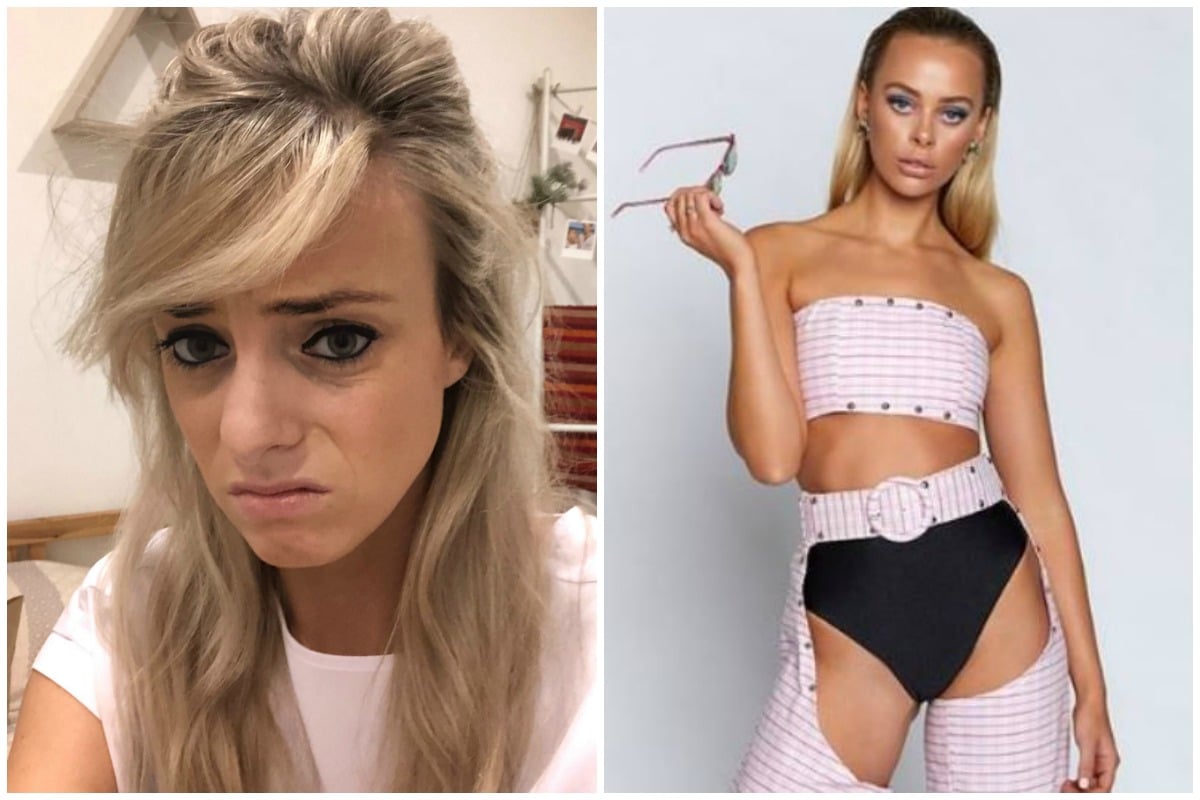 I was scrolling through Instagram when a photo struck me.
"That woman… on the right…" I muttered to myself.
"She has a severe lack of pants."
"Whats the point of wearing a pants if it doesnt covering your butt?" read one of the comments, and despite the numerous grammatical issues with it, I had to agree.